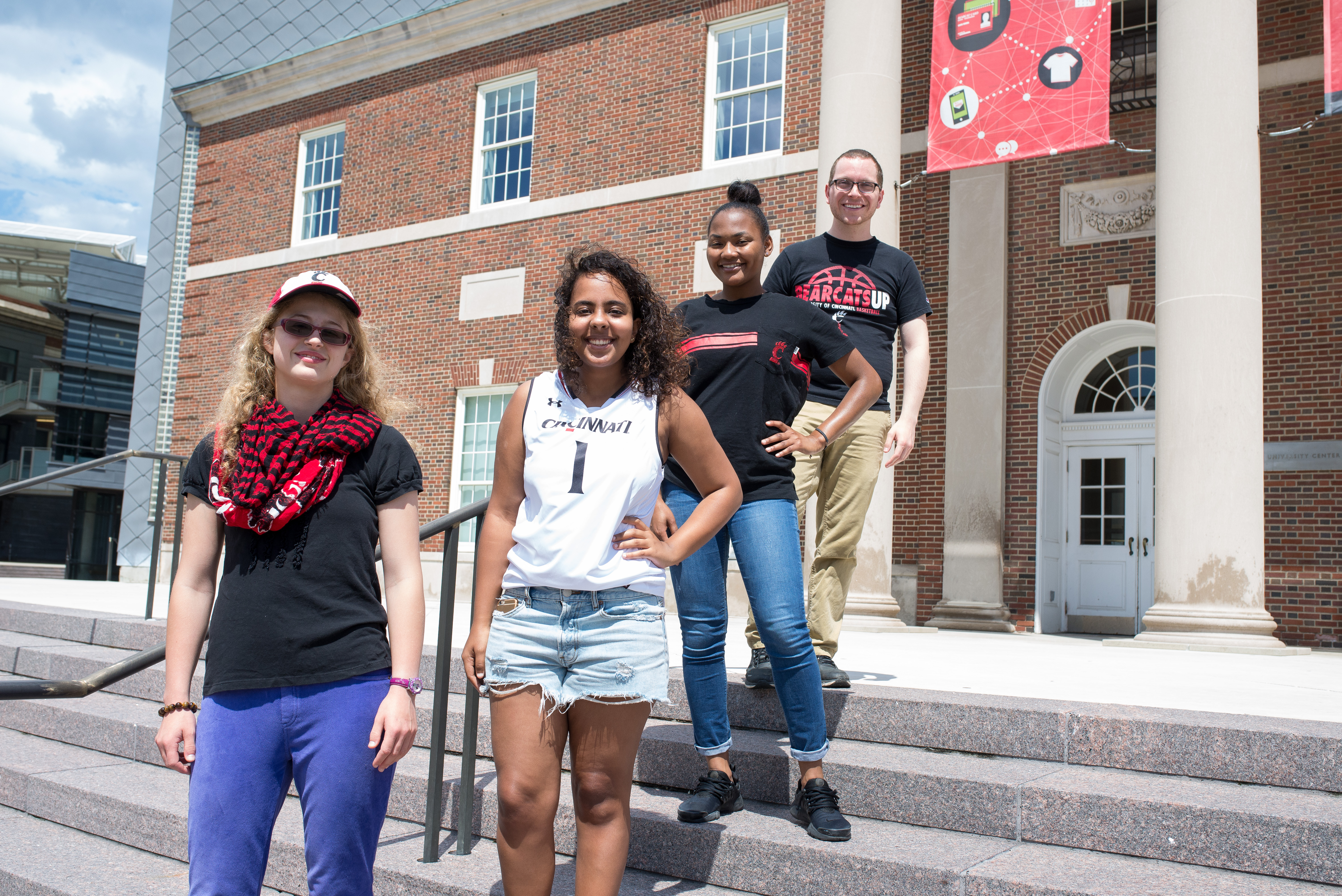 Campus Involvement Ambassadors
Campus Involvement Ambassadors (CIAs) are some of the most talented student leaders at the University of Cincinnati. CIAs guide their peers through a number of developmental opportunities by hosting Learn & Leads and other workshops for the greater UC community in classroom and departmental settings. In addition, CIAs provide one-on-one consultations for students looking to get engaged on campus!  All Campus Involvement Ambassadors are trained and supported by Student Activities & Leadership Development staff.

CIAs offer workshops and trainings on the following topics:
Effective Communication
Conflict Management
Exploring Diversity at UC
Giving Voice to Values
Event Planning and Management
Time Management
Have questions? Please contact SALD at 513-556-6117.