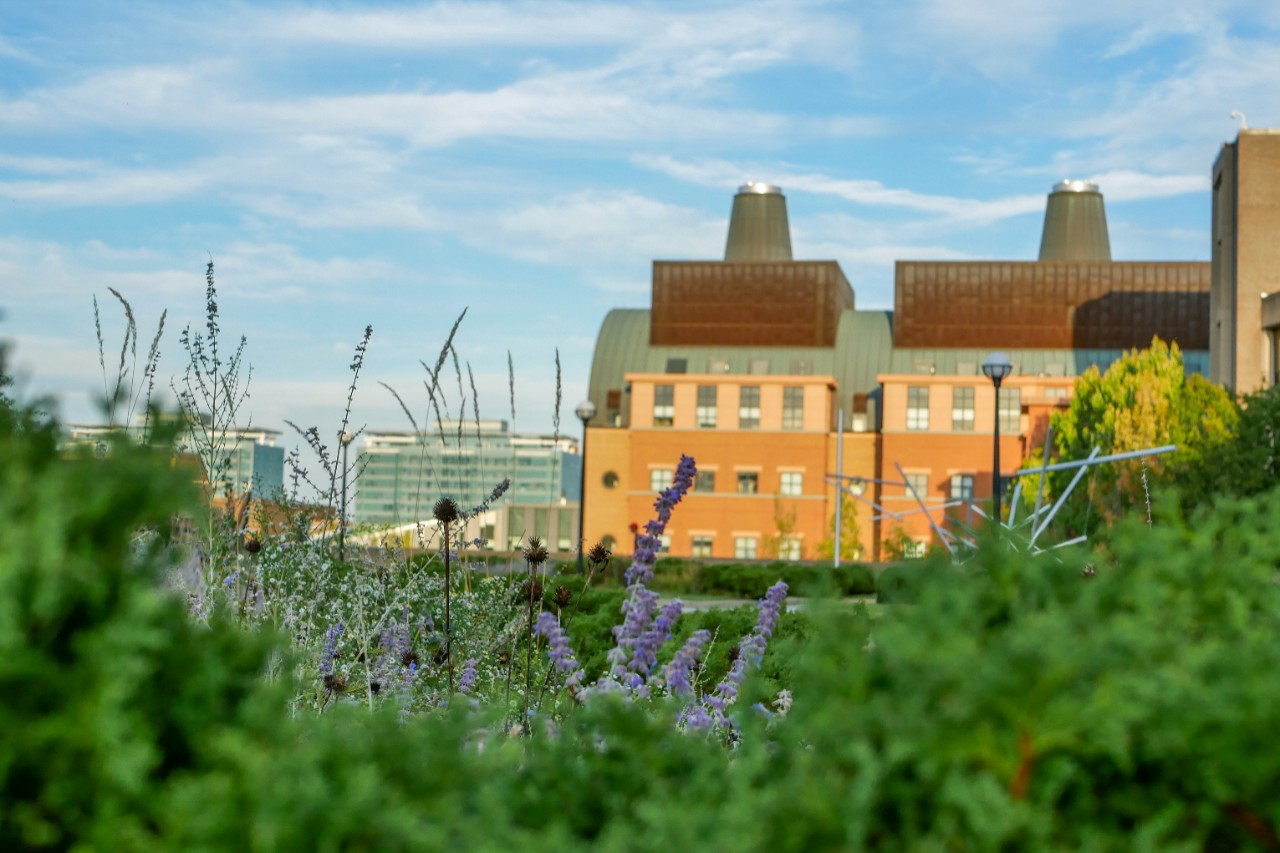 First engineering education student paves the way
Graduate student is part of new degree program focused on educating engineers
Jutshi Agarwal is blazing a trail as the first student enrolled in the newly minted engineering education graduate program at the University of Cincinnati.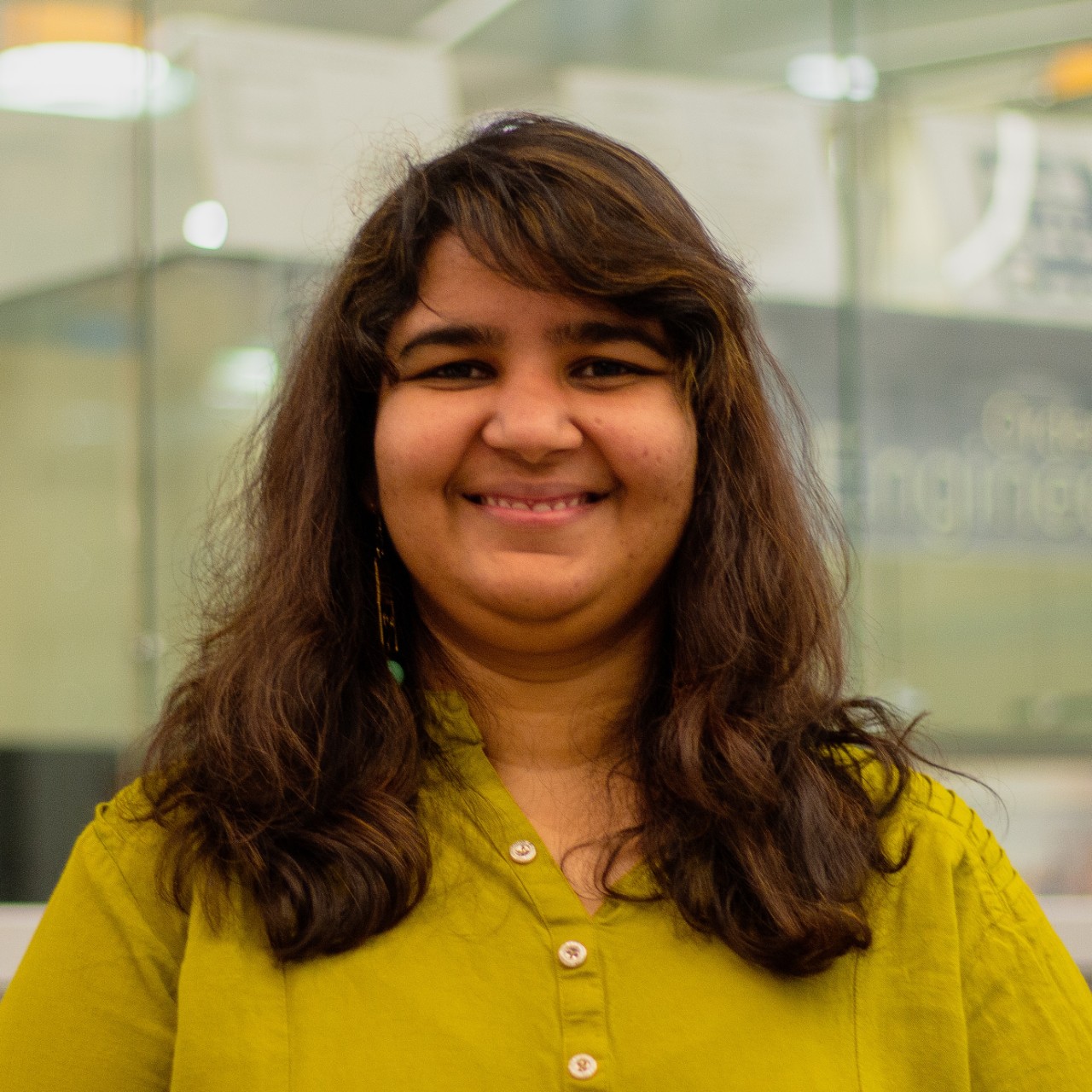 The engineering education graduate program, which offers both a master of science and a doctor of philosophy path, encompasses the research and study of how to best educate engineering students at all levels, from grade schoolers through college students and even workforce development. Launched in the fall of 2020, the engineering education program is currently accepting applications for fall 2021 and beyond.
Agarwal, an engineering education Ph.D. student, discovered a passion for teaching while earning her master's degree in aerospace engineering from UC. She also has a bachelor's degree in aerospace from SRM University in India. 
"I have been teaching informally all my life, with younger students, classmates, and as a tutor, and now teaching the undergraduate engineering fundamentals and basic courses," Agarwal said. "When I found out about the new Ph.D. program and the idea of doing research into how to make teaching better, it seemed like the perfect fit for me."  
Students will graduate from the programs with deep expertise in theories related to the teaching and learning of engineering, as well as qualitative and quantitative research methodologies. Agarwal is researching what engineering graduate schools across the country are doing to train graduate students as engineering faculty members. She also plans to survey and interview graduate students on their preparation and experience that helped them gain confidence and skills as instructors. 
"With engineering education programs, you dig deeper into how you can teach engineering better. It's not just about learning the content, but being able to deliver the content in a way that students can internalize it and reflect on it better," she said.   
As part of the graduate degree program, students continue to develop their technical engineering skills. For Agarwal, this includes building upon her earlier studies and research work in aerospace engineering and robotics. She has continued research work based on her master's studies by using AI as a tool to form well-balanced student teams in engineering classes.
With engineering education programs, you dig deeper into how you can teach engineering better.
Jutshi Agarwal, UC student
For the last three years, she has worked as the lead graduate teaching assistant for the first-year engineering courses, which includes managing 70 other teaching assistants. Agarwal helped to launch UC's student chapter of the American Society for Engineering Education (ASEE), of which she is the president. 
Agarwal cites UC's Department of Engineering Education faculty with making her feel supported even though the degree program was just getting underway. 
"The program is meant to do a lot of great things, so I'm looking forward to other graduate students learning about it and joining," she said. 
Once she completes her doctoral degree, Agarwal hopes to become a professor and teach in an undergraduate curriculum in an engineering college. 
"I'd really love to continue doing the research I'm doing but from the instructor side of things. I want to keep exploring how to train graduate students better," she said. 
Learn more about engineering education degrees
For more information about the new engineering education graduate program, contact P.K. Imbrie, head of the Department of Engineering Education at (513) 556-3171 or imbriepk@ucmail.uc.edu