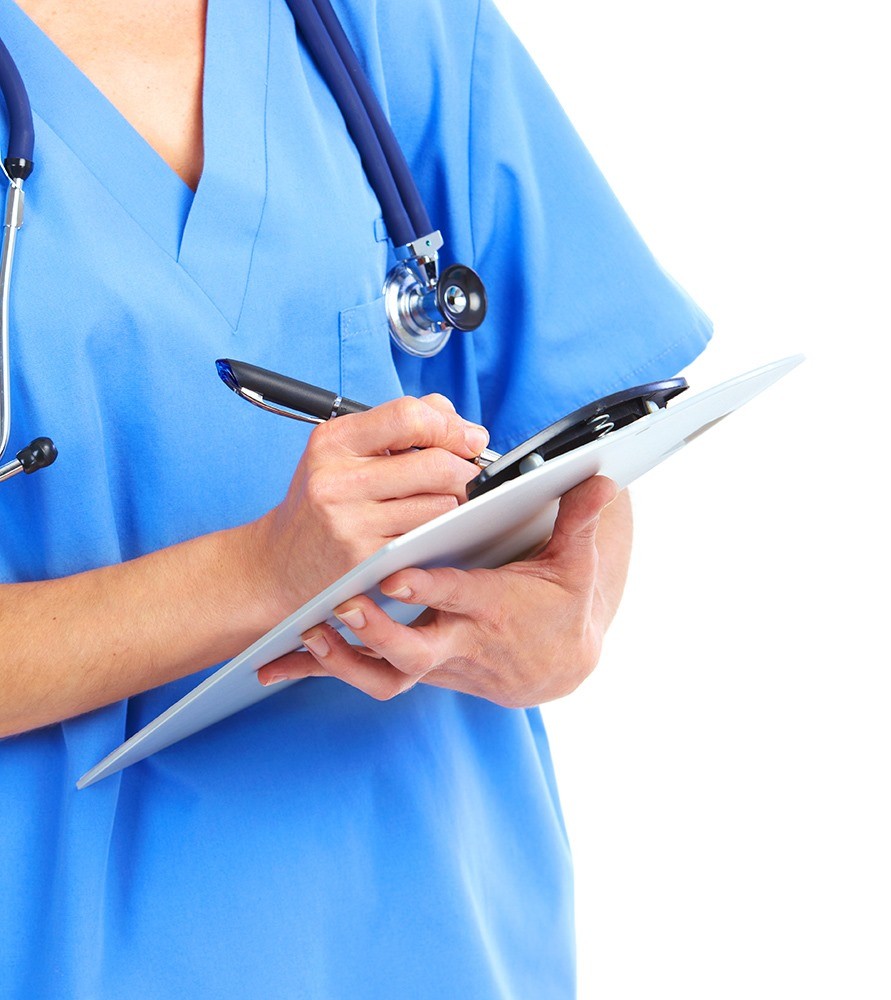 UC Clermont holds medical assisting information sessions
UC Clermont College will hold two free virtual information sessions for those interested in a new Medical Assisting Certificate program Friday, March 26 and Wednesday, March 31.  
Medical assisting is a fast-growing, in-demand health care profession. According to the U.S. Bureau of Labor Statistics, employment is expected to grow by 29 percent through 2026, compared to a 7 percent growth rate for all occupations. The average starting salary for medical assistants is $32,000, most employers provide benefits like health insurance and retirement savings, and many assistants work a flexible schedule.
UC Clermont's 12-month Medical Assisting Certificate program, which is offered jointly with UC Blue Ash, is designed to prepare students for a career as a health professional in a physician's office, clinic or urgent care setting. Featuring a hybrid online/in-person format, the curriculum provides a rigorous foundation in clinical, patient care and office administration courses. Medical assistants draw blood, perform some medical tests like electrocardiograms (ECGs), administer medication and assist physicians. Some assistants perform office work like coding, billing and reception.
UC Clermont faculty member Lenora Lada has more than 20 years as a medical assistant, having held roles in surgery, emergency departments and physician's offices. She said anyone with a strong work ethic, compassion and an interest in health care can succeed in the field. Graduates of the Medical Assisting Certificate program will have the formal education required to apply for the nationally recognized certification examination of the American Association of Medical Assistants. Most employers in the health care environment recommend that medical assistants have the Certified Medical Assistant credential.
"If you're interested in health care and not sure what you want to do, medical assisting is perfect route to go. You can do anything. You're not stuck in all clinical or all administrative," Lada said. "Medical assistants are most versatile of all health care professions. Bring your empathy and patient focus, and we will teach you all the skills you need."
2
Widespread naloxone distribution not enough to impact overdose...
September 28, 2023
The highest ever number of opioid-related overdose deaths in the United States was recorded in 2020 at 68,630, a 68% increase in just two years. Naloxone is a medicine that can rapidly reverse an opioid overdose, but a new study out of the University of Cincinnati finds that widespread community distribution of naloxone through a take-home naloxone program did not significantly impact the median monthly opioid overdose rates.
Debug
Query for this