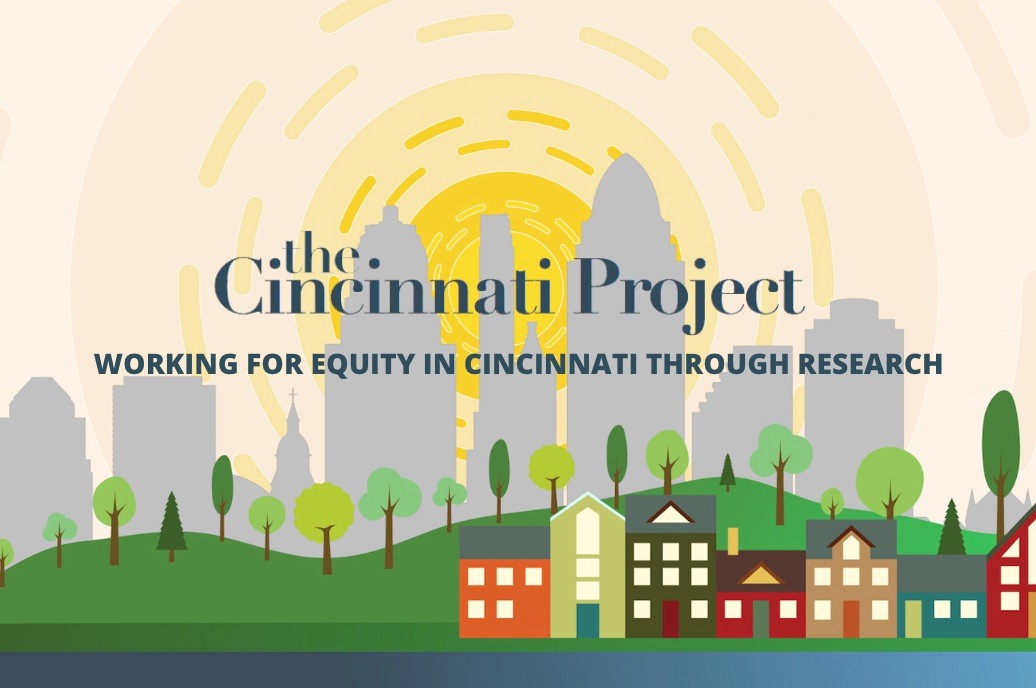 UC to host symposium on socially just community research
Speakers, panels convene for seventh-annual conference of the Cincinnati Project
On Friday, March 5, The Cincinnati Project (TCP) will host its seventh-annual symposium titled "The Art and Science of Socially Just Community Partnered Research," sponsored by the University of Cincinnati's College of Arts and Sciences and The Taft Research Center.
Director of the Center for Culture-Centered Approach to Research and Evaluation Mohan Dutta will deliver the keynote speech. Based in New Zealand, CARE is a global organization dedicated to developing community-based solutions for social change, advocacy and activism, inspired by the conviction that health is a human right.
Founded in 2016, TCP unites researchers from UC with community partners to benefit marginalized communities in Cincinnati, tackling economic, race, gender and health issues. Past TCP research has focused on high eviction rates in Hamilton County, resulting in city legislation to protect the rights of renters through an eviction prevention plan.
In addition to the keynote speaker, the symposium will include discussion panels from area organizations such as Housing Opportunities Made Equal, the Urban League of Greater Southwestern Ohio, the Center for Closing the Health Gap, and UC faculty researchers.
Topics will include ways in which community-based research can be conducted in socially just ways, in order to benefit the communities it is designed to serve.
The symposium will be held virtually via Zoom from 9:30 a.m. to 1:30 p.m., and is free and open to the public. For more information or to register, please visit The Cincinnati Project.
1
Why we still need Black History Month
January 26, 2023
While Black History Month is an opportunity for all Americans to consider concepts central to the founding of the nation — democracy, freedom and equality — the University of Cincinnati propels the diversity, equity and equality momentum by honoring Black Americans' extraordinary impact through engaging lectures, open classes, food, galas and off-campus activities.
Debug
Query for this