Barrett, Gibler and Stern named 2021 Daniel Drake Medalists
Medals are the highest honor given by the College of Medicine
William Barrett, MD, W. Brian Gibler, MD, and Peter Stern, MD, have been named the 2021 recipients of Daniel Drake Medals.
"This trio has dedicated more than 11 decades of outstanding service to the College of Medicine, served as national leaders and authorities in their respective fields and made significant contributions to their specialties, the college and the health of our community," says Andrew T. Filak Jr., MD, senior vice president for health affairs and Christian R. Holmes Professor and Dean of the University of Cincinnati College of Medicine. 
The Daniel Drake Medal is given annually to living faculty or alumni for their outstanding and unique contributions to medical education, scholarship and research. The award was established in 1985 to honor the 200th birthday of Daniel Drake, MD, the founder of the Medical College of Ohio, the forerunner of the College of Medicine, and one of the most influential physicians, educators and scientists of 19th century America. Since then, with this year's medalists, 91 people have been honored with Drake Medals.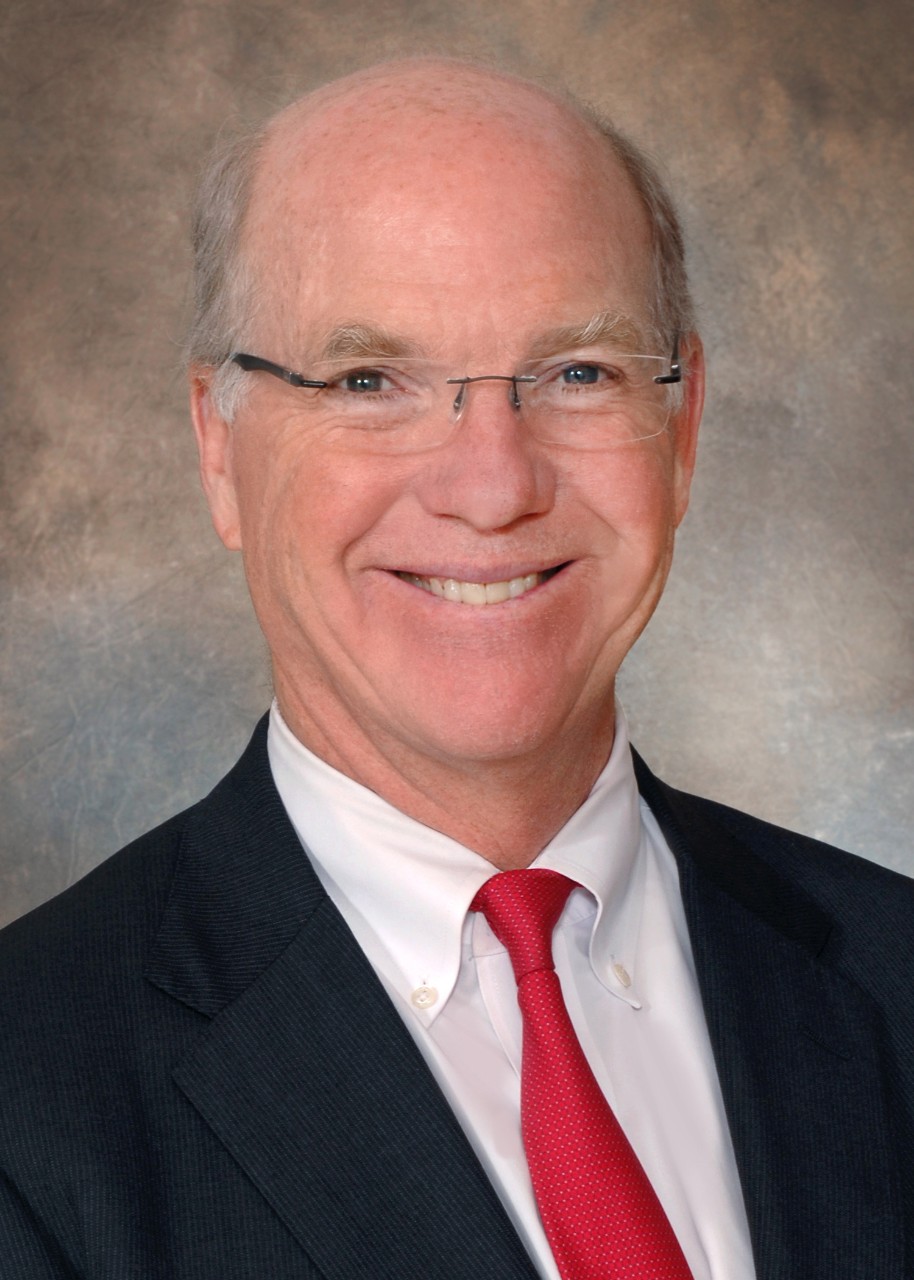 Barrett holds the Charles M. Barrett, MD, Endowed Chair in Radiation Oncology and is professor and chair of the Department of Radiation Oncology. He also is the co-director of the UC Cancer Center. Barrett has led the Department of Radiation Oncology since its founding in 2008 and was director of the UC Cancer Institute from 2014 until 2020. Barrett has been praised for his absolute commitment and loyalty to his colleagues, to the College of Medicine and his compassionate approach to his patients. He is known as the consummate physician, and an inspiring educator and role model whose dedication, integrity and compassion makes him an example of excellence. Barrett's work with the community in promoting cancer care and prevention has earned him enormous respect and trust, and his efforts have raised the organizational structure and quality of UC cancer programs. Barrett received his medical degree from the College of Medicine in 1987. He completed postgraduate training at UC and a brachytherapy fellowship at Memorial Sloan-Kettering Cancer Center followed by his appointment to the UC faculty in 1992. Barrett and his father, Charles Barrett, MD, are the first father and son to both receive Drake Medals.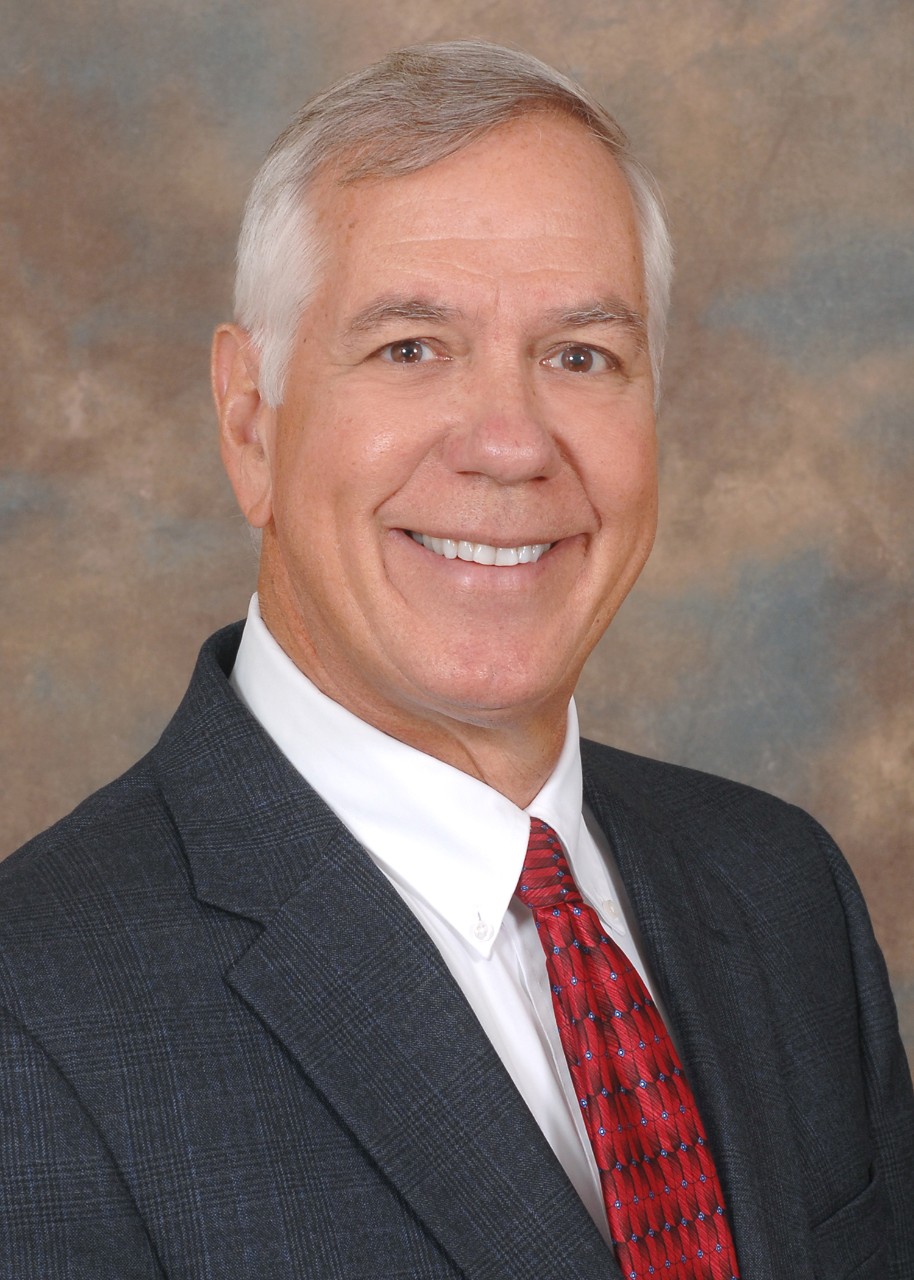 Gibler has been a Department of Emergency Medicine faculty member since 1989, serving as chair from 1995 until 2010. His research in the early diagnosis and treatment of acute coronary syndromes (ACS) has been internationally recognized and changed emergency practice. Through groundbreaking funded research on the utilization of cardiac serum biomarkers, cardiac imaging studies and graded exercise testing in short stay Emergency Department protocols, the evaluation and treatment of emergency patients with chest pain and ACS have evolved and improved significantly. Gibler's research has led to more rapid identification, early treatment and improved outcomes for emergency patients across the world. While on faculty at Vanderbilt University, he founded in 1989 and serves as the chair of the Emergency Medicine Cardiac Research and Education Group (EMCREG) – International. In recognition of his research in emergency cardiac care, Gibler was elected a fellow of the American College of Cardiology in 2010, the first emergency physician so recognized. He received the Chest Pain Society Ray Bahr Leadership Award (2008) and the Outstanding Contribution to Research Award from the American College of Emergency Physicians (1995). Gibler received his medical degree in 1981 from the Vanderbilt University School of Medicine, and completed his emergency medicine residency at UC in 1986, serving as chief resident. Gibler served as president and CEO of the University of Cincinnati Medical Center from 2010 through 2013.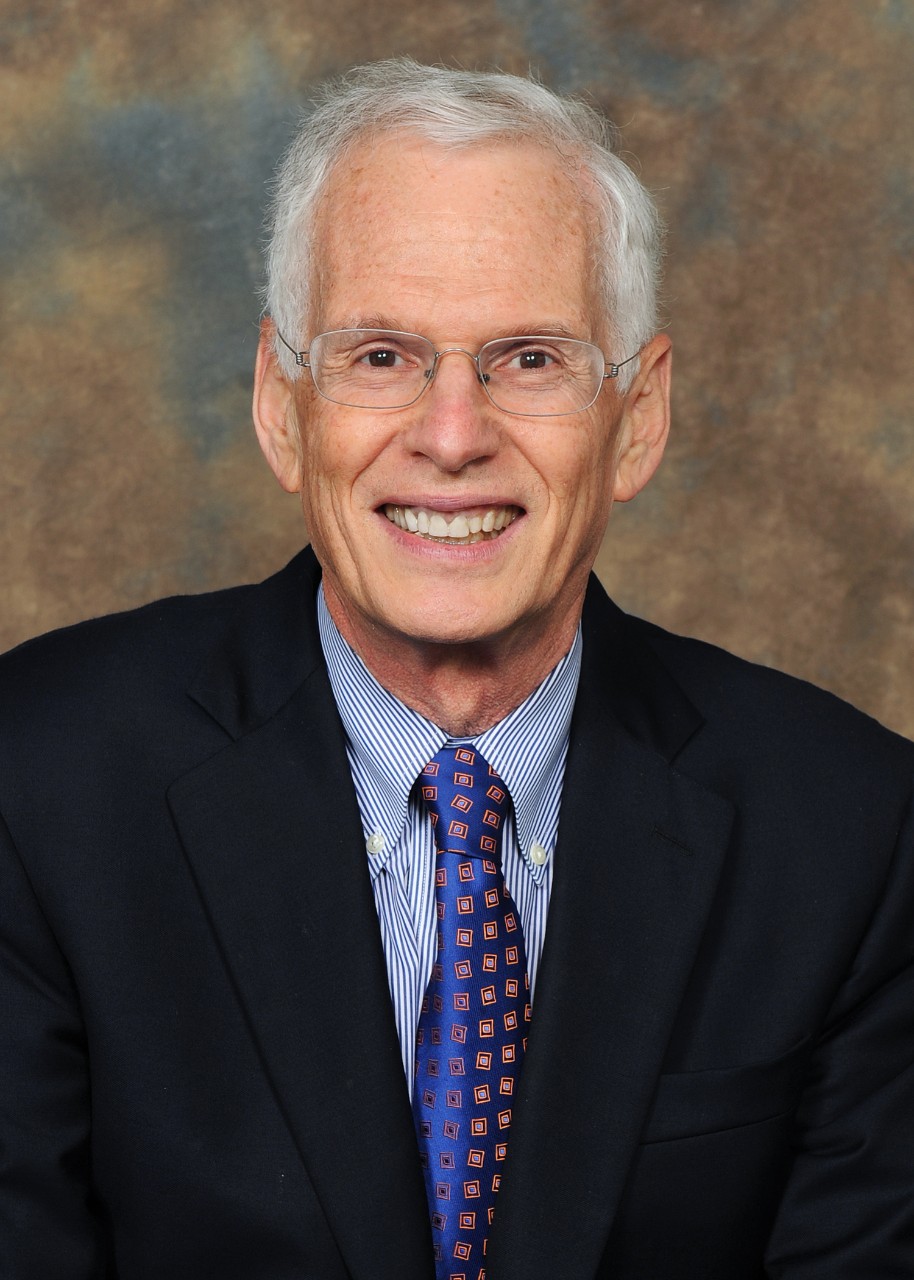 Stern is an internationally distinguished clinician-teacher who has dedicated himself to the field of hand surgery. He has earned a reputation as an authority on fractures of the wrist and hand, infections, tendon and nerve injuries, and complications of surgery of the upper extremity. Stern created the highly regarded Mary S. Stern Hand Fellowship and has trained more than 70 hand surgeons and 175 residents. Currently holding the Norman S. and Elizabeth C.A. Hill Professorship of Orthopaedic Surgery, he became chair of the Department of Orthopaedic Surgery in 1992 and led the department until 2013. Stern has served as president of each of the major hand surgery and orthopaedic associations, including the American Board of Orthopaedic Surgery, American Orthopaedic Association and the American Society for Surgery of the Hand. He has received numerous honors, including the Distinguished Contributions to Orthopaedic Surgery award (2019) from the American Orthopaedic Association, the most prestigious award in the field of orthopaedic surgery. Stern and his parents also have established four endowed chairs in the Department of Orthopaedic Surgery. A graduate of Williams College and the Washington University School of Medicine, he completed his orthopaedic residency at Harvard University.
Lead photo: Image of the Daniel Drake Medal. Photo/Colleen Kelley/UC Creative + Brand.