Training Industry: From burned out to Zen-ed out, mindfulness training for remote workers
UC expert in mindfulness shares some thoughts
Working remotely has some advantages, but it's not a walk in the park either. That's a fact many people learned the hard way after adapting to a remote or hybrid environment during the coronavirus pandemic. With blurred work-life boundaries, back-to-back video meetings and constant online distractions, remote work can quickly become taxing.
A Microsoft study examining how the brain responds to remote versus in-person collaboration found that brainwave patterns associated with stress and overwork were much higher when collaborating remotely than in person and that remote collaboration is "more mentally challenging" than in-person collaboration.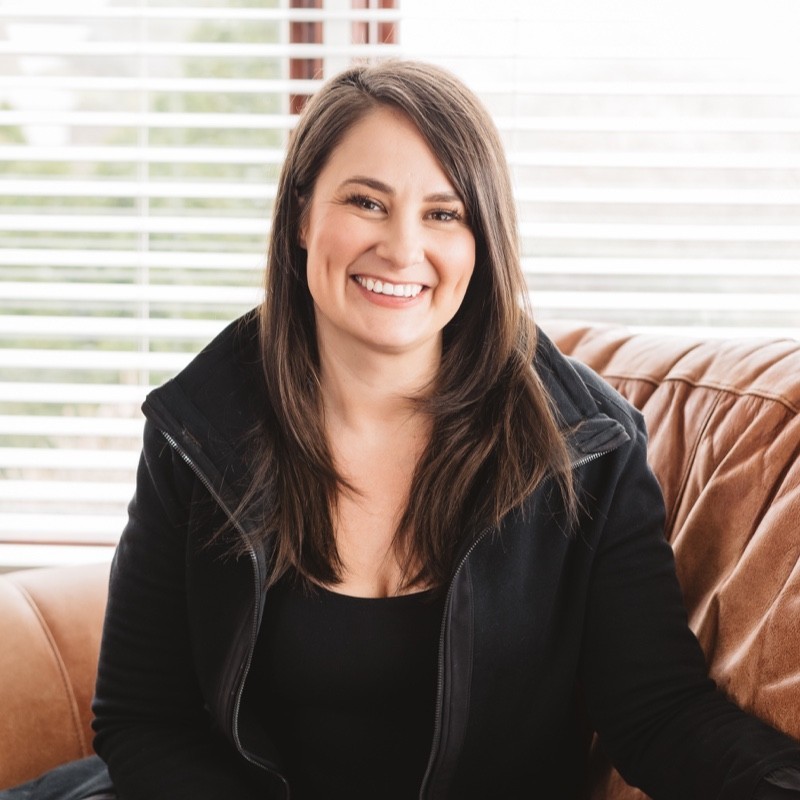 An option for many remote employees is to practice mindfulness to not only help create a healthy work-home balance, but to remain productive on the job.
Meriden McGraw, director of the UC Center for Integrative Health and Wellness' workplace mindfulness team at the UC College of Medicine told online publication Training Industry that mindfulness is the "opposite of being on autopilot." Employees on autopilot are less productive than mindful employees and are more likely to make mistakes on the job, she says. Mindfulness helps employees remain "in the here and now."
Mindful leadership skills such as active listening and self-awareness can be helpful in training a group of C-level executives while a customer service team can benefit from mindful customer interactions. Movement-based therapies such as yoga can cultivate mindfulness. Some employers create those virtual yoga sessions for a team of workers to encourage breaks and help build community.
Read the full interview on the online publication Training Industry.
Learn more about mindfulness tools at UC.
Featured image of an individual enjoying a beautiful mountain scene is courtesy of Unsplash.