UC honors Armstrong protege with engineering alumni award
A former student of Neil Armstrong, Ralph Spitzen has thrived in supply chain management
An engineering degree is remarkably translatable. University of Cincinnati alumnus Ralph Spitzen is a perfect example of that.
As a high school student in New Jersey, Spitzen joined a worldwide team of amateur astronomers to pinpoint the exact location of the moon. This work helped astronaut Neil Armstrong take humanity's first step on the lunar surface. Spitzen later learned directly from Armstrong as an aerospace engineering student in UC's College of Engineering and Applied Science, where Armstrong taught in the 1970s after leaving NASA.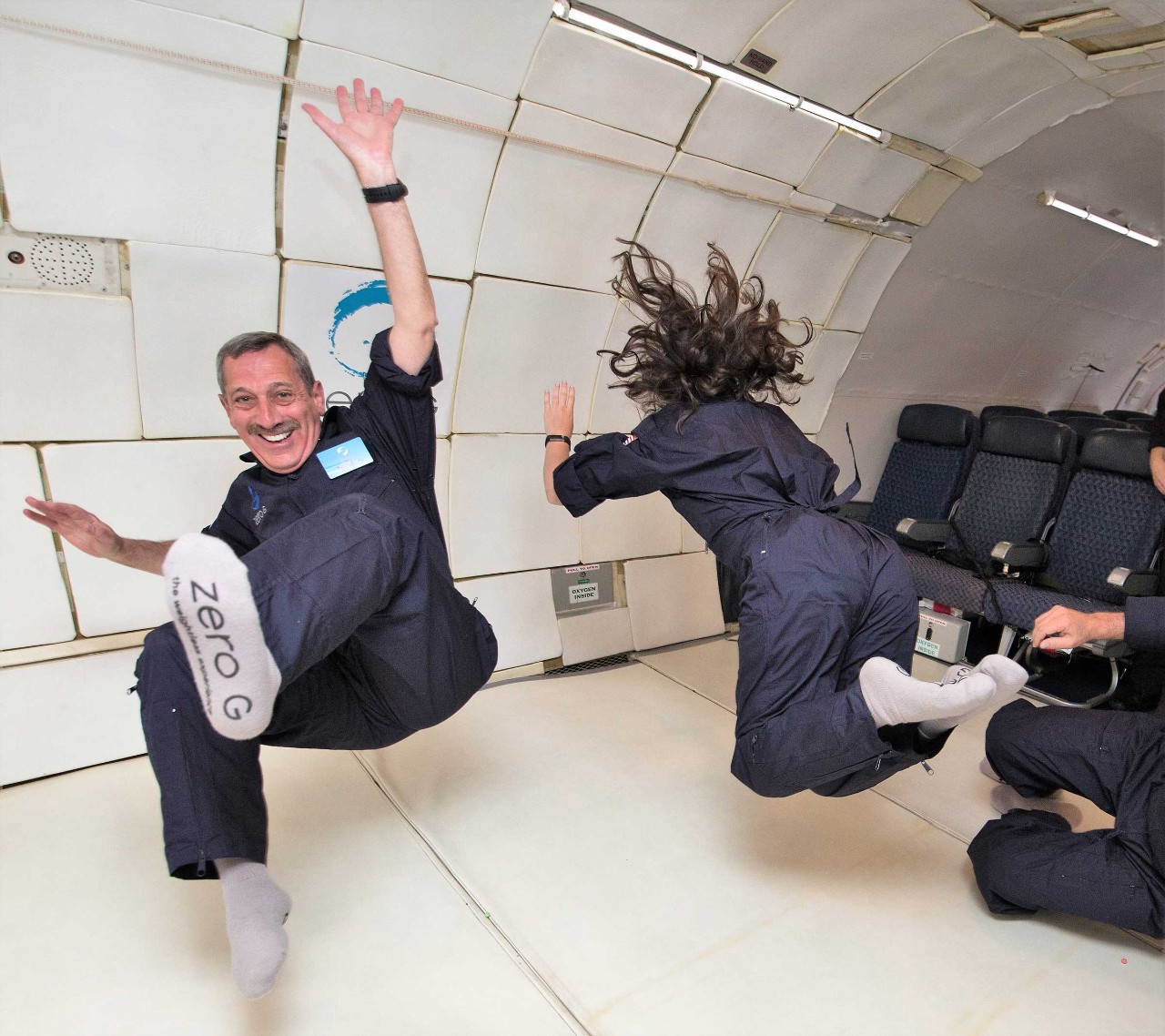 Finding and predicting the exact location of the moon, and landing a craft on it, are extreme examples of problem solving. Following his graduation from UC (he earned his engineering degree in 1974 and MBA in 1976), Spitzen embarked on a long, successful career of problem solving in supply chain management.
He spent much of his career implementing enterprise resource planning systems (ERPs). Much like his early experience of helping supply NASA with the exact location of the moon, ERPs enable large organizations to collect and access important information when they need it. His many professional certifications include Production & Inventory Management, Integrated Resource Management, and Project Management.

For his accomplished career, contributions, and commitment to the college and its mission, Spitzen is the recipient of the UC College of Engineering and Applied Science 2021 Dean's Distinguished Service Award.
My engineering professors taught me how to solve problems like an engineer and my business professors taught me how to think like a businessperson. The faculty at both colleges inspired me to dream big.
Ralph Spitzen, CEAS '74, MBA '76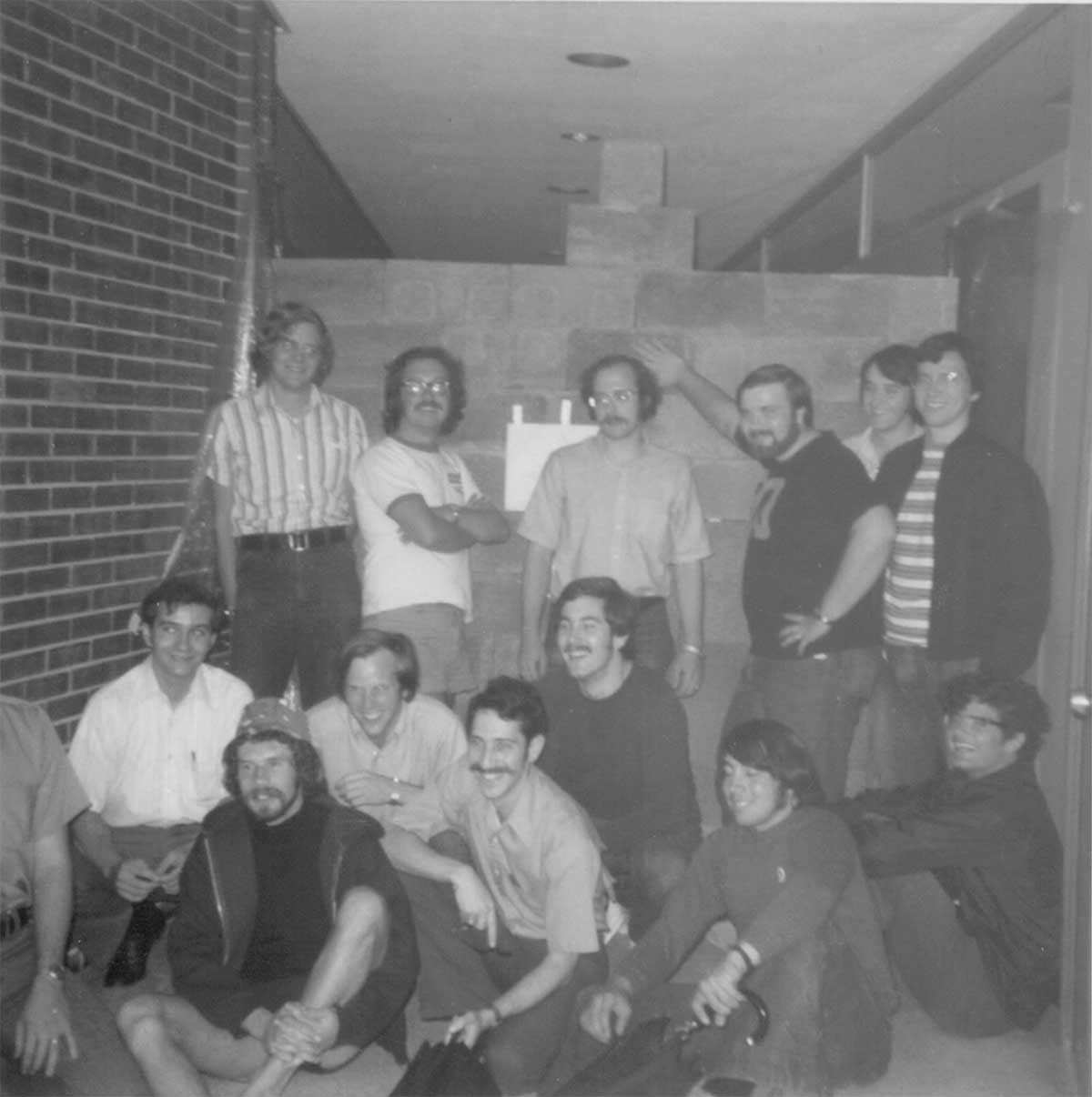 "The award brings back fond memories of UC, including designing a business jet that passed muster at Gates Learjet, photographing Prof. Neil Armstrong folding a paper airplane, and building a floor-to-ceiling, wall-to-wall, reinforced concrete block wall on the seventh floor of Rhodes Hall as our senior prank. UC taught me when to be analytical, when to be creative, and how to have fun," Spitzen said.

Spitzen is dedicated to having fun. He experienced weightlessness aboard G-FORCE ONE (a modified Boeing 727 that flies parabolic arcs and offers the chance to float like astronauts). He has twice climbed Hawaii's 13,679-foot Mauna Loa, and trekked the Eastern Himalayas. A lifelong learner, he is currently studying astrophysics at The Ohio State University.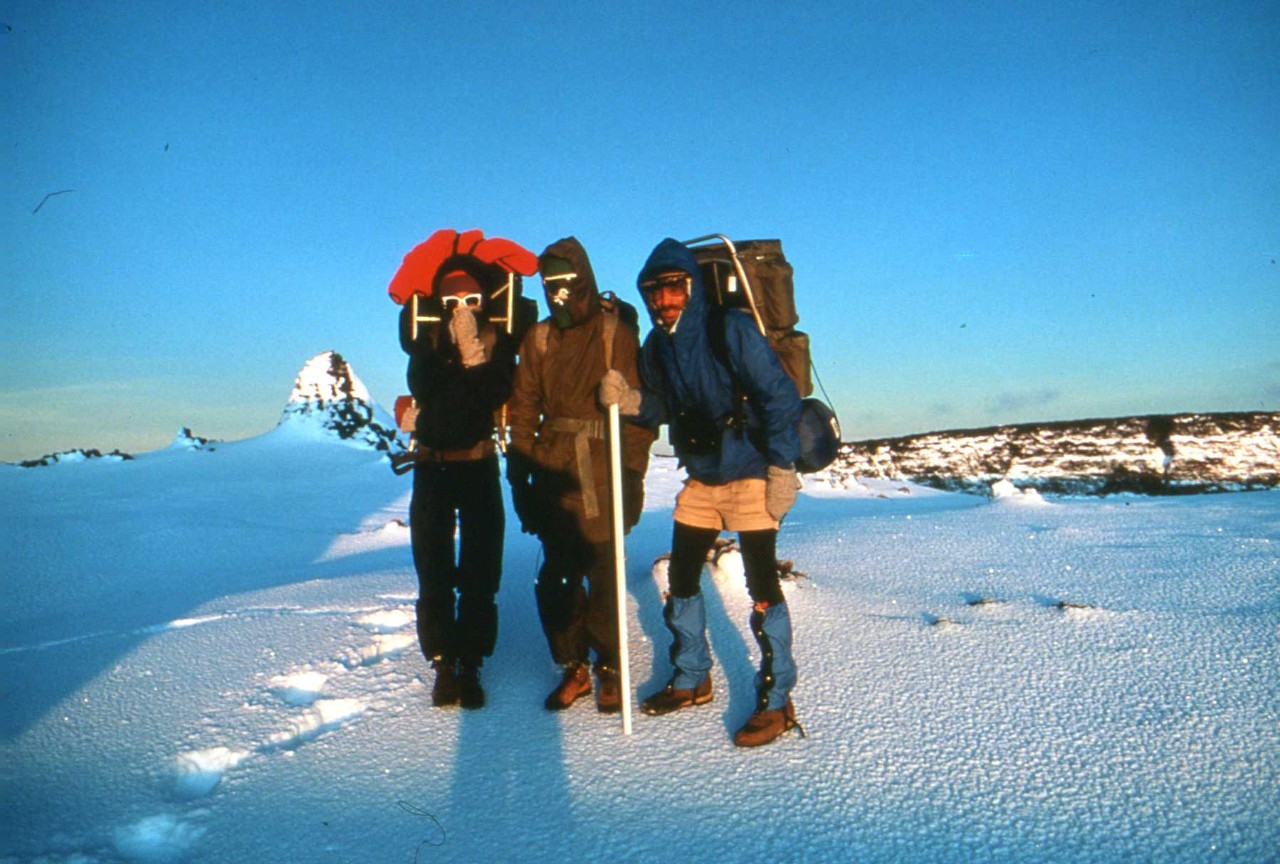 UC prepared Spitzen well for his extensive management career.

"My path at UC was a bit unusual. I graduated from the College of Engineering and then continued on at what is now the Lindner College of Business to earn my MBA," Spitzen said. "My engineering professors taught me how to solve problems like an engineer and my business professors taught me how to think like a businessperson. The faculty at both colleges inspired me to dream big."
Spitzen has continued to support his alma mater through the years. Recently, Spitzen took the lead on celebrating the Aerospace Engineering department's 90th anniversary. The celebration included appearances by Neil Armstrong's sons Rick and Mark, a segment on Armstrong broadcast by ESPN during a Bearcats' football game, on-field recognition of college representatives, presentations by NASA and other space industry representatives, and the dedication of two new aerospace engineering laboratories.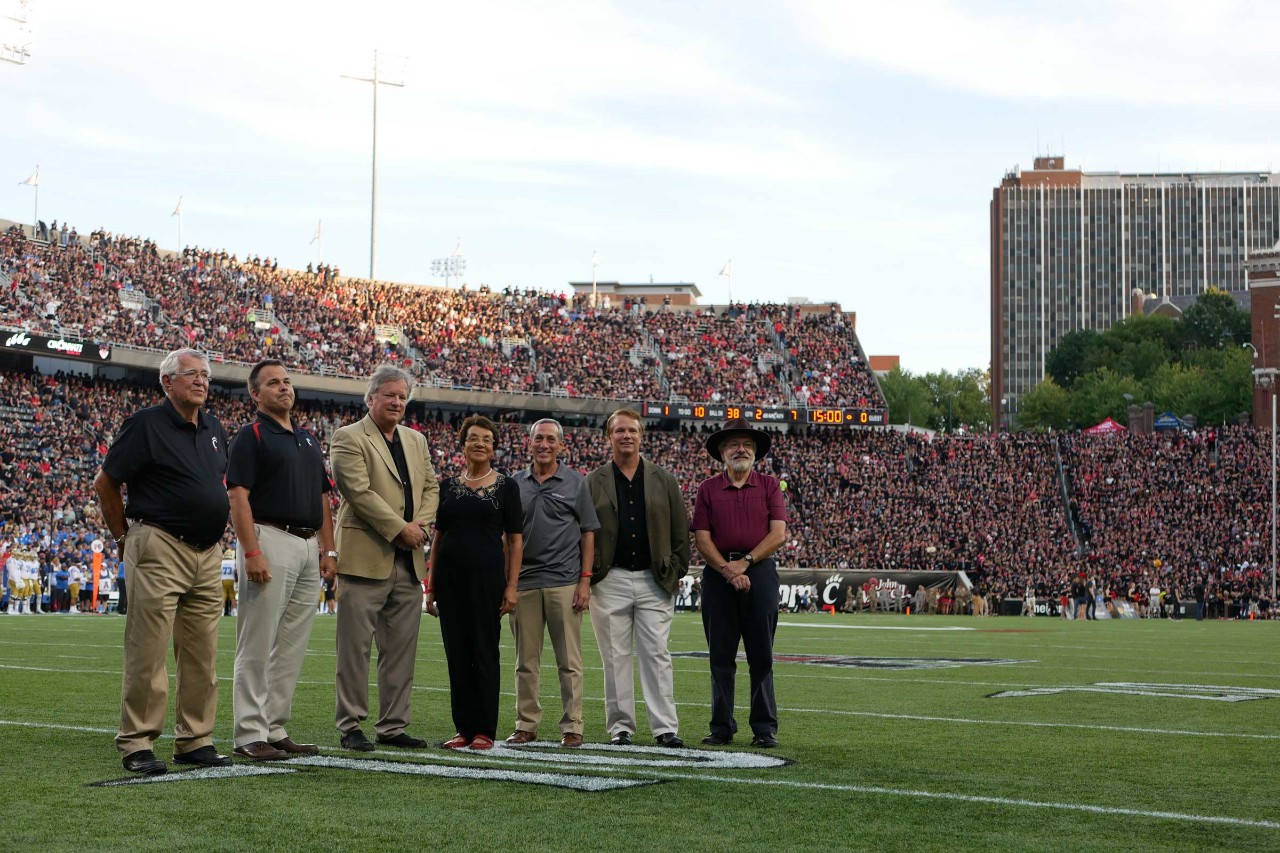 Spitzen's recognition as the Dean's Distinguished Award winner showcases his many contributions to the college, the fields of engineering and business, and serves as a model for future college graduates to carve their own path, generate value for their employer, and to take life seriously, but not too seriously, as Spitzen likes to say. 
Featured image at top: UC alumnus Ralph Spitzen and his daughter Rachel trek the Eastern Himalayas in 2010. Photo/provided.
Impact Lives Here
The University of Cincinnati is leading public urban universities into a new era of innovation and impact. Our faculty, staff and students are saving lives, changing outcomes and bending the future in our city's direction. Next Lives Here.

Take a UC virtual visit and begin picturing yourself at an institution that inspires incredible stories.
1
Why we still need Black History Month
January 26, 2023
While Black History Month is an opportunity for all Americans to consider concepts central to the founding of the nation — democracy, freedom and equality — the University of Cincinnati propels the diversity, equity and equality momentum by honoring Black Americans' extraordinary impact through engaging lectures, open classes, food, galas and off-campus activities.
3
A foundation of faith and philanthropy
January 25, 2023
Jerry Harris, JD '72, is not the fearsome litigator you expect when he opens the door to his home. His hair is shoulder-length; his feet are bare. He has two raucous (yet adorable) dogs on leashes and an adorable grandchild on the couch with his wife of 50-plus years, Carol.
Debug
Query for this