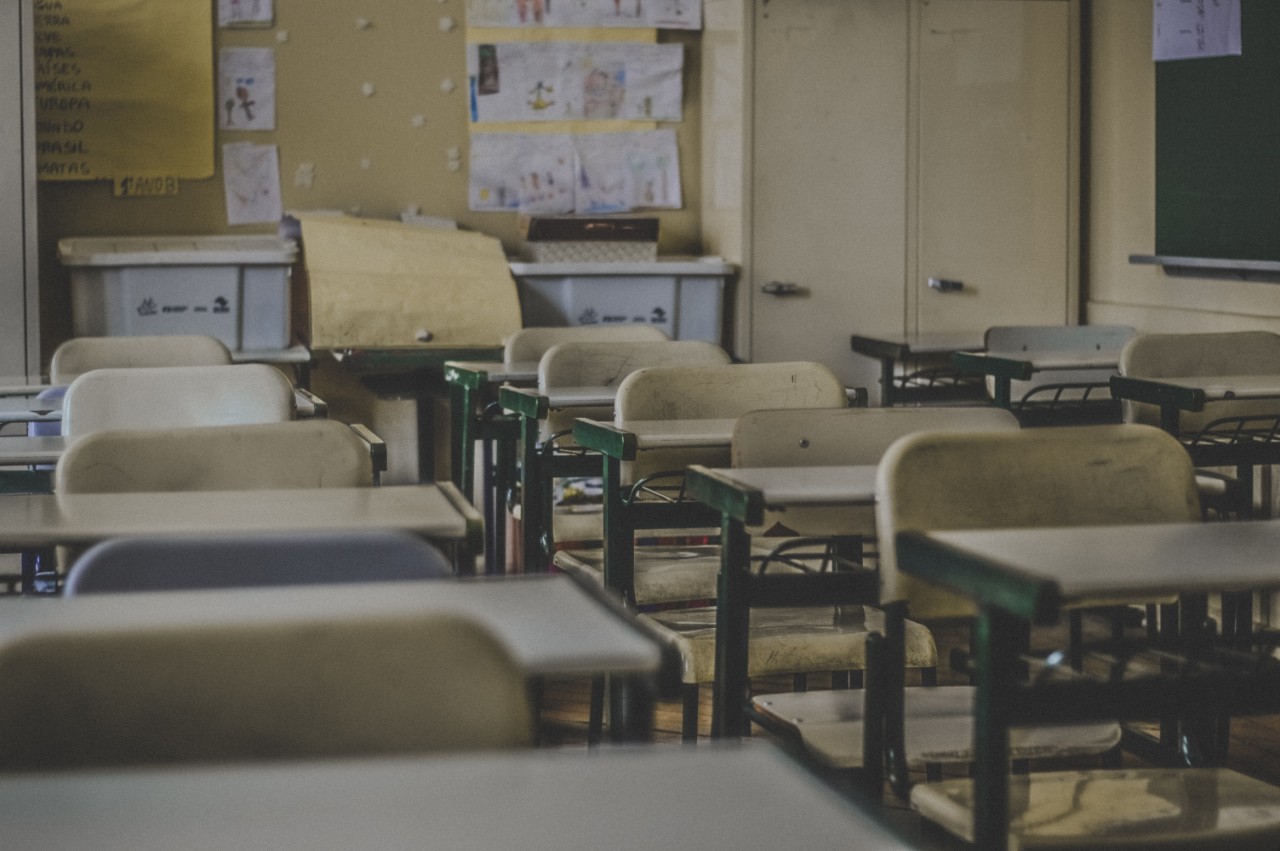 Fox 19: Hundreds of Ohio physicians call for universal masking in schools
UC clinician, mother leads grassroots letter campaign to local districts
A grassroots effort encouraging local schools to require universal masking for the health and safety of students and staff has grown out of a private social media group for area physician mothers.
UC's Hilja Ruegg, MD, medical director of Integrated Mental Health Care, program director of the UC Family Medicine/Psychiatry Combined Training Program and assistant professor in the departments of Psychiatry and Behavioral Neuroscience and Family and Community Medicine, helped draft and organize a letter to area schools signed by more than 450 area physicians.
The letter is not affiliated with any particular group and outlines the science behind the the request for schools to require masks.
Featured image at top courtesy of Unsplash
Impact Lives Here
The University of Cincinnati is leading public urban universities into a new era of innovation and impact. Our faculty, staff and students are saving lives, changing outcomes and bending the future in our city's direction. Next Lives Here.
1
WVXU: Tech CEOs talk AI with lawmakers
September 22, 2023
Professor Richard Harknett is a guest speaker on WVXU's Cincinnati Edition on the topic of AI and the need, or lack thereof, for government regulations. Professor Harknett is the head of UC's School of Public and International Affairs and is an often sought out media resource on technology, cybersecurity and governmental affairs.
3
Drugs.com: Lowering blood pressure after clot removal may not be...
September 22, 2023
Drugs.com and HealthDay highlighted University of Cincinnati research recently published in JAMA that found using blood pressure medications to lower the top number of blood pressure readings (systolic blood pressure) may not be safe or effective among people who have an acute ischemic stroke and undergo a successful mechanical clot removal.
Debug
Query for this