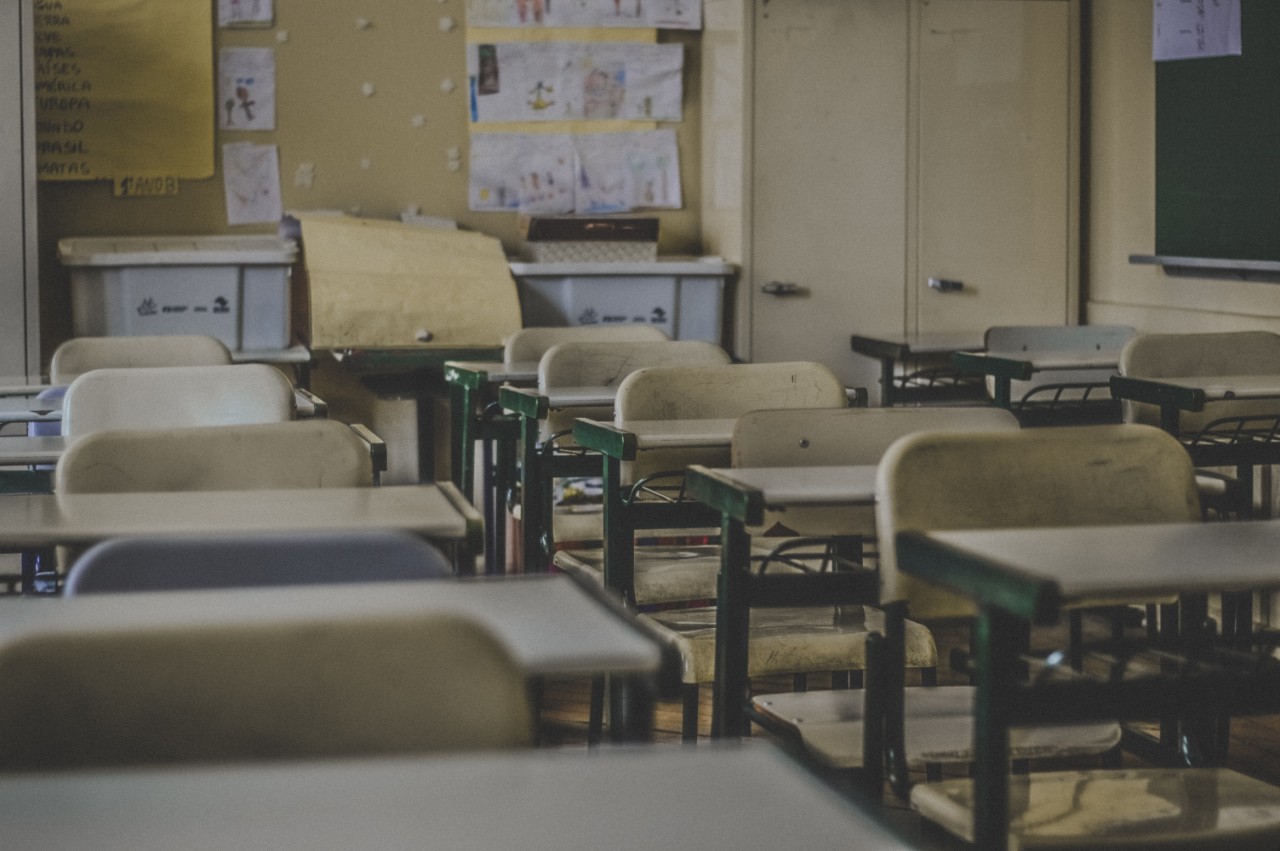 Fox 19: Hundreds of Ohio physicians call for universal masking in schools
UC clinician, mother leads grassroots letter campaign to local districts
A grassroots effort encouraging local schools to require universal masking for the health and safety of students and staff has grown out of a private social media group for area physician mothers.
UC's Hilja Ruegg, MD, medical director of Integrated Mental Health Care, program director of the UC Family Medicine/Psychiatry Combined Training Program and assistant professor in the departments of Psychiatry and Behavioral Neuroscience and Family and Community Medicine, helped draft and organize a letter to area schools signed by more than 450 area physicians.
The letter is not affiliated with any particular group and outlines the science behind the the request for schools to require masks.
Featured image at top courtesy of Unsplash
Impact Lives Here
The University of Cincinnati is leading public urban universities into a new era of innovation and impact. Our faculty, staff and students are saving lives, changing outcomes and bending the future in our city's direction. Next Lives Here.
2
Local 12: UC startup gains approval for trials
May 30, 2023
A startup founded by four University of Cincinnati physicians gained FDA approval to move forward with clinical trials for its portable system that can detect brain injuries, Local 12 reported.
3
WLWT: How one of Ohio's newest lawyers went from federal prison...
May 30, 2023
UC Law alum Damon Davis spoke with WLWT-TV about his journey from former federal prison inmate to accomplished attorney. Davis spent four-and-a-half years behind bars after being convicted of federal drug and gun charges in 2017. This month he took the Ohio Bar Admissions and is now a public defender in Hamilton County.
Debug
Query for this