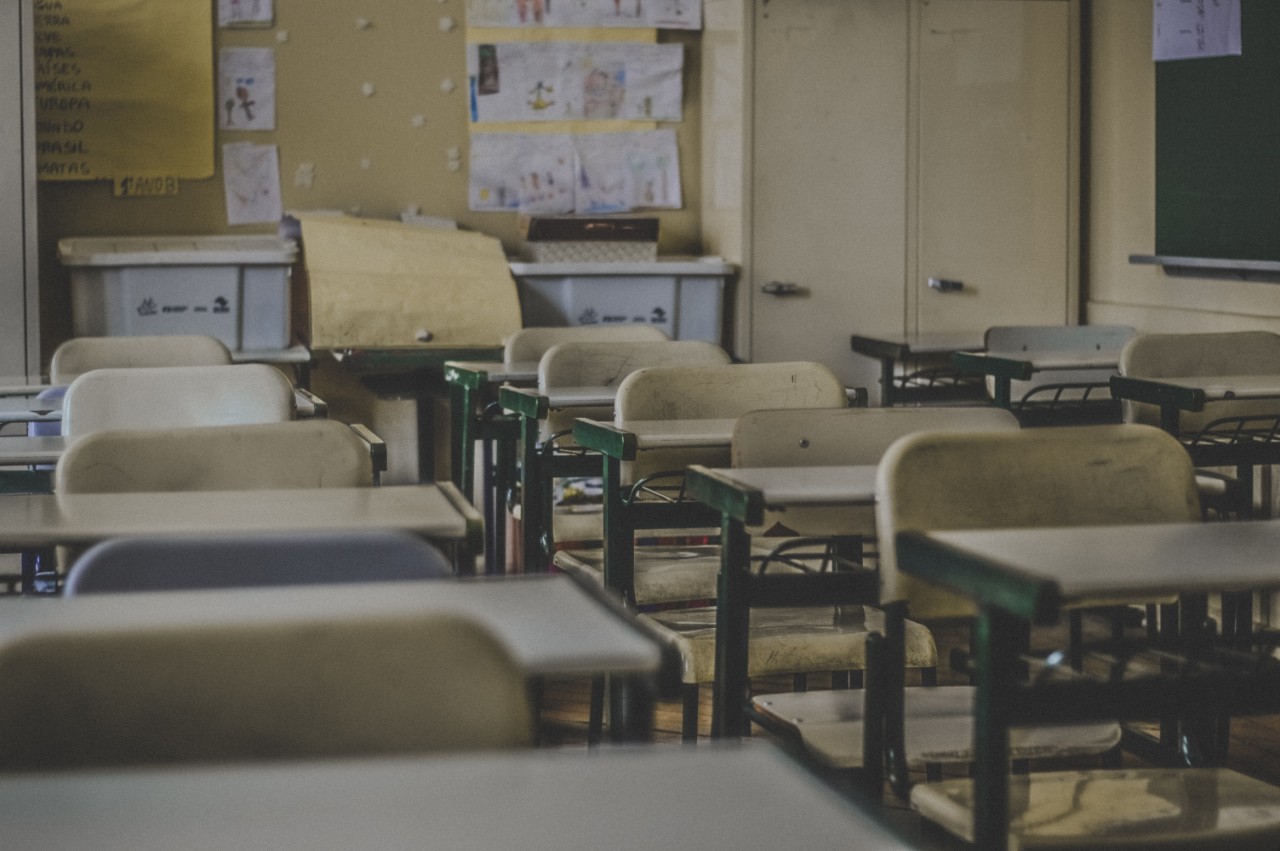 Fox 19: Hundreds of Ohio physicians call for universal masking in schools
UC clinician, mother leads grassroots letter campaign to local districts
A grassroots effort encouraging local schools to require universal masking for the health and safety of students and staff has grown out of a private social media group for area physician mothers.
UC's Hilja Ruegg, MD, medical director of Integrated Mental Health Care, program director of the UC Family Medicine/Psychiatry Combined Training Program and assistant professor in the departments of Psychiatry and Behavioral Neuroscience and Family and Community Medicine, helped draft and organize a letter to area schools signed by more than 450 area physicians.
The letter is not affiliated with any particular group and outlines the science behind the the request for schools to require masks.
Featured image at top courtesy of Unsplash
Impact Lives Here
The University of Cincinnati is leading public urban universities into a new era of innovation and impact. Our faculty, staff and students are saving lives, changing outcomes and bending the future in our city's direction. Next Lives Here.
1
Clean Earth Rovers cofounders named to Forbes 30 Under 30 list
November 30, 2023
A pair of graduates of the University of Cincinnati's Venture Lab program were recognized as being among the top entrepreneurs in North America as part of the 2024 Forbes 30 Under 30 list. Clean Earth Rovers cofounders Michael Arens and David Constantine were named to the 13th annual Forbes 30 Under 30 list in the energy category.
2
CNN Business: Best Buy's simple strategy for beating shoplifting
November 30, 2023
The Best Buy approach to thwart shoplifting is to increase staffing. It's a move that UC criminologist John Eck says, in a CNN Business article, that makes perfect sense. It's also a different approach at a time when most retailers are reducing staff.
3
UC Learning Lab inspires College of Medicine to SIT
November 29, 2023
In a convergence of academic integration, the University of Cincinnati's renowned colleges — Design, Architecture, Art, and Planning, Lindner College of Business, College of Engineering and Applied Sciences and College of Medicine — recently joined forces at the 1819 Innovation Hub for an ideation session that exemplifies the institution's commitment to interdisciplinary collaboration.
Debug
Query for this