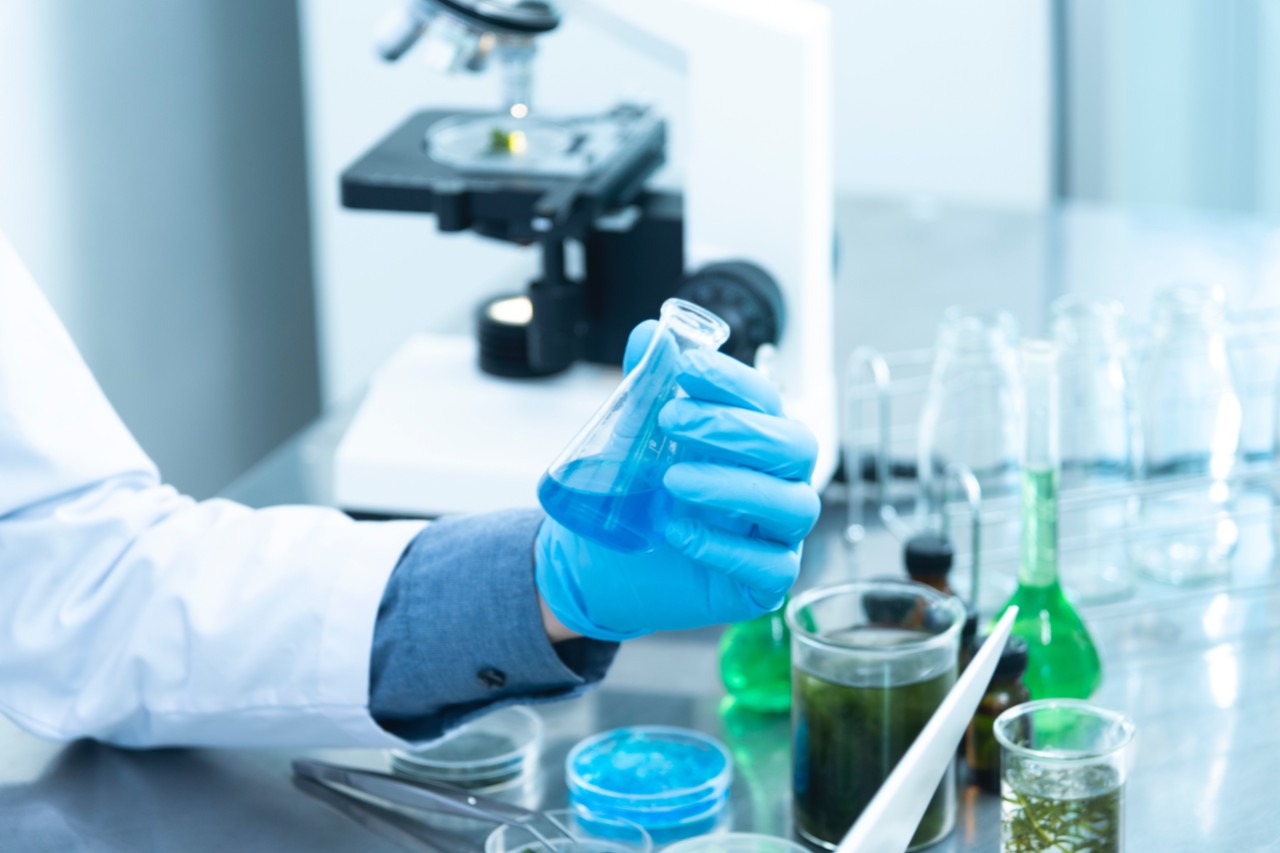 Giddy: How valuable is genetic testing for prostate cancer?
UC expert says results of genetic testing can help determine treatment options
In an article for the online publication Giddy on prostate cancer testing, Abhina Sidana, MD, of the Division of Urology in the Department of Surgery at the UC College of Medicine was cited as an expert source. The story examines the role genetic testing plays in helping researchers better understand cancer.
Sidana told Giddy that genetic testing for cancer, including prostate cancer, is done through either somatic or germline testing. Germline testing looks for mutations in the genes with which you were born, Sidana explained. These are genes you can pass on to your children or might share with your siblings. Somatic testing, on the other hand, tests for mutations that have occurred in your genes over time and have now caused cancer. Such mutations could be the result of various factors, including smoking, aging and diet.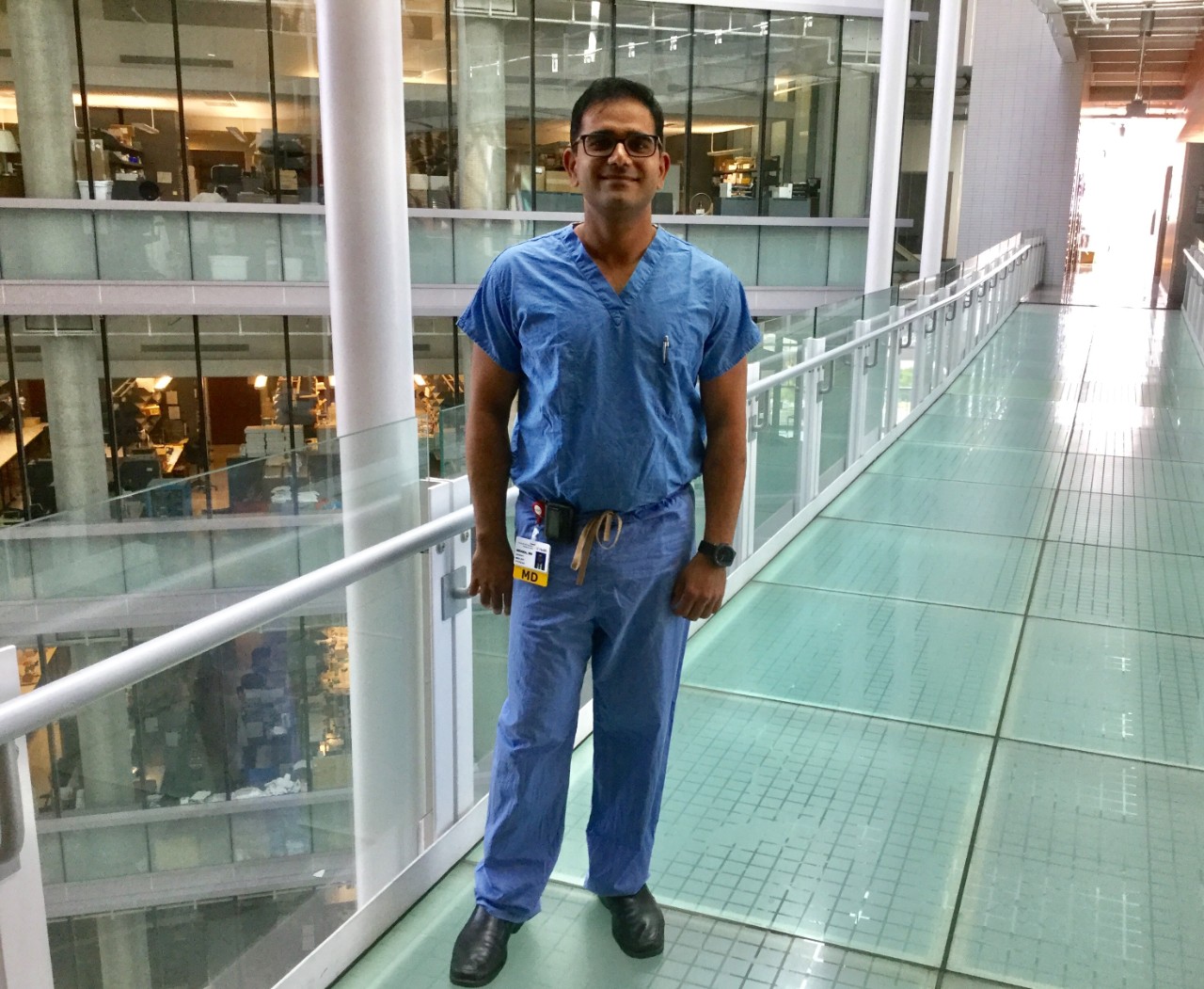 "Some men do not have positive germlines but still develop prostate cancer," Sidana said. "Somatic testing will tell us what mutations are in the prostate tissue and can guide treatment options."
Unlike germline testing, somatic testing requires a biopsy from the cancerous area, so with prostate cancer, a biopsy from the prostate would be needed.
As Sidana pointed out, the primary benefit of genetic testing is that the results can help guide treatment options for anyone who receives a prostate cancer diagnosis. Additionally, germline genetic testing can help determine whether they have certain types of heredity genes that any male children or siblings may also have.
For treatment, Sidana told Giddy that he finds somatic genetic testing most useful after a first-line treatment option, such as surgery, radiation or high-intensity focused ultrasound, fails to eliminate the cancer. Somatic testing can help identify the next choice of treatment based on the mutation causing the cancer.
"There are several treatments that can target genetic mutations," Sidana said, adding that somatic testing won't change the treatment course in most cases but can in some situations.
"The odds of the genetic testing making me change what I would do without it are relatively low, and that's why a lot of urologists don't order it," he said. "But in every 20 to 25 patients, I'll find a mutation that would make me say, 'I'll do something different for him.'"
Though Sidana conducts somatic testing only after a first-line treatment fails, he believes genetic testing should be more "mainstream." He orders germline testing for everyone diagnosed with aggressive prostate cancer.
Sidana was also interviewed by Giddy for an article on misinformation in testicular cancer diagnoses.
Next Lives Here
The University of Cincinnati is classified as a Research 1 institution by the Carnegie Commission and is ranked in the National Science Foundation's Top-35 public research universities. UC's medical, graduate and undergraduate students and faculty investigate problems and innovate solutions with real-world impact. Next Lives Here.