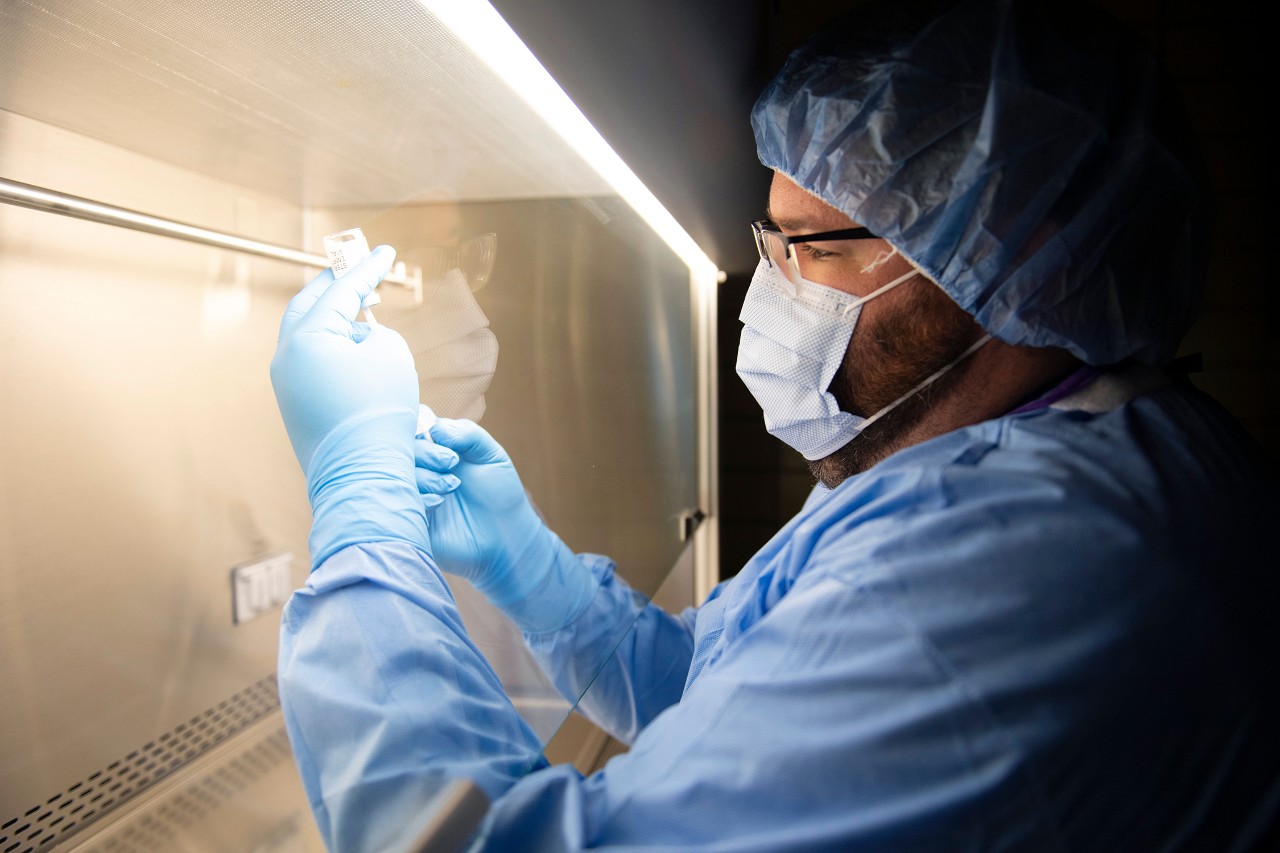 Medscape: Booster shot back-and-forth creates uncertainty, confusion
UC expert says confusion about boosters could make some reluctant to get vaccinated
In the wake of recent announcements from the U.S. Food and Drug Administration and Centers for Disease Control and Prevention about who is authorized to get a third or 'booster' shot of the Pfizer/BioNTech COVID-19 vaccine, many people, patients and providers alike, are confused. In an article on the topic, Medscape interviewed Louito Edje, MD, associate dean of graduate medical education at the UC College of Medicine who said that confusion could make some people reluctant to get the vaccine.
Medscape reported that the confusion started, in part, with the August 13 announcement that immunocrompromised Ameriicans were eligible for a booster shot. Next came the initial Biden administration intention to provide most adults in the United States with a third shot starting September 20 — an announcement later rolled back — followed by the FDA and CDC limiting boosters to select groups last month.
"It was only 3% of the population that was going to be getting a third dose, then it was back to everyone being able to get the booster, and then it's back to a select crew," Edje told Medscape. This kind of mixed messaging is generating more questions than answers.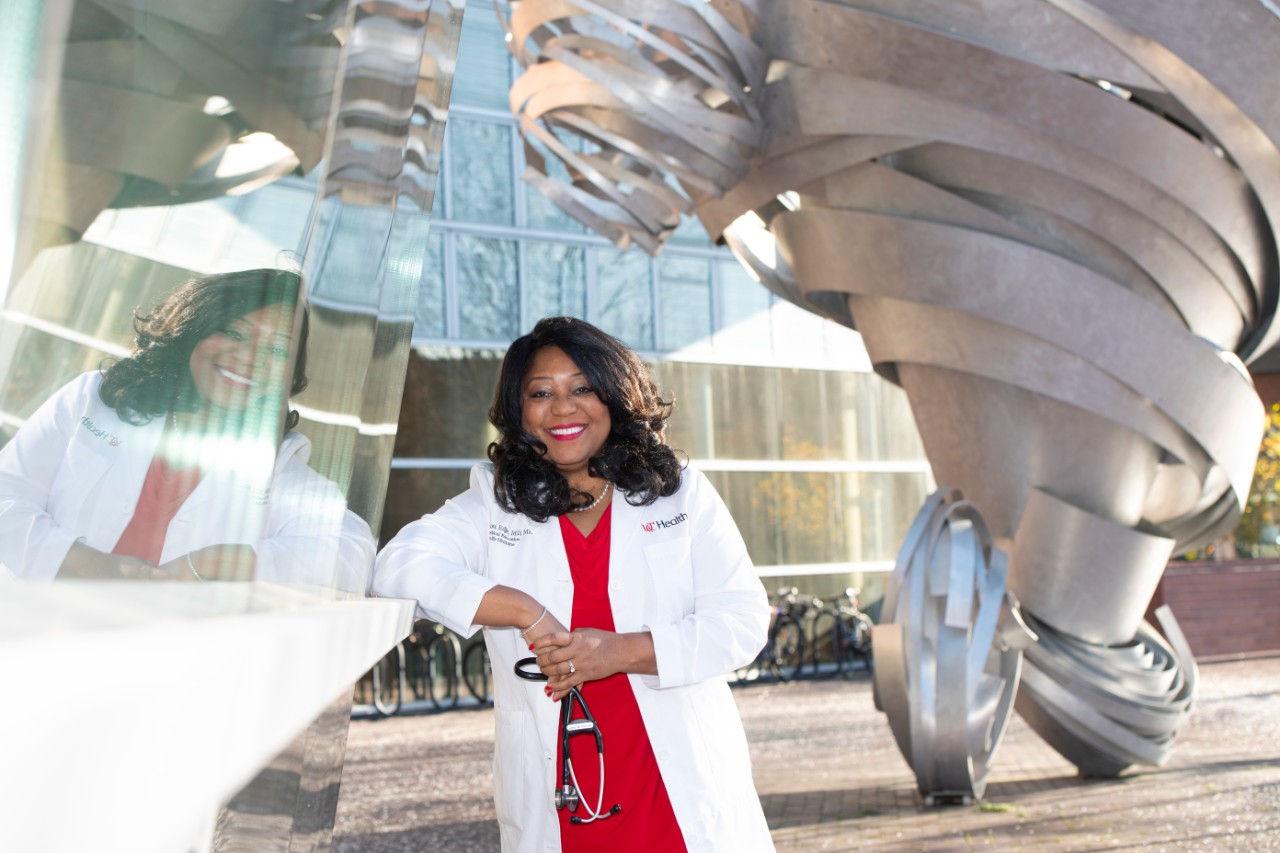 "Even though that is following the science, translating the science into policy, it's really fraught with confusion for patients, especially," added Edje.
Edje shared an example. "The folks who have been hesitant to even get the first vaccine appear now a little less likely to want to go ahead and get vaccinated."
These patients point to breakthrough COVID-19 cases of the Delta variant, which "reinforces that they don't need to get vaccinated in the first place," Edje said. "That's unfortunate because it's a complete fallacy."
Edje said she is seeing an increasing interest among patients in getting the booster shot.
"I take care of a fair number of folks...including the elderly and healthcare professionals. They are already asking for the booster."
Interestingly, Edje would like to get a booster herself but is not eligible for the Pfizer third shot. She is a participant in a Moderna vaccine trial and can only receive additional immunization as part of the study.
Lead photo/Colleen Kelley/UC Creative + Brand
Next Lives Here
The University of Cincinnati is classified as a Research 1 institution by the Carnegie Commission and is ranked in the National Science Foundation's Top-35 public research universities. UC's medical, graduate and undergraduate students and faculty investigate problems and innovate solutions with real-world impact. Next Lives Here.
1
Why we still need Black History Month
January 26, 2023
While Black History Month is an opportunity for all Americans to consider concepts central to the founding of the nation — democracy, freedom and equality — the University of Cincinnati propels the diversity, equity and equality momentum by honoring Black Americans' extraordinary impact through engaging lectures, open classes, food, galas and off-campus activities.
3
A foundation of faith and philanthropy
January 25, 2023
Jerry Harris, JD '72, is not the fearsome litigator you expect when he opens the door to his home. His hair is shoulder-length; his feet are bare. He has two raucous (yet adorable) dogs on leashes and an adorable grandchild on the couch with his wife of 50-plus years, Carol.
Debug
Query for this