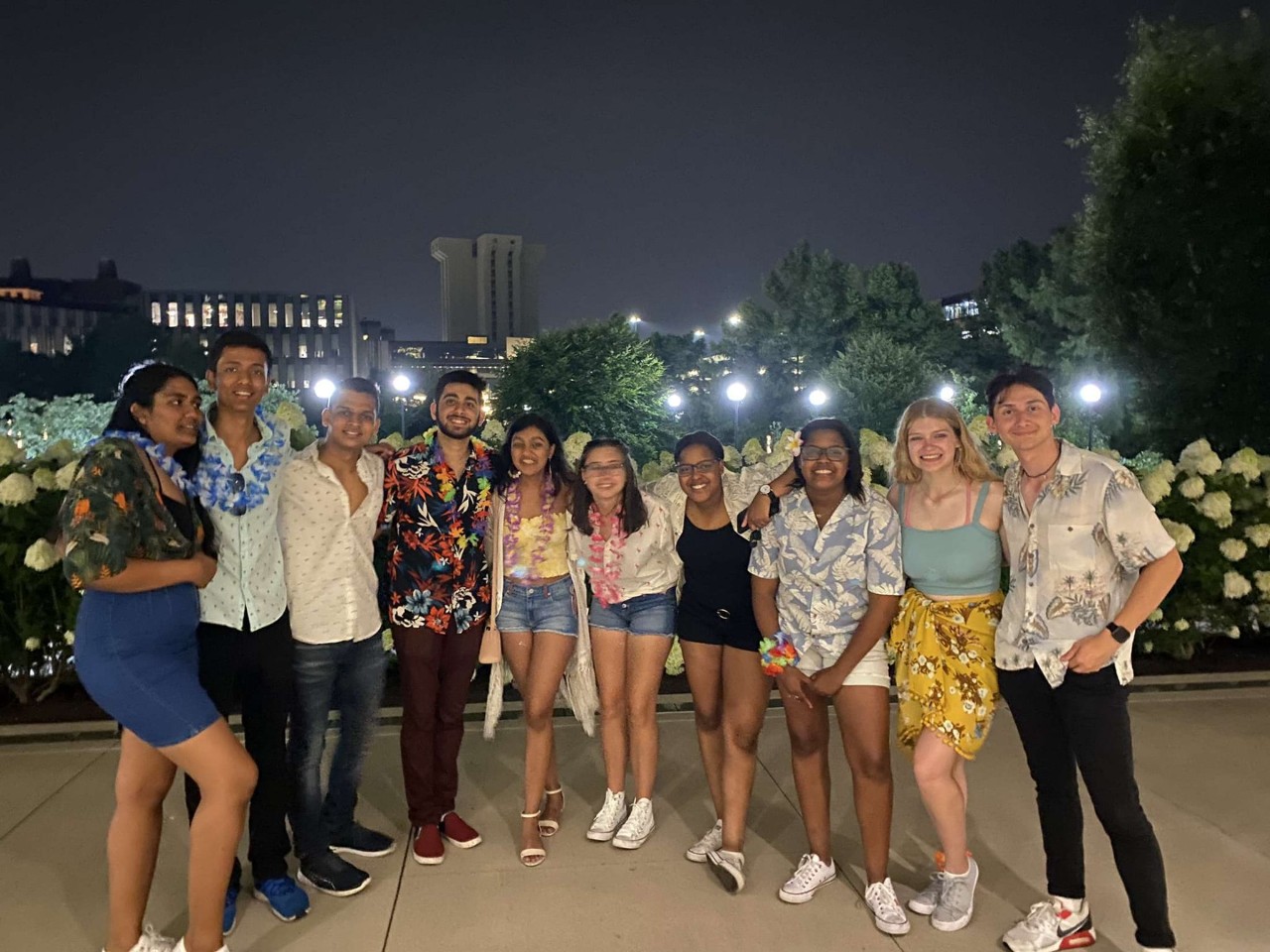 Why diversity is important to me and my engineering education
Diversity in the engineering classroom and across campus are reasons I chose UC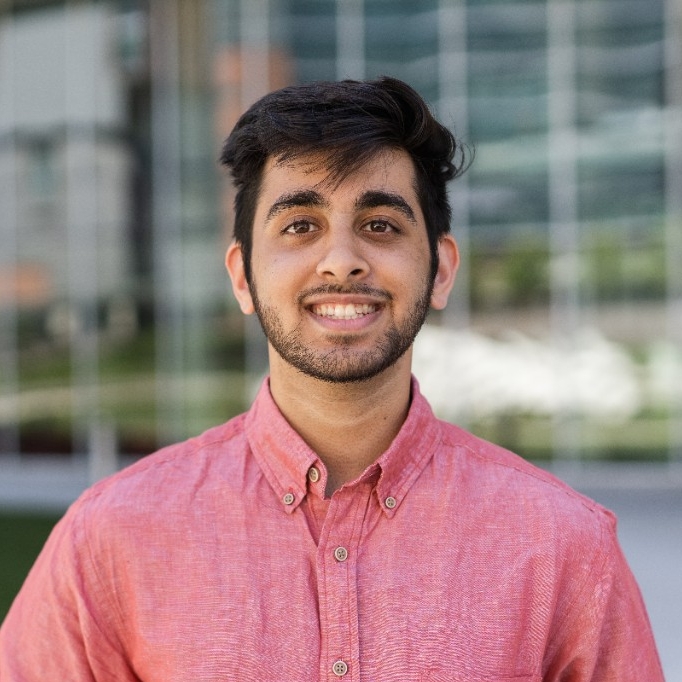 Devansh Saxena
Mechanical engineering, '25
CEAS Ambassador; University Honors Program
Hi there!
My name is Devansh Saxena, and I am an international student from India. Today, I am presented with this amazing opportunity to talk about diversity at the University of Cincinnati. I specifically chose this topic as this was one of the reasons why I decided to come to UC. 
UC is an extremely diverse place with people from all around the world. By that, I mean that I meet people with different cultural and ethnic backgrounds, who speak different languages, and my favorite—have their own unique cuisine. 

Diversity in the classroom
As a student, I realize that diversity is present in places in classrooms and workspaces as well. In my first year, I took fundamental classes as an engineering major. During my time in those classes, I was able to grasp the idea of collaboration and teamwork. While working with students from different places, I noticed that having diversity in groups brings several new ideas and experiences which is very important, especially for engineering. 
Diversity in groups brings several new ideas and experiences which is very important, especially for engineering.
Devansh Saxena Mechanical engineering, '25
Organizations that I'm a part of at UC that support diversity
The University of Cincinnati does a good job of having different organizations that foster diversity. An example of such an organization would be the Indian Student Association (ISA). There are other organizations such as ISA that represent people from around the globe, but I personally am a great fan of ISA as it makes me feel connected to a community while making me feel like I am at home. 
Another great example would be an organization called International Partners and Leaders (IPALS). I am very lucky to say that I am a part of a great organization as they act as a bridge between domestic and international students. This is very crucial as there is so much that both groups can learn from each other while making memories and friends.
I hope you get a chance to experience diversity in some ways that I have, if you have not already. People from around the world helped give me a different perspective of the wonderful world we are living in!
2
What is cybersecurity engineering?
Cybersecurity is an increasingly popular topic in the news, job demand, and specialty that engineers can focus on. Our new undergraduate cybersecurity engineering program offers the ability to co-op and make a difference through cyber.
Debug
Query for this