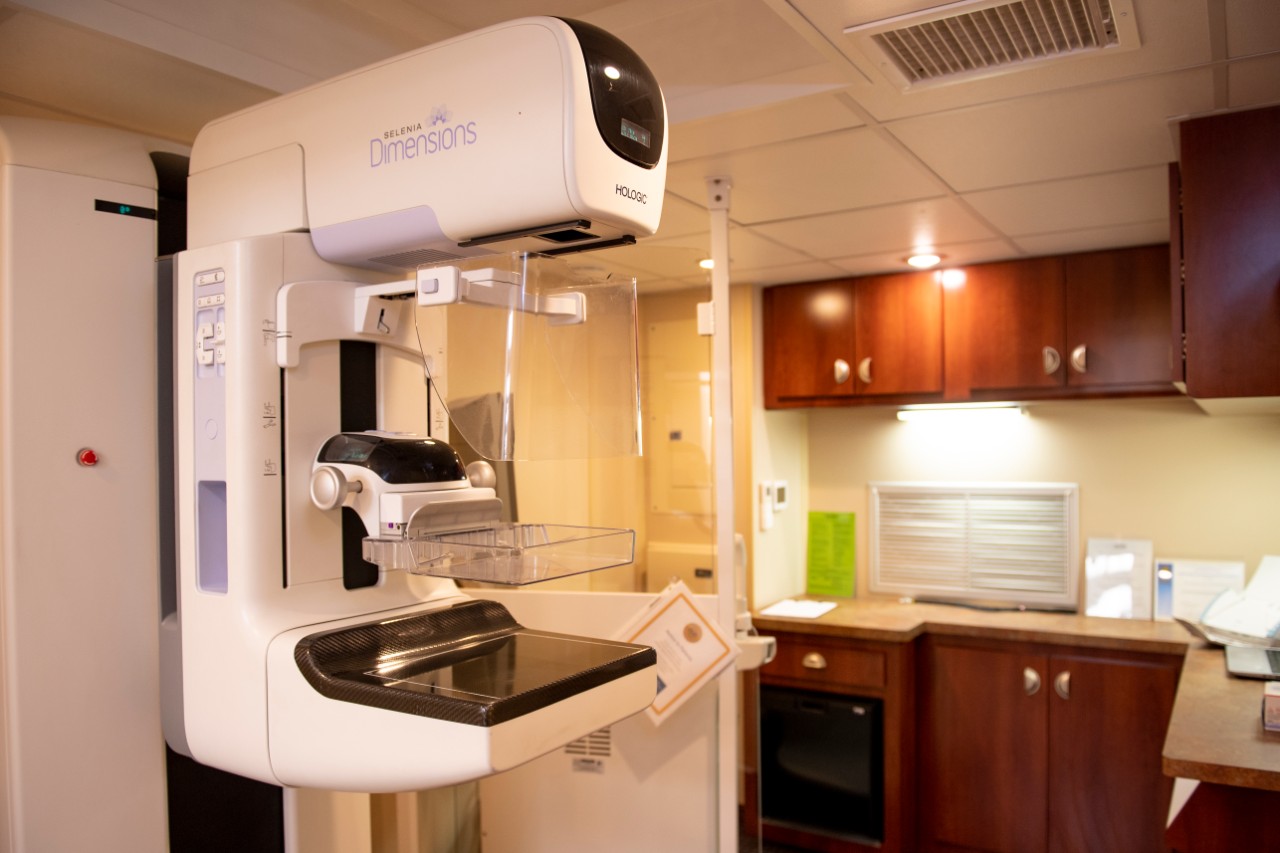 WVXU: Breast cancer awareness should include the trans community
UC's Dr. Annie Brown discusses recommended screenings, tips to make care more inclusive
The pink focus of Breast Cancer Awareness Month can often lead people to overlook the fact that breast cancer affects transgender and nonbinary patients as well.
Annie Brown, MD, assistant professor of radiology in the College of Medicine and a UC Health breast radiologist, said more work needs to be done to include transgender patients, from making awareness efforts and screening locations more welcoming and inclusive to gathering better data to inform screening recommendations.
"Although I still think it's a great idea to raise awareness in the month of October, it's time to reconsider how it may be uniquely affecting the LGBTQ+ community and maybe rethink about how we're outfitting our centers and websites and what messaging we're sending to be more gender neutral," Brown told WVXU.
Listen to or read the WVXU report.
Watch the Spectrum News report.
Listen to Dr. Brown discuss Breast Cancer Awareness Month on 55KRC's Simply Medicine program. (Note: segment starts at around the 36:07 mark.)
Featured photo at top of a 3D mammogram machine. Photo/Colleen Kelley/UC Creative + Brand