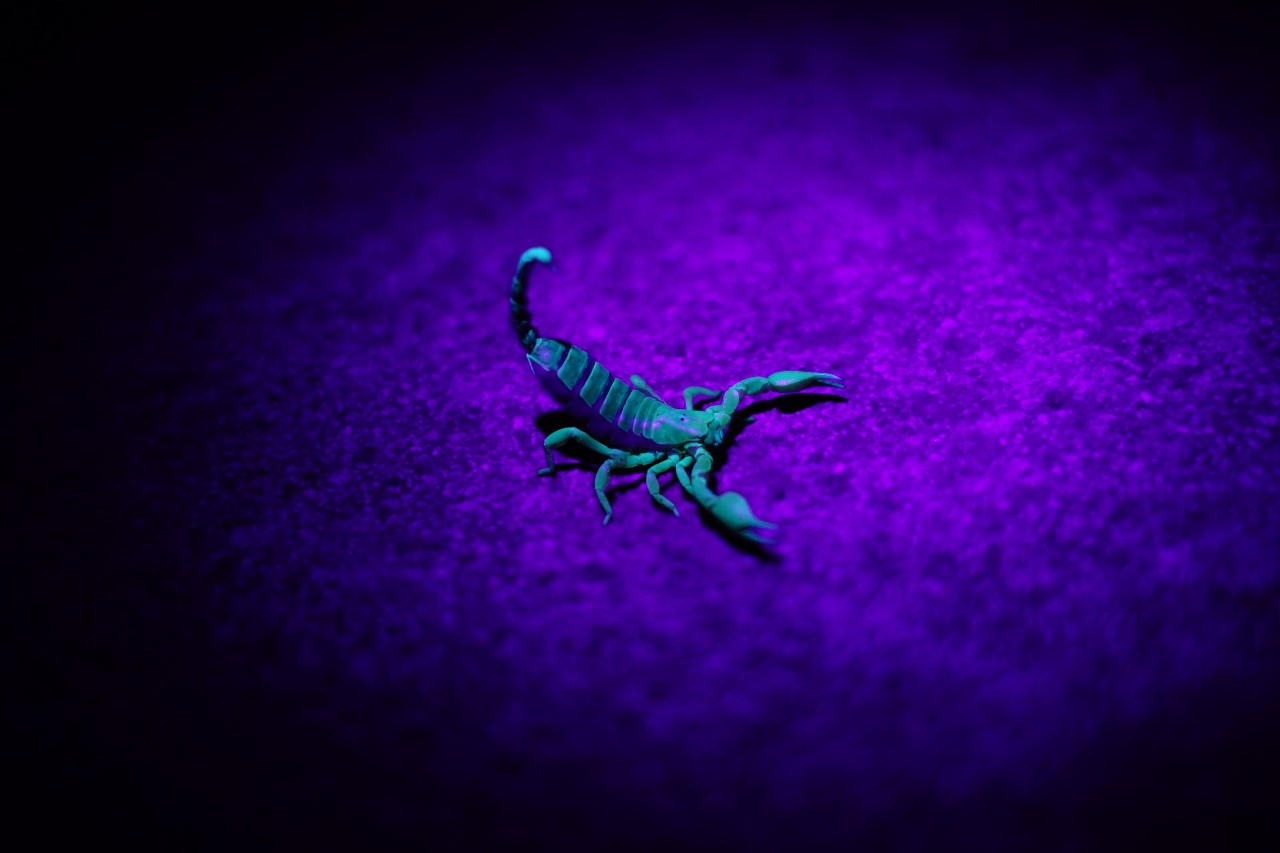 WILX: 'Big Reds' no more - Sexton High School selects new mascot, name to Scorpions
UC PhD student Anthony Stone cited as expert on Native American cultural appropriation
Lansing, Michigan's JW Sexton High School had gone by the mascot name the "Big Reds" for almost 80 years, but a recent decision by the school board has changed the mascots name to the Scorpions.
"I've spoken with Native Americans who actually live in this community, who find Native American mascots to be deeply offensive," said Anthony Stone, a University of Cincinnati PhD student in the Department of Sociology.  
"Those mascots really shape how people think about them and make them invisible," says Stone, who studies race and ethnicity.
Native Americans tell Stone, he says, that these mascots are not representative of them or their lifestyle. In fact, he says, the mascots perpetuate hurtful stereotypes about who Native Americans really are.
Stone holds a master of arts degree in sociology from The University of Memphis and a bachelor of arts degree from Michigan State University in political science, pre-law, where he focused his studies on race relations, history, and communications. As a sociologist, his research focuses on Black studies, American Indian Studies, race, racial representations in the media, social psychology and identity formation, and racial rhetoric to name a few. In his dissertation, he examines how Black men (re)negotiate race, masculinity, and personhood with respect to the (Black) cinematic characters they consume.
Impact Lives Here
The University of Cincinnati is leading public urban universities into a new era of innovation and impact. Our faculty, staff and students are saving lives, changing outcomes and bending the future in our city's direction. Next Lives Here.