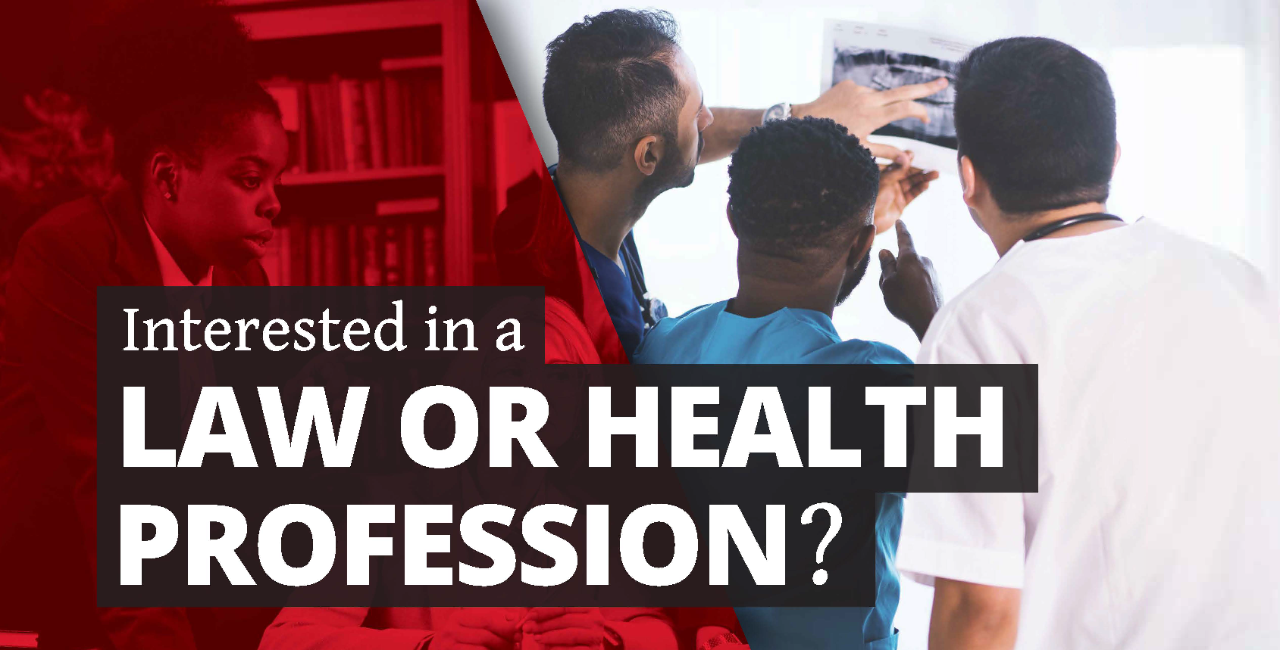 MCAT Mania
Join us again in Fall 2024!
MCAT Mania is special event for pre-med students who are in their application preparation year.
Attendees will learn important details about preparing, registering, and taking the Medical College Admissions Test (MCAT).
This event features representatives from test preparation companies and programs who showcase their test prep products.
There will also be an interactive question and answer session with pre-med students who have already taken and performed very well on the MCAT.
RSVP via email at preproadv@uc.edu to RSVP with the following information:
First and Last Name
M# (UC ID#)
UC E-mail Address
Cell Phone Number
Major
Pre-Professional Track (Pre-Med, Pre-PA, Pre-Law, etc)