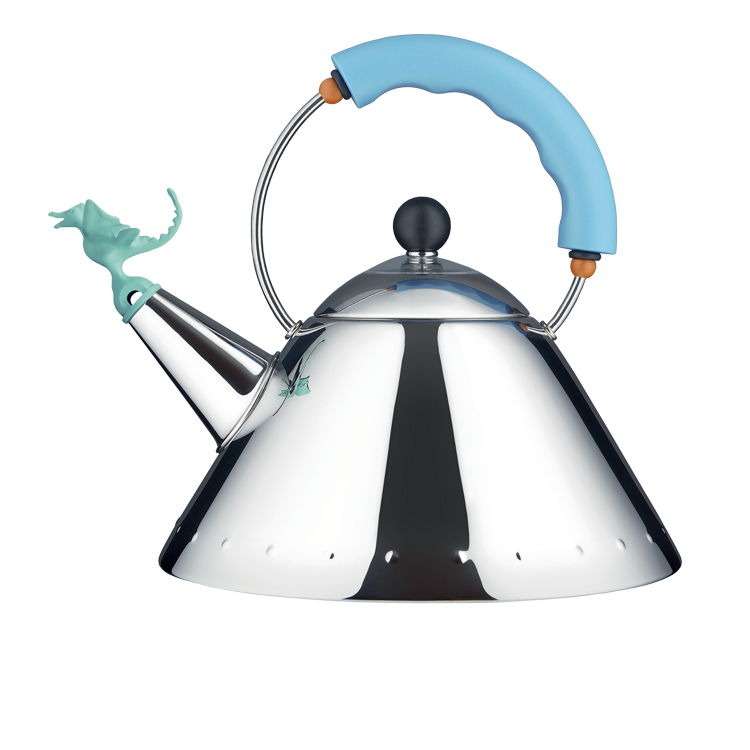 Alumnus, architect and designer Michael Graves exemplifies the spirit of creativity and invention we showcase in this issue of NEXT, which is devoted to the renowned innovations sparked by University of Cincinnati alumni, faculty, students and staff. One of the "New York Five" modernists, Graves pioneered the post-modernist movement in architecture and products. With more than 300 awards, 350 buildings and 2,500 products, his name lives on at the Michael Graves Architecture & Design firm he founded in 1964. Featured here are Graves designs including a teakettle, the Sentosa Resort in Singapore and one of his favorites, the Denver Library (main).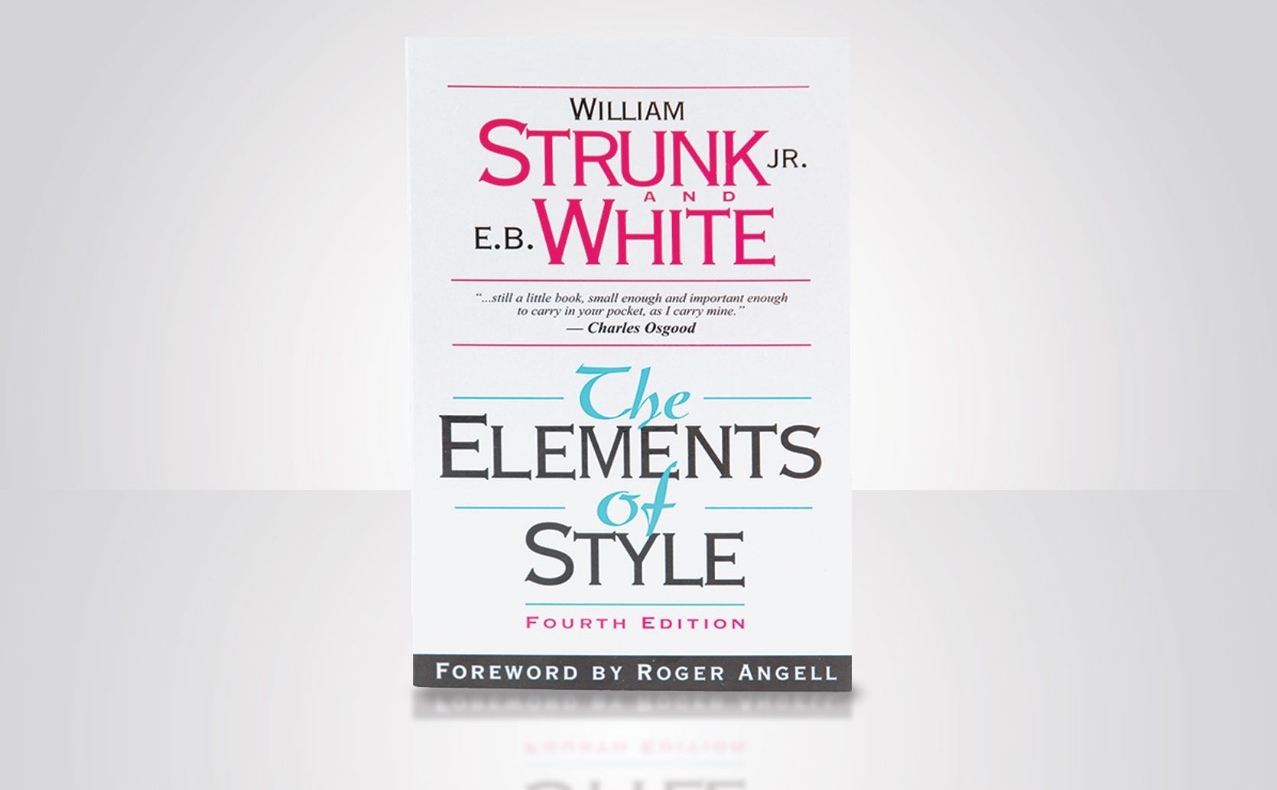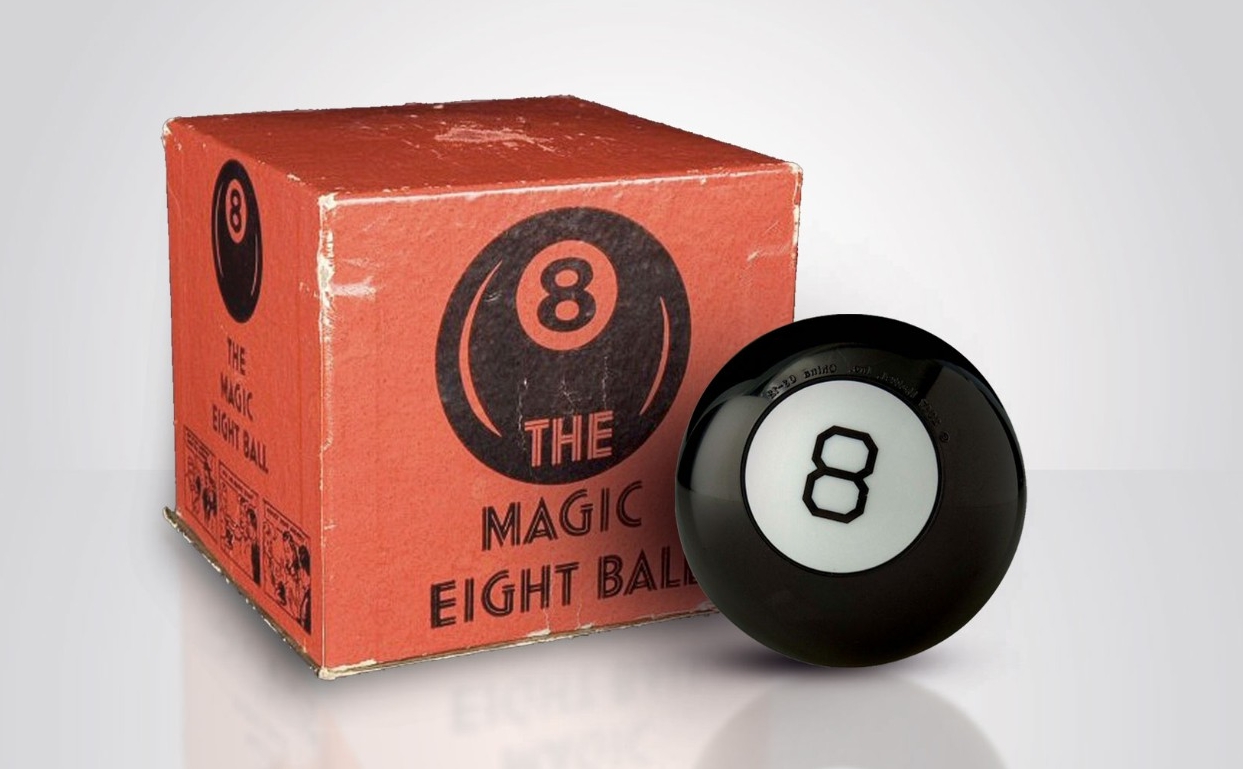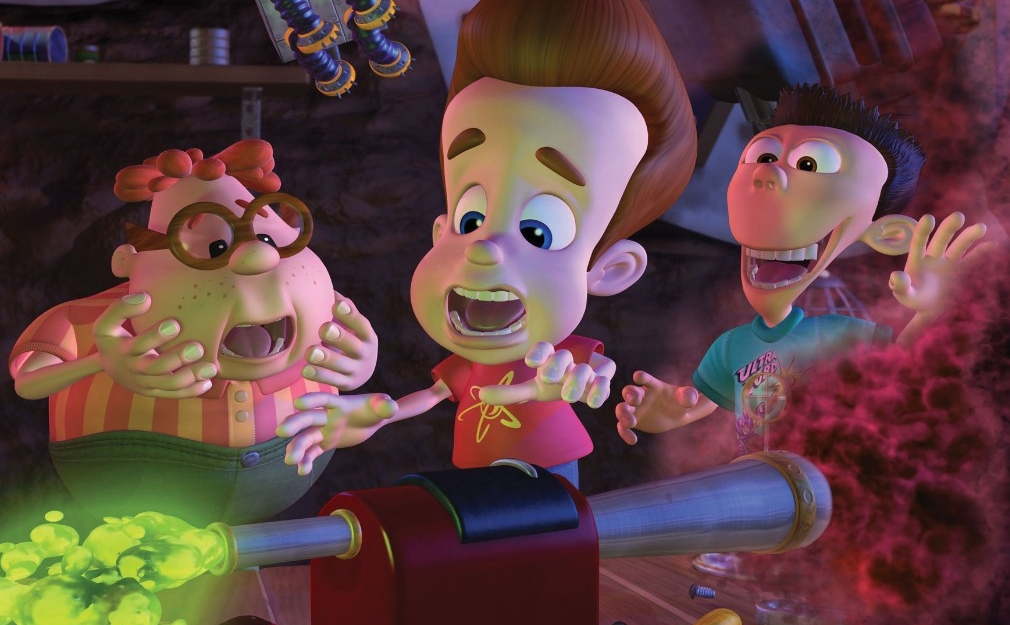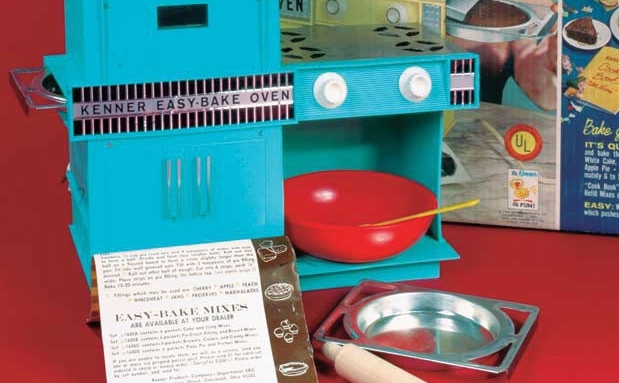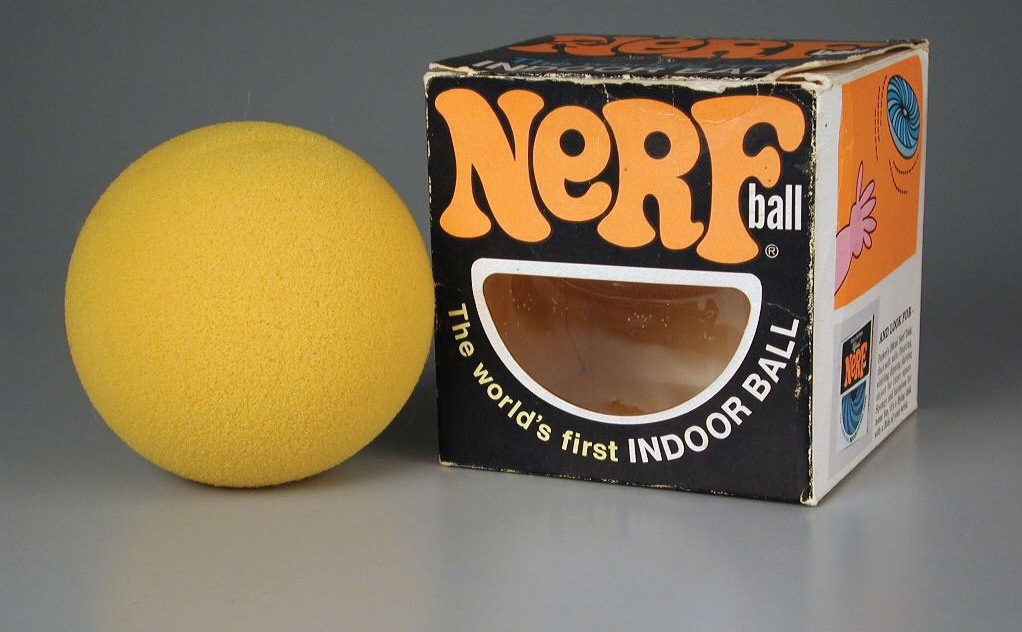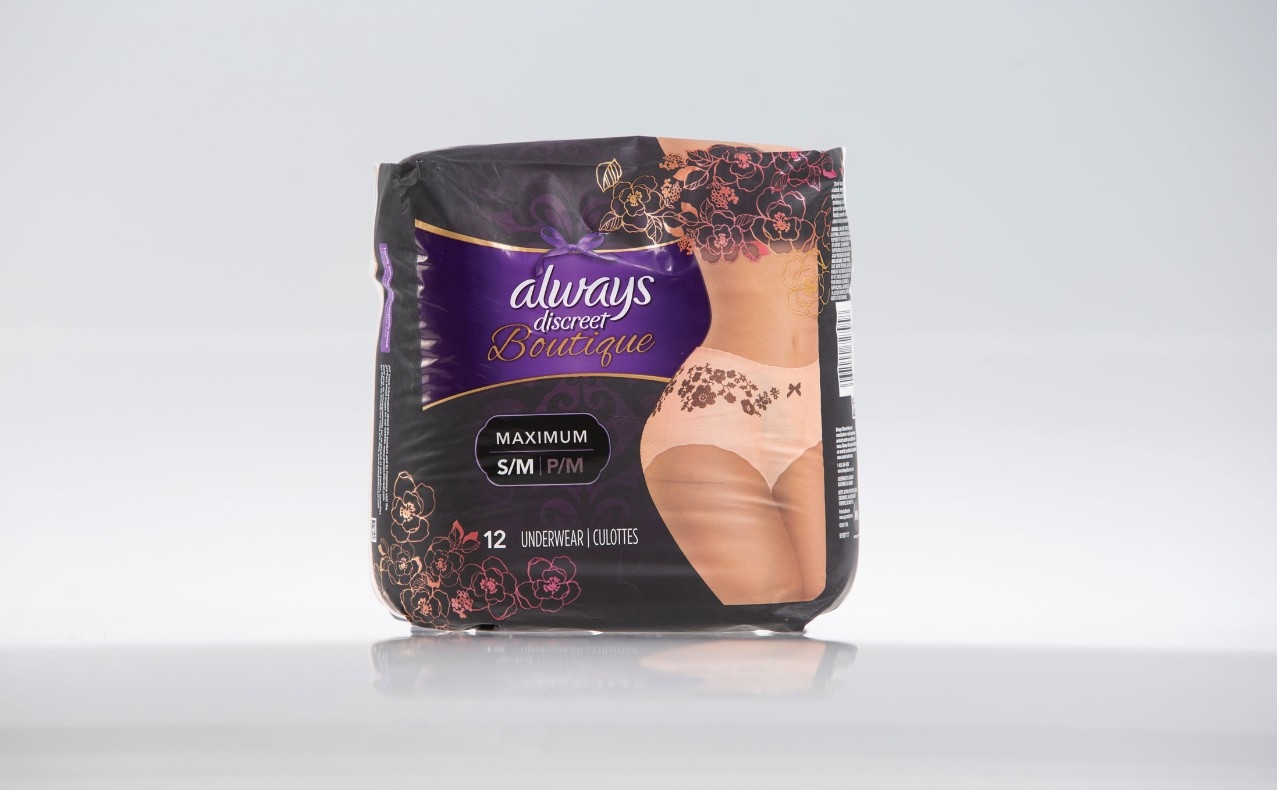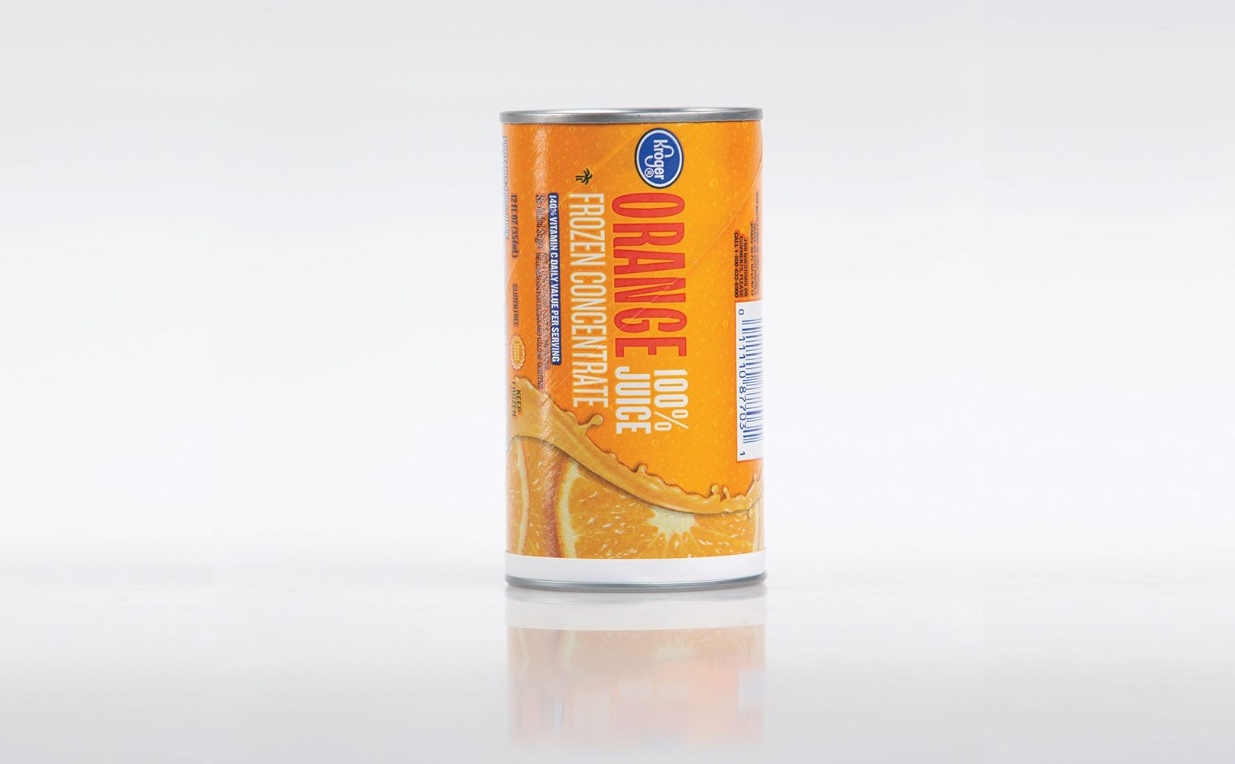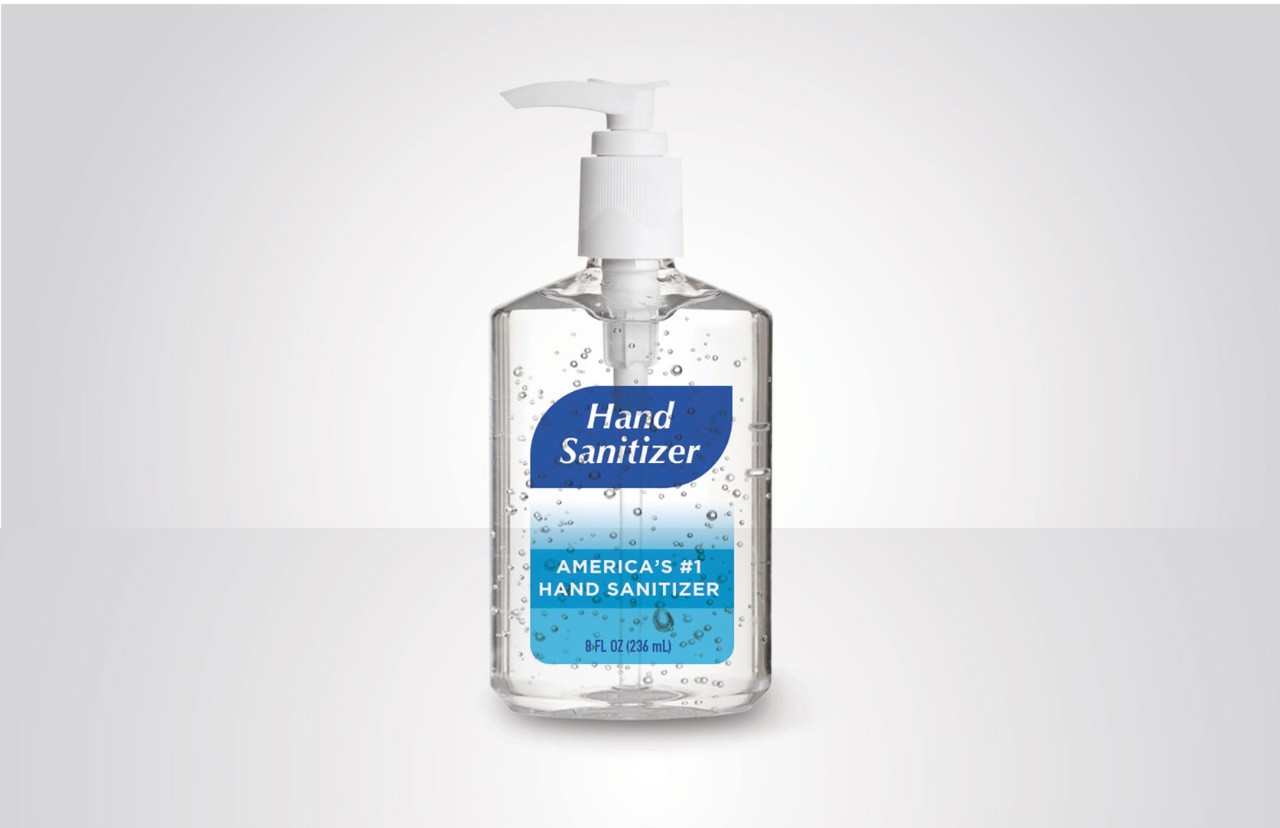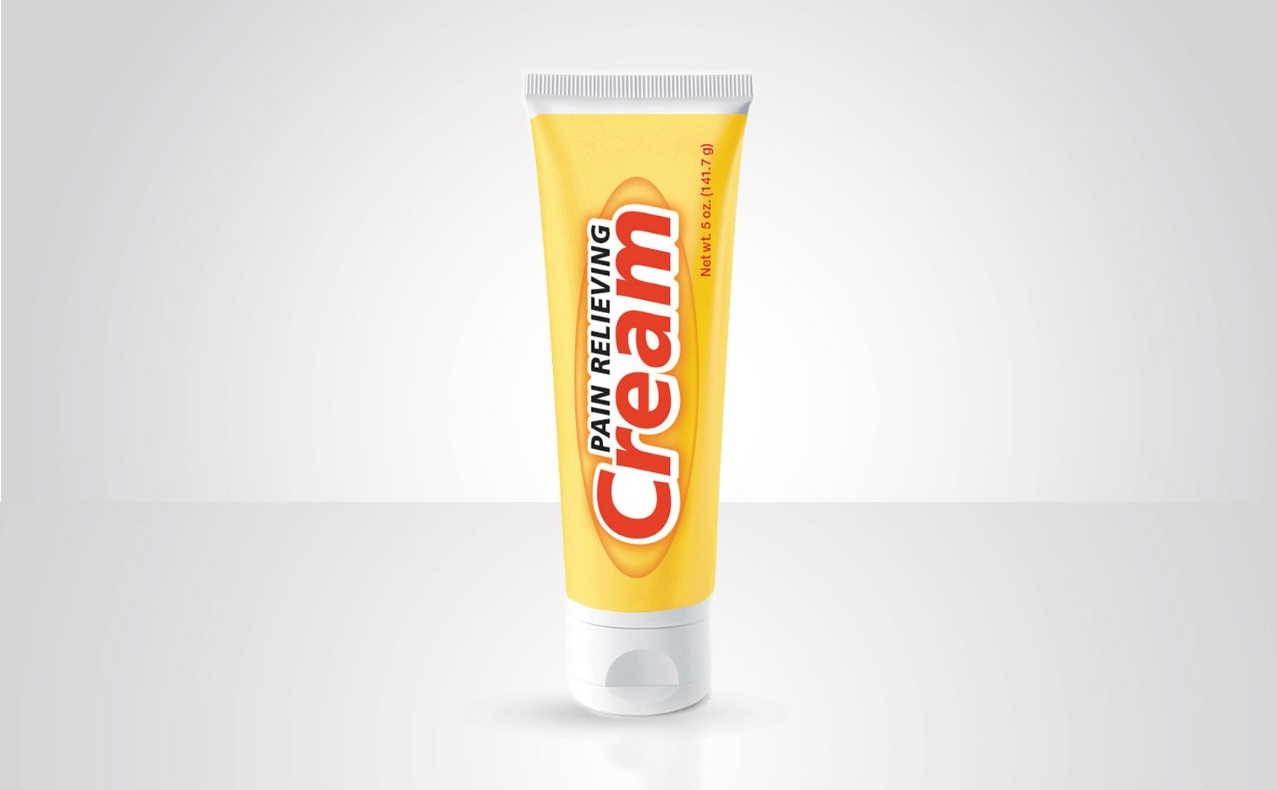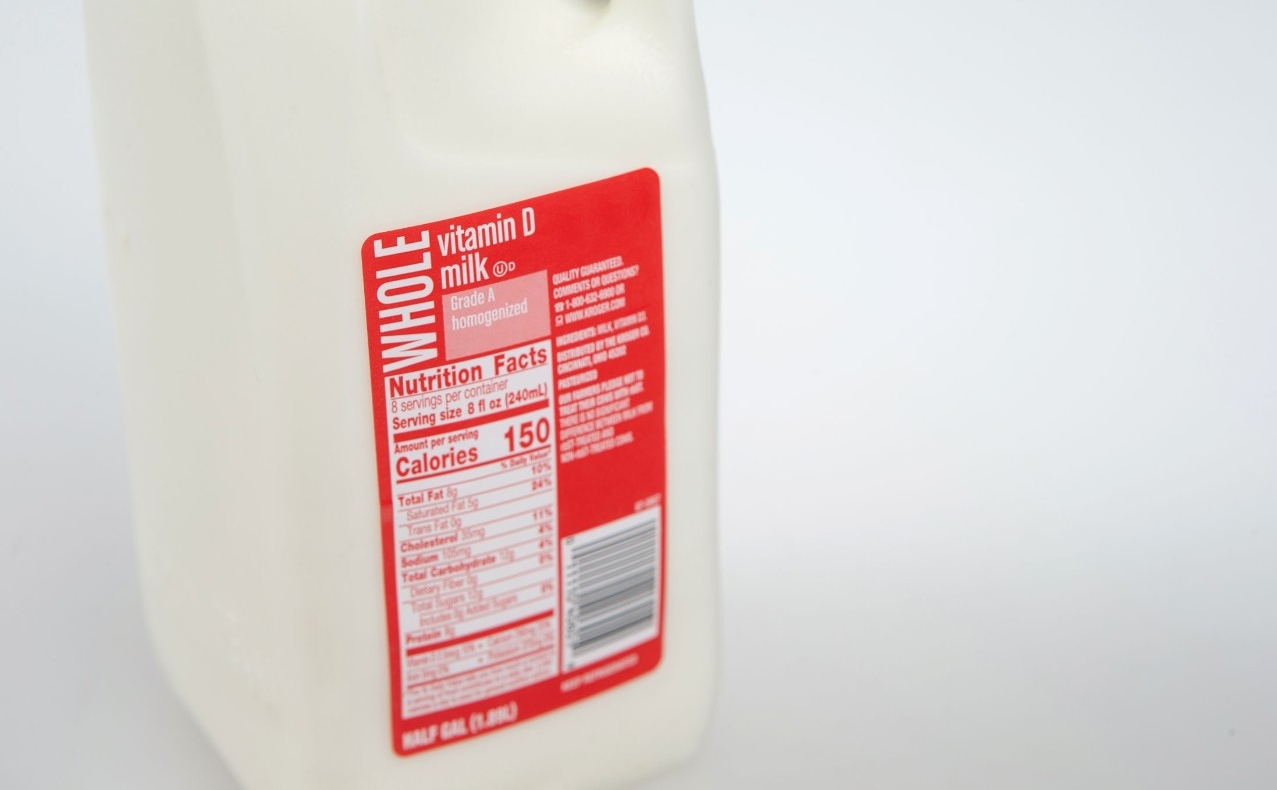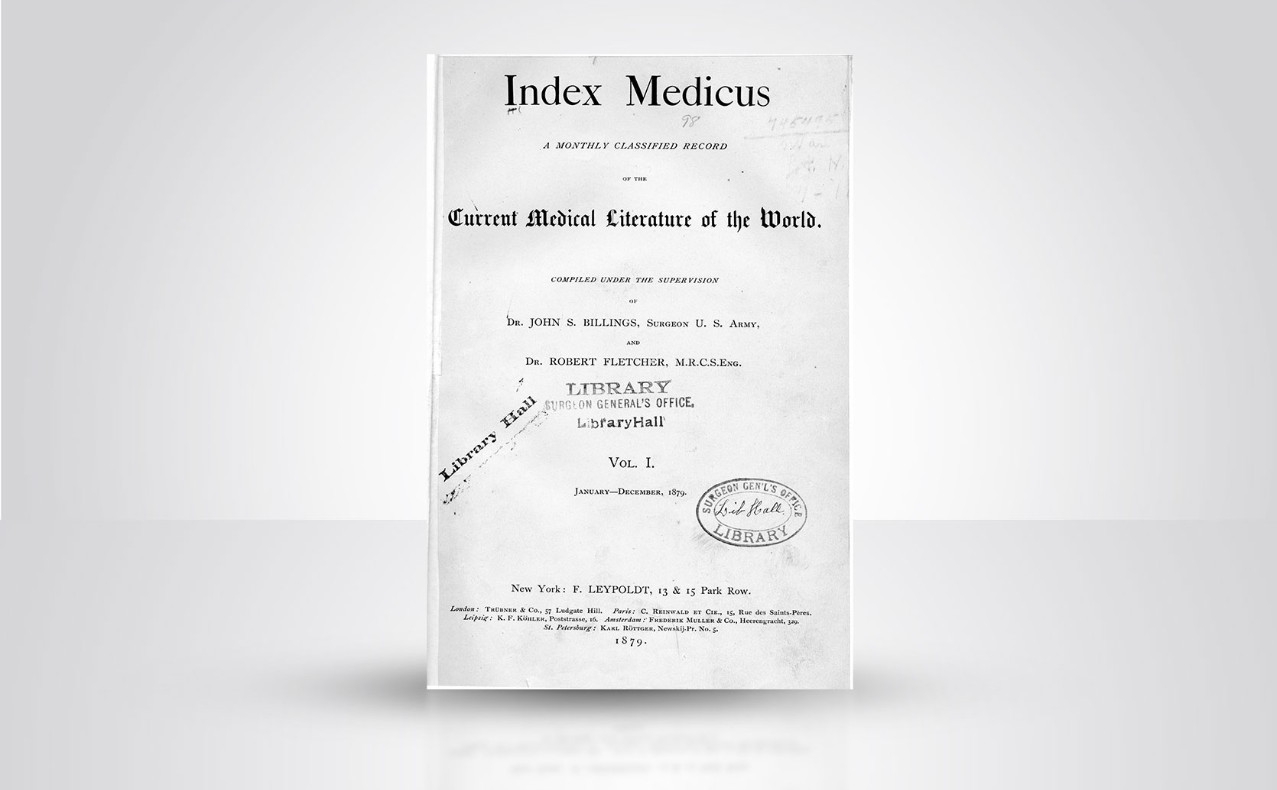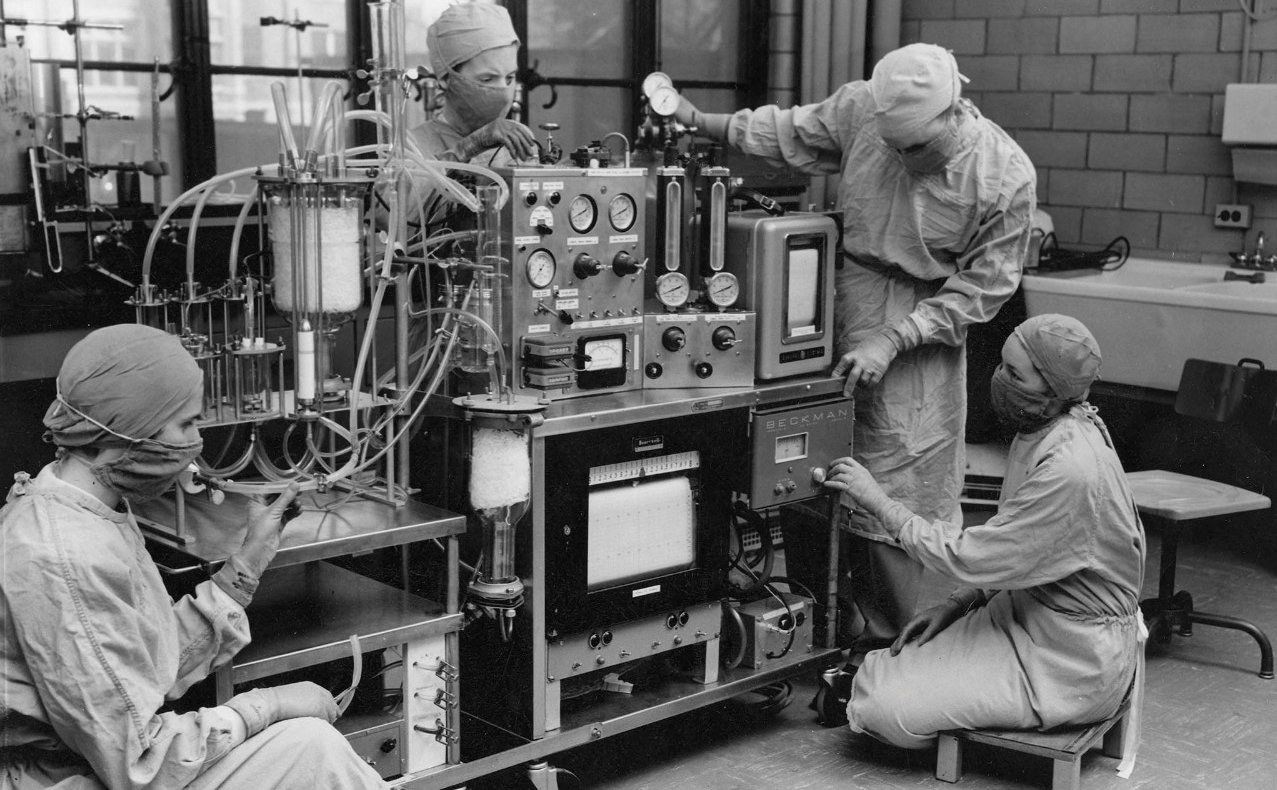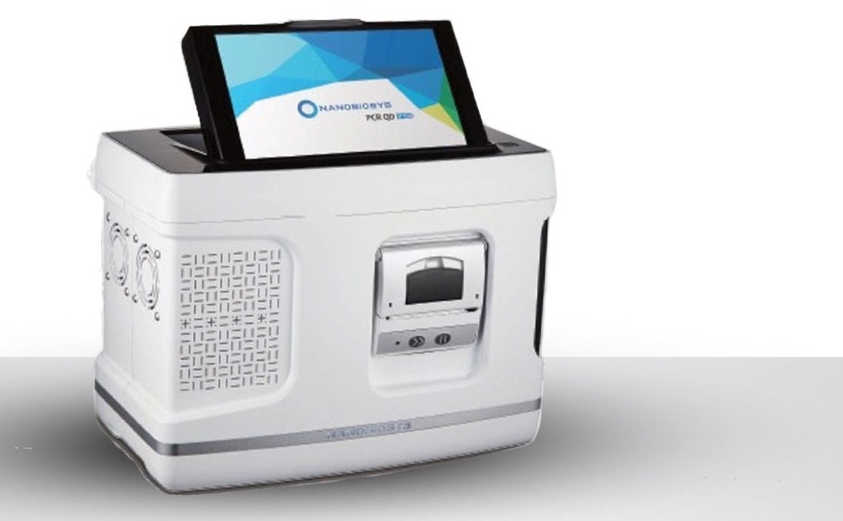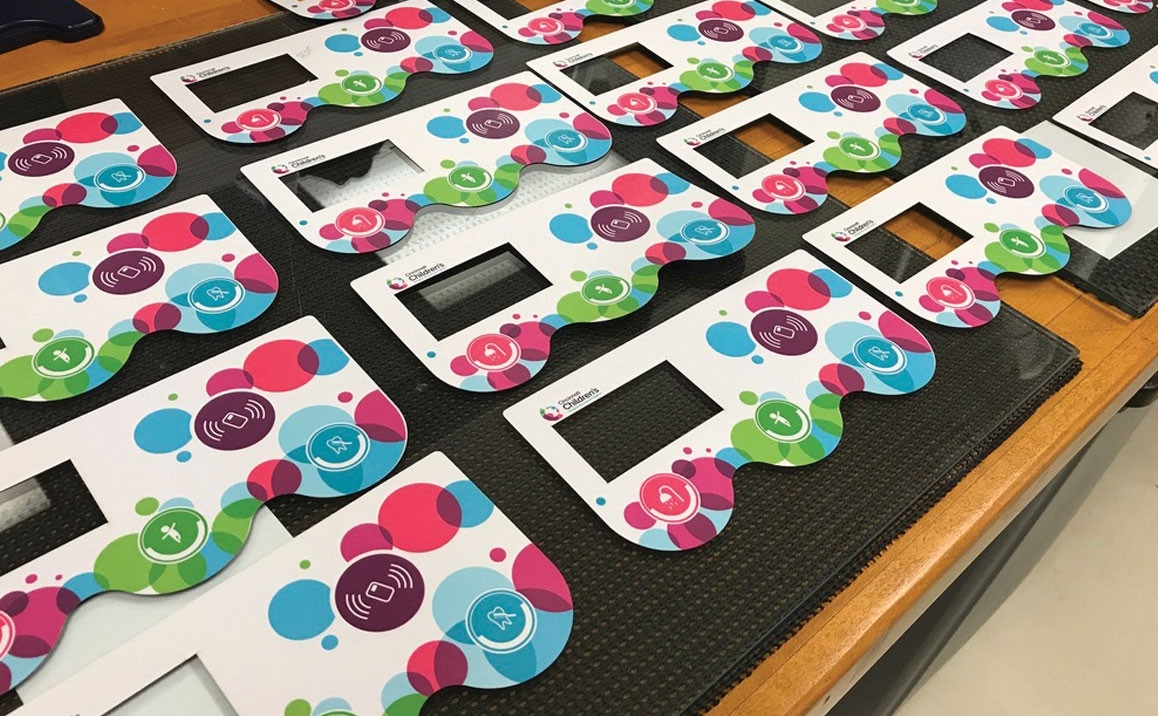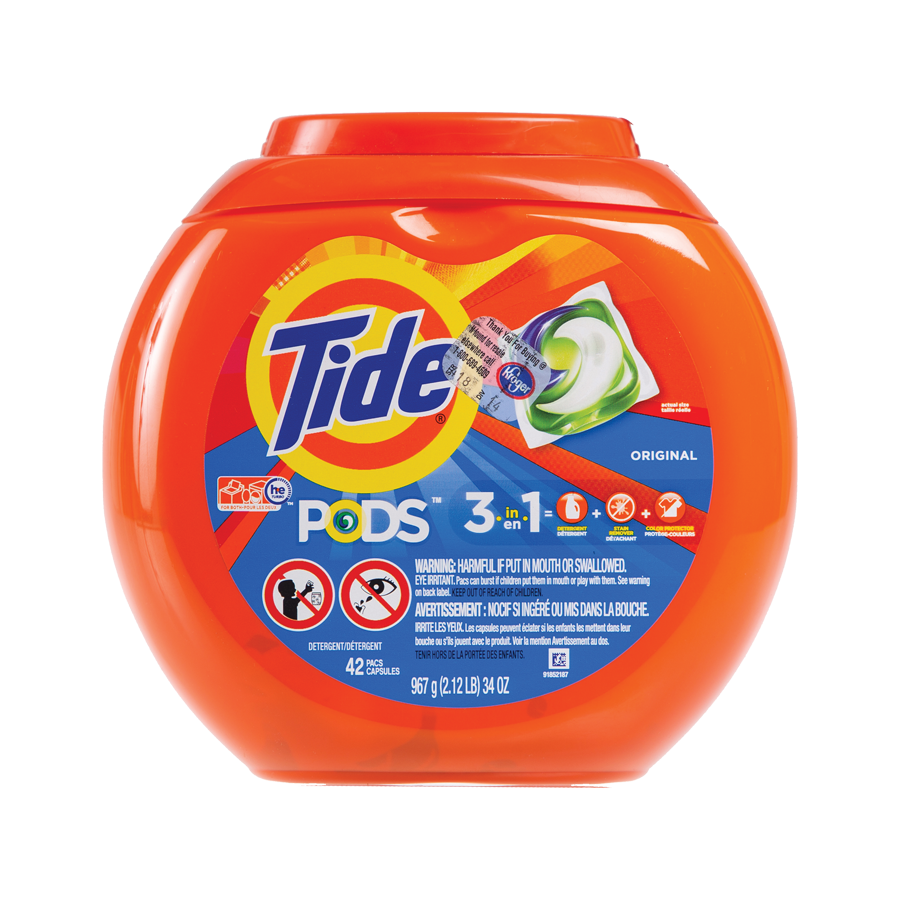 TIDE PODS — Many UC design alumni contributed to the look and shape of the iconic P&G laundry pods and its packaging, including Drew Heigle (Class of 2008), Gil Schmidt (1980), Tony Sieber (2002), Michael Roller (2005), Ramsey Ford (2003) and Demetrius Romanos (1995).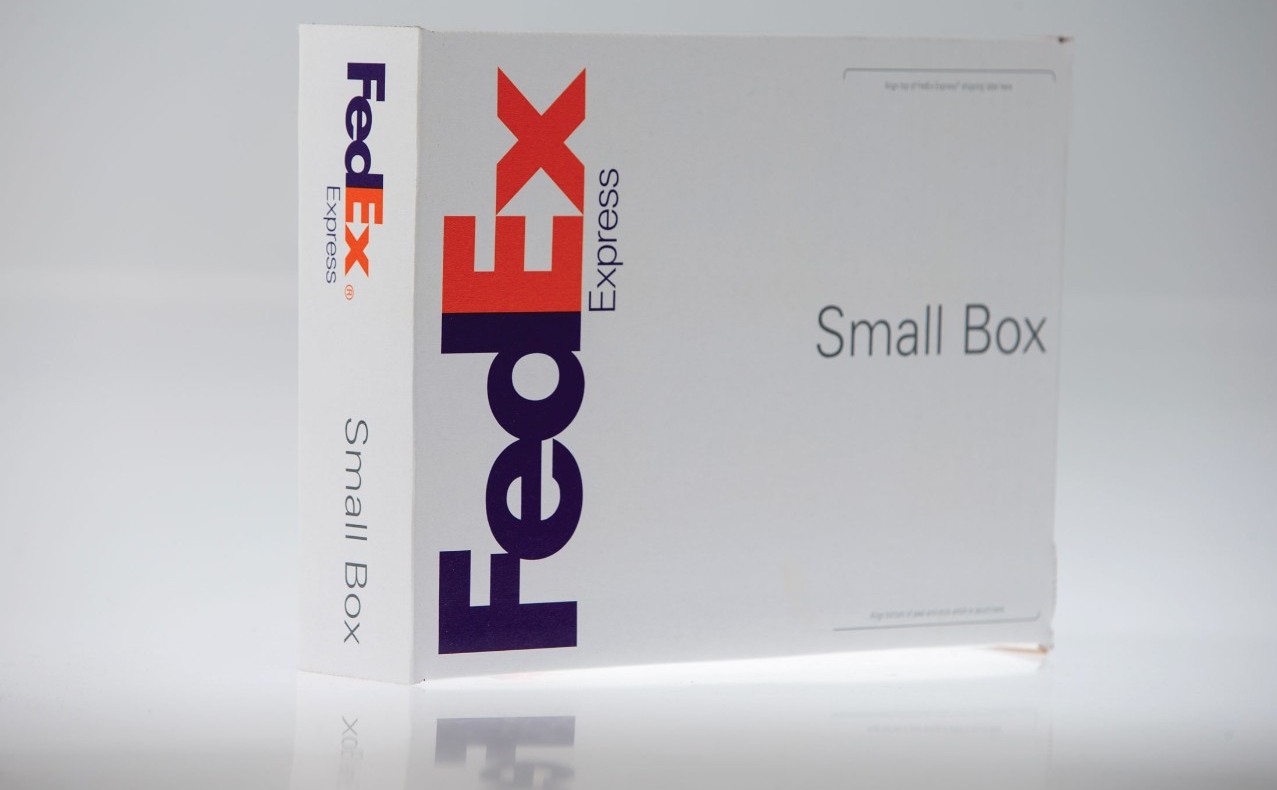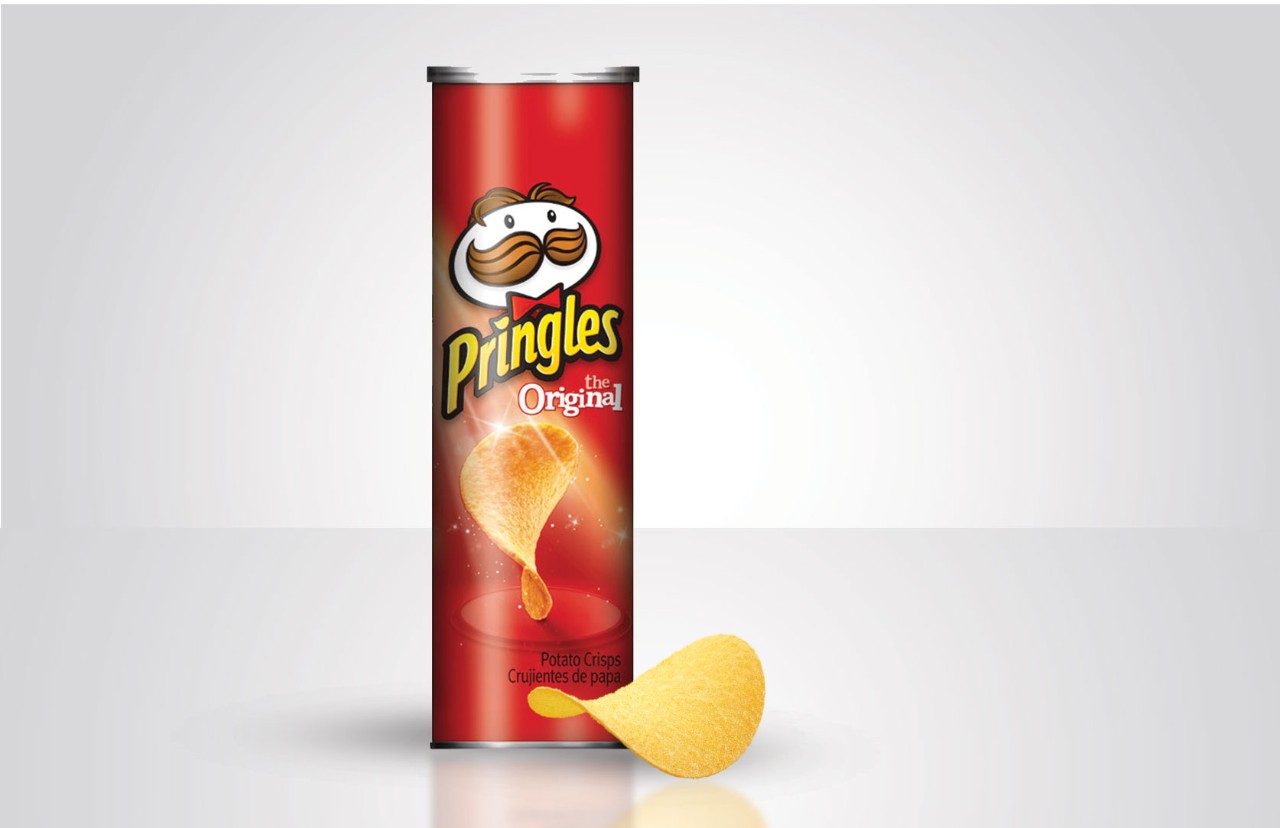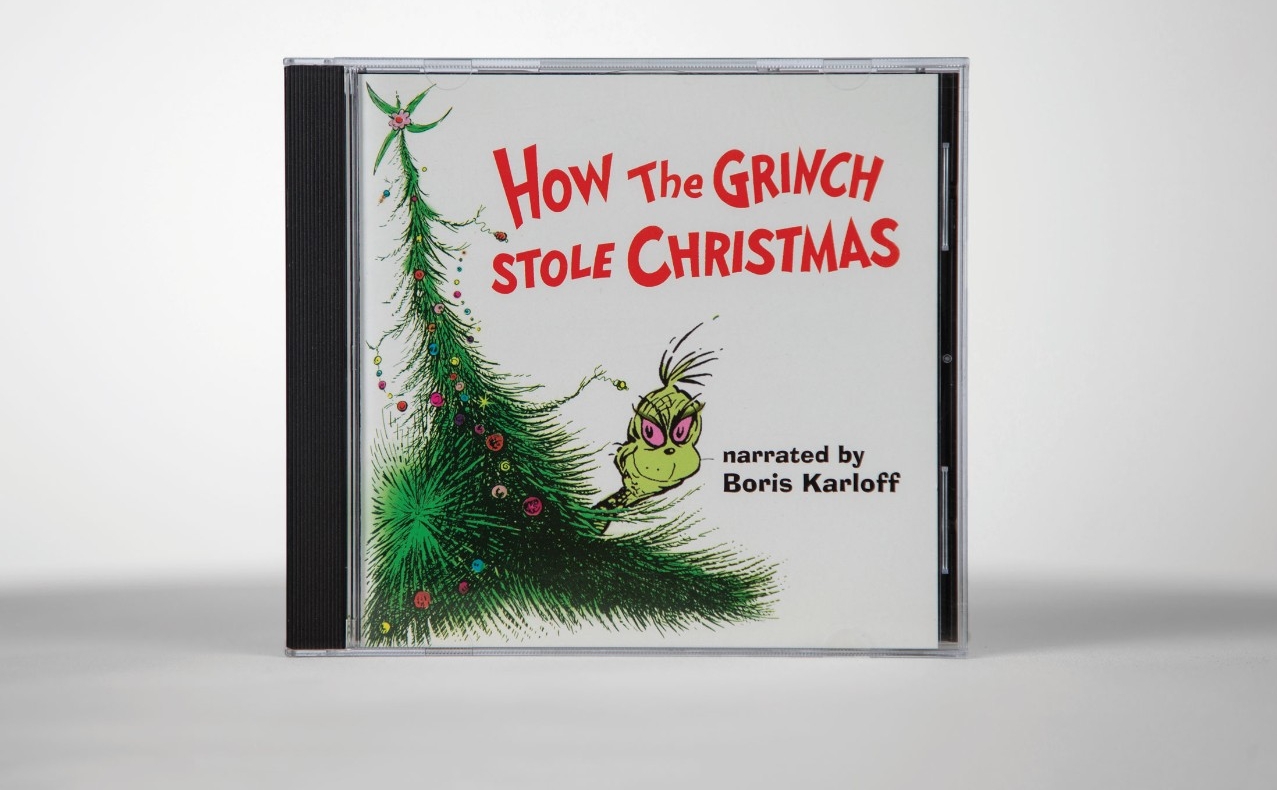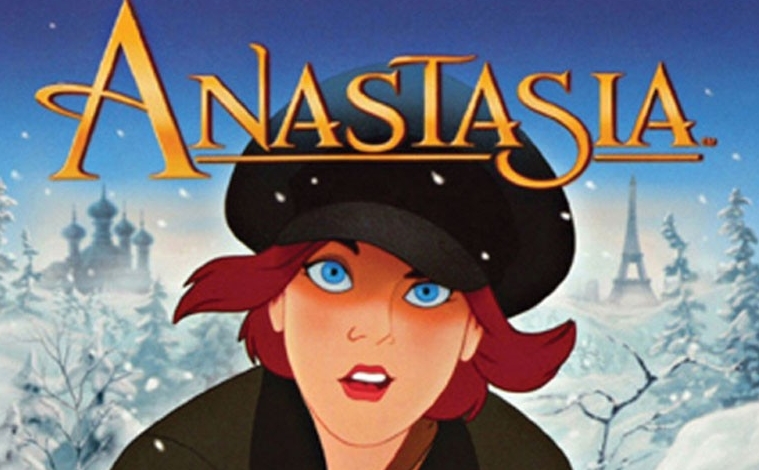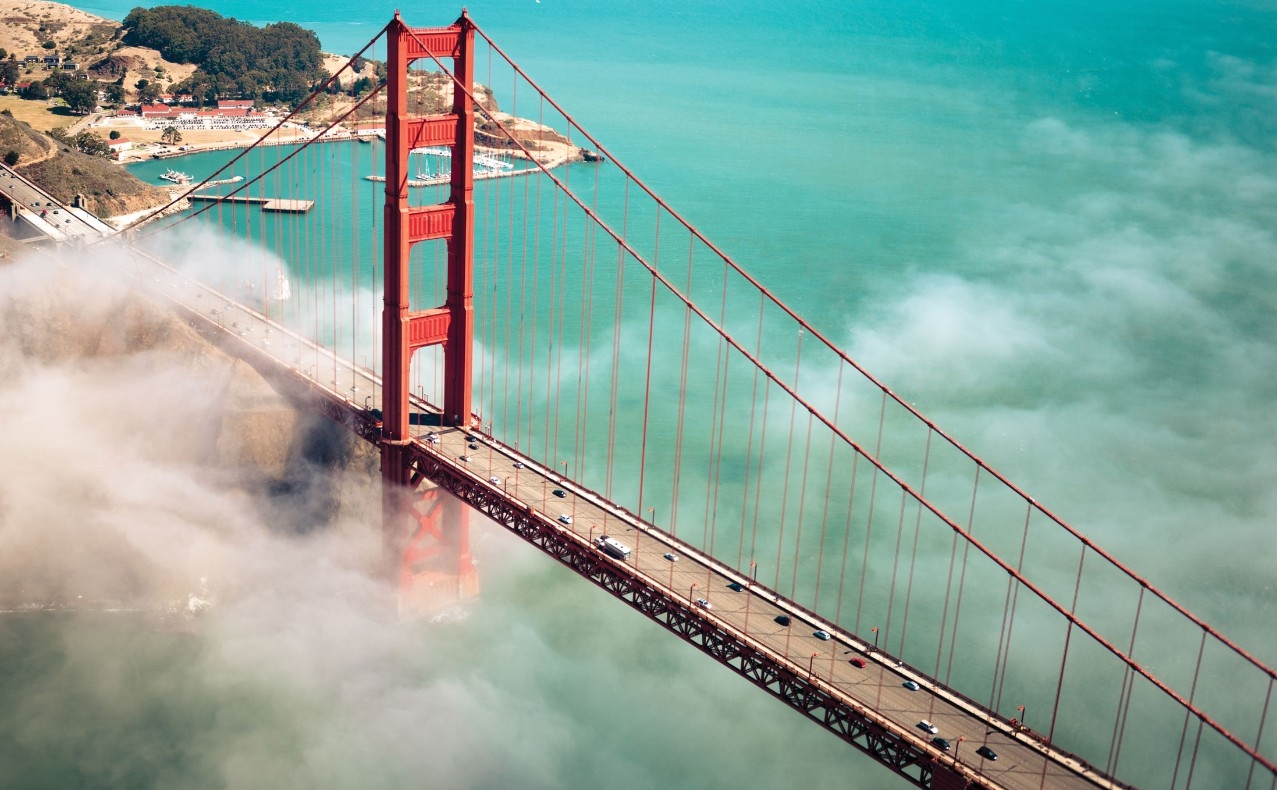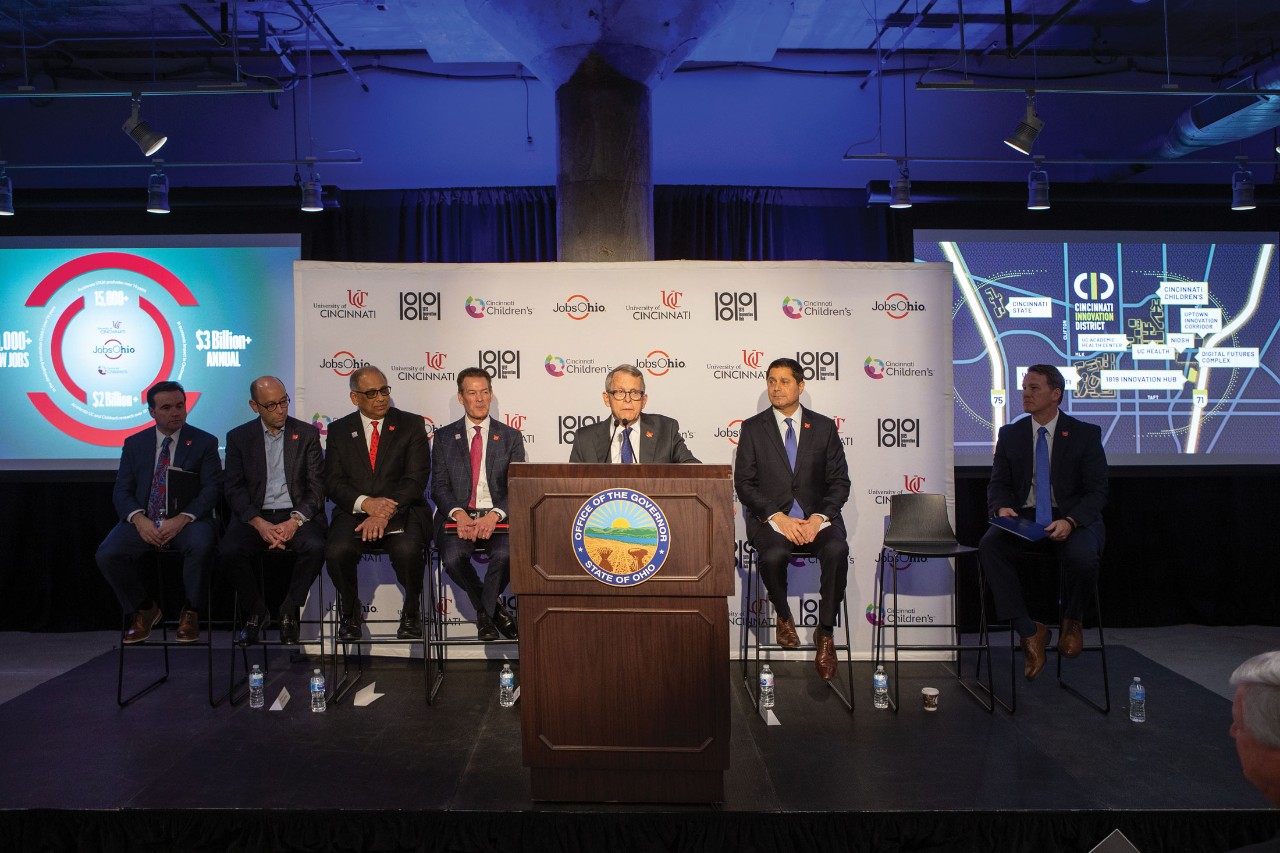 With its Next Lives Here strategic direction, the University of Cincinnati is creating the future with a culture of innovation like never before. Its frictionless intellectual property process provided a model for Ohio's IP Promise at universities across the state. Governor Mike DeWine and Lt. Governor Jon Husted came to UC's 1819 Innovation Hub in March to announce a JobsOhio investment of $100 million focused on innovation and talent. The funds will accelerate STEM graduates of UC by 15,000-plus over the next decade, expand research at UC and adjacent Cincinnati Children's, and launch the new Cincinnati Innovation District (CID) in the community around the Uptown campus. With UC and 1819 as anchors, the CID is expected to create a blueprint for the state to attract and retain key talent.
Credits
Michael Graves' images courtesy of Michael Graves Architecture & Design
Jimmy Neutron image courtesy of Nickelodeon Inc.
Gorilla Glass image courtesy of Corning Incorporated
FitBit photo courtesy of FitBit Inc.
Index Medicus, first edition, courtesy of National Library of Medicine
Fogarty Catheter image courtesy of Edwards Lifesciences
New York Times building photo courtesy of Pentagram
Pringles photo courtesy of Kellogg's