Thank you to all who helped us celebrate and recognize the academic, professional and civic achievements of University of Cincinnati African American alumni, students, faculty and staff.  
Congratulations to our 2019 Shani Scholarship recipients! Each student will receive a $500 award to study abroad in their respective countries:

Dominique Francisco, South Africa
Ashleigh Moorer, Costa Rica
Nonso Okonji, Peru
Did you have your photo taken in our photo booth during the gala? View the photos from the event on Facebook.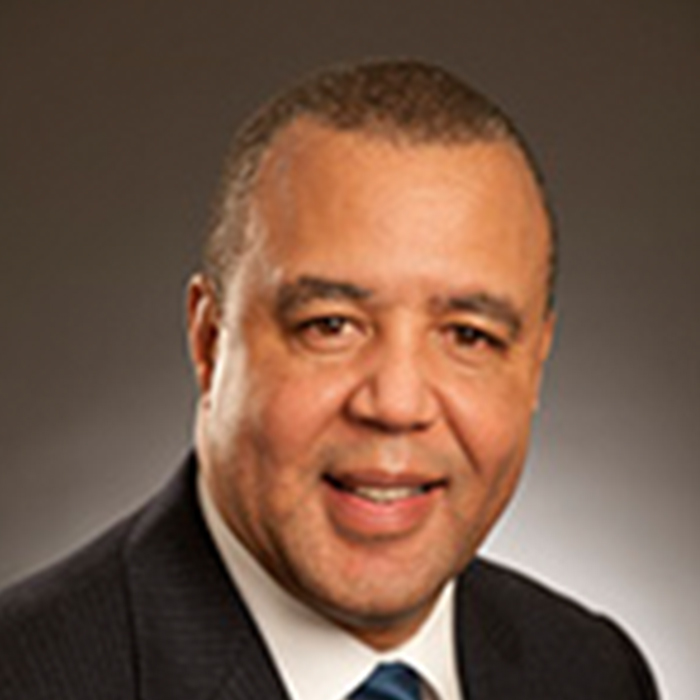 J. Phillip Holloman '78
Georgia E. Beasley Legacy Award
---
Recognizing the contributions of alumni 30 or more years removed from graduation who have made sacrifices, shared their experience and expertise, and enhanced the quality of life at UC and in the community.
After earning his UC degree in civil engineering, J. Phillip Holloman rose steadily through the business ranks of Procter & Gamble (his co-op employer) and Cintas, where he became the company's first African American senior manager. He proceeded to lead the engineering and construction of 37 new North American plants, and soon applied his growing management expertise to ever larger leadership roles and eventually became Cintas' president and COO. He retired in 2018, leaving a legacy at Cintas for tremendous corporate growth while embedding the broadest principles of diversity into the company's operations and culture.

Learn more about Phillip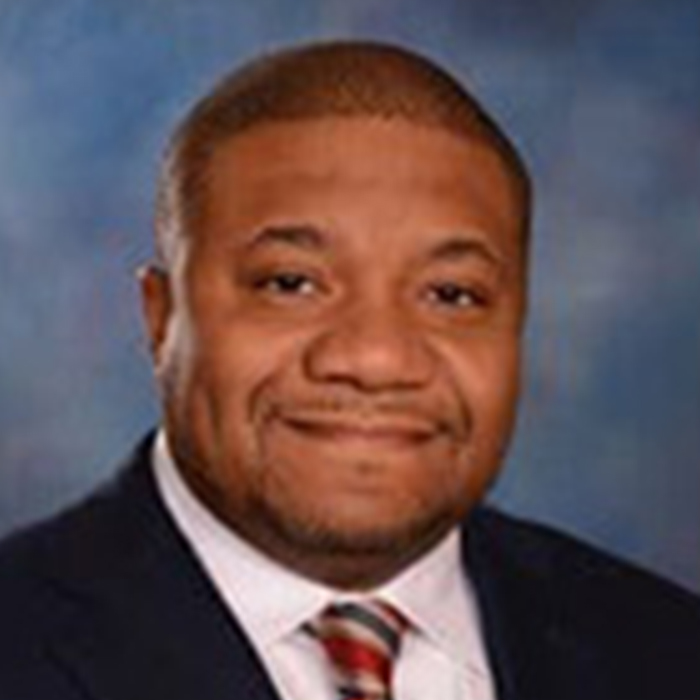 Michael Wright, Esq. '93, '96
Linda Bates Parker Legend Award
---
Recognizing alumni for their professional accomplishments and active development of those around them.
An influential attorney in Cincinnati and Dayton and one of America's top trial lawyers, Michael Wright focuses his work in the areas of catastrophic injury, wrongful death, medical malpractice, product liability, nursing home neglect, and personal injury. He has provided matching funds to help establish an endowment for future UC Law students who serve as president of the college's Black Lawyers Student Association.

Learn more about Michael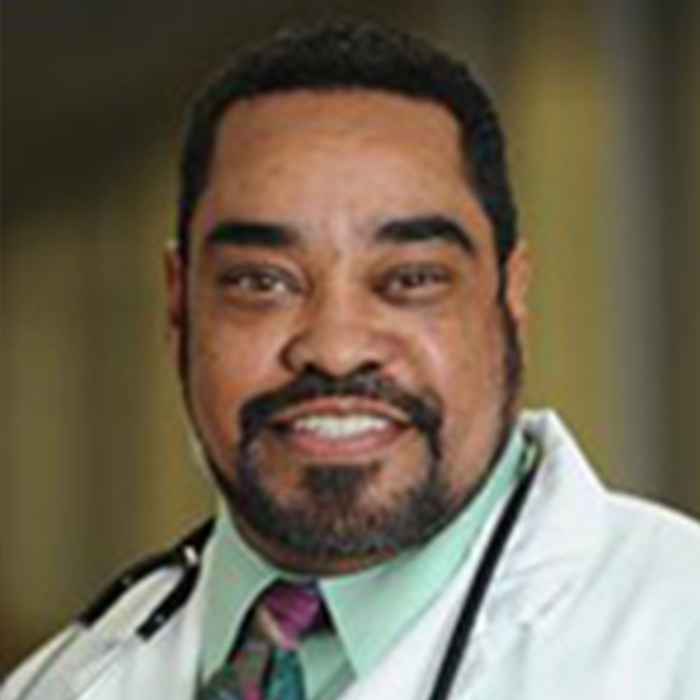 Dr. C. Keith Melvin '80
Pillar of the Community Award
---
Recognizing alumni who support their communities by sharing their time, talents and treasure.
A widely respected doctor of internal medicine, Dr. Keith Melvin has turned his own personal history as a cancer survivor into the motivation to lead the work of the Black & White Cancer Survivors Foundation, which donates generously to help others meet cancer's many challenges. He is active in many civic organizations, serves as a mentor to aspiring medical students, and offers personal support and counsel through the American Cancer Society "Man to Man" educational initiative.

Learn more about Dr. Melvin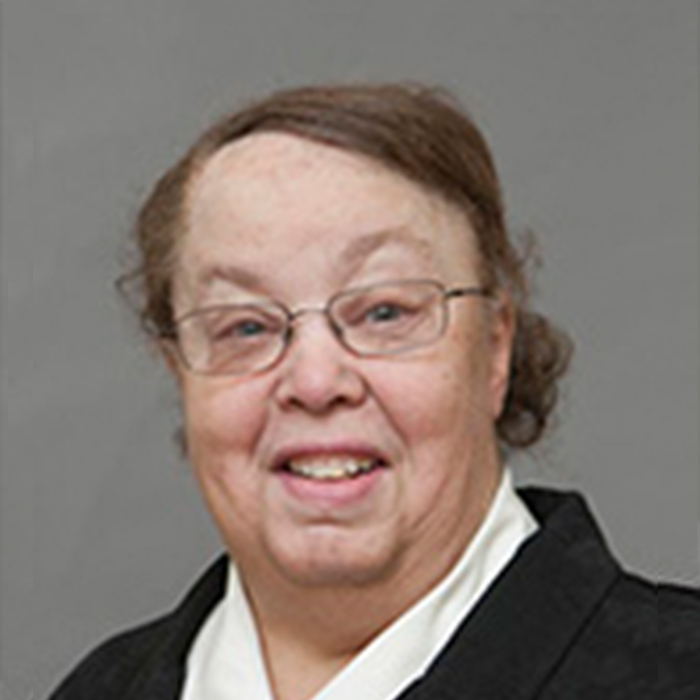 Cheryll Dunn, PhD, '66, '68, '69, '77
Tower of Strength Award
---
Recognizing a UC faculty or staff member for shaping students' personal and professional development.
A natural mentor, relationship-builder and consistent favorite professor among her students, Dr. Cheryll Dunn has been a standout among UC faculty for nearly 40 years. Teaching chemical engineering technology within the College of Engineering and Applied Science and serving as a devoted academic advisor, she was the college's only African American female professor for many years. Dr. Dunn started her own scholarship endowment and nurtured its growth to nearly a half million dollars. Her reputation for helping to shape her students' emerging career paths is legendary.

Learn more about Dr. Dunn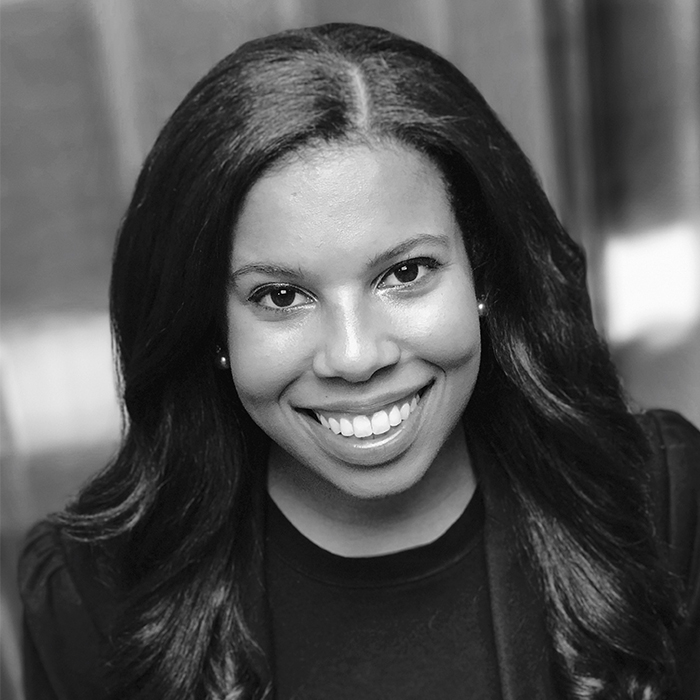 Anndréa Moore '10
Emerging Leader Award
---
Recognizing alumni from within the last decade who are rapidly becoming new leaders, with significant talents and contributions that actively enhance their communities and fields of endeavor.
After graduating in 2010 with honors and receiving the Presidential Leadership Medal of Excellence, Anndréa Moore earned an MBA from Harvard Business School, then embarked on a professional career that has taken her from Google to Apple to Facebook, where she serves as Global Product Marketing Manager. She is also founder and CEO of Black Tech Women, which cultivates African American women to leadership roles in the technology field.

Learn more aout Andréa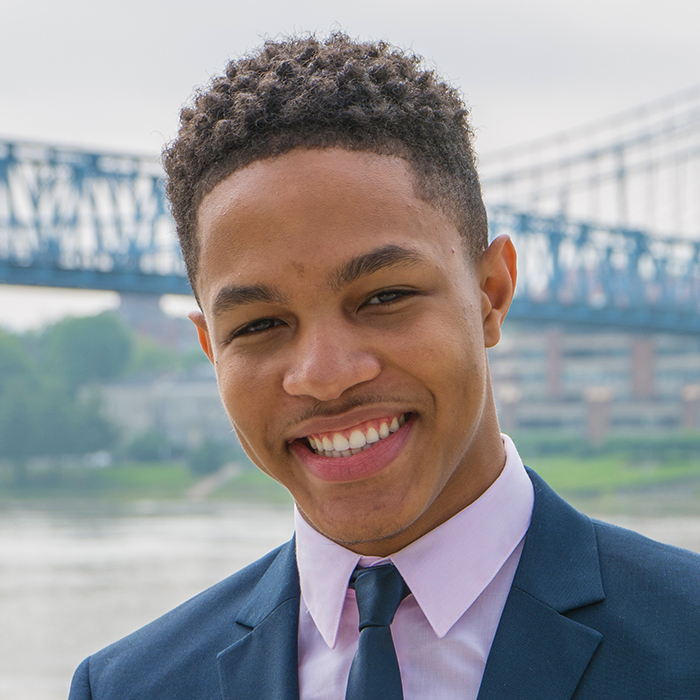 Alberto Jones '19
Student Trailblazer Award
---
Recognizing current UC students who embody leadership qualities, are extremely involved in the campus community, inspire their fellow students, and blaze the trail for ongoing progress.
Already widely known and highly regarded in the UC community, journalism student Alberto Jones has overcome significant life challenges to become a rising star, UC ambassador and inspiration to others. Among many activities and accolades, he relaunched UC's student chapter of the Association of Black Journalists, has worked closely with the AACRC, organized and moderated a Black Media Panel, and was appointed by Ohio Gov. Kasich as a student representative on UC's Board of Trustees. Alberto is also a proud member of Phi Beta Sigma Fraternity, Inc.

Learn more about Alberto
Thank You to Our 2019 Onyx & Ruby Gala Sponsors
PRESENTING SPONSOR
UC Health
ONYX & RUBY SPONSORS
J. Phillip Holloman '78
UC Black Faculty Association
University of Cincinnati Alumni Association
Geraldine and David Warner
RED & BLACK SPONSORS
Jerome S. Jackson '87
National Technical Association - Cincinnati
UC College of Arts & Sciences
UC College of Engineering & Applied Science
UC College of Law
UC International
UC Lindner College of Business
UC Office of Equity, Inclusion, and Community Impact
UC Office of Undergraduate Admissions
FOUNTAIN OF ETERNAL YOUTH SPONSORS
Black & White Cancer Survivors Foundation
Collegiate 100 Mens Honorary
The Lambda Society
Phi Beta Sigma Fraternity, Inc., Cincinnati Chapters
UC Division of Student Affairs
UC Office of the Board of Trustees
UC Office of the President
ROCK OF TRUTH SPONSORS
Cheryll Dunn, PhD '66, '68, '69, '77
Gary Porter
Girlfriends of Anndréa Moore
James Patterson
Marable Urban Development Partners
PATRONS
Patricia Branch-Zakkour, Harvard Business School '16
Corinne Charity, Harvard Business School '16
Justin ('05) and Jami ('12) Gibson
Karen M. Jackson '07, '10
Lauren Richardson, Harvard Business School '16