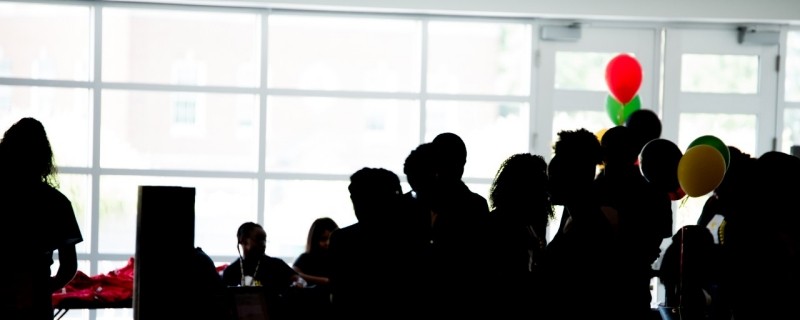 BASE (Brothers And Sisters Excelling) is a peer retention program designed to aid in the personal, cultural, and educational development of Black students during their matriculation through the University of Cincinnati.
BASE is open to full and part-time students and seeks to provide a positive atmosphere that will encourage students to exhibit uncompromising character and academic excellence. BASE establishes a cultural foundation for Black students through workshops, programs, and various activities.

To become a part of BASE, please apply on CampusLINK after Akwaaba, The Black Student Welcome.