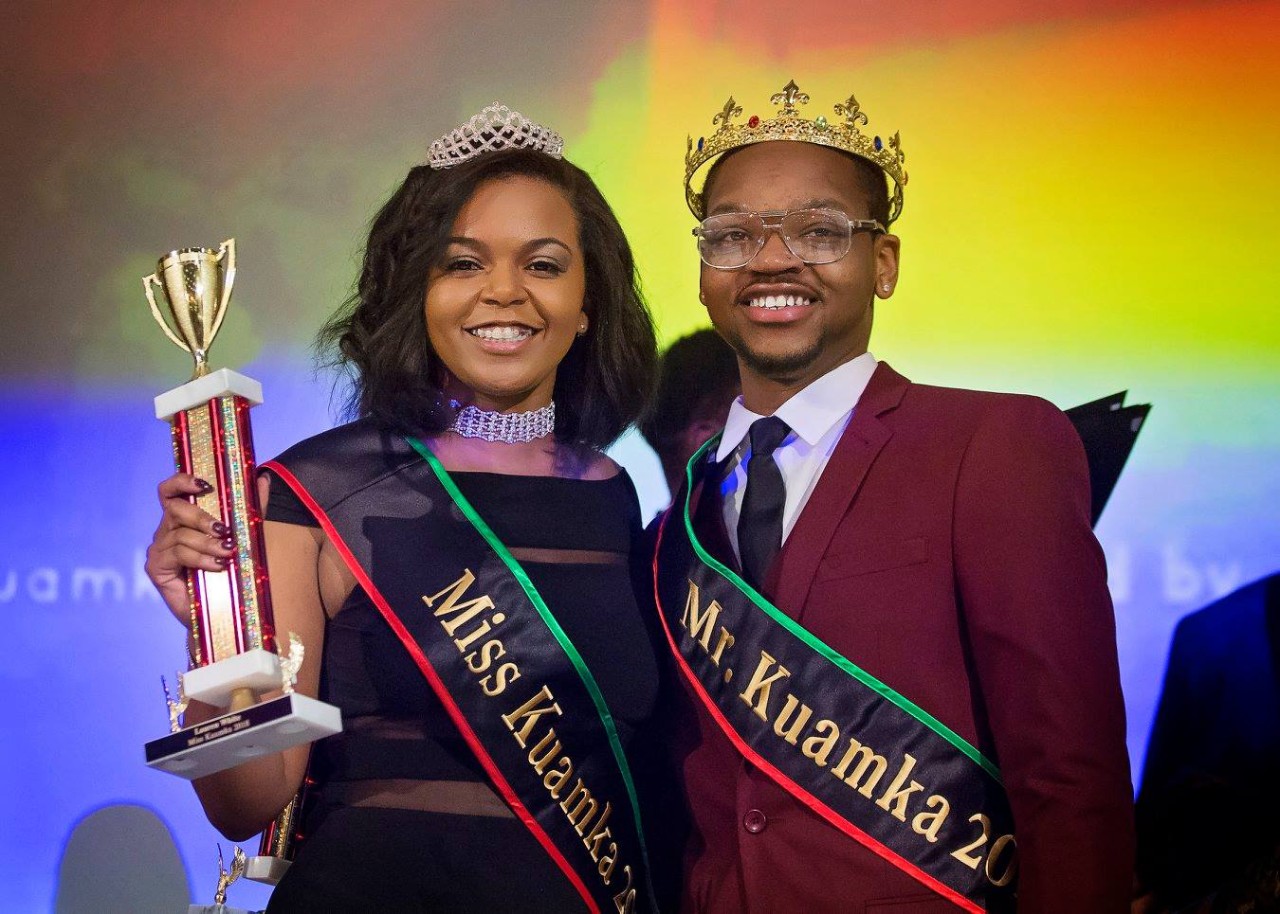 Kuamka is a Swahili term that means "in the beginning" and celebrates with a week full of exciting events highlighting Black excellence, sponsored by the African American Cultural & Resource Center.
For the co-ed leadership competition our candidates will select platforms ranging from the importance of mentorship, increasing dialogue for racial and cultural reconciliation, creating awareness & prevention strategies to combat bullying, to name a few. Candidates will also participate in an essay, interview, question and answer and talent competitions. 
Kujifunza Ceremony and Graduate Student Spotlight 
Kujifunza is the Swahili word for "learn" and is an Afrocentric ceremony which recognizes the academic achievements of University of Cincinnati students.
The Graduate Student Spotlight Ceremony is similar to the Kujifunza Ceremony, focusing on the accomplishments graduate students have completed and the strive they have made on UC's campus and their scholarly work. In this program, we give a platform for graduate and professional students to discuss and reveal their research, publications, and goals to the community and build with the AACRC family an inclusive, educational, and fulfilling experience for young leaders.
The Kujifunza Ceremony and Graduate Student Spotlight take place during the Red, Black, Green, and Gold Ball in TUC Great Hall.