Coast-to-Coast Co-op Contest
The University of Cincinnati is a leader in cooperative education. We invented co-op more than 100 years ago, and today we rank among the top five in the nation for co-op and internship (U.S. News Best Colleges 2021).
But we want to do more. As a leading public university, we're entering a new era of innovation and impact.
That's why we created UC's first Coast-to-Coast Co-op Contest.
The first contest ended on February 15, 2023. We'll announce the winners at the annual College of Cooperative Education and Professional Studies Student Achievement Awards luncheon on March 29, 2023.
Look for the next contest round to open in summer 2023!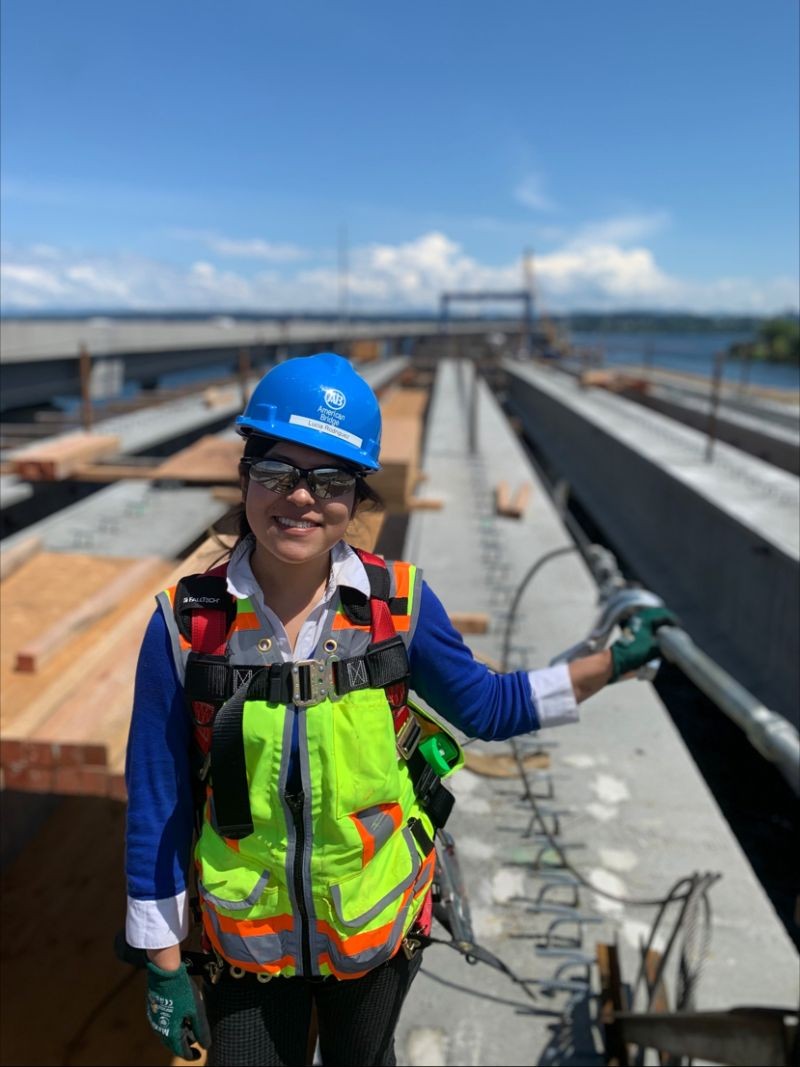 Remember to follow the contest rules and guidelines and tag @UofCincy and use the hashtag #HireUC. Then, take a screenshot of your post and submit the Coast-to-Coast Co-op Contest form to be eligible to win.
Prizes include UC-branded items, an invitation to UC's annual career education awards luncheon, and a chance to be featured in future University of Cincinnati marketing or news publications.
National Co-op Ambassador Scholarship
Want to try co-op outside Cincinnati? Through the donation of a generous UC alumnus, scholarship funding is available to help offset cost of living and travel expenses for UC undergraduate students in any major who wish to co-op or intern in select metropolitan areas across the U.S., including Atlanta, Austin, Boston, Chicago, Dallas, Denver, Houston, Los Angeles, Nashville, New York, San Francisco, Seattle and Washington, DC.
Visit the National Co-op Ambassador Scholarship page to learn more and apply.