Coast-to-Coast Co-op Contest
The University of Cincinnati is a leader in cooperative education. We invented co-op more than 100 years ago, and today we rank among the top five in the nation for co-op and internship (U.S. News Best Colleges 2023).
But we want to do more. As a leading public university, we're entering a new era of innovation and impact.
That's why we kicked off UC's first Coast-to-Coast Co-op Contest in 2022.
We want to continue sharing the cutting-edge talent, interpersonal skills, strength, and determination of UC students with people and organizations across the U.S. and around the world, and we want you to be a part of this movement!
Participate in this year's co-op contest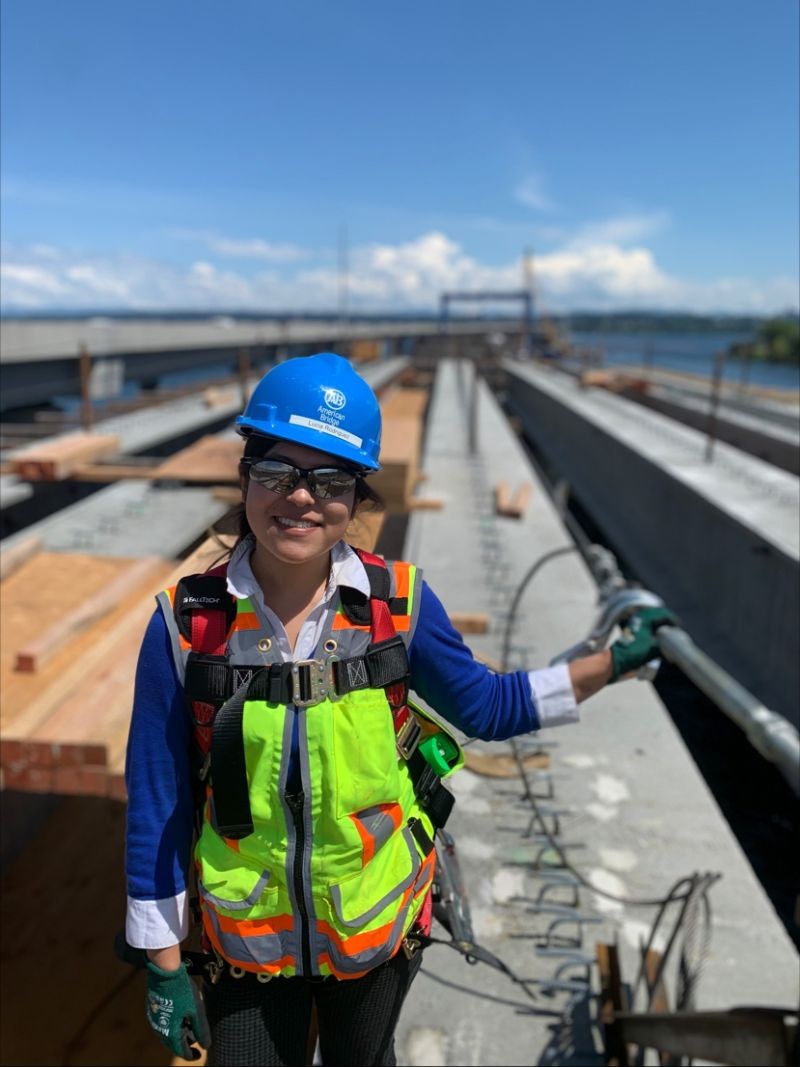 Use the Coast-to-Coast Co-op Contest form to share a photo or short video (1-minute or less) of yourself at work telling us what you like about co-op. We want to hear about the projects you're working on, where you work, the people you work with, or other perks of the job.
Bonus points for sharing on social media! Remember to follow our Contest Guidelines and tag @UofCincy or use the hashtag #HireUC when sharing online. 
Submissions will be accepted June 15, 2023 – February 1, 2024, and winners will be announced at UC's Annual Career Education Award Luncheon in spring 2024.

Prizes include UC-branded items, an invitation to UC's annual career education awards luncheon, and a chance to be featured in future University of Cincinnati marketing or news publications.
National Co-op Ambassador Scholarship
Want to try co-op outside Cincinnati? Through the donation of a generous UC alumnus, scholarship funding is available to help offset cost of living and travel expenses for UC undergraduate students in any major who wish to co-op or intern in select metropolitan areas across the U.S., including Atlanta, Austin, Boston, Chicago, Dallas, Denver, Houston, Los Angeles, Nashville, New York, San Francisco, Seattle and Washington, DC.
Visit the National Co-op Ambassador Scholarship page to learn more and apply.