Student Government Mentorship Program (SGMP) is aimed at undergraduate students who have an interest in the formal leadership procedures of the Undergraduate Student Government or would like to participate in a 9-month dialogue to improve leadership skills and abilities.
Utilizing the Student Government leadership team this program offers a detailed curriculum that educates and inspires undergraduate students to be involved in formal leadership positions within Student Government. Along with leadership development, SGMP educates program members on the processes of Student Government and how to facilitate institutional change. Using intergroup dialogue, one-on-one mentorship, guest speakers, and project based learning, SGMP further develops leaders that are familiar with Student Government processes.
UC Generation Action is a member of Planned Parenthood Generation Action at the University of Cincinnati. UC Generation Action exists to educate the university community about reproductive health and rights, to translate increased awareness into pro-choice activism on campus, and to serve as a coalition partner to state, national, and international reproductive rights efforts. We believe in the fundamental right of every individual to manage their body.
UC Generation Action supports full access to comprehensive reproductive & complementary health care services in settings that preserve and protect the essential privacy and rights of each individual; advocates public policies that guarantee these rights and ensure access to such services; and supports access to medically accurate educational programs that enhance understanding of human sexuality. UC Generation Action aims to provide students and members with the power and resources to organize and make change within their community.
Peer helping Peer are a group of  Peer Leaders  who are upper-class  students within the Learning Commons 
To learn more visit their site.
Positive cases of COVID-19 at the University of Cincinnati (UC) are continuing a gradual decline.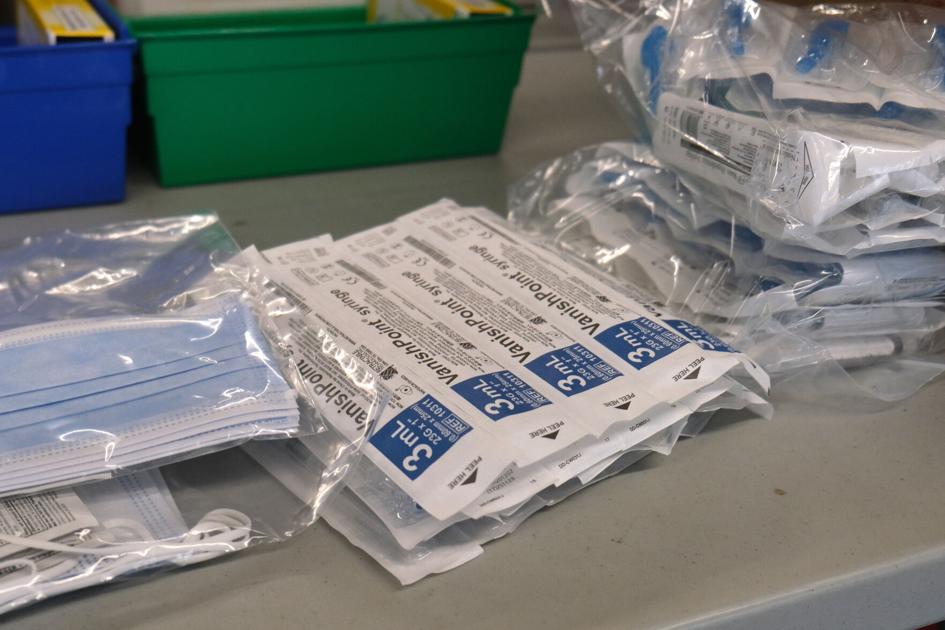 High-ranking officials at the University of Cincinnati (UC) expressed concerns among themselves leading up to the announcement of a university-wide COVID-19 vaccine mandate.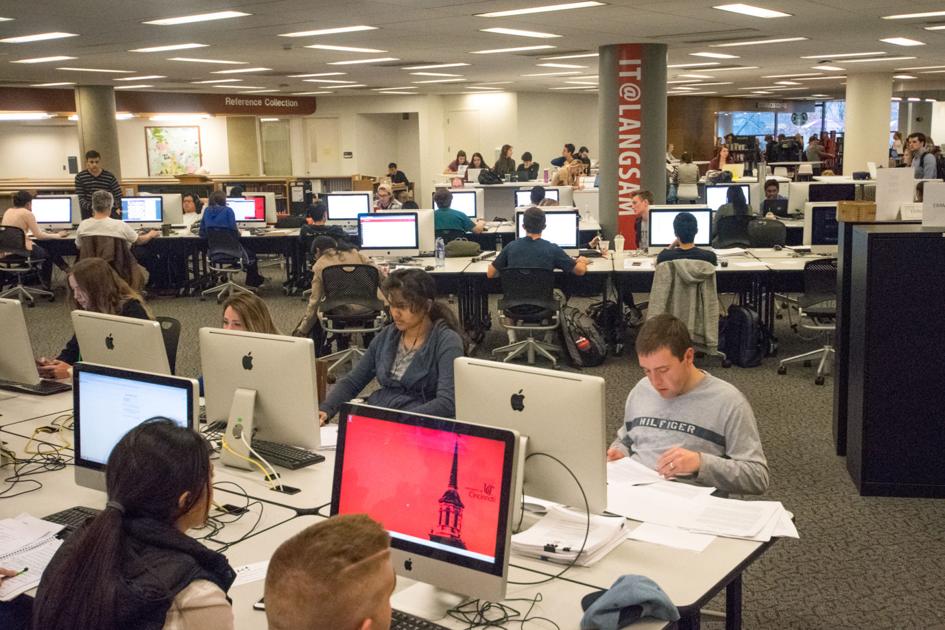 Learning Commons student employees took a stand against the University of Cincinnati (UC) by organizing and orchestrating a strike in September. Peer leaders and peer facilitators are student employees who