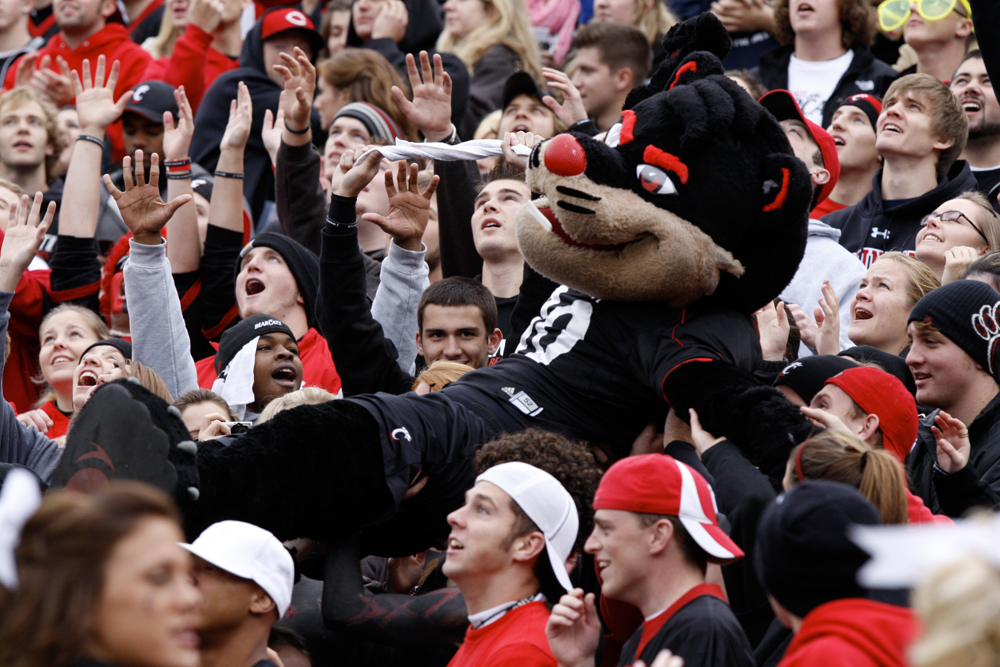 Required event for all first year students!
College Day is an opportunity for you to meet classmates within your specific college, meet faculty, administrators, and your academic advisor, as well as learn the expectations that your college has of you!
See information listed about your college below to find out the start time. If you live in the residence halls, just ask your RA for help finding your college. We will also have information at the front desk of each hall.