Bearcats

on The Big Screen
Experience UC like you've never seen it before. The Bearcats will take center stage in Season 3 of The College Tour, a Prime Video series highlighting colleges and universities around the world. In this episode, UC students and alumni give an inside look at the places, faces, and features that make the University of Cincinnati special.
Bearcats Featured in the Episode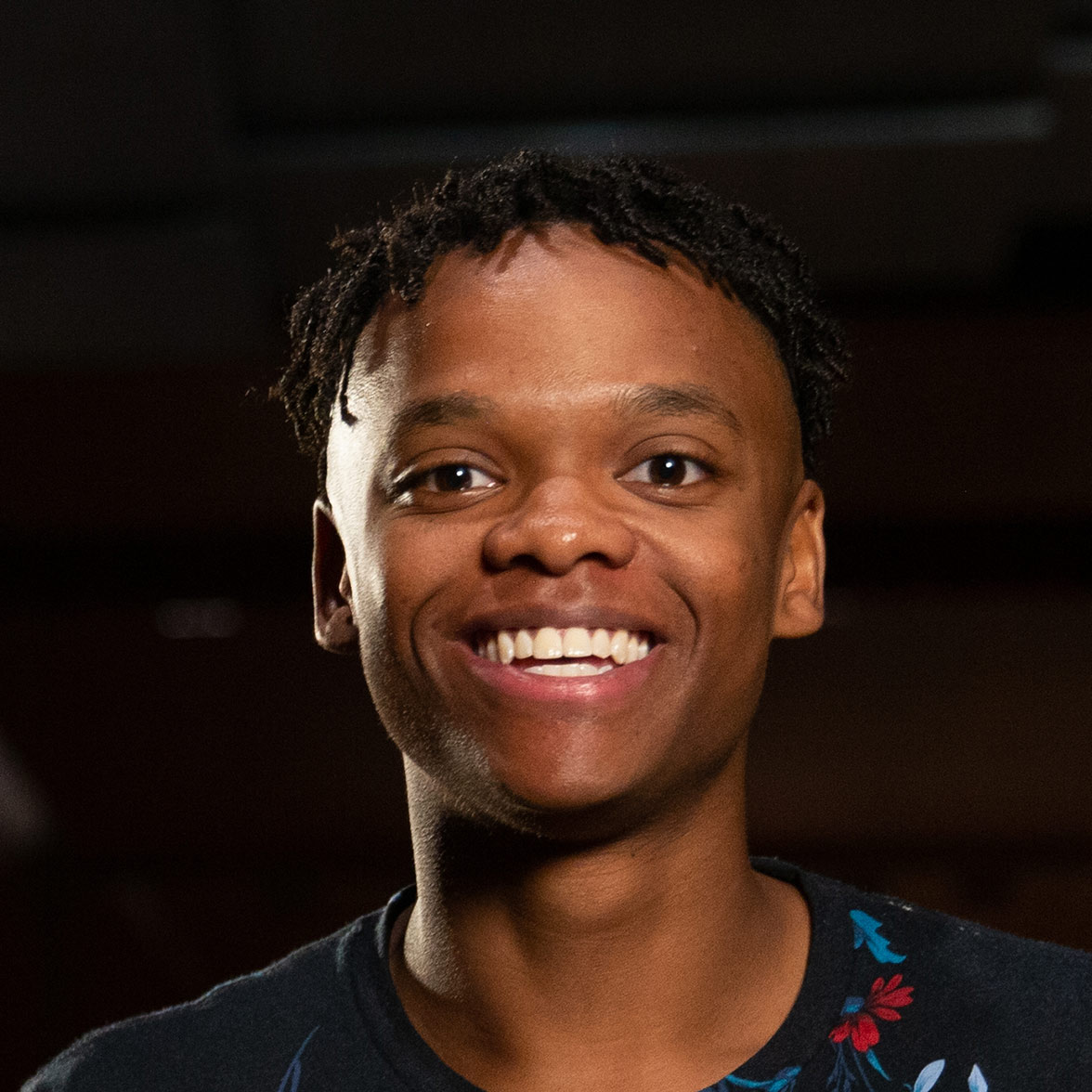 Miles Spearman

For trumpet player Miles Spearman (Music, Marketing and Media Production, junior, Philadelphia, Pennsylvania/Youngstown, Ohio) experience — like hosting his own radio show and working for companies like JP Morgan Chase and NBC Universal — changes everything.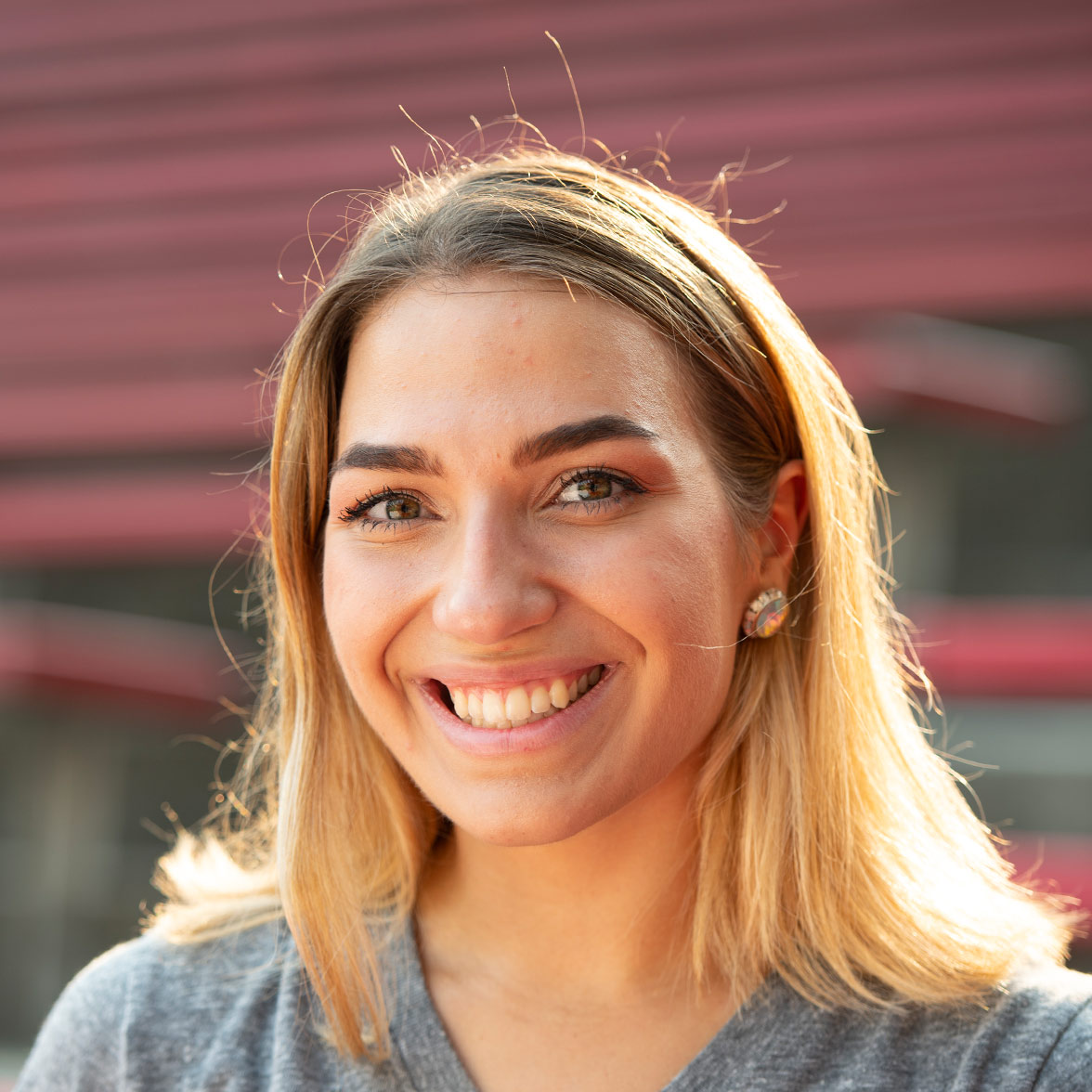 April Gable

Undergraduate student body president and Bearcats Bands twirler April Gable (Communications and Interdisciplinary Studies, senior, Mentor-on-the-Lake, Ohio) welcomes us to historic Nippert Stadium to "Cheer Cincinnati."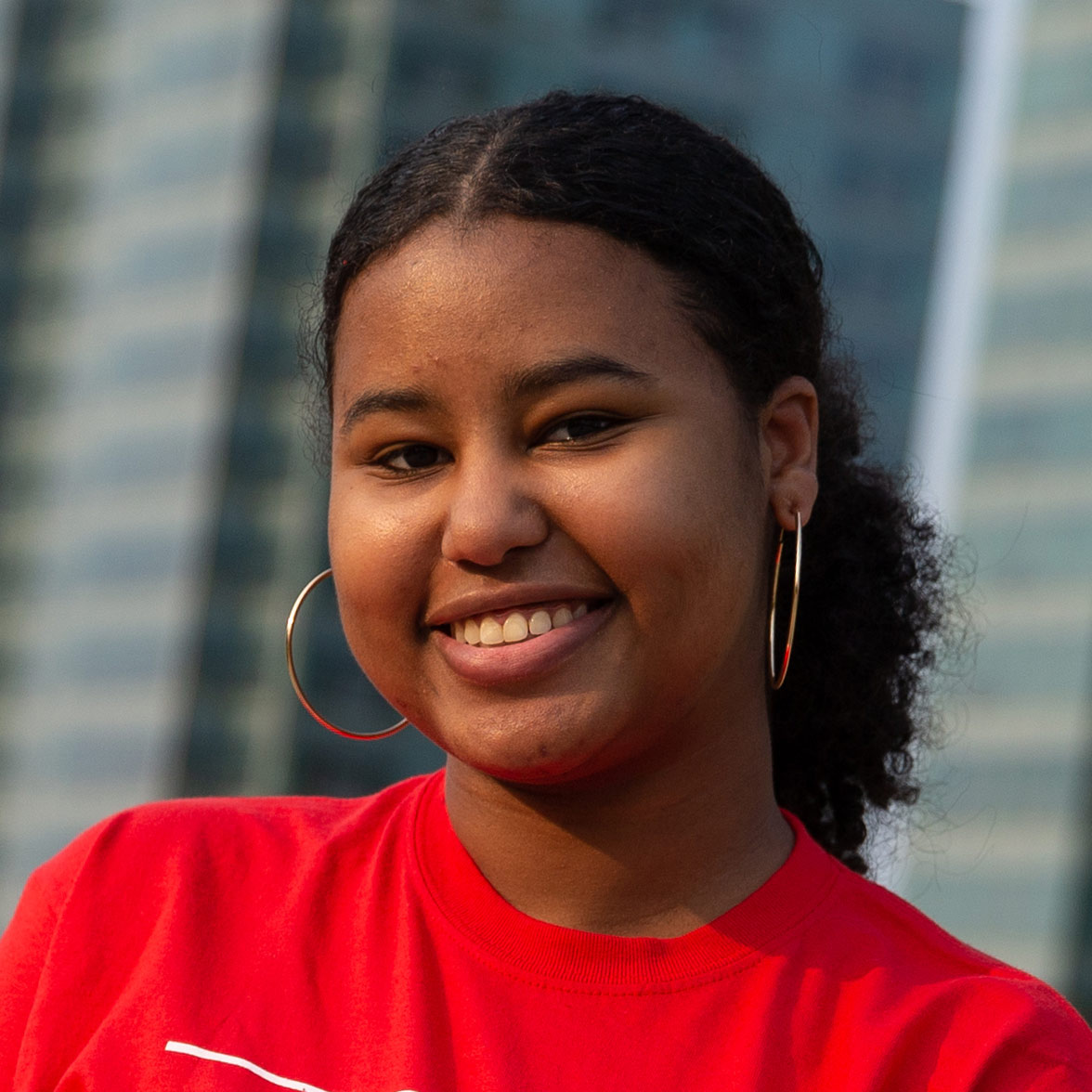 A'Jiana Birchmore

A'jiana Birchmore (Criminal Justice and Political Science, Class of 2021, Cincinnati, Ohio), an active student in the university's African American Cultural Research Center and United Black Student Association, offers a taste of campus life.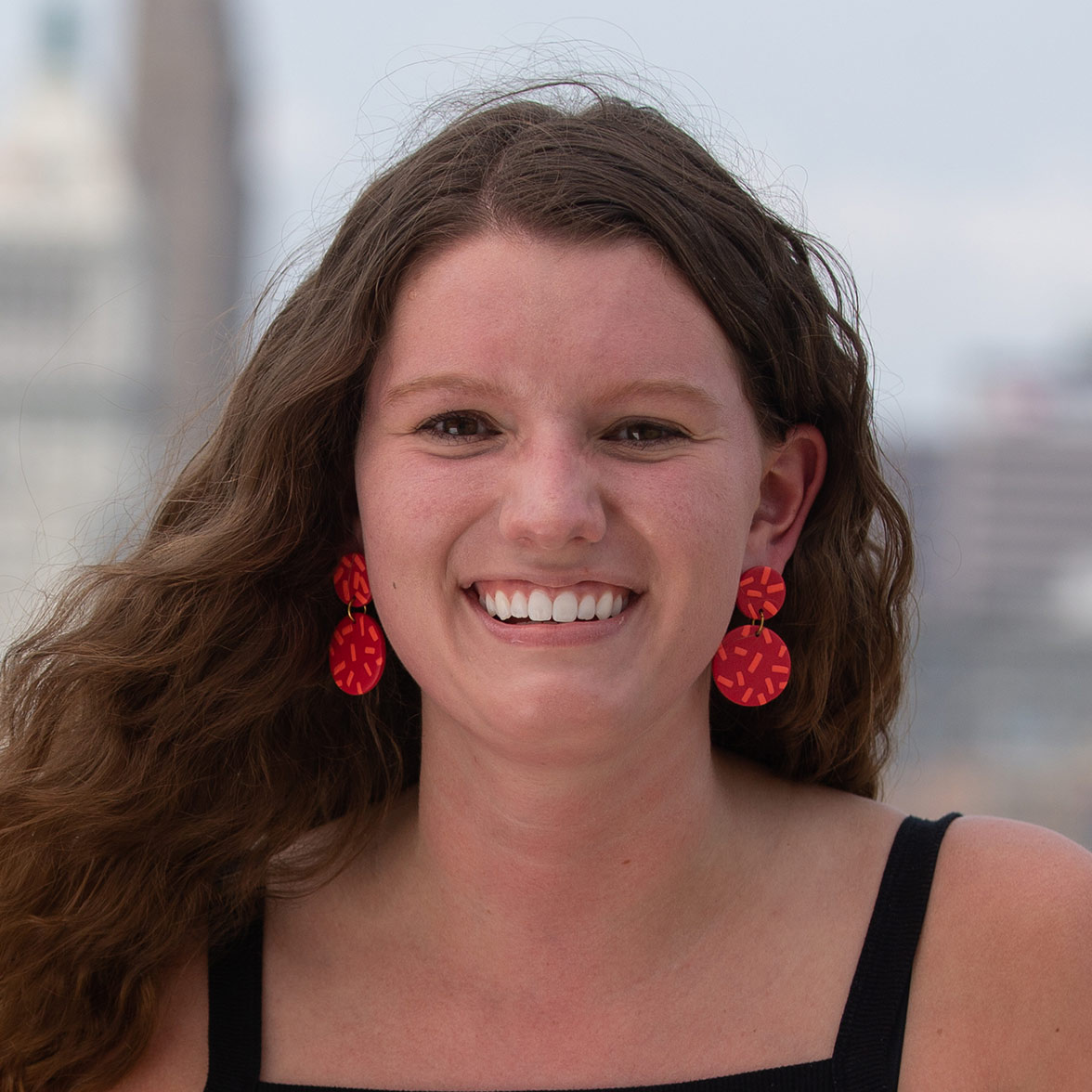 Grace Hertlein

Downy Design Manager at Procter & Gamble Grace Hertlein (Graphic Communication Design and Spanish, Class of 2020, Cincinnati, Ohio) explains why Cincinnati isn't just her hometown, it's where she chose to study and start her career.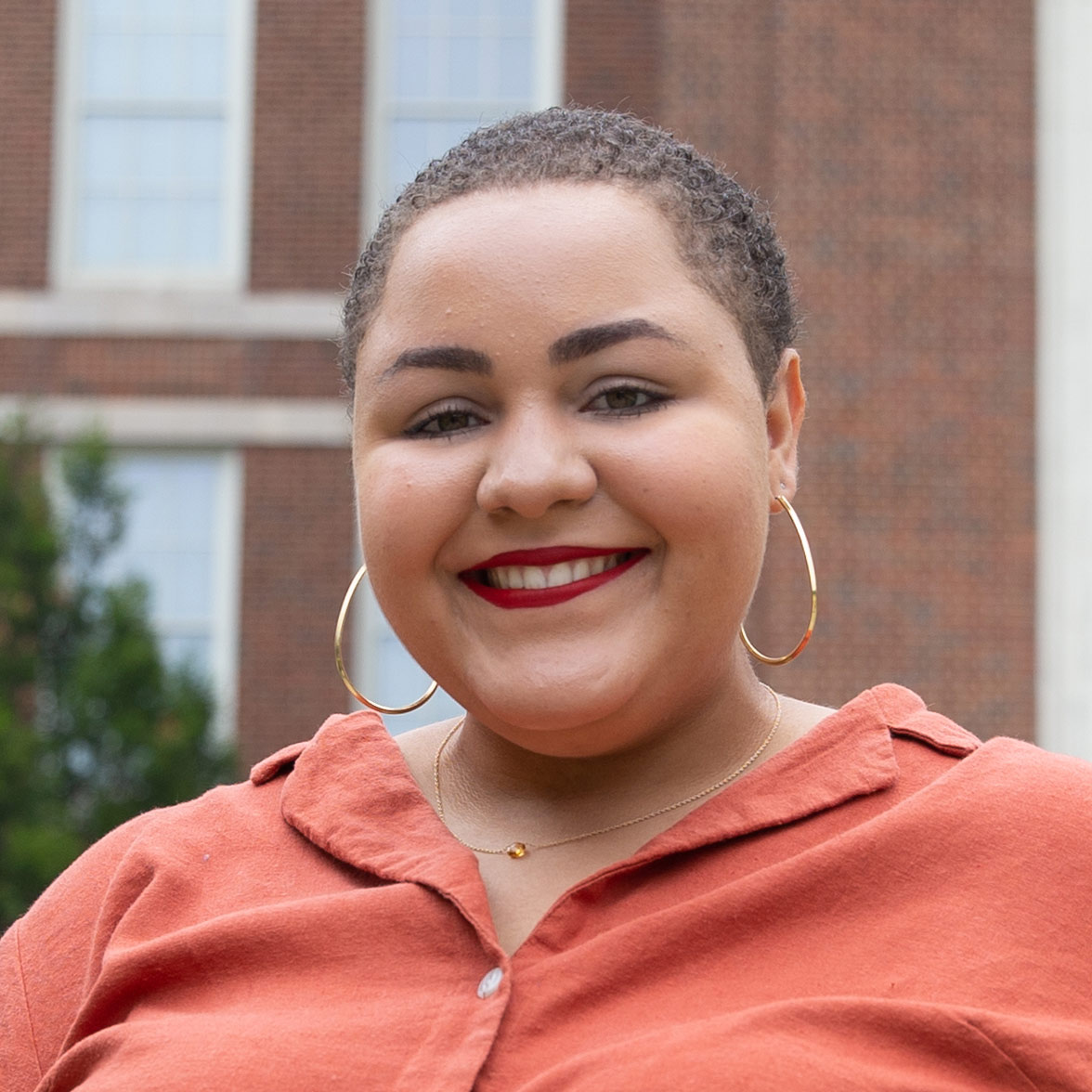 Camryn Morrow

Darwin T. Turner Scholar Camryn Morrow (Human Development and Community Engagement, senior, Cincinnati, Ohio) discusses finding her community in UC's identity-based centers, offices and student organizations.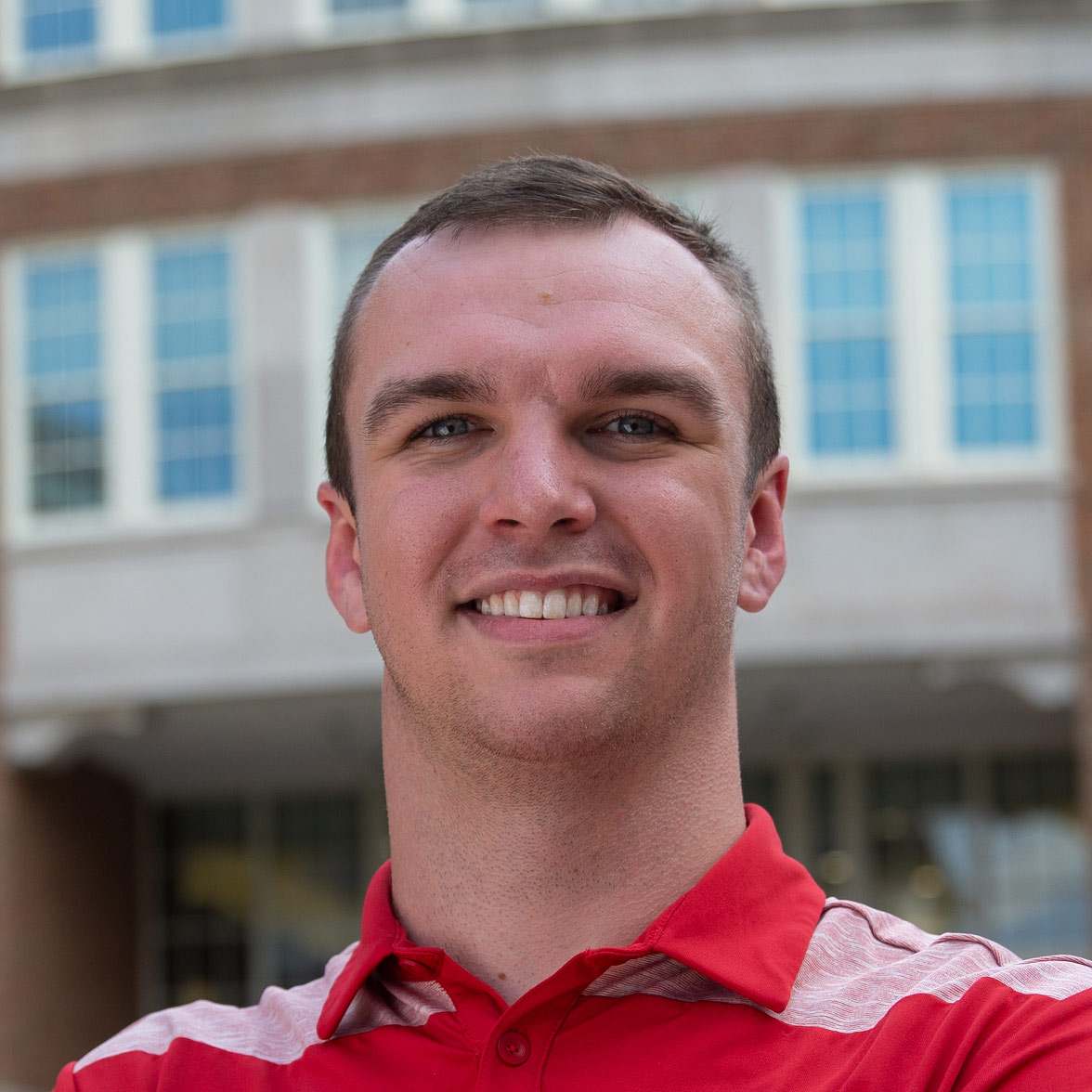 Bryce Gray

Bryce Gray (Organizational Leadership, Class of 2021, Greenfield, Indiana) left his small hometown for life in the city, and now he's helping the next generation of Bearcats as an orientation leader and tour guide with his sights set on a career in higher education.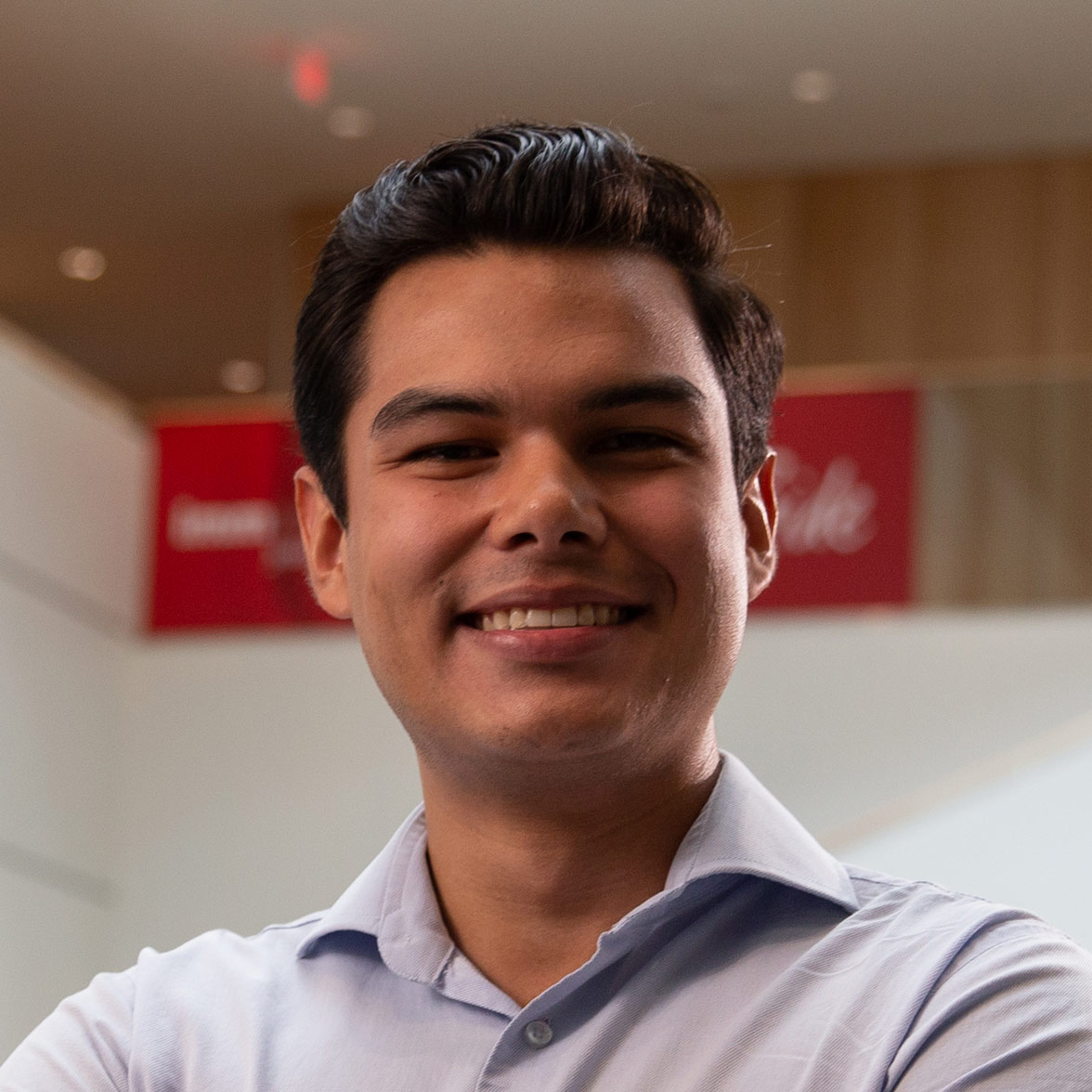 Alejandro Díaz

Alejandro Diaz (Information Systems and Finance, junior, Tegucigalpa, Honduras), who confirmed at UC before ever stepping foot on campus, highlights some of the university's nationally-ranked programs.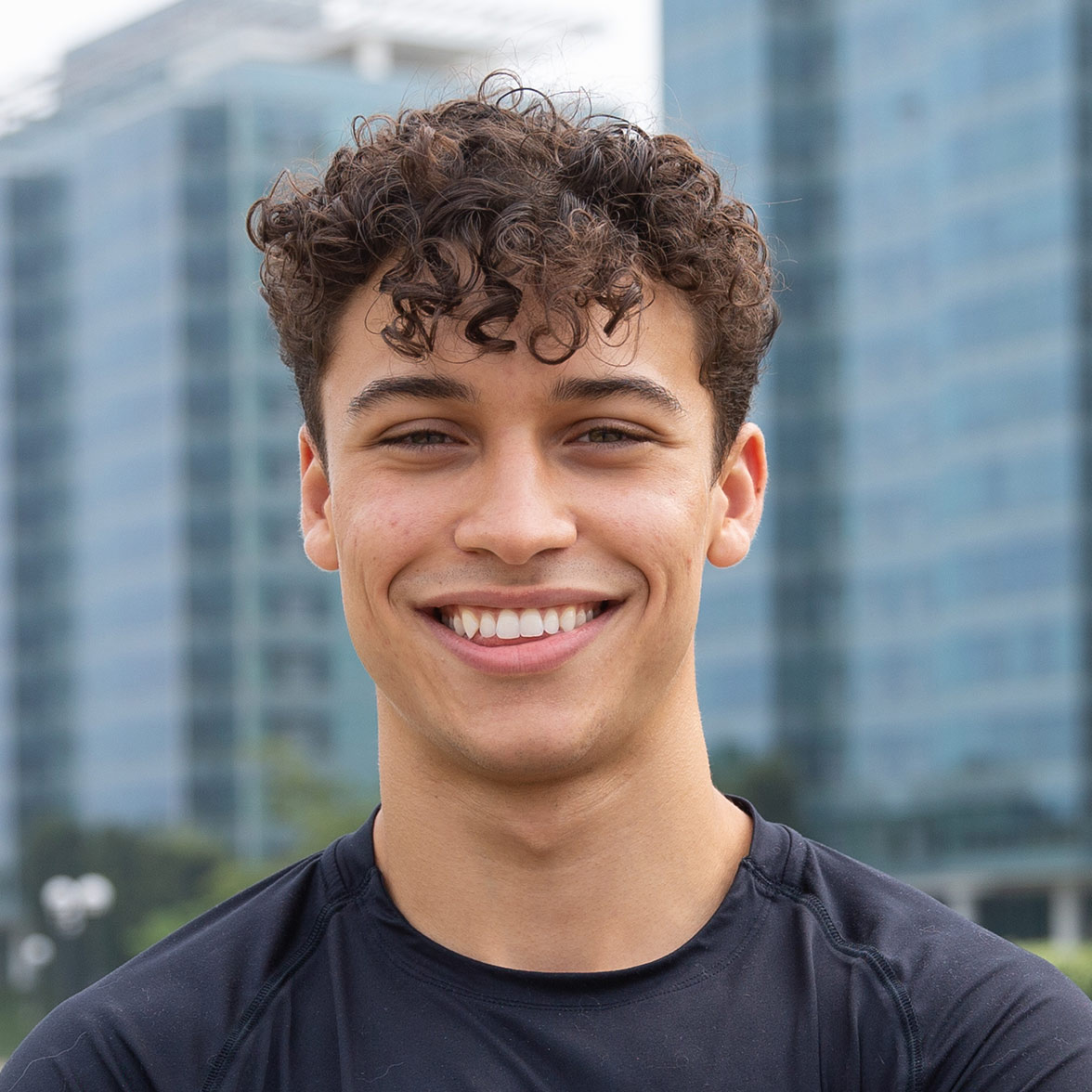 Carlo Bronzie

UC's co-op program swayed Carlo Bronzie (Economics and Finance, sophomore, Cincinnati, Ohio) to stay in his hometown for college; now he's earning while he's learning in his own backyard and beyond.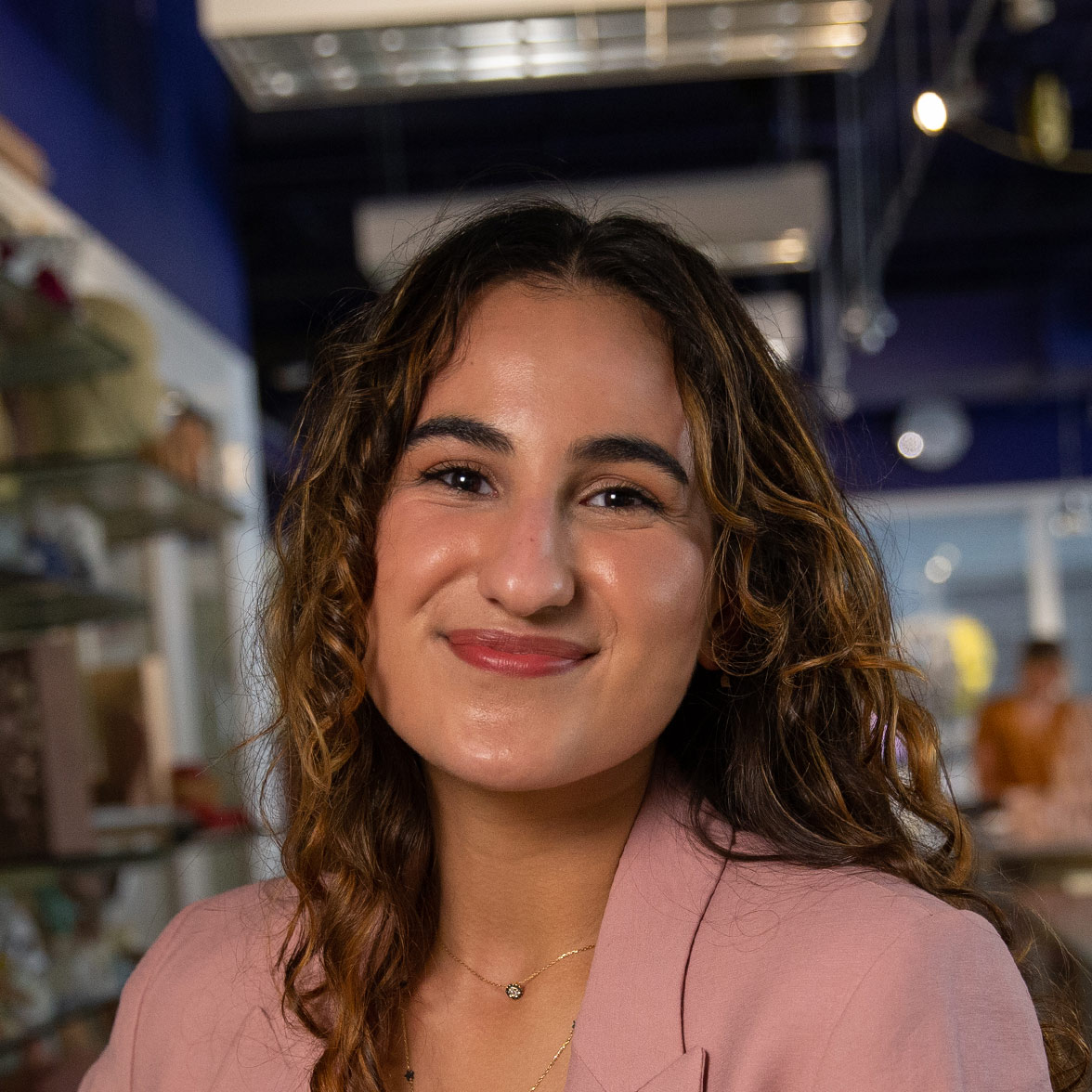 Jasmine Shaban

Jasmine Shaban (Industrial Design, junior, Beirut, Lebanon) shares her experience as an international student, exploring a new city and school through student organizations like the Arab Student Association.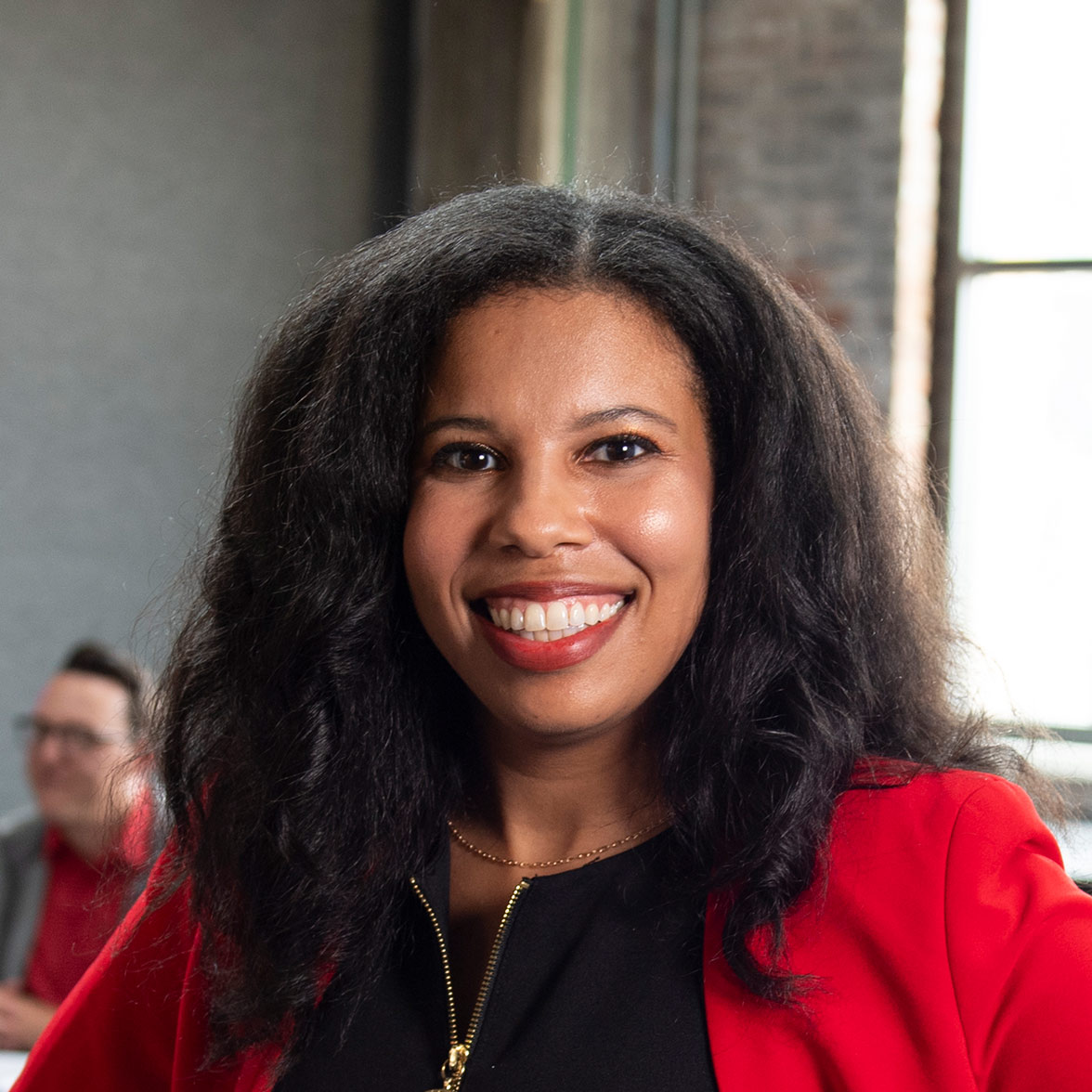 Anndrea Moore

Head of Product Marketing for Meta Anndrea Moore (Marketing and International Business, Class of 2010, Columbus, Ohio) speaks about what it means to be "Forever a Bearcat" as an active alumna.
The College Tour is a powerful series created to empower high school students to virtually travel across America for an inside look at colleges and universities. Hosted by Amazing Race winner Alex Boylan, each episode of The College Tour highlights a college or university through the eyes of its students, faculty and alumni, providing prospective students with an authentic look at life on campus.