Check out what is going on around the university and join in on the action.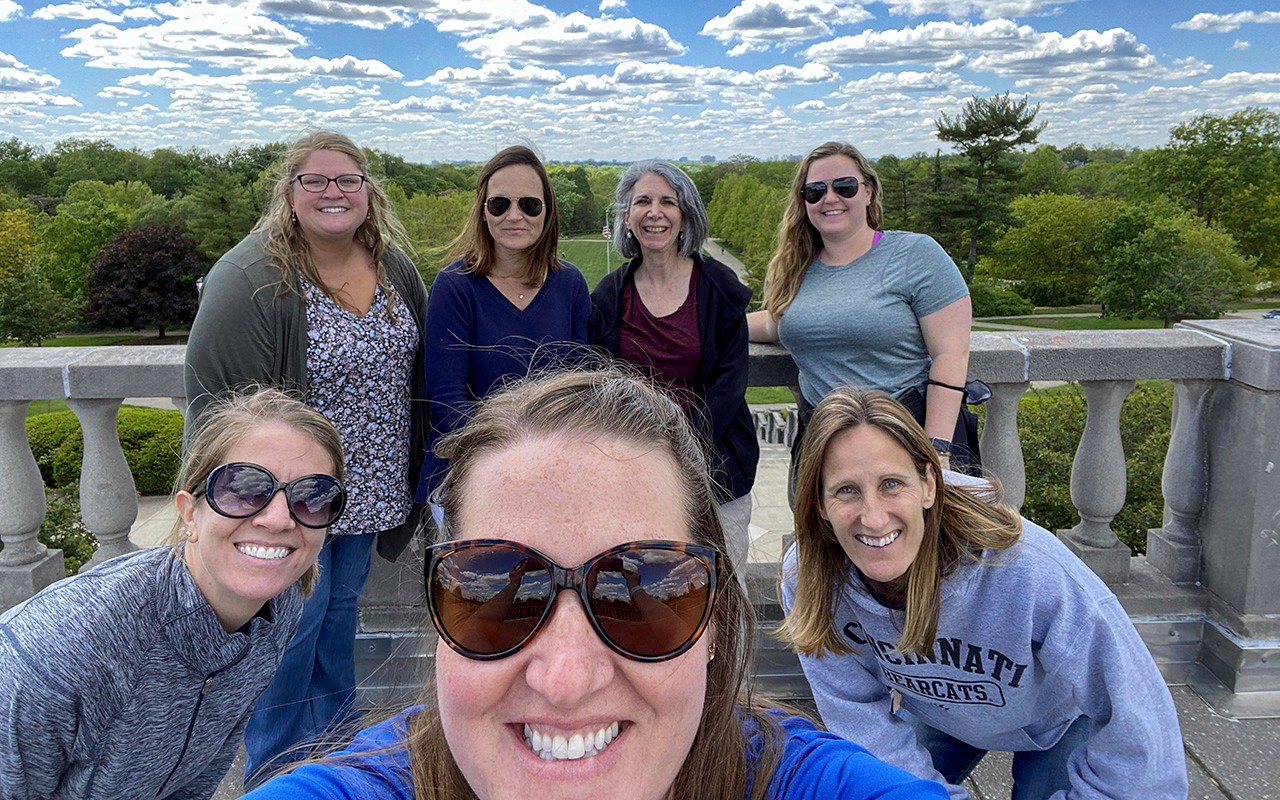 Prioritize Your Well-Being
The first step in getting involved is taking care of yourself.  Attend an event you're interested in, learn something new, reach out to a friend, or set a goal of focusing on building up one aspect of well-being for yourself. 
Some tools to assist you on your journey can be found in Well-being Wednesdays or through exploring resources that UC, Cincinnati, and other national organizations offer.