Discover Top Talent
Learn more about hiring from our nationally-ranked co-op program.
A direct pipeline to tomorrow's top talent
Finding new talent can be exhausting. But it doesn't have to be.
The University of Cincinnati co-op program offers organizations a direct pipeline to the next generation of leaders, before they hit the job market. Full-time co-op students typically have three to five "rotations" during their academic career, giving employers the opportunity to build long-term connections. Don't waste time and resources onboarding a new intern every semester.
Find, mentor, and hire top talent.
In every industry.
In every city.
Stop searching and get back to work.
 
Why Co-op?

4 Benefits of Hiring a Co-op Student
Develop a talent pipeline for years to come. Co-op students often convert to full-time employees.
A cost-effective solution for seasonal/special projects and cover gaps. Co-op students are available for work throughout the year.
Gain access to the latest talent, fresh perspectives, and innovative ideas in an ever-evolving business environment.
Provide current employees the opportunity to lead and manage new talent, freeing them up to focus on higher-level tasks.
Frequently Asked Questions
Hiring students can help you:
Develop a pipeline of talent for permanent, full-time hires.

Provide a cost-effective solution to complete seasonal or special projects, cover gaps, or free up more-experienced personnel for higher-level tasks.

Add fresh perspectives, new ideas, and diversity to your organization.
Provide an opportunity for current employees to take a leadership role in supervising and mentoring a student.
All UC students gain real-world experience as part of their education. With UC, you can meet all your student hiring needs. From technical work to HR to marketing and beyond, we've got you covered.
At UC, we believe we are more successful when we work together. We've spent the last 100+ years developing deep and impactful partnerships with organizations across a broad spectrum from Fortune 500 companies to cause-based, community non-profits and beyond. The University of Cincinnati has the oldest and one of the largest co-op programs in the world. We invented cooperative education in 1906, and each year more than 6,500 students participate in full-time, part-time, and project-based co-op. As an urban, public research university of more than 47,000 students, UC is well-positioned to maximize partnerships to achieve real results.
UC is ranked among top 5 in the nation for Co-ops and Internships (U.S. News Best Colleges 2021)

UC ranks in the top tier of America's Best National Universities by U.S. News and World Report (2020)

UC is home to 14 unique colleges with a wide range of degree programs and specialty areas
UC is recognized as a top public research institution by the National Science Foundation
UC is one of the few universities that requires experiential learning and career education for all undergraduate students
UC connects employers with students to fill some of the most challenging positions to recruit and hire for today. Connect with talent in the following fields and many more:
IT and Computing
Organizational Leadership and Human Resources
Engineering
Art, Design and Planning
Healthcare Services and Administration
Sales, Marketing and Communications
Manufacturing and Logistics
Digital Media and Web Development
Construction and Real Estate
Finance and Accounting
Civics and Government
Research and Development
Community Development, Fundraising and Social Services
If you have a need that's not addressed here, please contact us at engagement@uc.edu or 513-556-6526.
As a general rule, we suggest posting your job at the start of the semester prior to your desired employment dates. For example:
University of Cincinnati Co-op Hiring Timeline

| For work starting in: | Begin recruiting in: |
| --- | --- |
| January | September (fall) |
| May | January (spring) |
| September | May (summer) |
Tested. Proven. Trusted.
2,000
companies hired UC co-op students in 2021-22
7,500+
co-op placements
in 2021-22
96%
of UC grads are employed or continuing their education
Tested. Proven. Trusted.

for over a century
2,000
companies hired UC co-op students in 2021-22
7,500+
co-op placements
in 2021-22
96%
of UC grads are employed or continuing their education
Top 5 in the Nation for Co-op/Internships
–U.S. News & World Report
What our partners are saying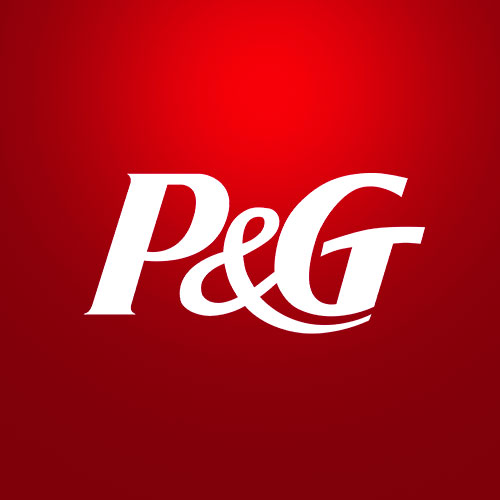 The fact that we're getting engineers that already have a strong background in math and science really does help our research. These are some of the smartest young adults I've worked with.

— Mark Maupin | Procter & Gamble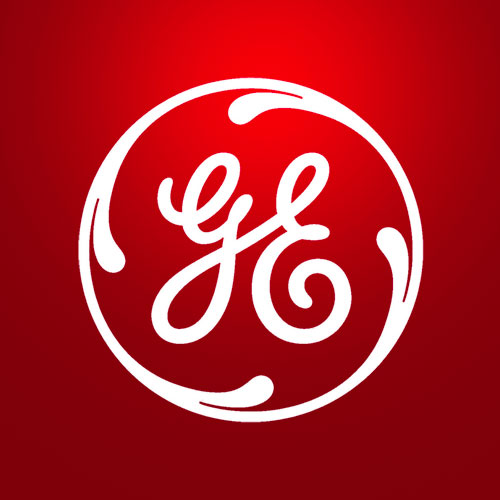 It's a great opportunity for us to make connections with the top students really early on in their collegiate career.

— Danielle Polizzi, CEAS '11, '14 | GE Aviation