National political experts headline democracy panel at the University of Cincinnati
'Trusted Democracy in the Digital Age' panel to explore highly charged political themes Jan. 15
The UC Office of Research-Digital Futures Initiative is hosting a web-based panel discussion with nationally recognized thought leaders on democracy, trust in institutions and the role of information in the digital age.
"The panel will inform the public about the types of messaging that bolster and undermine confidence in electoral integrity and how delegitimization campaigns can and should be addressed both now...and in the future," says national cyber strategy expert and panelist Richard Harknett, professor and chair of UC's Department of Political Science in the College of Arts & Sciences.
The event, "Trusted Democracy in the Digital Age," takes place Jan. 15, from 1 p.m. to 2 p.m., and features panelists Katie Harbath, director of public policy and global elections at Facebook; Anna Palmer, founder of Punchbowl News and former Politico reporter; Trey Grayson, former secretary of state for Kentucky and director of CivicPoint; and Harknett, a national cyber strategy expert. The panel will be moderated by Jai Chabria, former senior advisor to Ohio Gov. John Kasich.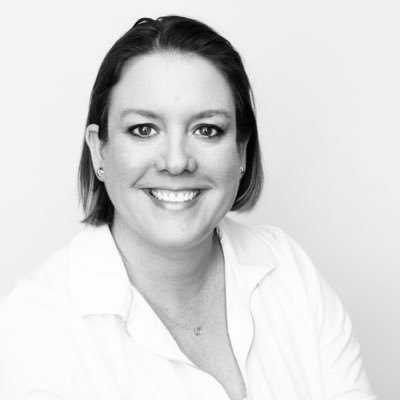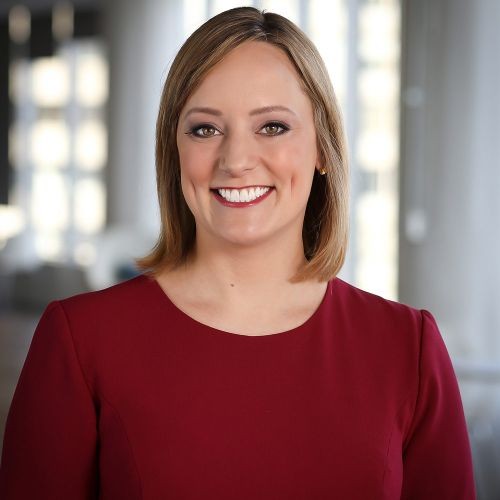 "We are at a crucial point in American Democracy" says Patrick Limbach, UC's vice president for research. "UC is proud to be hosting these national experts to discuss how our elections have evolved and how we can move forward to increase trust and efficacy in our republic."

The Digital Futures Initiative will be housed in the Digital Futures building, a 180,000-square-foot research facility taking shape on the MLK/71 interchange in Uptown. When complete in 2022, Digital Futures will serve as an anchor to the Cincinnati Innovation District and be the primary location where UC research will connect with industry, government and the community for transformational change.
"Digital Futures researchers, such as Richard Harknett, are working with thought leaders, like those on this impressive panel, to understand and solve society's most vexing problems," says Limbach, "and that is what Digital Futures is all about."
Participants are encouraged to submit questions via email prior to, or during, the panel discussion. Media are requested to identify themselves as such in the subject line. The event, part of the Office of Research's Digital Futures Initiative, is the third in a series of 'conversations of consequence' that take democracy and culture to the next level and is representative of UC's Next Lives Here strategic direction.  
Featured image at top shows reader scrolling online. Photo/Maxim Ilyahov/Unsplash
Impact Lives Here
The University of Cincinnati is leading public urban universities into a new era of innovation and impact. Our faculty, staff and students are saving lives, changing outcomes and bending the future in our city's direction. 
1
New species of voiceless frog discovered in Tanzania
February 2, 2023
University of Cincinnati researchers discovered a new species of frog in Africa that has an unusual trait: it's completely silent. The Ukaguru spiny-throated reed frog does not croak, sing or ribbit. It is among the few frogs that do not vocalize to other frogs.
Debug
Query for this