UC Communiversity underway with new winter classes in self-enrichment
Most classes offered in-person at Victory Parkway Campus
The staff and instructors at the University of Cincinnati's Communiversity are looking forward to resuming classes in person in February. After primarily online instruction in January, the term is extended with more non-credit classes through April. 
Communiversity is a program in the Office of Professional and Continuing Education focused on providing opportunities for adults to stay engaged in learning at all stages of life. Classes are interactive and designed for adults to enjoy a variety of topics for personal enrichment. Faculty, staff and alumni receive discounts towards class fees. 
Here are a few highlights of upcoming classes: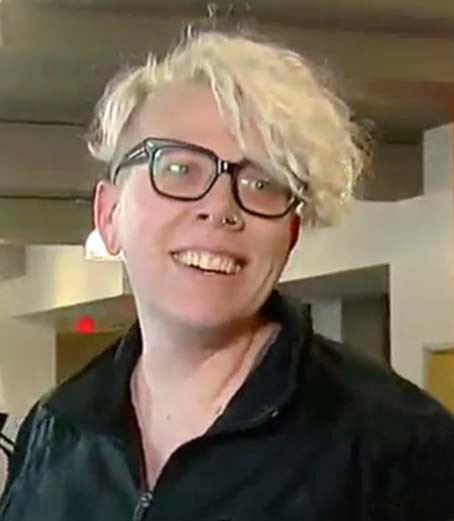 Alandis Johnson, Ph.D is teaching a new class titled "Sex, Gender and Why the Distinction Matters." 

Alandis is a Cincinnati-based educator. Their dissertation focused upon gender identity in college environments. Alandis has also taught a class for Communiveristy on minimizing and decluttering your home. They are passionate about sharing this knowledge with others, helping individuals to optimize and deepen their inner and outer lives.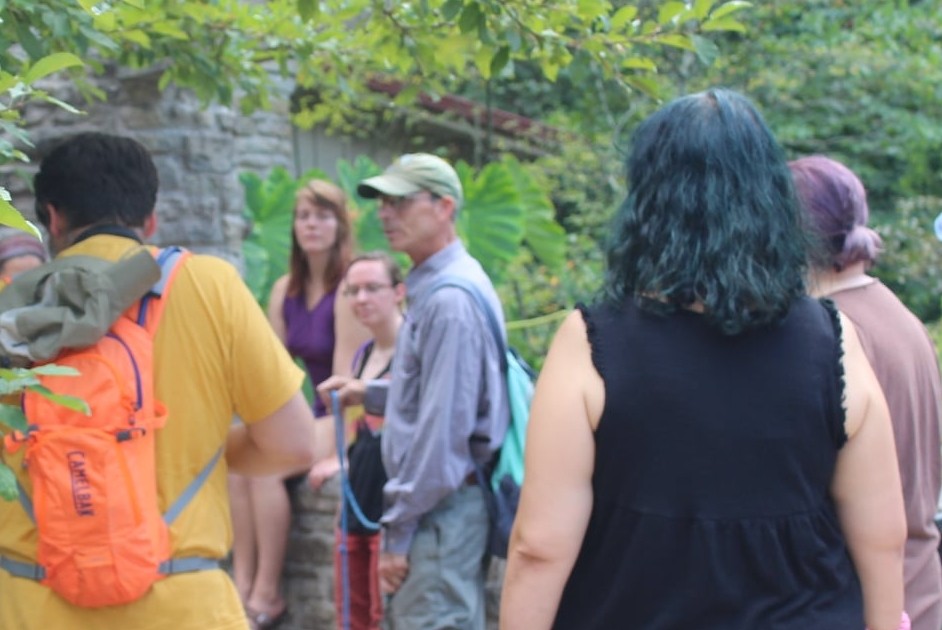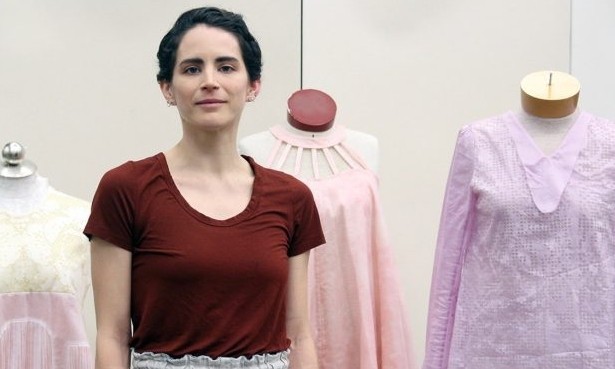 Caitlin McCall is offering a class that demystifies the materiality of textiles with a hands-on project to creatively re-use textiles called "Crafting Upcycled Fashion: Reinvent Your Jeans."
Caitlin has been teaching at DAAP. She earned a Master of Textiles from the Wilson College of Textiles at North Carolina State University. Her capstone project focused on closed-loop circular design for fashion apparel. Key topics in this research included material recyclability, environmental impacts of apparel manufacturing processes, and how fast fashion customers interact with fast fashion.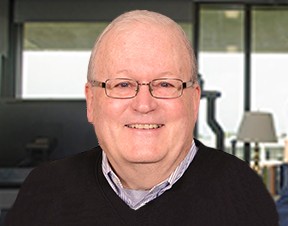 Kent Lutz, associate professor of entrepreneurship and finance at UC Blue Ash, is teaching a class on "Franchising 101."
Kent has been an entrepreneur his entire professional career, including the beginning of his encore career as the first full-time director of the Goering Center. He has presented at numerous national and local business conferences and seminars, consulted with many entrepreneurial family-owned companies, and served on numerous boards.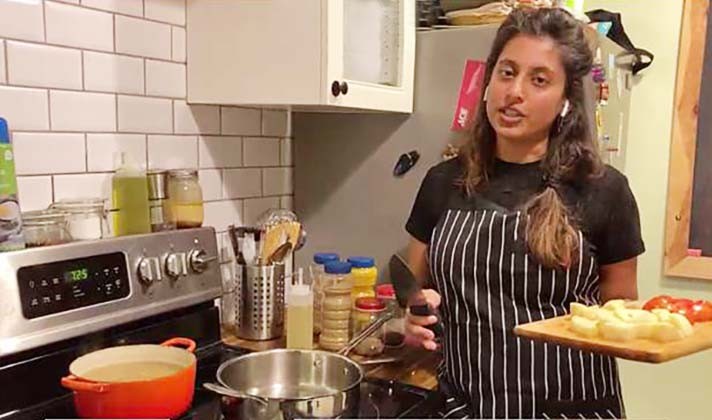 Chef Lakshmi Prasad is teaching a live online Webex titled "Vegetarian South India Cooking."
Lakshmi is the owner and operator of Daal Baby. She offers tasty and creative South Indian comfort food. Wholesome, flavorful dishes are lovingly prepared with simple, high-quality ingredients. Lakshmi learned to cook from her mother and loves to share her knowledge and love for Indian food with others.