CCM Summer offers collegiate and adult arts programs in 2021
Collaborate with fellow arts enthusiasts and study baroque music, opera, music education and more
The University of Cincinnati's College-Conservatory of Music provides high-caliber summer arts classes and workshops for college students and adults beginning in May 2021. CCM's summer programs offer arts enthusiasts the chance to work with the college's world-class faculty and renowned guest artists at CCM's state-of-the-art facilities.
Students can study baroque music, opera, music education and more in CCM Summer's workshops and affiliate programs. Details and registration information for each program is below.
*All activities will follow UC/Ohio/CDC COVID-19 guidelines for safety.
For more information, please contact CCM Summer Programs at 513-556-5609 or ccmsummer@uc.edu.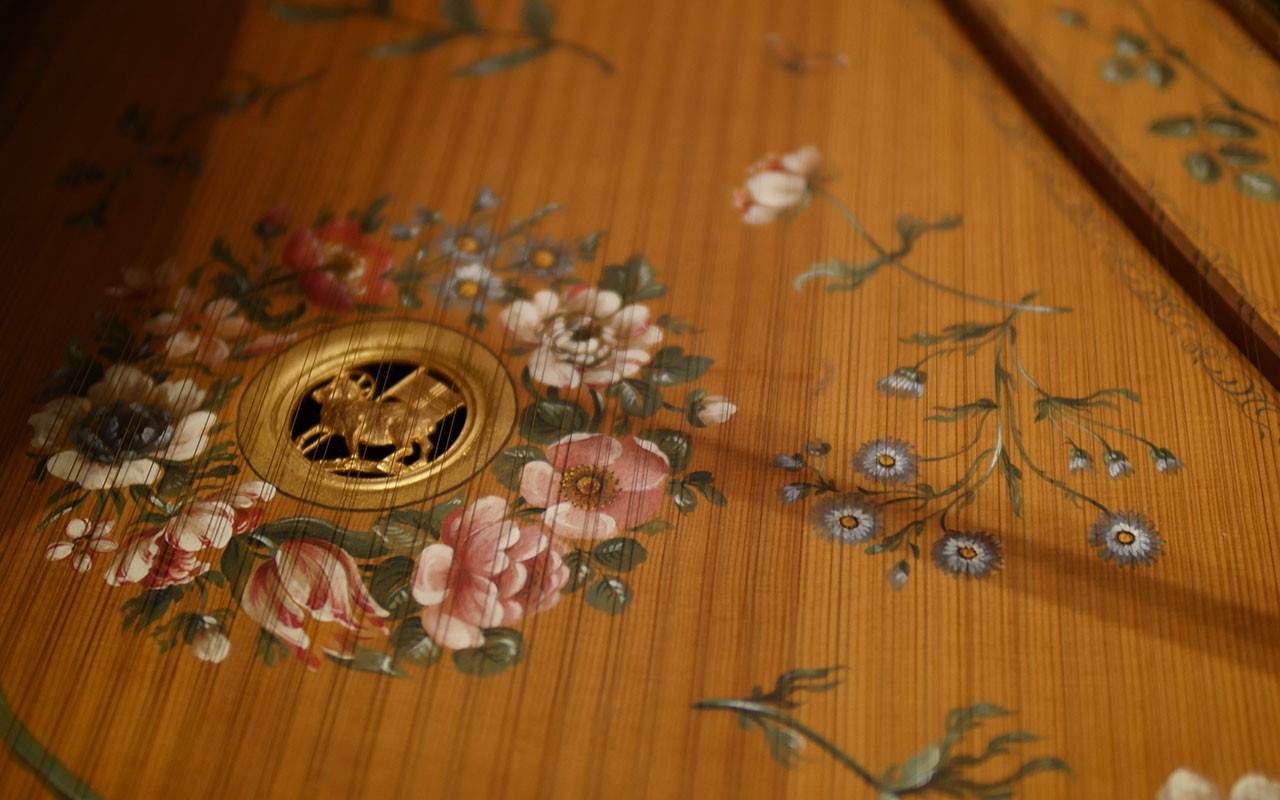 Dates: May 17-21, 2021
Artistic Director: Michael Unger, CCM Assistant Professor of Keyboard (Organ and Harpsichord)
Tuition: $375
Baroque Collective offers cellists and keyboardists a week of intensive chamber music and continuo playing at CCM!
Students will participate in coaching sessions, master classes, and workshops on Baroque performance practice, focusing on chamber music by Johann Sebastian Bach.* Students are welcome to bring modern and/or Baroque period instruments.
There is an application process for Baroque Collective. Students will be asked to provide an audio file (mp3) demonstrating performance level.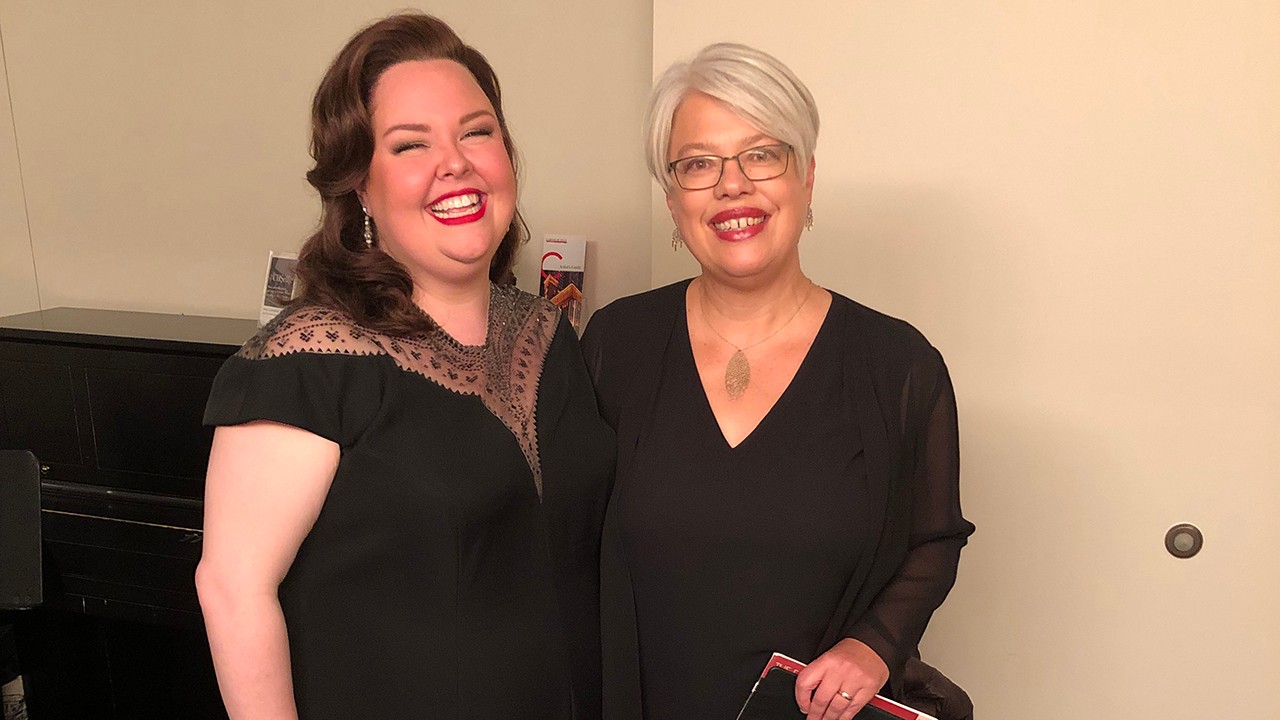 Dates: June 1-4, 2021
Artistic Directors: CCM Associate Professor of Voice Amy Johnson and Associate Professor of Opera Coaching Kathleen Kelly
Tuition: $799 for full, in-person program; $225 day rate
Join collaborative pianist Kathleen Kelly and soprano Amy Johnson for an exciting week exploring what collaboration means past, present and future. This program will address how to be self-guided and self-motivated as well as introducing resources to be used when inspiration is needed.
Participants will begin each day with a Mind-Body Skill Class. This serves to introduce the artist to proven techniques to help remain resilient and creative in stressful times. Group instruction in the morning will include:
Technology Talk: All about tech for remote collaboration. Apps, programs, equipment - what you need, and how to make the most of what you have.
Pandemic Performance: Talk with working professionals about how performances are taking shape today, and what will stay with us when the pandemic is past. These guest artists will join us via Zoom:

Adrienne Danrich: Outside the Box: Entrepreneurship in Action
Elena Villalon: The 21st Century Musician: Finding purpose and establishing your voice, brand, and career 

Skill Savvy: Kelly and Johnson share the musical and non-musical superpowers you'll need in school and beyond.
Afternoons will consist of rehearsals and Kelly or Johnson working with the pianist/singer pairs. Repertoire will be assigned ahead of time and will focus on repertoire by women and black/BIPOC composers and poets.
Each day will conclude with a master class format with the master teachers and artist pairs.
Dates: July 11-18; July 19-25; July 26-August 1
Artistic Director: Mark Gibson, Director of Orchestral Studies at CCM
Tuition: Varies by participant level. See program website for details
Opera Bootcamp is an intense and dynamic program designed to develop the interaction between conductor, orchestra and singer. The skills taught at Opera Bootcamp can be applied quickly and effectively to have great impact on your success as an artist. If you are an aspiring conductor, singer, or composer… we want YOU! Opera Bootcamp returns with a new commitment and purpose. We go where we have never gone, exploring choral music and music by an emerging and diverse group of composers — as well as our first-ever gala devoted to Georges Bizet. Over the course of three weeks, we will cover a musical range of 250 years, from Austria to France to Latin America and back to the States. This course will run 3 different, 1-week-long sessions for more opportunity to learn:
July 11-18: Mozart C Minor Mass and Tantum Ergo
July 19-25: Bootcamp Opera Gala – Celebrating Bizet
July 26-August 1: CCM Summer Conductor and Composer Bootcamp – Celebrating Diversity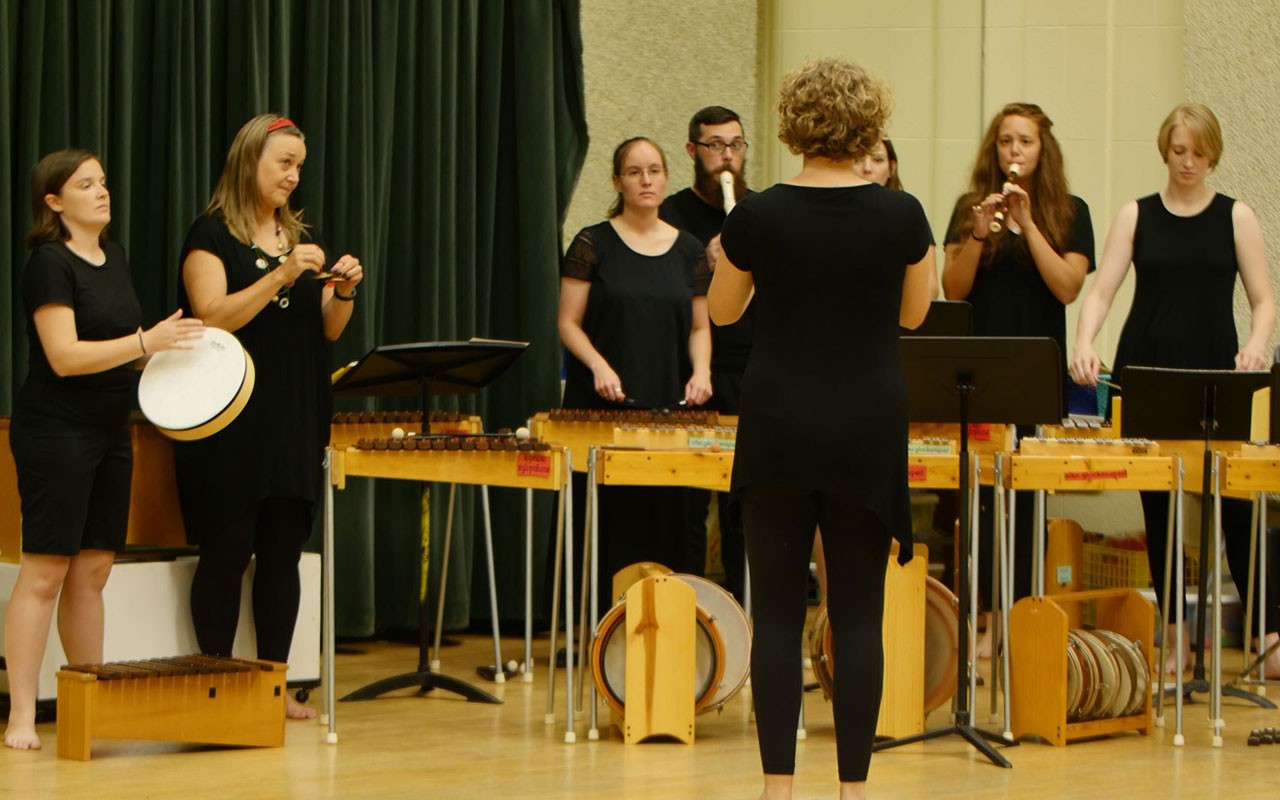 Dates: 2021 Workshop is cancelled
Director: Amy Beegle, CCM Associate Professor of Music Education
Tuition: $600. Parking at CCM is included.
This approach to learning, developed by Carl Orff and Gunild Keetman, builds musicianship through singing, playing instruments, speaking, moving and improvising. Active music making is the core of this philosophy, supporting both conceptual learning and affective development of children. Children who regularly improvise and create their own music and movement are uniquely prepared to solve problems in many other contexts.
Orff Schulwerk Teacher Education - Level I is open to teachers who have earned at least a bachelor's degree in music education as well as undergraduate seniors pursuing a degree in music education or music performance (previous Orff chapter workshop attendance is recommended).
You will develop and apply skills in: 
Singing, Expressive Speech, Movement
Orff Ensemble/Percussion
Improvisation/Composition, Recorder and Pedagogy
 This is an American Orff-Schulwerk Association approved course.
1
CCM faculty member Elliot Madore opens up about identity in new...
December 6, 2022
Acclaimed baritone and CCM Associate Professor of Voice Elliot Madore stars in Identity: A Song Cycle, a new film from Against the Grain Theatre directed by Joel Ivany. The film, which was released on Oct. 23, features the performance of five new songs—with music by composer Dinuk Wijeratne and original poetry by Shauntay Grant—and is currently available to stream on Against the Grain Theatre's website.
2
CCM Dance Works presents classical ballet and modern dance Dec....
Event: December 1, 2022 8:00 PM
UC College-Conservatory of Music presents Dance Works, featuring a variety of styles to showcase the school's many talented ballet majors, on Dec. 1-4 in Patricia Corbett Theater. More than 43 students come together to perform four different pieces excerpts from Gazunov's Raymonda, Tchaikovsky's "Waltz of the Flowers" from The Nutcracker, and two premieres choreographed by CCM faculty artists — Who We Are and Mozart Mix.
3
CBC: Feast of Carols is a "best bet" for Cincinnati holiday...
Event: December 3, 2022 2:00 PM
Bring your family to enjoy the annual Feast of Carols concert at UC's College-Conservatory of Music. Named in the Cincinnati Business Courier's top "10 best bets for Cincinnati's performing arts this season," the concert is presented at 2 and 5 p.m. on Saturday Dec. 3, and Sunday, Dec. 4 in CCM's Corbett Auditorium.
Debug
Query for this