UC director honored with national Outstanding Diversity Achievement Award
NACA has recognized Nicole Ausmer, PhD, for ongoing promotion of cultural diversity and awareness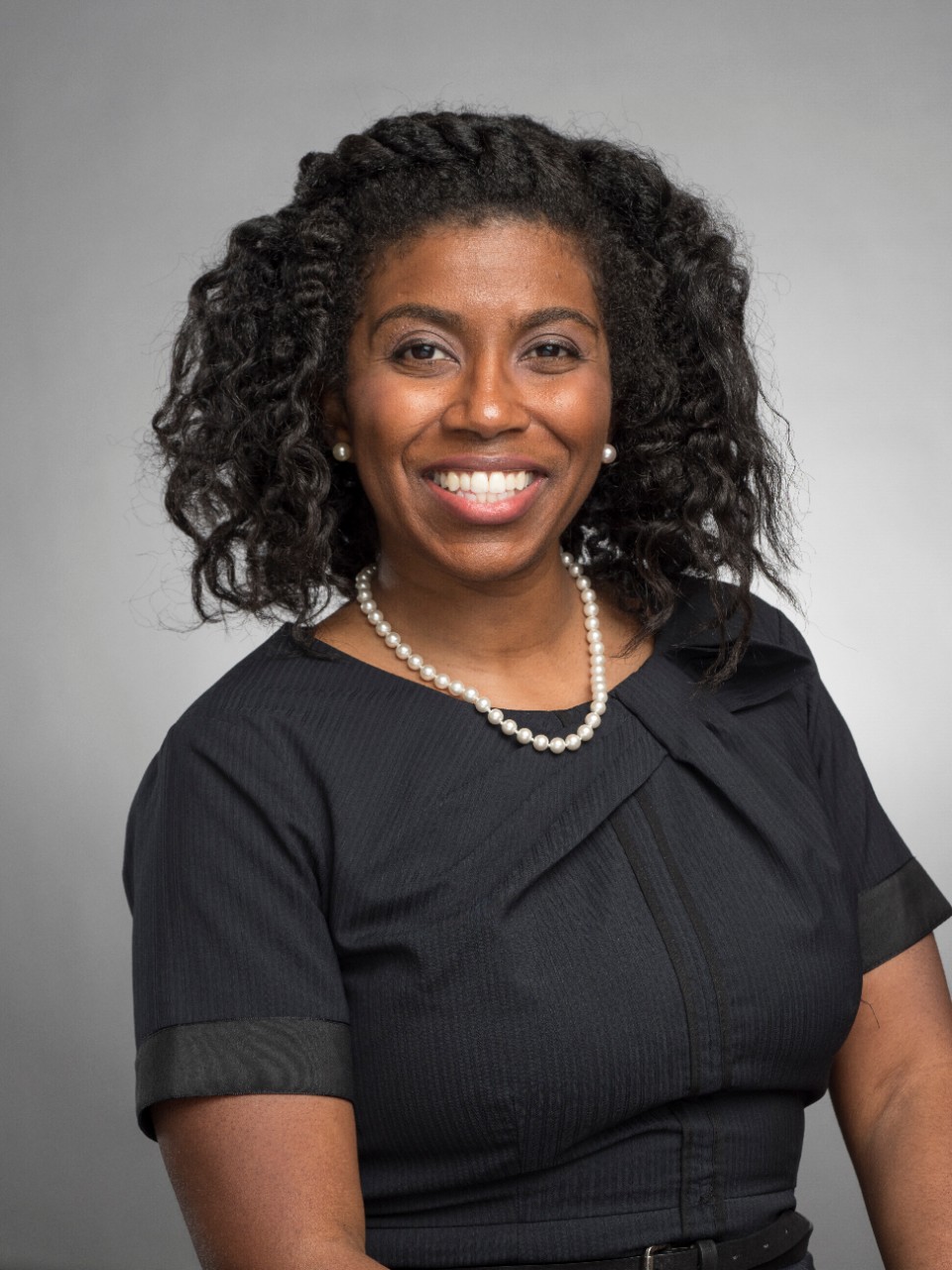 UC's director of Student Activities and Leadership Development Nicole Ausmer, PhD, was named the 2021 winner of the National Association of Campus Activities (NACA) Outstanding Diversity Achievement Award. The award is presented to individuals that positively contribute to the development of programs and services promoting cultural diversity, understanding and awareness. 
"Dr. Aus," as she is affectionately known by students and colleagues around campus and beyond, was the founder of ROOTEd, a three-part professional development series designed to ensure Student Affairs staff are properly prepared to work with an increasingly diverse population of students, faculty and staff members. This fall, she launched AFFIRM, a series of programs dedicated to helping students of color find community during the challenging times of the coronavirus pandemic.
Nicole Mayo, EdD, assistant vice president of student affairs, compliments Ausmer's dedication to inclusion efforts.
"Dr. Aus has advocated for and received additional funding for positions dedicated to social change programming," says Mayo who explains that Ausmer was not asked to create these programs, rather, "she's a self-starter who notices gaps and works collaboratively to create opportunities for the university community."
"I am grateful to work in a space that allows innovation around social change, space for students to find their voices and room for staff members to grown and develop," says Ausmer. She recalls UC's motto, which translates to "strength in unity" — a timely reminder that we all must work together to move forward, "Diversity, equity, and inculsion work belongs to all of us. Juncta Juvant!" 
Ausmer will be recognized during NACA's April 7, 2021 virtual award ceremony, which will be broadcast on Facebook at noon EST. 
2
WVXU to re-broadcast CCM Radio Theatre plays on Tuesday, Dec. 27
December 6, 2022
Cincinnati Public Radio and the University of Cincinnati College-Conservatory of Music (CCM) have named UC alumnus Cedric Rose winner of the inaugural CCM Radio Theatre playwright competition. The top three winners will receive a cash prize for their work and have their play produced by CCM for broadcast on 91.7 WVXU-FM in spring 2022.
3
Forbes: Parents of color more hesitant to choose medication to...
December 6, 2022
Forbes highlighted research from the University of Cincinnati's Jeffrey Mills and Jeffrey Strawn examining factors behind the decision to begin or decline medication treatment for childhood anxiety disorders after cognitive behavioral therapy did not lead to improvement.
Debug
Query for this