'Rising-star' student conducts in Cincinnati Opera's Digital Winter Festival
William R. Langley leads the opera's "Wanderlust" concert on March 5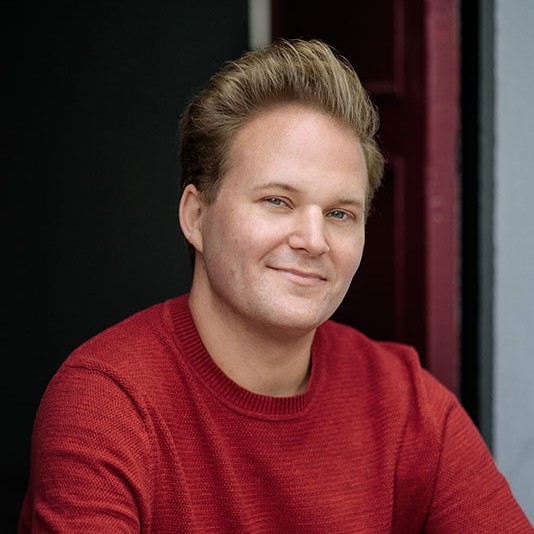 Since last summer, Langley has been spending a lot of time teaching and preparing extensively for performances that have been postponed. Like many musicians, however, he has more free time on his schedule than usual.
"I took up cooking and had my fair share of days where chopping onions served as a double whammy of sorts … an escape from the weight of the world and a good cry, all while trying my hand at a number of things in the kitchen," Langley says of his time early in the pandemic. "I made time to read for pleasure again after years of never having time to do so, binged a few shows and revisited a number of my favorite movies, and went on long walks with my best friend."
In the Cincinnati Opera's winter festival, Langley serves as the conductor for "Wanderlust," a potpourri concert premiering digitally on March 5. Other performers for this concert include Grammy-nominated soprano Talise Trevigne, Cincinnati Symphony Orchestra music director Louis Langrée on the piano, and musicians from concert:nova.
"The concert was scheduled to be recorded in August 2020 but had to be postponed until September due to a rise in COVID-19 cases in Hamilton County," Langley says. "We rehearsed and recorded the concert in the Wilks Studio at Music Hall downtown over the course of a few days. The ensemble was carefully spaced out and everyone was masked, with the exception of wind players while they were playing."
These precautions are becoming second-nature to musicians these days. In the early months of the pandemic, very little information was available about the risks of wind playing or singing in groups, including what types of personal protective equipment ameliorate risks in those settings. Langley was scheduled to make his conducting debut with the Cincinnati Symphony Orchestra last summer with a performance in Washington Park, but that performance, as well as all the Cincinnati Opera's regular summer season, was canceled.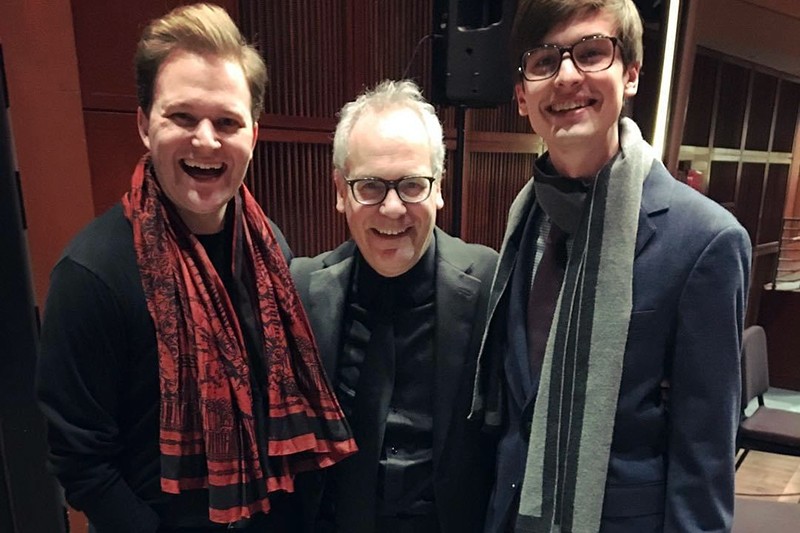 As time has gone on, music organizations have found ways to maintain safety for both performers and audiences with scaled-down, online performances, such as the Cincinnati Opera's digital winter festival. The recording session for "Wanderlust" was Langley's only performance of note last year after the pandemic struck; in a career with constant pressure to improve and move up the ladder, the young maestro has found ways to embrace the sudden pause.
"The biggest thing that surprised me was that all the time I had, while jarring at first, ended up being a total gift, one I didn't know I desperately needed. This time, for me, was the fermata of silence in between life's many phrases … a chance to clear away what once was and prepare for the surprise of what's up ahead and around the corner," Langley said.
This year, the conductor has more projects to look forward to. In March, he will workshop the score to The Hours by Kevin Puts and Greg Pierce with Cincinnati Opera. Langley will also lead CCM students in their performance of Act 1 of Puccini's La Rondine this April, and he will join CCM doctoral composition student Nicolas Bizub for the world premiere and recording of his Earth Requiem.
Craving more digital performances? Check out CCM's digital performance series, which debuts a new episode featuring the Ariel Quartet and CSO/CCM Diversity Fellows this Friday, February 12! 
Featured image at the top: William Langley leading CCM orchestral students in Corbett Auditorium. Photo taken before the pandemic. Photo/Provided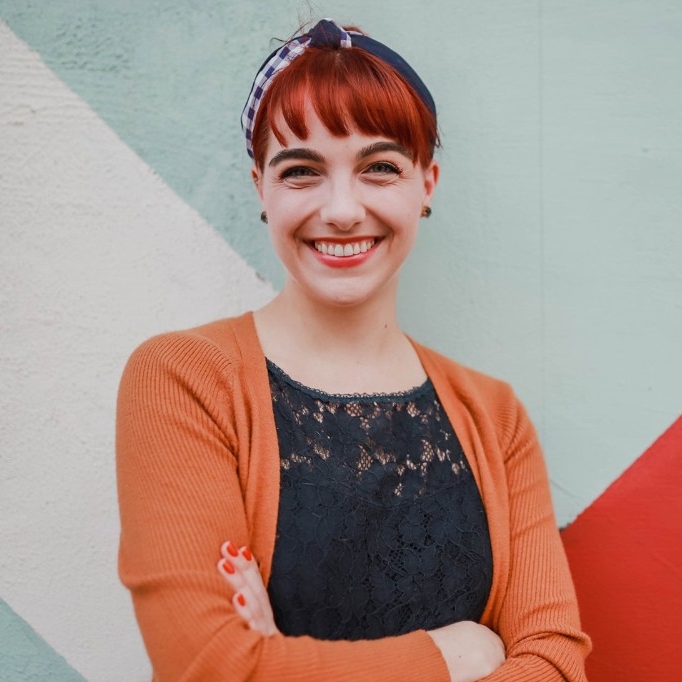 Alexandra Doyle
CCM Graduate Assistant , Marketing + Communications
Alexandra Doyle is a doctoral candidate studying clarinet performance at CCM. Alexandra's master's degree is also from CCM, and she holds bachelor's degrees in clarinet performance and journalism from the University of Houston.
2
U.S. News & World Report: PFAS chemicals tied to later puberty...
October 3, 2023
Research out of the University of Cincinnati shows that exposure to PFAs chemicals delays the onset of puberty in girls by an average of five to six months. The research was published in the journal PLOS One. U.S. News & World Report published a story on the study, featuring comments from lead researcher Susan Pinney, MD, of the Department of Environmental and Public Health Sciences.
3
Cincinnati.com: COVID on the rise: Cincinnati doctors weigh in...
October 3, 2023
As cooler fall weather rolls into the Cincinnati region, COVID-19 cases are on the rise and we can expect to see the seasonal impact of the cold and flu season. The Enquirer interviewed Jennifer Forrester, MD, of the Division of Infectious Diseases at the UC College of Medicine, about wearing masks and getting the latest vaccines.
Debug
Query for this