UC professor honored with prestigious American Institute of Aeronautics award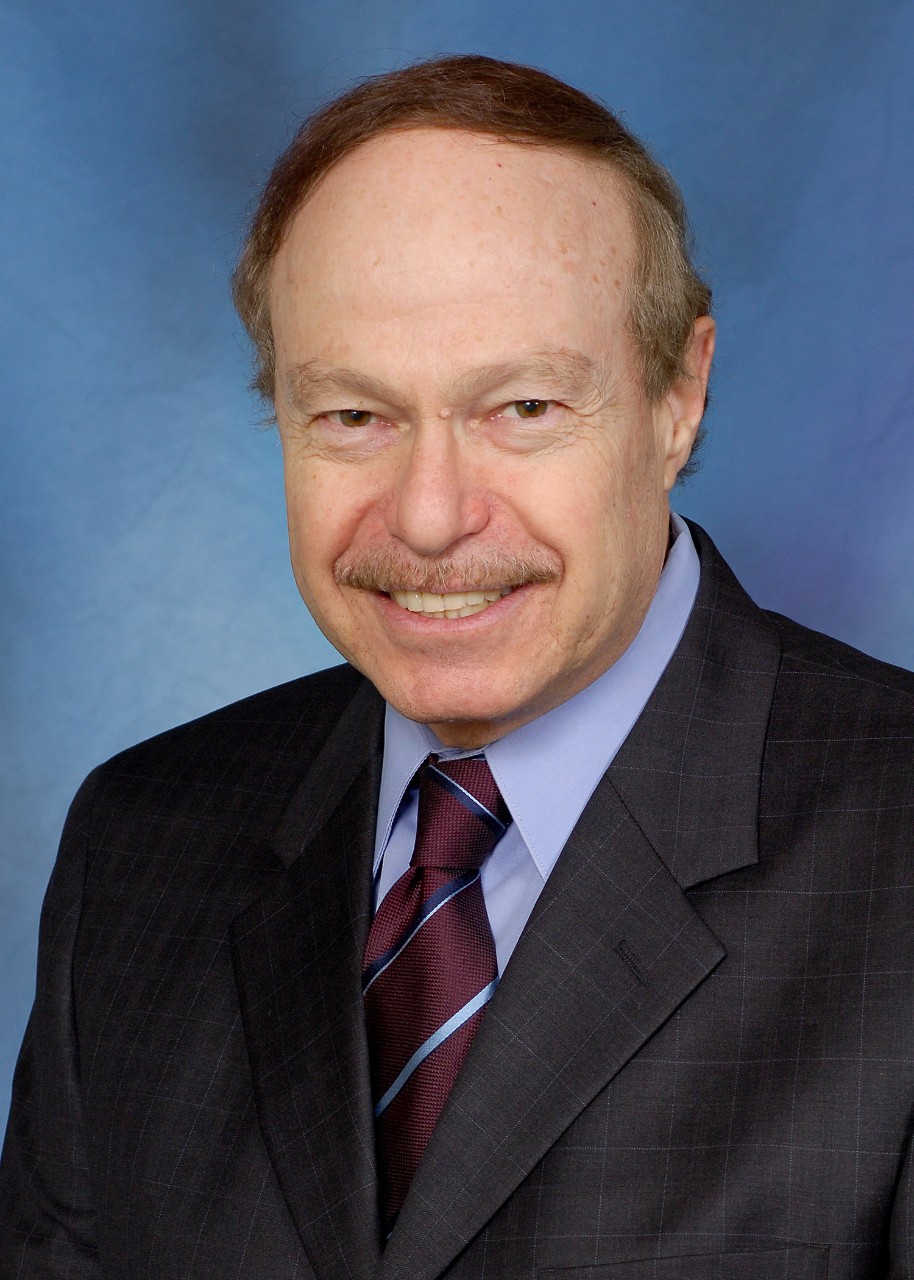 University of Cincinnati distinguished professor of aerospace engineering, Ephraim Gutmark, Ph.D., was named winner of the 2021 Aeroacoustics Award by the American Institute of Aeronautics and Astronautics (AIAA). 
The Aeroacoustics Award is presented for outstanding technical or scientific achievement resulting from an individual's contribution to the field of aircraft community noise reduction. 
Gutmark will receive the award for his pioneering and outstanding contributions to the application of aeroacoustics practice to achieve quiet aircraft engines and new understanding of voice production and treatments. 
The award demonstrate UC's commitment to research as part of its strategic direction called Next Lives Here.
He will be recognized during the AIAA AVIATION Forum in June.  
Kelly Cohen, Ph.D., interim department head of aerospace engineering and engineering mechanics at UC, commented on Gutmark's accomplishments.
"Over two decades professor Gutmark has been our most successful and productive researcher in terms of funding, graduate students, patents, publications and several other meaningful metrics," Cohen said. "Moreover, we are overjoyed with this highly deserved recognition from AIAA."
Gutmark's research within aerospace engineering is varied across several fields, including jet noise reduction, detonations and combustion, fluid mechanics, and biomedical applications such as voice, airway, and cardiovascular flow. 
He holds a secondary appointment of professor of otolaryngology in the UC Medical Center and is a fellow of the American Institute of Aeronautics and Astronautics, the American Physical Society (APS), and the American Society of Mechanical Engineers (ASME). 
Also an Ohio Eminent Scholar, Gutmark received his bachelor's, master's, and doctorate, all in aerospace and aeronautical engineering from Technion-Israel Institute of Technology. He joined UC in 2000 after serving as the chair of the mechanical engineering department at Louisiana State University, and, prior to that, as a senior research scientist at the Naval Warfare Center in California.
Impact Lives Here
The University of Cincinnati is leading public urban universities into a new era of innovation and impact. Our faculty, staff and students are saving lives, changing outcomes and bending the future in our city's direction. Next Lives Here.
Take a UC virtual visit to begin picturing yourself at an institution that inspires incredible stories.
2
UC research seeks to protect athletes from brain injuries
December 1, 2022
Former football players worry about the effects of concussions suffered during their playing careers and hope research from the University of Cincinnati will help them and future generations avoid the worst consequences of brain injuries. UC's Office of Research hosted a panel discussion in the Flashpoint Series, "Brain Injuries in Sports: How we can help our athletes," which addressed the effects of brain injuries and how research aims to develop solutions to protect athletes.
Debug
Query for this