UC appoints executive director over rebranded, realigned identity-based units
Brandi Elliott named executive director over AACRC, Ethics Programs & Services and LGBTQ Center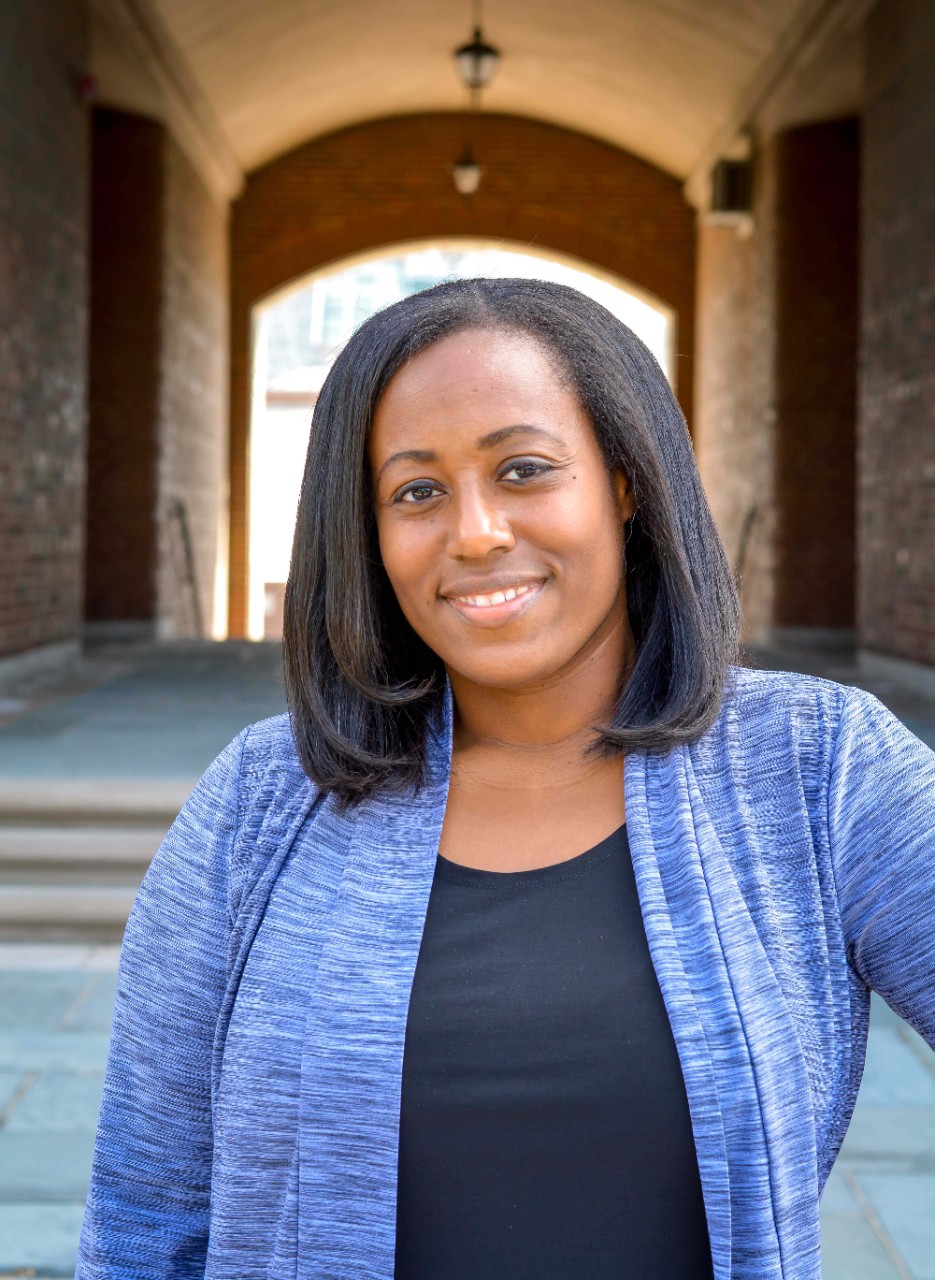 The Division of Student Affairs has re-envisioned and re-launched the Identity and Inclusion functional area, which will serve as the umbrella for the African American Cultural & Resource Center, Ethnic Programs & Services, and the LGTBQ Center. Brandi Elliott, EdD, '01, '04, '09, has been appointed executive director.
A departmental review and needs assessment confirmed the need to establish a more closely aligned vision for the division's existing identity-based units in order to ensure the strongest level of service and support for students. The alignment supports continued growth and collaboration across these units, while maintaining each office as a stand-alone department. Vice President of Student Affairs Debra Merchant noted "their individual histories are important pieces of our tapestry within student affairs and the university."
Elliott, a native of Cincinnati, has over 15 years of experience in diversity, multicultural, and inclusion work at the university. In 2020, she was named a 2020 YWCA Career Woman of Achievement.
As director of Ethnic Programs & Services (EPS), she is responsible for the implementation of programs and services that address the academic, social and cultural needs of a diverse student body. She also oversees the prestigious Darwin T. Turner Scholars Program, serves as an adjunct instructor in the College of Education, Criminal Justice, and Human Services, and is a certified diversity professional.  As part of her new role as executive director, she will continue to serve as director of Ethnic Programs & Services and chair the Equity & Inclusion Council in the Division of Student Affairs.