UC appoints executive director over rebranded, realigned identity-based units
Brandi Elliott named executive director over AACRC, Ethics Programs & Services and LGBTQ Center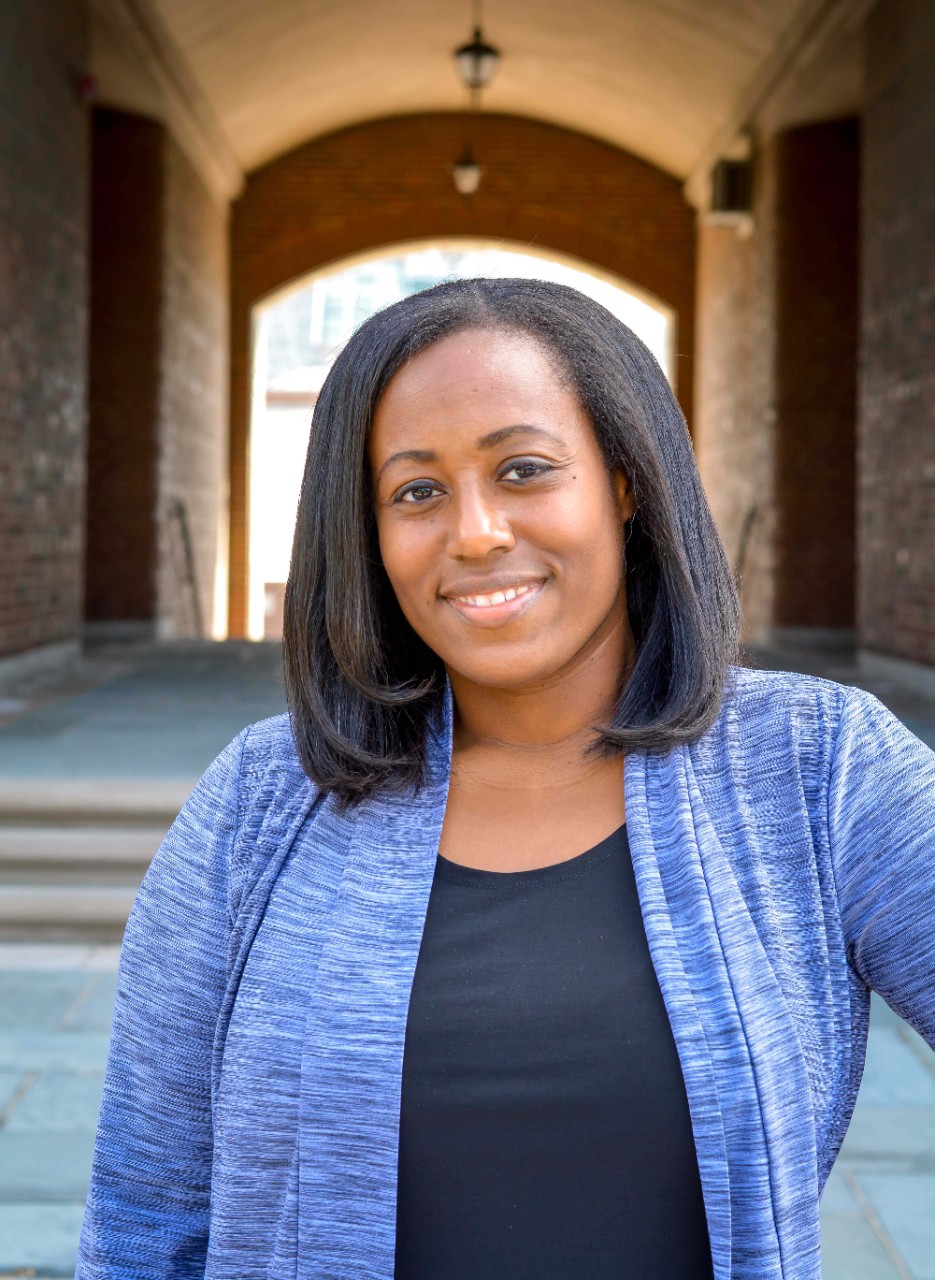 The Division of Student Affairs has re-envisioned and re-launched the Identity and Inclusion functional area, which will serve as the umbrella for the African American Cultural & Resource Center, Ethnic Programs & Services, and the LGTBQ Center. Brandi Elliott, EdD, '01, '04, '09, has been appointed executive director.
A departmental review and needs assessment confirmed the need to establish a more closely aligned vision for the division's existing identity-based units in order to ensure the strongest level of service and support for students. The alignment supports continued growth and collaboration across these units, while maintaining each office as a stand-alone department. Vice President of Student Affairs Debra Merchant noted "their individual histories are important pieces of our tapestry within student affairs and the university."
Elliott, a native of Cincinnati, has over 15 years of experience in diversity, multicultural, and inclusion work at the university. In 2020, she was named a 2020 YWCA Career Woman of Achievement.
As director of Ethnic Programs & Services (EPS), she is responsible for the implementation of programs and services that address the academic, social and cultural needs of a diverse student body. She also oversees the prestigious Darwin T. Turner Scholars Program, serves as an adjunct instructor in the College of Education, Criminal Justice, and Human Services, and is a certified diversity professional.  As part of her new role as executive director, she will continue to serve as director of Ethnic Programs & Services and chair the Equity & Inclusion Council in the Division of Student Affairs. 

2
UC recognized as a 2022 ALL IN most engaged campus for college...
December 2, 2022
In 2022, the University of Cincinnati's UC Votes team worked with student groups and community partners to register students to vote, educate students on voting, ensure ballot access, and turn out the student vote. The University of Cincinnati has been recognized by the ALL IN Campus Democracy Challenge (ALL IN) as a 2022 ALL IN Most Engaged Campus for College Student Voting.
3
Venture Lab, Center for Entrepreneurship merge to boost...
December 1, 2022
The UC Venture Lab and the UC Center for Entrepreneurship will merge into a single unit. The newly integrated team will be led by Kate Harmon, executive director of the Center for Entrepreneurship and the El and Elaine Bourgraf Director of Entrepreneurship.
Debug
Query for this