College Gazette lists CCM in 10 best performing arts colleges in the US
UC's CCM is ranked No. 2 in the country's top arts colleges and universities
The College Gazette recently released its picks for the top 10 universities for the performing arts in the United States. The University of Cincinnati College-Conservatory of Music ranked No. 2, just behind the University of North Texas and one spot ahead of Indiana University in Bloomington.
In its description of CCM, the College Gazette calls out the college's top-notch musical theatre program, mentioning its spot in Playbill's "Big 10," a list of programs with the most graduates working on Broadway today. The site also highlights CCM's jazz program and its partnership with Jazz at Lincoln Center and legendary trumpeter Wynton Marsalis, which included a 2019 residency in São Paulo, Brazil for the CCM Jazz Orchestra.
The College Gazette also calls out CCM's Corbett Center for the Performing Arts, a world-class educational performance facility with high-tech classroom spaces, dance studios, theatre rehearsal spaces and CCM's three large performance halls and two recital halls, among numerous other educational and performance spaces. Finally, the website mentions CCM's robust Media Production division (formerly known as E-Media), which offers both a Bachelor of Fine Arts and a minor.

Founded in 2019, the College Gazette aims to provide up-to-date information to college applicants and those considering applying to universities in the next few years. The site provides ranking lists of different kinds of programs, advice for earning an acceptance letter, and general news about higher education.

Nationally ranked and internationally renowned, CCM is a preeminent institution for the performing and media arts. Declared "one of this country's leading conservatories" by the New York Times, CCM provides life-changing experiences within a highly creative and multidisciplinary artistic environment.
CCM's educational roots date back to 1867, and a solid, visionary instruction has been at its core since that time. The synergy created by housing CCM within a comprehensive public university gives the college its unique character and defines its objective: to educate and inspire the whole artist and scholar for positions on the world's stage.
CCM's faculty and staff and its state-of-the-art facilities make possible the professional training and exceptional education on which CCM believes the future of the arts relies. The school's roster of eminent faculty regularly receives distinguished honors for creative and scholarly work, and its alumni have achieved notable success in the performing and media arts. More than 150 internationally recognized faculty members work with students from around the world, specializing in one of the following areas of study:
Composition, Musicology, Theory
Ensembles and Conducting
General Studies
Keyboard Studies
Media Production
Music Education
Performance Studies
Theatre Arts, Production and Arts Administration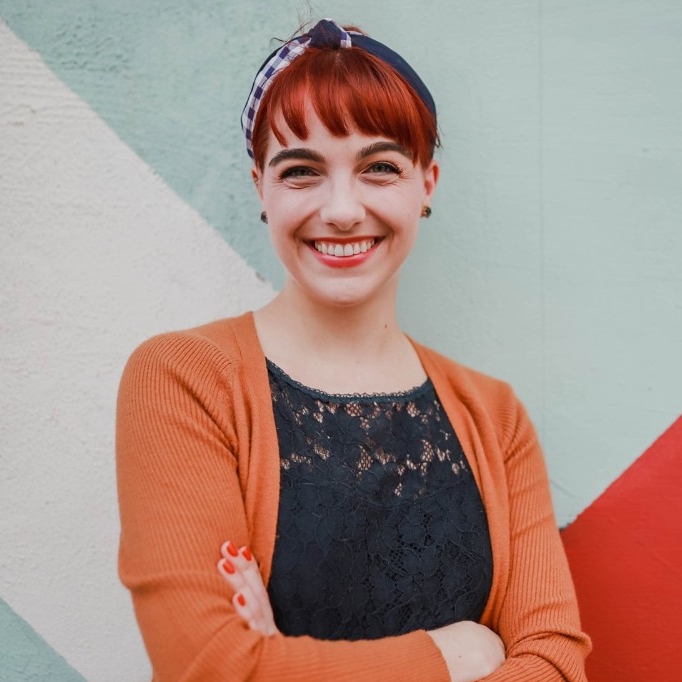 Alexandra Doyle
CCM Graduate Assistant , Marketing + Communications
Alexandra Doyle is a doctoral candidate studying clarinet performance at CCM. Alexandra's master's degree is also from CCM, and she holds bachelor's degrees in clarinet performance and journalism from the University of Houston.