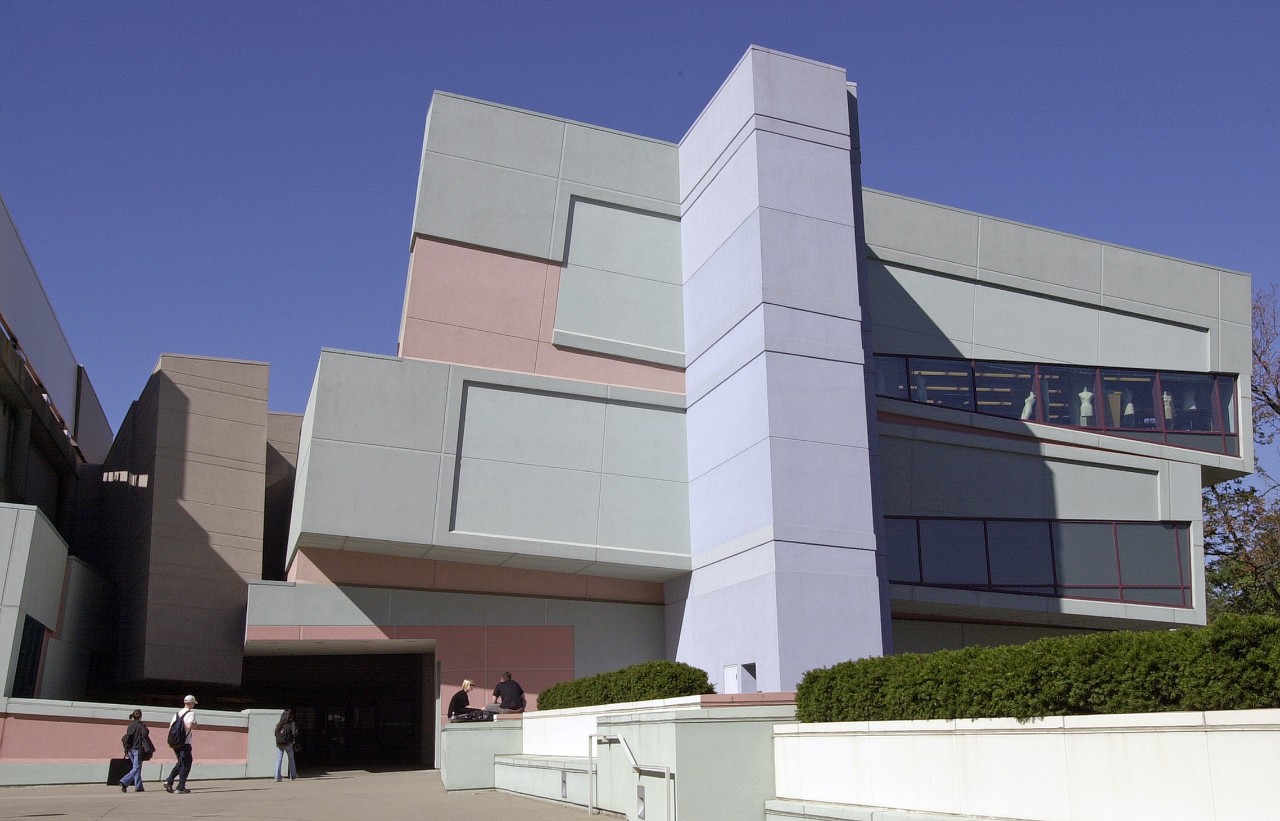 DAAP hosts third annual DAAPX Symposium virtually
Event Information
Date: April 14, 2021 starts live at 10 a.m. ET
Location: Virtual | Register

Presentations happen throughout the day in the following blocks of time:
10-11:30 a.m.
12:30-1 p.m.
2-3:30 p.m.
UC alumni, friends and community members are invited to a virtual day of fast-paced, TEDtalk-style presentations on diverse projects and experiences from DAAP alumni across all majors and degrees. Presentations will take place throughout the day so you can tune in live from anywhere in the world.
DAAPX tackles the topic of experiential design and the work of DAAP alumni that is created to influence or impact the human experience. Each fall, the DAAP Alumni Network accepts proposals for presentations to tell a story about a specific project that was designed with that impact in mind. This is your opportunity to come be inspired, learn something new and see select presentations.
This virtual event is complimentary. Be sure to register so you receive the official streaming link the week of the event.
10 – 11:30 a.m.

Get Out The Vote: Empowering the Women's Vote
RENEÉ SEWARD, BSDE '02 and KELLY SALCHOW MACARTHUR, BSDE '96
Modern Building with Dirt
SHAY MEYERS, BSARC '15 and CAROLINE WALLACE
DreamBank: Inspiring & Engaging Community through Immersive Experiences SUZANNE HOPKINS, BSDE '12
Living With Girls
MICHALE WILLETT, MFA '09 
Leading Edge Design
SEAN DUFFY, BSDE '10
Why I Moved From Paradise to Attend DAAP...
MICHAEL RAGSDALE, BSDE '17
12:30 p.m.
DAAP: Strategic Futures
CLAUDIA REBOLA, Assoc. Dean of Research, DAAP
2 – 3:30 p.m.
The Necessity of Uncertainty
ERIN ROUTSON, BSDE '06
Rational Objects for Irrational Thoughts
ALEX BROKAMP, BSDE '15
The Bok Experience
NATE HAMMITT, BSACR '12
Designing 3M Brand Experiences
PHILIP HAGUE, BSDE '92 
Rabbit Hold Excursions: Adventures into Curious Confundity
KAREN MCGARRY, MFA '11
Designing for Activity and Well-Being at Harvard
RYAN NEWMAN, BSARC '05
1
Ongoing quest for justice a life-changer for all parties
December 7, 2023
The Ohio Innocence Project and its student fellows, past and present, recently marked 20 years working to exonerate the wrongfully convicted. OIP co-founder and director Mark Godsey, as well as past OIP fellows and Cincinnati Law alumni, Eric Eckes, Law '08, and Simar Khera, Law '15, spoke about their shared experience and its life-changing impact.
2
Photo essay: Two weeks in Tanzania
December 6, 2023
In May 2023, a team of 34 University of Cincinnati faculty, staff, students, alumni and supporters traveled to Tanzania as part of a two-week service-learning trip with UC-affiliated nonprofit Village Life Outreach Project. UC journalism student and photographer Frank Bowen, along with Educator Professor of Journalism Sean Hughes, joined the group for the photo assignment of a lifetime, capturing the people, places and unforgettable moments across East Africa.
3
VOTE: BroadwayWorld Cincinnati Awards highlight CCM Excellence
December 5, 2023
Each year, the BroadwayWorld Cincinnati Awards honor excellence in the city's performing arts scene. This year, the faculty and students of the University of Cincinnati College-Conservatory of Music (CCM) are nominated 20 times in 11 categories—including Best Musical, Best Opera, Best Choreography, Best Sound Design, and more!
Debug
Query for this