Messer Construction Co. supports diversity programming at UC and UC Health
Gifts to both organizations foster an inclusive community
Messer Construction Co. is partnering with the University of Cincinnati's College of Engineering and Applied Science (CEAS) and UC Health to establish two funds that support diversity and inclusion programs. This contribution represents Messer's philanthropic culture and commitment to fostering a diverse and inclusive community.
"As an employee-owned company, this investment truly comes from our entire organization," said Tim Steigerwald, President and CEO of Messer. "I commend UC's commitment to bringing more diversity into engineering and construction management programs, as well as UC Health's efforts to advance equity in health care. This is a meaningful way to put our purpose — building better lives for our customers, communities and each other — into action."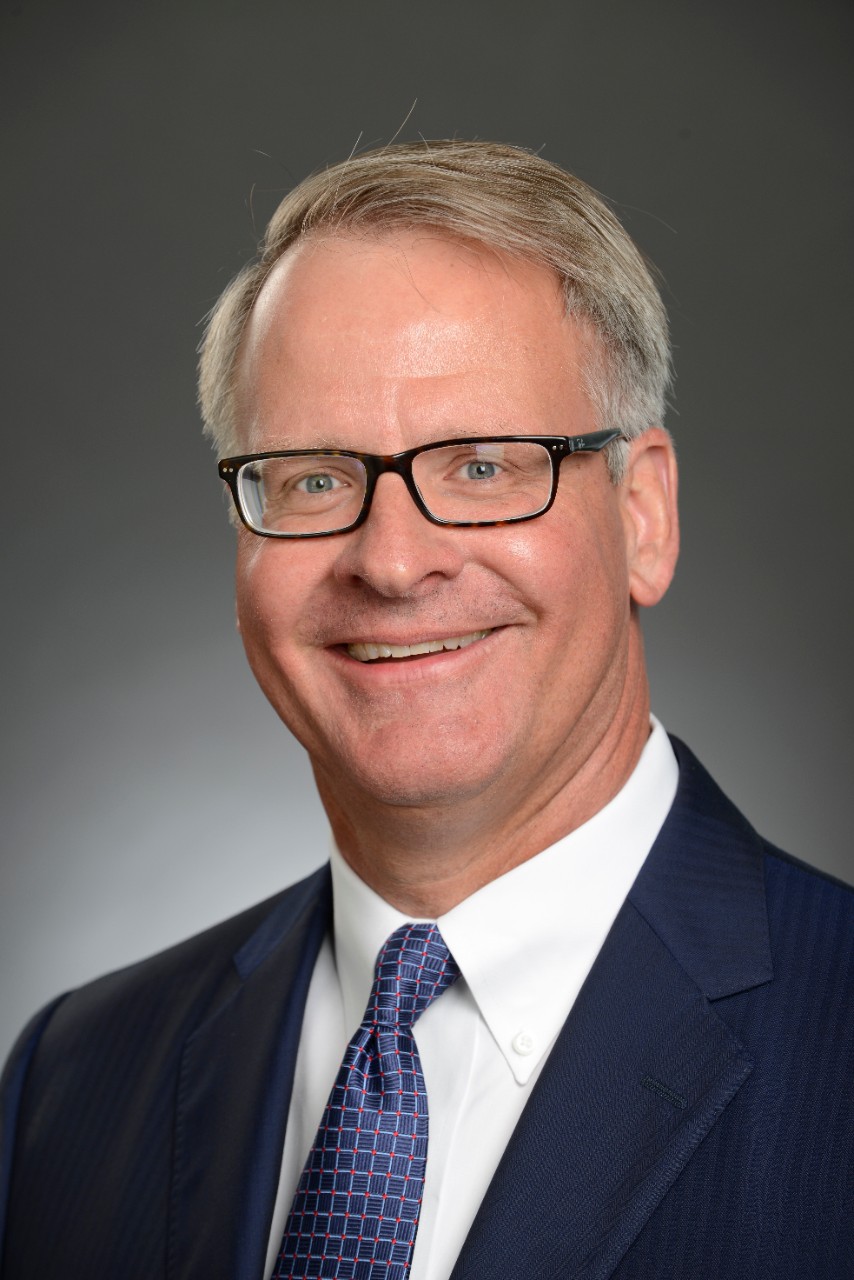 Messer is a longtime benefactor of CEAS and its Office of Inclusive Excellence and Community Engagement (IECE). Both the college and Messer strive to create a diverse pipeline of future engineers because it bolsters both the industry and our global society. 
The Messer Inclusive Excellence Fund will support initiatives and programs of IECE, such as CPS Strong and Summer STEM Bridge, that eliminate barriers and encourage underrepresented students. Through CPS Strong, Cincinnati Public Schools high school students can access the chemistry and physics classes required for CEAS applicants.
In addition, the Summer Bridge STEM program is a seven-week experience that helps students successfully transition from high school to college.
"Through inclusion, our goal is to expand opportunity and enhance the diversity of perspectives and ideas in engineering practice and culture," said UC President Neville G. Pinto. "Messer's continued support of the engineering talent pipeline and creation of these new funds are visionary steps that will have a positive impact on the future. We thank them for their partnership."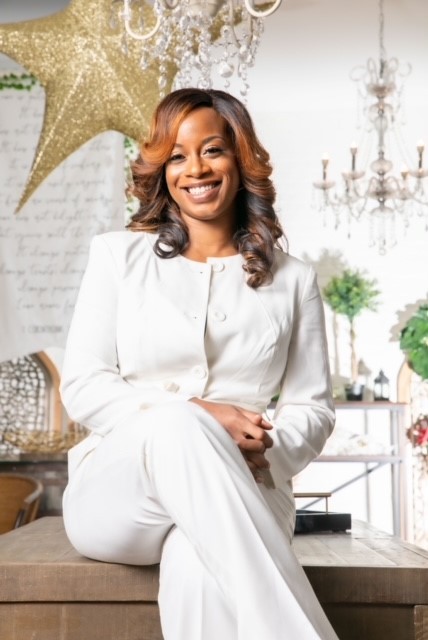 The college recently celebrated 30 years of diversity, equity and inclusion initiatives for underrepresented minority students. Whitney Gaskins, PhD, assistant dean of IECE, said Messer's gift will continue the important work of creating opportunities for future and current students.
"Industry partners like Messer make an impact on hundreds of elementary, middle school and high school students through community outreach," she said. "We also engage with current students through various minority-serving student, LGBTQ+ and veteran organizations in the college."
At UC Health, the Messer Diversity Discretionary Fund will be used for new initiatives and programs aimed at increasing awareness and addressing the need for racial and ethnic diversity in health care. This work will be spearheaded by UC Health's first Chief Diversity, Equity and Inclusion Officer Jeanetta Darno, MBA, SPHR. 
Darno said the fund will support strategies, initiatives and programs aligned to building cultural competency around implicit bias and advancing data-driven systemic and sustainable change that increases employee engagement, contributes to UC Health's business goals and supports positive patient outcomes.
This gift supports student success and health initiatives, both priorities of Next, Now: The Campaign for Cincinnati, the comprehensive fundraising campaign for UC and UC Health. 
Featured image:  Engineering Research Center. Photo/Corrie Mayer/CEAS Marketing.
Who will you empower NEXT?
Scholarships, fellowships and enrichment programs provide opportunities for students to attend, grow and graduate from UC. You can empower our next leaders through support for scholarships and signature programs in career-based education, co-op or professional development. Learn more at nextnow.uc.edu. 
1
Could an energy audit save you money?
November 28, 2022
Architectural engineering students at the University of Cincinnati are helping community partners save on monthly utility bills through energy audits.
3
Nineteen faculty join College of Engineering and Applied Science...
November 23, 2022
The University of Cincinnati's College of Engineering and Applied Science continues to expand with the addition of nineteen new faculty members in 2022. Two professors were announced in January. Seventeen faculty members joined CEAS at the start of the fall semester, including two new department heads: Ying Sun, head of the Department of Mechanical and Materials Engineering, and Justin Zhan, head of the newly established Department of Computer Science.
Debug
Query for this