UC Faculty Awards 2021: Anne Vonderheide
Professor in A&S, CEAS honored with Mrs. A.B. "Dolly" Cohen Award for Excellence in Teaching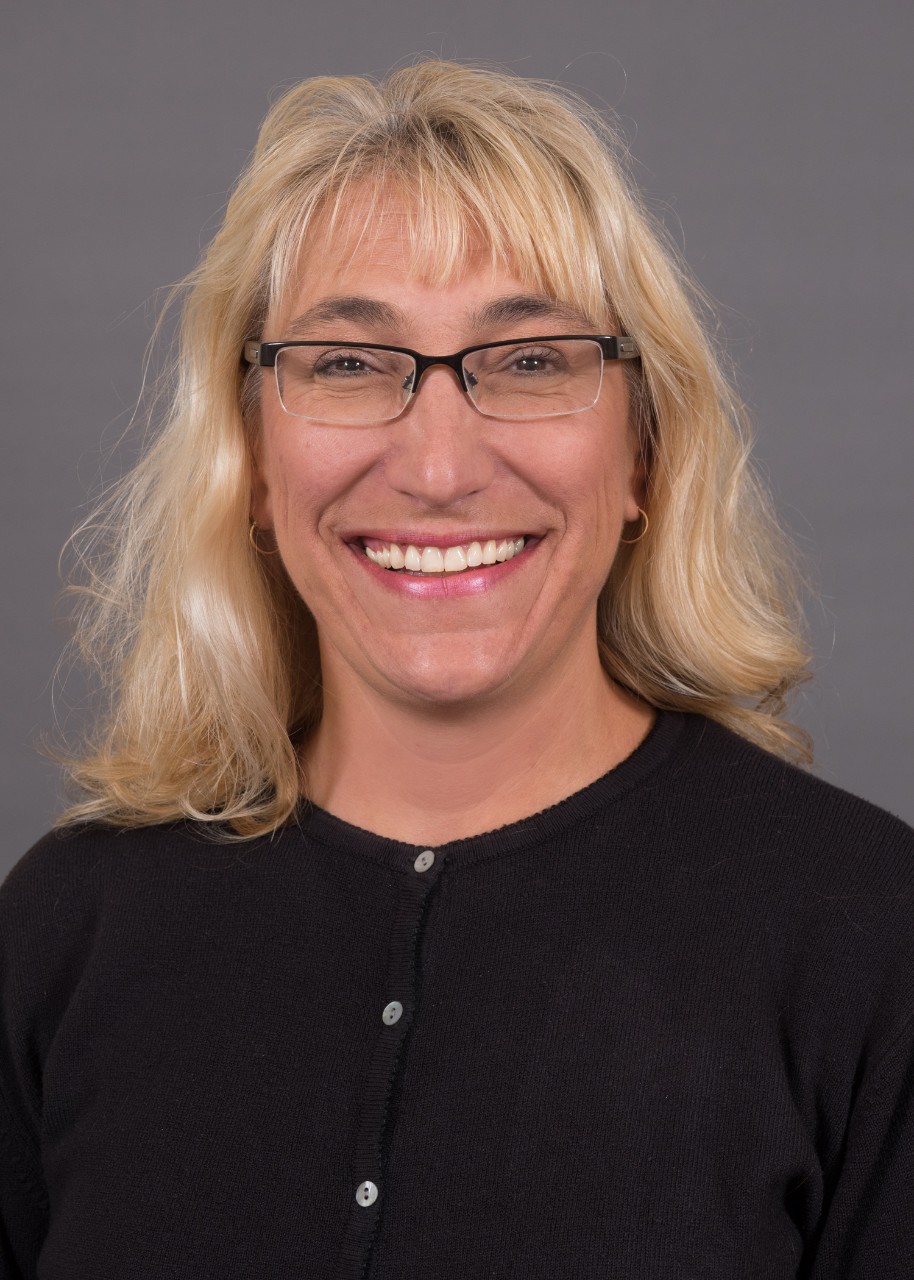 Associate Professor-Educator Anne Vonderheide, Ph.D., loves sharing her passion for chemistry in the classroom at the University of Cincinnati — but her top priority is making sure each of her students feels supported in their quest to succeed.
As a professor and director of undergraduate studies for chemistry, Vonderheide teaches 600 nursing and allied health students each year in her foundational chemistry courses and mentors 400 chemistry majors and 200 minors. She's also served as advisor for undergraduate and graduate student researchers. 
"My teaching philosophy remains the same whether my role is advisor, teacher or mentor, and that is 'encourage, listen, encourage,'" Vonderheide said. "My greatest goal is to see each and every one these students succeed." 
Vonderheide worked as a chemist for the Environmental Protection Agency while teaching classes at UC as an adjunct before joining the faculty full-time in 2012. She revels in connecting chemistry to everyday life through tangible examples, such as the effects of trans fat in the body and why oil and water don't mix.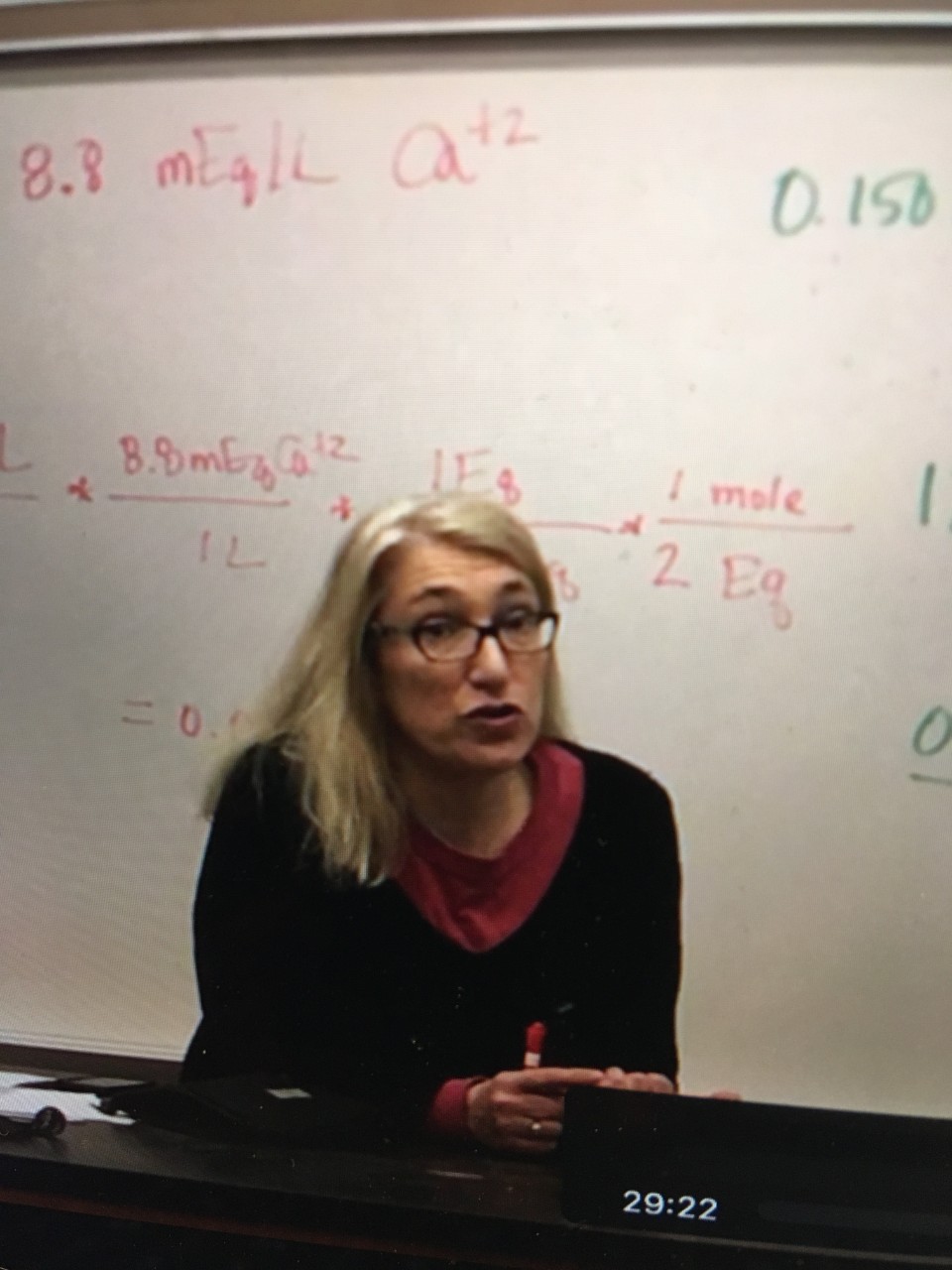 At every opportunity, Vonderheide seeks feedback from her students, specifically asking, '"How can I better support your learning?" She's mindful that her classes comprise a diverse group of individuals and she continually seeks to innovate her teaching to better reach her students.
"Part of teaching and guiding first-year students is facing a group to whom the whole system is new, so I strive to make sure they know they are always welcome to reach out to me. Creating an inclusive culture where students feel a sense of belonging and can readily share their views and collaborate with others helps support their learning journey," she said. 
These efforts are evident in her evaluations from her students — averaging 4.6-4.9 on a five-point scale — and by the nomination letters for this award.
"Dr. Vonderheide is a joy to work with: funny, optimistic, caring, dedicated and truly invested in the success of her students. She aims to meet students where they are and help them to be successful independently with the appropriate support from faculty," said Lily Marrero, a former student and peer instructor in Vonderheide's biochemistry course for nursing students.
Vonderheide has friends who think she works too much – but her retort is that it doesn't feel like work when she enjoys it so much that she'd choose her job over curling up on her couch with a book.
"We have this amazing student population at UC," Vonderheide said. "I just hope to influence their lives in a small positive way."
Featured image at top/Jay Yocis/UC Creative + Brand
2021 Faculty Awards
The University of Cincinnati will honor 13 awardees in a virtual ceremony at 3 p.m., Thursday, April 22. Join via WebEx.
1
UP-NEXT study tests ovarian cancer treatment
March 21, 2023
Amanda Jackson, MD, is the site principal investigator at the University of Cincinnati for the UP-NEXT trial that is testing a new treatment for a subset of ovarian cancer patients.
2
UC's College of Arts and Sciences honors outstanding alumni
March 20, 2023
Five graduates of UC's College of Arts and Sciences were recognized with alumni awards during the A Night with A&S annual ceremony earlier this month. As community leaders, philanthropists and professional pioneers, the impact of these alumni can be felt at the college, university, state and national levels. Also at the event A&S scholarship recipients were celebrated, and had the opportunity to meet with the donors whose contributions helped make their college experience possible. Meet the 2023 UC College of Arts and Sciences Outstanding Alumni:
Debug
Query for this