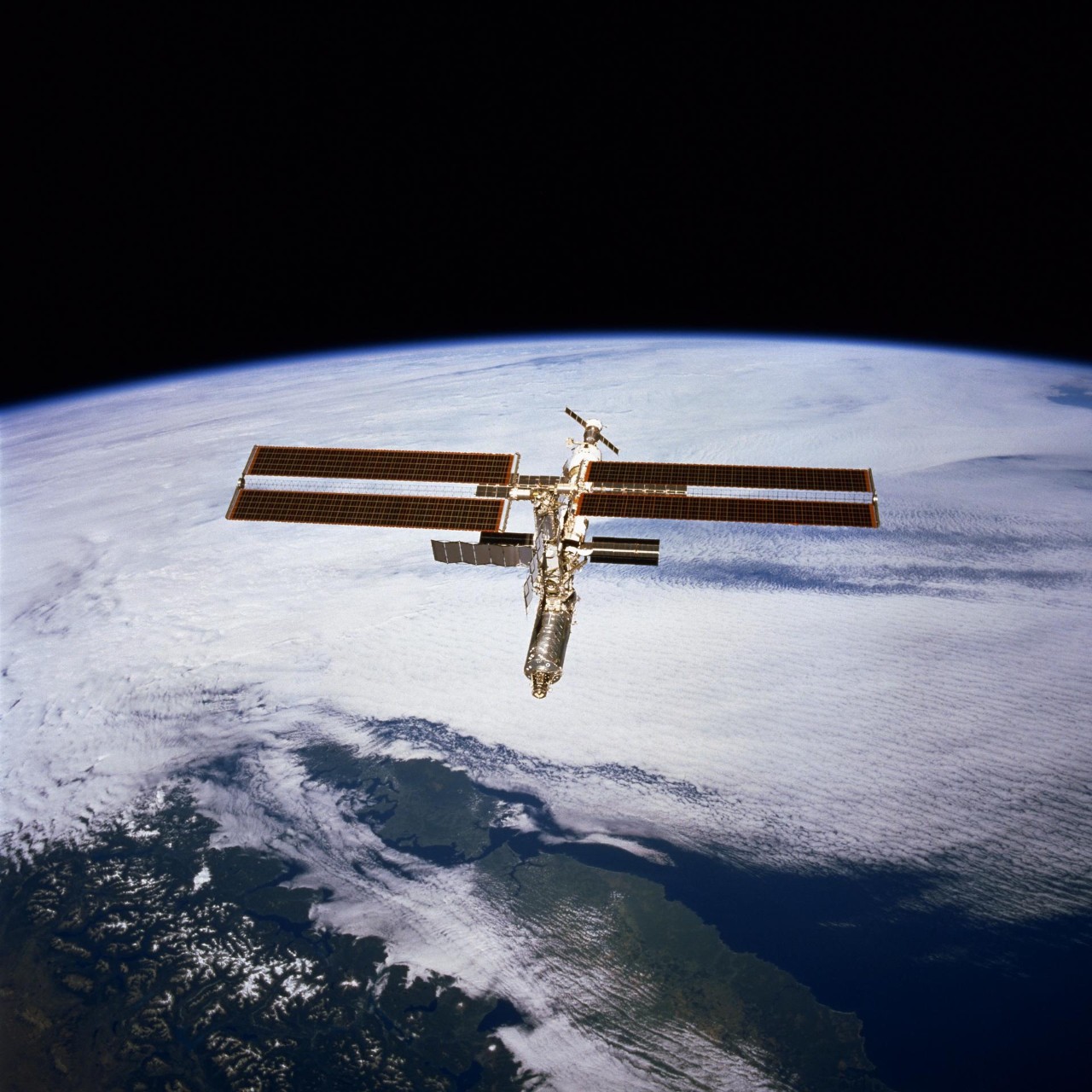 UC launches Space Research Institute
Director and faculty chairs announced
The University of Cincinnati Office of Research has launched the interdisciplinary Space Research Institute for Discovery and Exploration as part of Research2030, UC's 10-year strategic plan for research. 
Charles Doarn was named director of the institute. Doarn is professor and program director of UC's Master in Public Health Program in the Department of Environmental and Public Health Sciences in the College of Medicine. When he first came to UC in 2003, Doarn was executive director of the Center for Surgical Innovation. He's worked with many aerospace institutions, including with NASA on preparedness and its telemedicine plan. 
The UC Space Research Institute has also named two professors to lend their expertise to the institute as faculty chairs. 
Ou Ma is Alan B. Shepard Endowed Chair for Exploration and professor of aerospace engineering. He leads the Intelligent Robotics and Autonomous Systems Lab in the College of Engineering and Applied Science. Ma's research includes developing technologies for autonomous robots that can work independently but cooperatively. Ma collaborated on the design of the Canadarm, a series of robotic arms used on the Space Shuttle and International Space Station. 
Tomasz Stepinski is Thomas Jefferson Chair of Space Exploration for the institute. Stepinski is head of UC's Space Informatics Lab in the College of Arts and Sciences where his research team develops intelligent algorithms and online tools for intuitive exploration of large spatial datasets from planetary data. He worked for NASA's Lunar and Planetary Institute for 20 years before coming to UC.
The institute is hosting a virtual meeting with NASA Glenn Research Center, "The Future of Aeronautics: Connecting UC, NASA and Industry in Ohio," on March 19. 
Read the full announcement from UC's Office of Research and learn more about the Space Research Institute.
Featured image at top: The International Space Station. UC professor Ou Ma developed the robotic arms used aboard the station while leading research and development as senior project engineer for MDA Space Systems. Photo/NASA
1
WVXU: UC study examines hesitancy to treat childhood anxiety...
February 3, 2023
The University of Cincinnati's Jeffrey Strawn and Jeffrey Mills and Cincinnati Children's Hospital Medical Center's Angela Scott joined WVXU's Cincinnati Edition to discuss a recent study examining hesitancy to treat childhood anxiety with medication.
3
New species of voiceless frog discovered in Tanzania
February 2, 2023
University of Cincinnati researchers discovered a new species of frog in Africa that has an unusual trait: it's completely silent. The Ukaguru spiny-throated reed frog does not croak, sing or ribbit. It is among the few frogs that do not vocalize to other frogs.
Debug
Query for this