UC's unconscious bias training prepares better STEM professionals
College discusses How Words Divide and how they can create community
Students, faculty and staff in the University of Cincinnati College of Engineering and Applied Science gathered in January to talk about unconscious bias and its influences in our everyday lives in a workshop titled, "How Words Divide: The Impact of Micro-aggressions & Micro-messaging on Student Success." 
Hosted by the college's Office of Inclusive Excellence and Community Engagement, the event was facilitated by Lori Wright, EdD, a leader in diversity, equity and inclusion. Wright, a proud UC alumna (A&S, 1987), shares key takeaways. 

How can discussing unconscious bias help cultivate a more inclusive campus culture?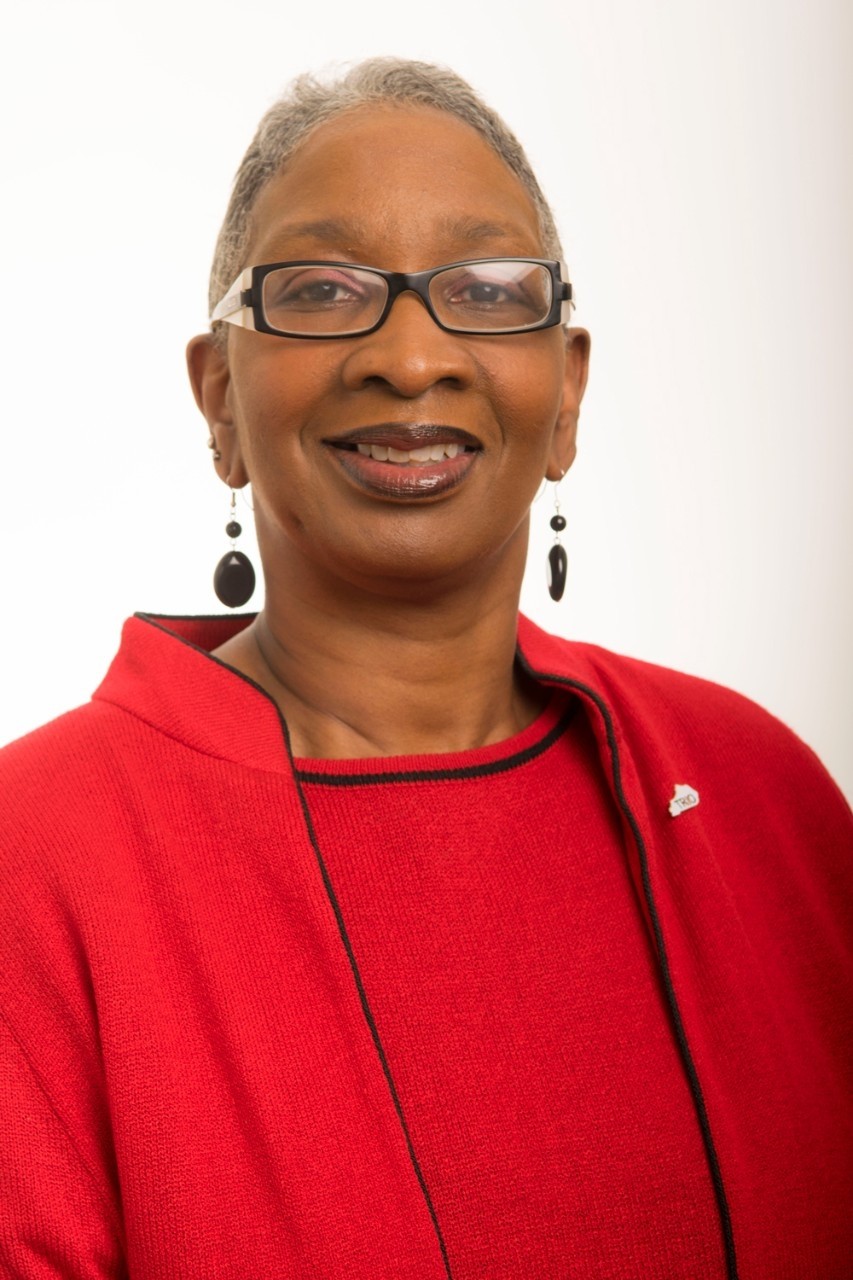 We all have implicit, unconscious biases. That doesn't make you a bad person. That makes you human. 
Understanding and naming these biases, in a non-accusatory way, helps us strategize ways to identify and mitigate them.  
Discussing how our words and behaviors can divide is a good starting place because that's usually how we encounter, and how we represent, biases that are inherent in our societal systems and power structures. They usually come out in the ways that we, as personnel and people, interact with those systems.  
These are difficult things for people to unpack and own. But ignoring the reality that words have power, and can be harmful in very real ways, does a disservice to the whole notion of inclusion and equity. We can't fix what we don't acknowledge. 
What's your advice for those engaging in discussions about bias?
Be bold. Be vulnerable. Be open to examining your own unconscious biases.  
Stay mindful of the difference between intent and impact. Often, we act out our unconscious biases and don't really have a conscious understanding of where they come from. In many cases, they do not reflect or align with our conscious, declared beliefs. But that does not negate the harm we cause when we act on prejudices and problematic beliefs in ways that hurt others. 

Extend a lot of grace, to others and yourself, in recognizing that we are products of environmental, societal and cultural influences.  

Ask questions. Listen to others, actively and with intent to understand. Believe what they tell you, even if it might not affirm or reflect your personal experience. Leave yourself open to some other truths. 

Recognize that this is very personal, lifetime work, and take ownership of the process. It's great to attend conferences and trainings about diversity, equity, and inclusion, but even then, we might only understand the macro-level impact. The real work around dismantling these harmful practices must start at the individual level.   

Keep working. It's an evolution. You don't ever reach that point when you're the expert and done growing. 

Why is it important to invest in creating safe spaces for underrepresented minority students?
By developing spaces where students can feel safe, welcome, valued, supported ... institutions are living out what they say they are committed to: cultivating an atmosphere where students are thriving and have all the tools that they need to be successful. 
Many students, especially underrepresented minority students, deal with micro-aggressions in various ways that threaten their understanding of their professional identity and, in part, influence their decisions regarding whether to persist in STEM and higher education.  
It's one thing to have those mission, vision, and values statements. It's a whole other thing, in terms of our students' lived experiences, for them to feel a sense of belonging and be able to engage with the university in positive, tangible ways.  
How does this work support the holistic success of students, and, ultimately, the STEM world?
Part of our responsibility as institutions of higher learning is to prepare students for a global society. There is not a space in our world that is not impacted by science, technology engineering and mathematics (STEM). It undergirds everything that we do.  
We expect engineers and STEM professionals to design and implement technologies and processes to improve our lives. It's critical for students entering those fields to be culturally responsive and self-aware, to move with integrity, and to understand how diversity, equity, and inclusion strengthens innovation. 
It is incumbent upon each institution to always look at ways to improve itself, serve its students and community better, and help these global citizens prepare for the important work that they will be undertaking on behalf of us all. 
As an alumna, what does working with the UC community mean to you?
My time as a student was so transformative. I met pivotal role models and mentors in terms of developing my Black identity. That process of coming to know and appreciate who I was and the strengths that I brought really anchored me in the work that I do now. I always wanted to replicate that experience for other underrepresented minority students. 
A first-generation college student, Wright worked at UC for 13 years before joining Northern Kentucky University in 2016, where she currently serves as director for TRIO Student Support Services.  
All CEAS students, faculty and staff were invited to attend the virtual event. 
Image featured at top: Fence with motivational signs. Photo/Dan Meyers/Unsplash.
How does diversity improve engineering?
Why are diversity, equity and inclusion important in engineering? In this video, Assistant Dean of Inclusive Excellence and Community Engagement Whitney Gaskins explain how having diverse teams and perspectives optimizes problem solving.