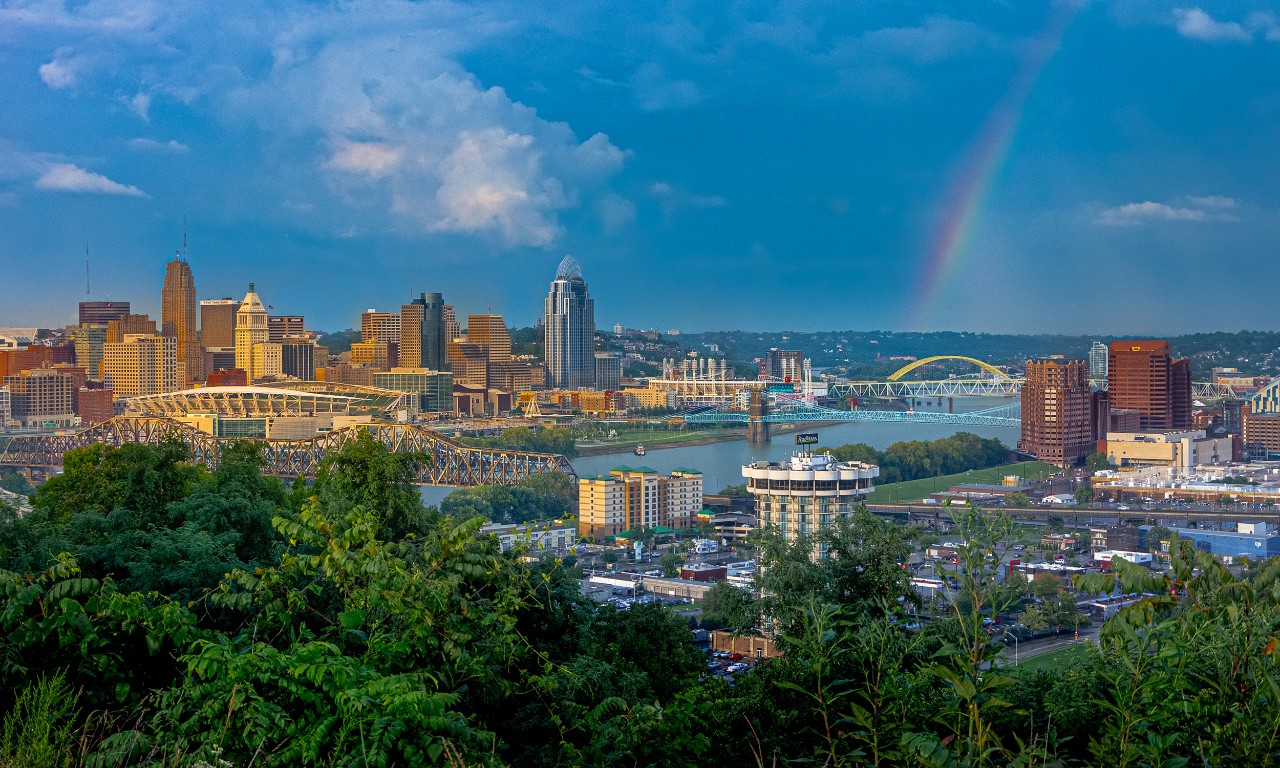 April Roundtable looks at hospitality and tourism on the rebound
Industry leaders discuss renewed hope and momentum in the travel, tourism and hospitality industry
The travel, tourism and hospitality industry, one of the largest in the world, has been the hardest hit sector due to the COVID-19 crisis. The April Roundtable presentation will provide insight as to how the industry is moving forward and re-establishing itself within the marketplace.
Featured speakers will be Julie Calvert, president and CEO of the Cincinnati USA Convention and Visitor's Bureau; Mike Conway, chairman and chief portfolio officer at Winegardner & Hammons Hotel Group; and Anne R. Lloyd-Jones, senior managing director and director of consulting and valuation at HVS.
Topics covered will include how the impact of COVID-19 has affected the hospitality industry, with a look at 2020 market results, and the effect on group, leisure and business travel. The discussion will focus on positive projections for 2021 in outlining forecasting and consumer sentiment, and what key initiatives lie ahead regarding hotel development and future hospitality industry projections.
Featured image at top courtesy of Deposit Photos
"With vaccines increasingly available, the outlook for a recovery has improved. However, the impact of the downturn has varied – in some cases significantly – across the industry, and the outlook for recovery is equally mixed."
Anne R. Lloyd-Jones senior managing director and director of consulting and valuation, HVS
Our Featured Guest Speakers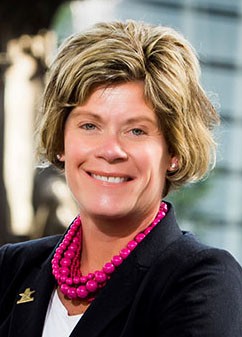 Julie Calvert is president and CEO of the Cincinnati USA Convention & Visitors Bureau, where she leads the region's destination marketing and management organization. Her strategic vision and collaborative approach help maximize the size and impact of Cincinnati's visitor economy and expand the region's travel, tourism and convention industries.
Prior to her appointment as CEO, Calvert served as executive director of Source Cincinnati, where she led the charge to connect the region with national media and elevate the "Cincinnati Story" into the global spotlight. 
Calvert started as a media reporter and editor, working as a senior advisor at one of Cincinnati's top communications firms and served as Vice President of Communications and Strategic Development for the Cincinnati USA Convention & Visitors Bureau from 2001-2016. She helped build the CVB's Supplier Diversity Program and multicultural marketing channel. In 2019, she was honored with the APEX award from Black Meetings & Tourism.
In 2020, Calvert became a member of the Board of Directors of Destination International.  Amidst the Coronavirus pandemic, Calvert was tapped in 2020 to chair the Ohio Governor's Statewide Task Force on Travel and Tourism to craft safe reopening strategies and protocols for the industry.
She serves on the Hamilton County Commission on Women and Girls, the Board of the Cincinnati Music Festival, a former cabinet member for the ArtsWave Annual Community Campaign. Calvert earned a bachelor's degree from Miami University.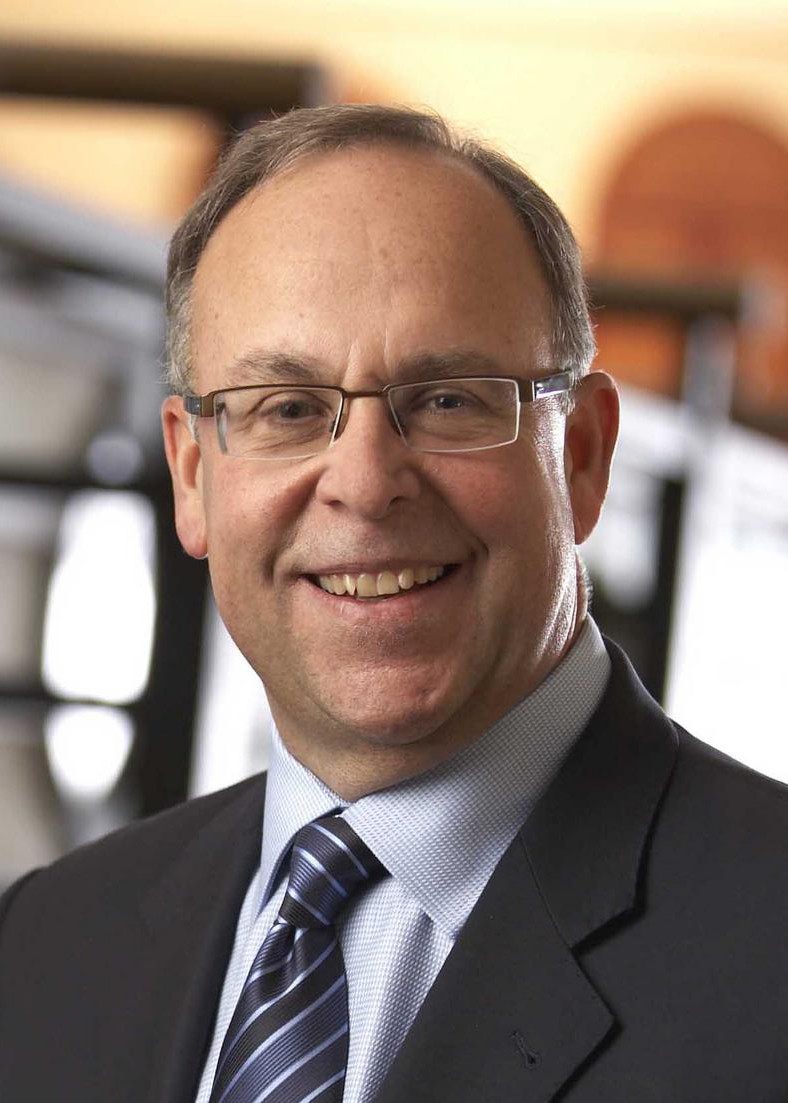 Mike Conway is chairman and chief portfolio officer at Winegardner & Hammons Hotel Group, an affiliate of The Pyramid Hotel Group with offices in Boston, Cincinnati, Phoenix and London. Pyramid owns, operates and provides asset management services to over 100 hotels throughout the United States and Europe. Conway currently serves on the Board of Directors at the Cincinnati Convention & Visitors Bureau and immediate board vice president of Marriott Internationals Full Service Owners and Franchise Organization. Mike has also served on the boards of IHG Owners Association, Transylvania University and Eastern Kentucky University's College of Business & Economics.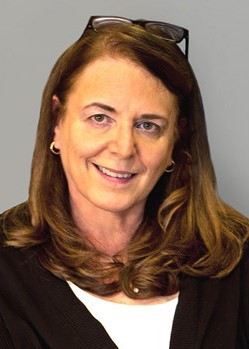 Anne R. Lloyd-Jones, MAI, CRE, is senior managing director and a director of consulting & valuation at HVS, a premier global hospitality consulting firm.
 
Since joining HVS in 1982, Anne has provided consulting and appraisal services for over 6,000 hotels. She is responsible for the sale, supervision, and administration of over 200 appraisal and consulting assignments annually. Her particular areas of expertise include market studies, feasibility analysis, and appraisals. She is also an expert in the valuation of management and franchise companies, as well as brands. She has appeared as an expert witness on numerous occasions, providing testimony and litigation support on matters involving bankruptcy proceedings, civil litigation, and arbitration.
 
Anne holds the MAI designation from the Appraisal Institute and the CRE designation from the Counselors of Real Estate. She serves on the Dean's Advisory Board of the School of Hotel Administration at Boston University and previously served as a member of the Board of Managers of Swarthmore College and the Board of Trustees of the Pelham Public Library. She earned a Bachelor of Arts from Swarthmore College and a Master of Professional Studies from the School of Hotel Administration at Cornell University.
About the UC Real Estate Center Roundtable Series
The UC Real Estate Center, in conjunction with our Premier Partner, PNC Bank, is proud to present our 37th season of networking, national and international speakers, and access to industry leaders.
In 1983, the UC Real Estate Roundtable was created to establish and maintain links between the university and the business and real estate communities. The Roundtable series features guest speakers who present their ideas, thoughts and perspectives on topics that impact the real estate industry. The Roundtable Series strives to:
Encourage interaction between real estate professionals and UC students and faculty.
Address issues and topics relevant to the real estate industry and leading professionals.
Expose real estate professionals to industry research conducted at UC and elsewhere.
Our programs are currently virtual events and free of charge. To learn more about the Roundtable Series, visit business.uc.edu/roundtable 
1
WLWT: Black Friday rush replaced by online shopping
November 27, 2023
The long lines filled with shoppers looking to score Black Friday deals are a relic of the past, WLWT reported. Michael Jones, PhD, assistant professor of economics in the University of Cincinnati's Carl H. Lindner College of Business, said the one day of deals has been replaced by an entire season of sales.
3
UC's Center for Entrepreneurship tailors big solutions for small...
November 21, 2023
At the epicenter of the UC Entrepreneurial Ecosystem hub is the Small Business Institute (SBI) program, nestled within UC's Carl H. Lindner College of Business (LCoB). As a founding member of the SBI and the Small Business Institute Directors' Association, UC helps bridge the gap between aspiring entrepreneurs and businesses eager to boost their success.
Debug
Query for this