CCM's Graduate Student Association wins GSA of the year award
The college's GSA is recognized for its outstanding contributions to the CCM and UC communities
Earlier this month, UC's Graduate Student Government recognized CCM's Graduate Student Association (GSA) with its GSA of the Year award. This award recognizes the outstanding contributions that the group has made to the quality of graduate student life within the CCM and UC communities. This year's GSA consists of Maria Seffrin, president; Caitlan Truelove, vice president; Muning Wang, secretary; and Matt Coffey, treasurer. The Graduate Student Government also recognized Truelove with the Graduate Student Award for Exemplary Scholarship.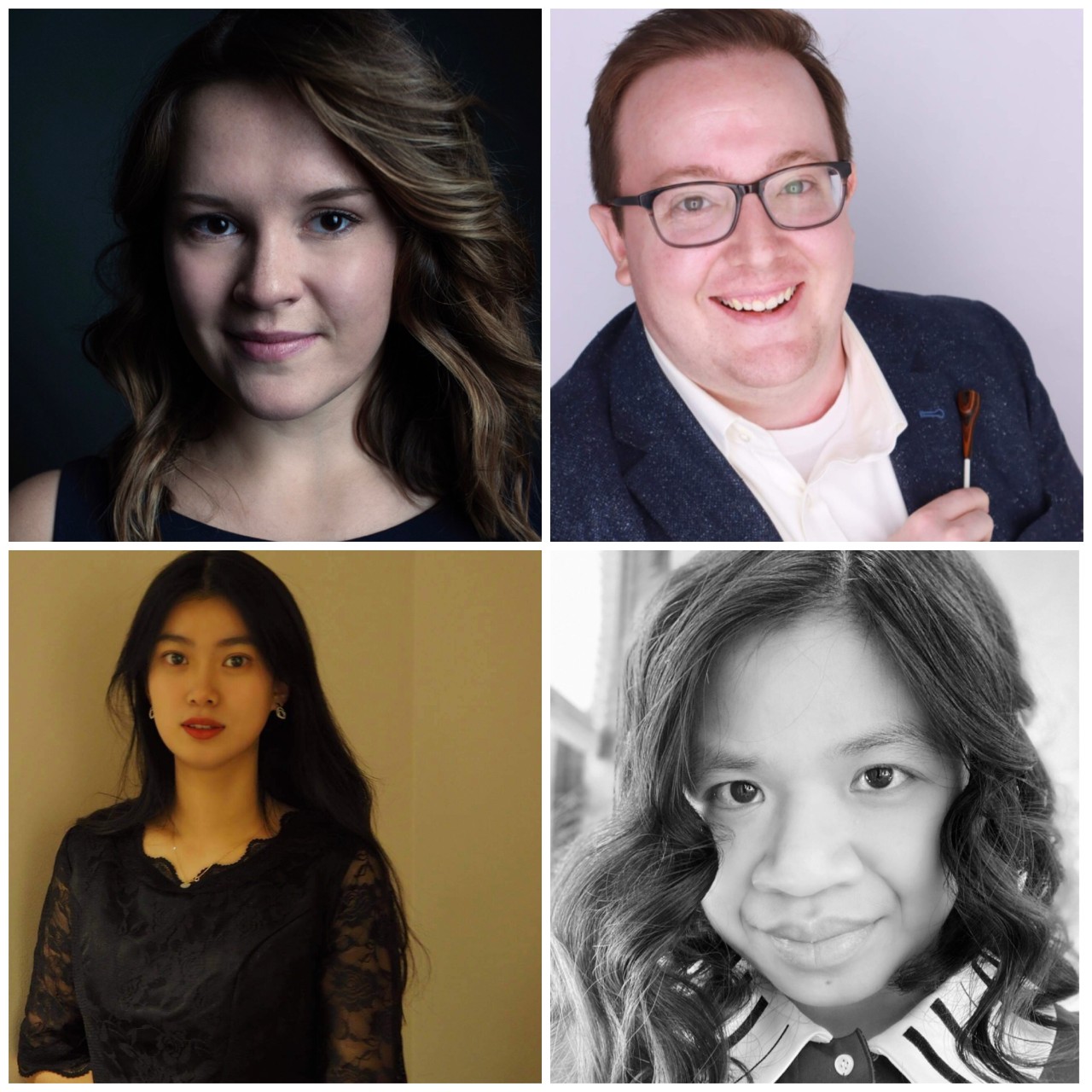 At UC, the Graduate Student Government is an organization that oversees each college's Graduate Student Association at the university level. The GSG collaborates to affect change on campus-wide issues like graduate student stipends, health insurance, and housing. The CCM GSA, meanwhile, serves CCM's graduate students specifically — and during the pandemic of the last year, this has meant a lot of communication with college administration and health authorities about COVID-19 protcols and the performing arts.
"We worked very hard to explain protocols and be a resource for any CCM student about what it meant to be working in the building," says CCM GSA president Maria Seffrin.  
"We're very proud of our ability to keep up with statistics, meet with university leadership about COVID-19 questions, and disseminate vaccination information to students."
Outside of the pandemic, this year's GSA took an active role in coordinating events for CCM students. Two of Seffrin's favorite activities from the last year were a performance collaboration with the College of Allied Health Sciences and a guest lecture on diversity in the arts from Jennifer Arnold of the Richmond Symphony.
"We were grateful to Jennifer for not only sharing her expertise but also for being able to speak across the many programs in CCM. This event was special because so often we feel divided as a college across our programs, and this was a chance to speak about the arts field as a whole," says Seffrin.
The GSA president encourages students who are interested in leadership and giving back to the college to consider joining the organization.
"It doesn't mean you need to be loud or have a huge agenda — it just means you have to be committed to making your college, your university, and your field a stronger and healthier place for everyone, however you decide to be a part of that," she says. "You can start with the areas that affect you, and then start listening to the people around you and find out what you can do to help them."
Congratulations to CCM's Graduate Student Association for making our college's student leadership a shining example on the UC campus!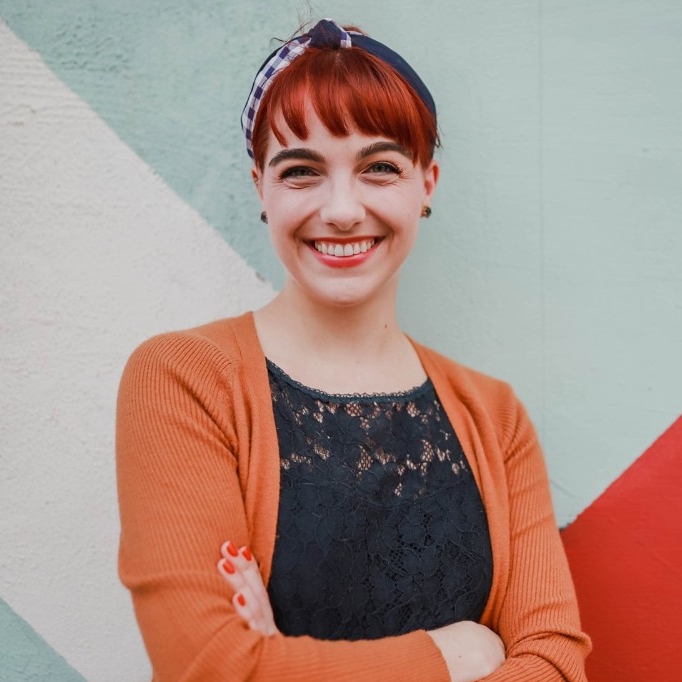 Alexandra Doyle
CCM Graduate Assistant , Marketing + Communications
Alexandra Doyle is a doctoral candidate studying clarinet performance at CCM. Alexandra's master's degree is also from CCM, and she holds bachelor's degrees in clarinet performance and journalism from the University of Houston.