Mercedes Jones named AACRC director
University staff, alum to lead cultural center into the next chapter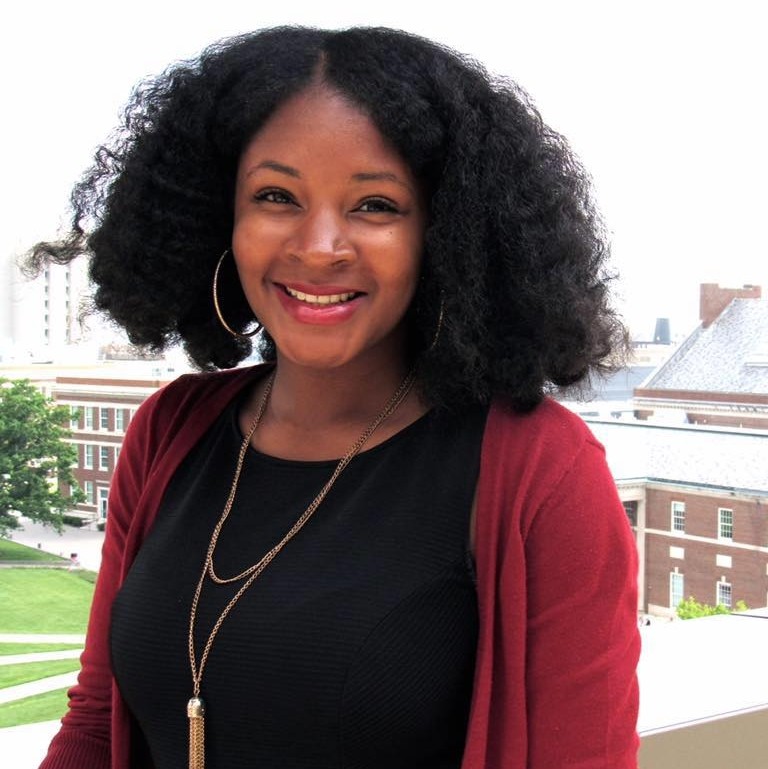 Mercedes Jones, M.A., has been named director of UC's African American Cultural & Resource Center (AACRC). She has served as program manager of the center since 2018 and interim director since 2020.
The AACRC supports the mission of the university by recruiting and retaining students of diverse identities with a primary focus on addressing the academic, social, spiritual and cultural needs of Black students at UC. As director, Jones will oversee center operations, cultural programming, community outreach, and assessment of the AACRC. Additionally, she will lead the center's student support and advocacy efforts, including recruiting and supervising student leadership teams.
During her time in the AACRC, Jones has expanded signature programs, including Akwaaba, Kuamka, Tyehimba, and the popular Spring Break Tour. She also successfully led two Giving Tuesday campaigns, developed the center's reservation and payment process and revamped communications efforts. Most recently, Jones led the center in celebrating it's 30th anniversary as a model for cultural and racial understanding in higher education. 
A two-time Bearcat, Jones holds Bachelor of Arts and Master of Arts in Communication degrees from UC. Prior to her work in the AACRC, she also held professional and student staff positions in the Office of Admissions, UC International and the Office of Diversity and Inclusion.
2
UC recognized as a 2022 ALL IN most engaged campus for college...
December 2, 2022
In 2022, the University of Cincinnati's UC Votes team worked with student groups and community partners to register students to vote, educate students on voting, ensure ballot access, and turn out the student vote. The University of Cincinnati has been recognized by the ALL IN Campus Democracy Challenge (ALL IN) as a 2022 ALL IN Most Engaged Campus for College Student Voting.
3
Venture Lab, Center for Entrepreneurship merge to boost...
December 1, 2022
The UC Venture Lab and the UC Center for Entrepreneurship will merge into a single unit. The newly integrated team will be led by Kate Harmon, executive director of the Center for Entrepreneurship and the El and Elaine Bourgraf Director of Entrepreneurship.
Debug
Query for this