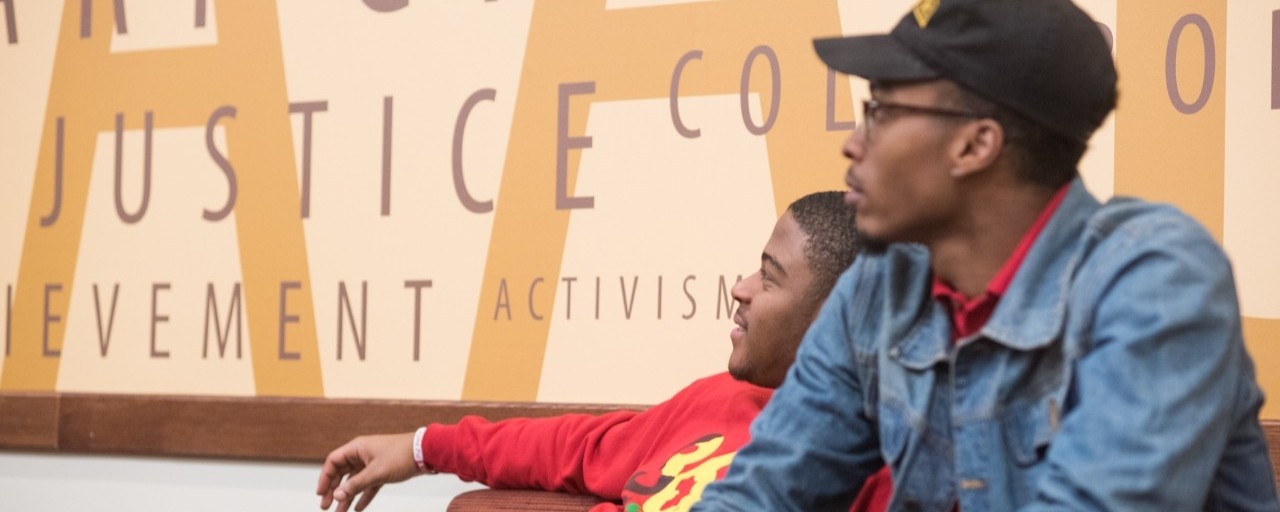 Mercedes Jones named AACRC director
University staff, alum to lead cultural center into the next chapter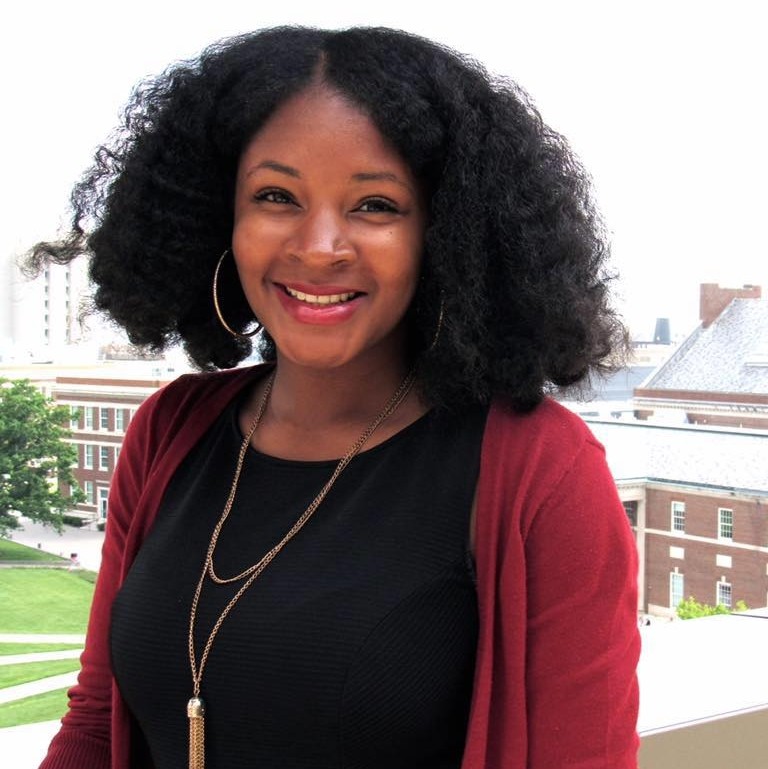 Mercedes Jones, M.A., has been named director of UC's African American Cultural & Resource Center (AACRC). She has served as program manager of the center since 2018 and interim director since 2020.
The AACRC supports the mission of the university by recruiting and retaining students of diverse identities with a primary focus on addressing the academic, social, spiritual and cultural needs of Black students at UC. As director, Jones will oversee center operations, cultural programming, community outreach, and assessment of the AACRC. Additionally, she will lead the center's student support and advocacy efforts, including recruiting and supervising student leadership teams.
During her time in the AACRC, Jones has expanded signature programs, including Akwaaba, Kuamka, Tyehimba, and the popular Spring Break Tour. She also successfully led two Giving Tuesday campaigns, developed the center's reservation and payment process and revamped communications efforts. Most recently, Jones led the center in celebrating it's 30th anniversary as a model for cultural and racial understanding in higher education. 
A two-time Bearcat, Jones holds Bachelor of Arts and Master of Arts in Communication degrees from UC. Prior to her work in the AACRC, she also held professional and student staff positions in the Office of Admissions, UC International and the Office of Diversity and Inclusion.
1
WVXU: Health benefits and risks to recreational marijuana
December 1, 2023
The University of Cincinnati's LaTrice Montgomery joined WVXU's Cincinnati Edition to discuss the potential health benefits and harms associated with expanded cannabis access after Ohio voters approved legalizing recreational marijuana in the November election.
2
Public gardens contribute to invasives problem
December 1, 2023
University of Cincinnati botanists found that plants at arboretums and public gardens inadvertently can seed wild areas with nonnative plants. Their study was published in the journal Ecological Restoration.
3
Clean Earth Rovers cofounders named to Forbes 30 Under 30 list
November 30, 2023
A pair of graduates of the University of Cincinnati's Venture Lab program were recognized as being among the top entrepreneurs in North America as part of the 2024 Forbes 30 Under 30 list. Clean Earth Rovers cofounders Michael Arens and David Constantine were named to the 13th annual Forbes 30 Under 30 list in the energy category.
Debug
Query for this