Cincinnati Business Courier: Region's largest physician group names new CEO
Michael Archdeacon, MD, leads UC Physicians
The longtime chair of the Department of Orthopedic Surgery at the University of Cincinnati College of Medicine has been tapped as the new CEO of Greater Cincinnati's largest physician group.
Michael Archdeacon, MD, will assume the head role with UC Physicians and as senior associate dean of clinical affairs at the College of Medicine effective July 1, per an internal announcement. Archdeacon, the Peter J. Stern Professor and Chairman, will retain his current position in the Department of Orthopedic Surgery.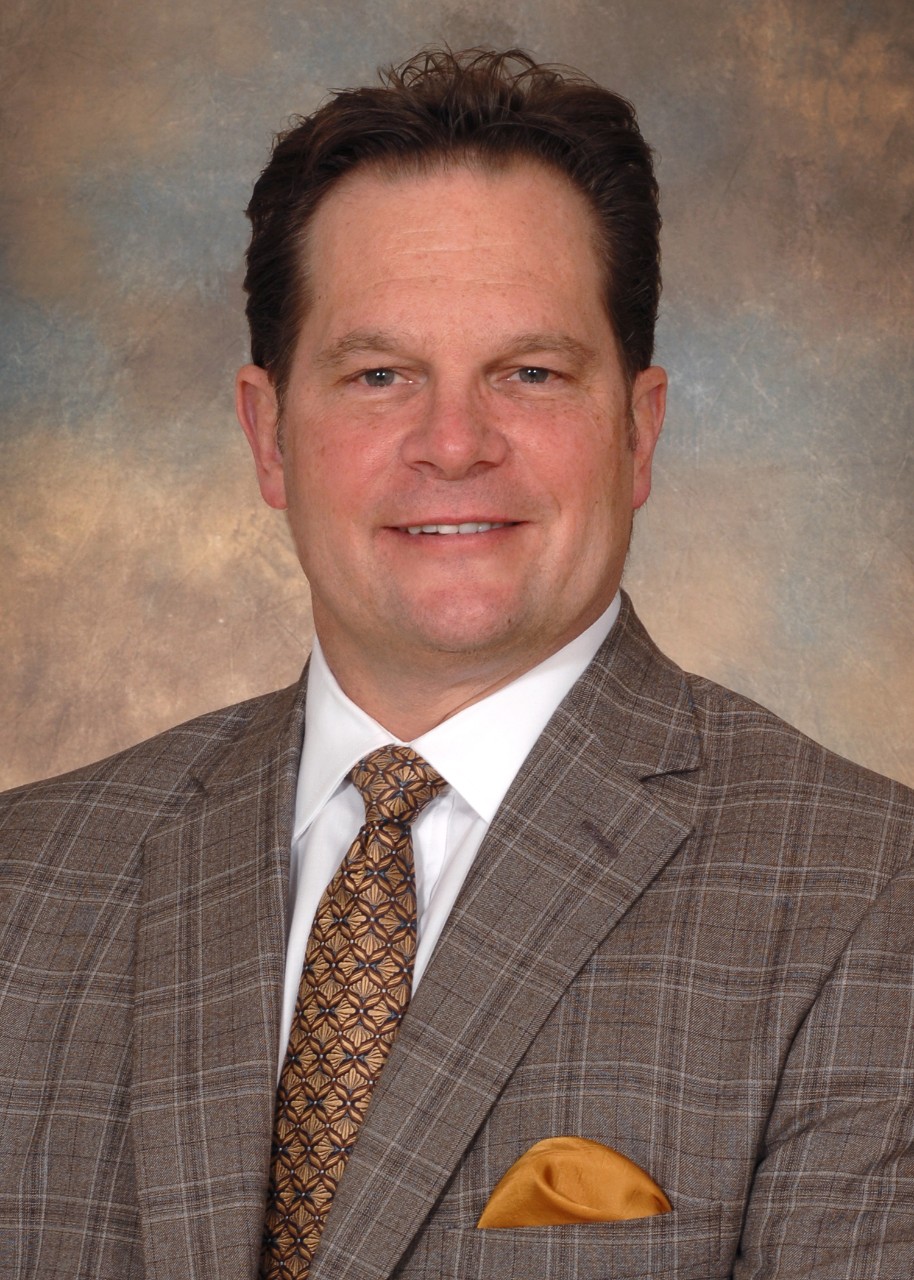 Archdeacon will replace Myles Pensak, MD, who has served as CEO of UC Physicians since August 2011. Pensak in October announced his plans to step away from all his leadership positions at the UC College of Medicine and UC Physicians effective June 30. Archdeacon's appointment was ratified by the Board of Directors of UC Physicians on April 22.
Archdeacon joined the Department of Orthopaedic Surgery in 2001. He was the vice chair of the department from 2006 until Sept. 1, 2013 when he was appointed interim chair. He became permanent chair two months later. Archdeacon has also served as chief of staff for the University of Cincinnati Medical Center from 2008 until 2012 and as the medical director of operative services for UC Health from 2011 until 2020.
Archdeacon received his medical degree from the Ohio State University College of Medicine in 1993. He completed a master's degree in engineering at Ohio State before beginning his surgical internship at University Hospitals of Cleveland and Case Western Reserve University School of Medicine. Archdeacon then completed a one-year Allen Orthopaedic Surgical Research Fellowship at Case Western Reserve, a residency in orthopaedic surgery at University Hospitals and Case Western Reserve and a fellowship in orthopaedic traumatology at Tampa General Hospital.
[Note: Site may require login. To view a copy of the full article, click here.]
Featured image of the UC College of Medicine taken by Colleen Kelley/UC Creative + Brand.
1
WLWT: Hospital systems working through multiple viruses spiking
December 2, 2022
Hospitals in the Cincinnati area are dealing with what some are calling a 'tripledemic' of RSV, COVID-19 and the flu. WLWT reported that according to the Health Collaborative, COVID-19 hospitalizations across Ohio counties in greater Cincinnati are at 176 patients. That's 41 more than Friday. About 180 people are hospitalized with the flu. It's a major spike from the week before. One of the experts cited by WLWT is Carl Fichtenbaum, MD, of the Division of Infectious Diseases at the UC College of Medicine.
3
CBC: Feast of Carols is a "best bet" for Cincinnati holiday...
Event: December 3, 2022 12:00 AM
Bring your family to enjoy the annual Feast of Carols concert at UC's College-Conservatory of Music. Named in the Cincinnati Business Courier's top "10 best bets for Cincinnati's performing arts this season," the concert is presented at 2 and 5 p.m. on Saturday Dec. 3, and Sunday, Dec. 4 in CCM's Corbett Auditorium.
Debug
Query for this