Three CCM Organ and Harpsichord students recognized in "20 under 30" list
International journal The Diapason spotlighted the young performers in its May edition
UC College-Conservatory of Music doctoral students Michael Delfin, Thomas Heidenreich and Curtis Pavey were each recognized by The Diapason, an international organ-focused periodical, in its "20 Under 30" list of up-and-coming organists, harpsichordists and keyboard artisans. To be featured in the list, these musicians were first nominated and then selected from the pool of nominations based on previous prizes, career advancement, publications and more.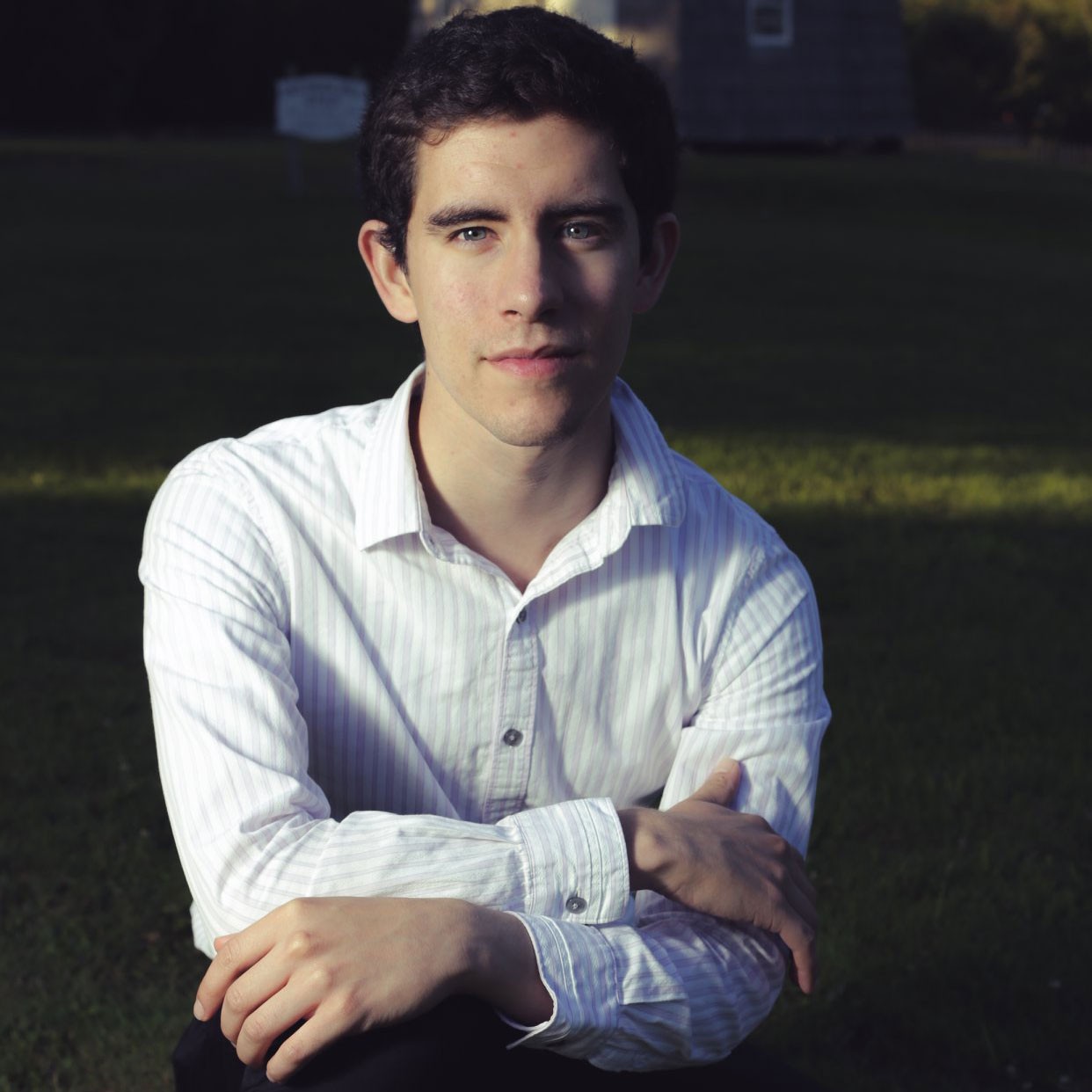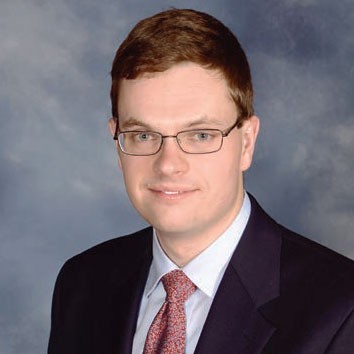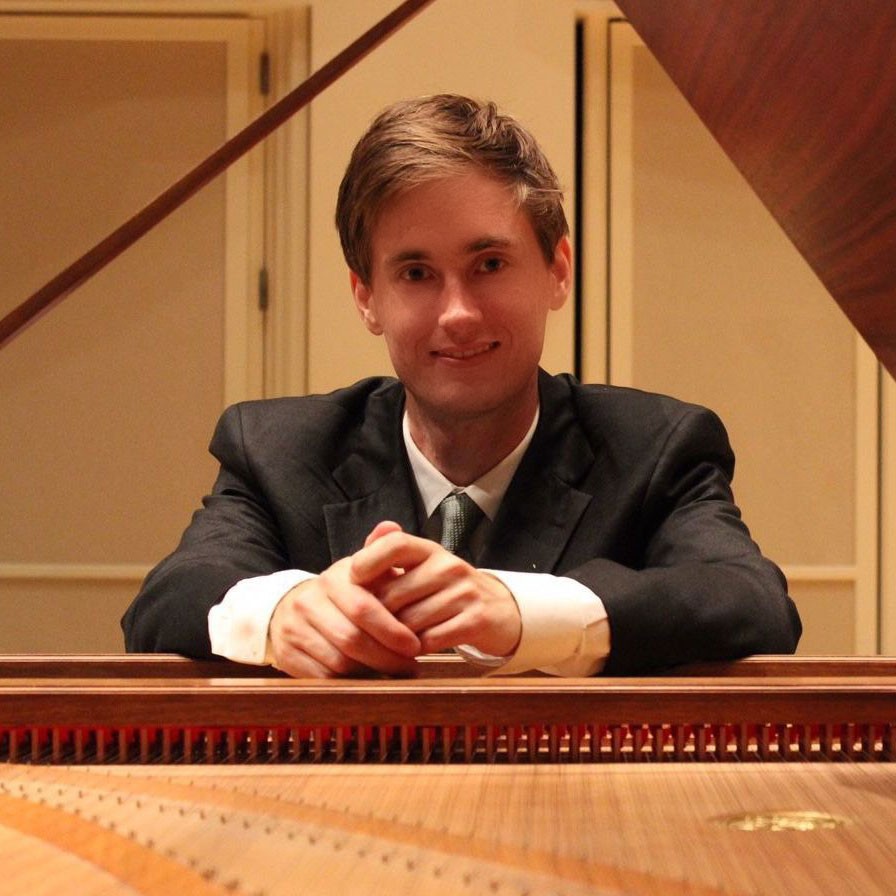 Michael Delfin is a doctoral student in piano and organ at CCM, where he studies with Associate Professor of Organ and Harpsichord Michael Unger. Delfin is busy this summer, with plans to attend the Tafelmusik Summer Baroque Institute and the University of Michigan Early Keyboard Institute. Later in the summer, he will compete in the Jurow International Harpsichord Competition. He also recently released a virtual concert with the Seven Hills Baroque Ensemble, where he is the Artistic Director.
"I owe the heartiest of thanks to my harpsichord teacher Michael Unger for the past nearly five years of endless guidance in the world of historical performance and for encouraging me to 'follow curiosity,'" Delfin says.
"His enthusiasm for learning has kept my harpsichord studies from becoming simply endless toil in the practice room and instead transforming them into a labor of love."
Thomas Heidenreich also studies with Unger at CCM, where he is undertaking doctoral studies in organ performance. Heidenreich has been an organist at a variety of Christian churches over the years, and he told The Diapason that his career goals are to promote religious worship and community through music of the highest quality. Heidenreich began learning music as a five-year-old in CCM Preparatory and Community Engagement.
Curtis Pavey is also a student of Unger's, although his doctoral degree is in piano performance with a cognate in harpsichord. He will be competing with Delfin in this year's Jurow International Harpsichord Competition and plans to complete his studies at CCM later this summer. For his doctoral project, Pavey is creating a textbook aimed at undergraduate piano majors to aid in their studies of early music and harpsichord literature.
"Unger's knowledge of early music and the harpsichord is endless," Pavey says. "He has helped me find numerous opportunities to perform as a soloist and continuo player, and he came up with a lot of innovative ideas for reimagining the past year."
"I also have to acknowledge my piano professor, [the recently-retired] Professor James Tocco, who has supported and attended all of my harpsichord performances and never once considered it a distraction from my piano studies."
Congratulations to these three CCM students who are surely some of the brightest keyboard stars of tomorrow!
The Diapason is an international journal devoted to the organ, harpsichord, carillon and church music. It has been in circulation for more than 100 years, providing consistent coverage on instrument specifications, recent news, international event calendars, and both scholarly and technical articles, as well as those of more general interest.
Emphasis is given to material dealing with all aspects of the pipe organ.
The publication maintains a strong following among its readers, many of whom have been subscribers for more than 30 years.
In 12 issues every year, The Diapason serves a national and international audience of over 4,000 recipients, including organists, organ builders, professors, and musicians at churches, theaters and universities throughout the world. Learn more at thediapason.com.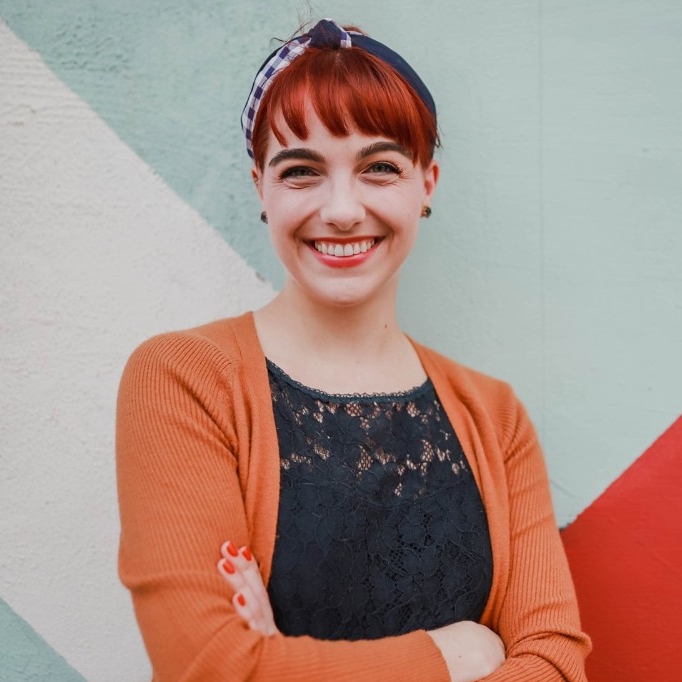 Alexandra Doyle
CCM Graduate Assistant , Marketing + Communications
Alexandra Doyle is a doctoral candidate studying clarinet performance at CCM. Alexandra's master's degree is also from CCM, and she holds bachelor's degrees in clarinet performance and journalism from the University of Houston.
1
WVXU: Health benefits and risks to recreational marijuana
December 1, 2023
The University of Cincinnati's LaTrice Montgomery joined WVXU's Cincinnati Edition to discuss the potential health benefits and harms associated with expanded cannabis access after Ohio voters approved legalizing recreational marijuana in the November election.
2
Public gardens contribute to invasives problem
December 1, 2023
University of Cincinnati botanists found that plants at arboretums and public gardens inadvertently can seed wild areas with nonnative plants. Their study was published in the journal Ecological Restoration.
3
Local 12: New research could help treat cocaine use disorder by...
December 1, 2023
New research out of the University of Cincinnati takes a different approach to cocaine addiction. Local 12 produced a story on the study, interviewing lead researcher Andrew Norman, PhD, of the Department of Pharmacology and Systems Physiology at the UC College of Medicine.
Debug
Query for this