UC student wins national physics fellowship
Doctoral student will explore questions about dark matter at Fermilab
A University of Cincinnati physics student was selected for a prestigious U.S. Department of Energy fellowship.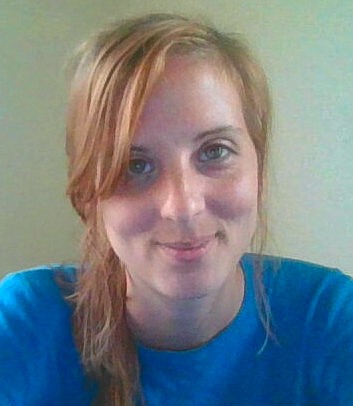 UC College of Arts and Sciences doctoral student Lauren Street was awarded an Office of Science Graduate Student Research fellowship to the Fermi National Accelerator Laboratory, the Illinois-based national laboratory specializing in high-energy particle physics, where she will work on theoretical and computational research in high energy physics.
Previously, UC graduates Joshua Eby and Fady Bishara received the fellowships that allow students to conduct research for their graduate theses alongside department scientists at one of 14 national laboratories.
"The Department of Energy has long been where the nation turns for scientific solutions to complex challenges. Now more than ever we need to invest in a diverse, talented pipeline of scientists, engineers and entrepreneurs who can continue this legacy of excellence," U.S. Secretary of Energy Jennifer Granholm said. "I'm thrilled that these outstanding students will help us tackle mission-critical research at our labs, and I can't wait to see what their futures hold."
This year the Department of Energy awarded 78 fellowships to students at 55 universities around the country. The fellowships allow students to get experience in a national laboratory while working toward completing their research with the mentorship of the department's scientists.
UC student Street said she will be exploring questions surrounding dark matter. Scientists think much of the known universe is made up of dark matter, but nobody has observed it directly.
What is dark matter?
"We don't quite know," Street said. "We see it in the rotation curves of galaxies. We can infer it when we look through our telescopes. But we haven't observed it directly, so there are a lot of theories surrounding it."
Street said she is excited at the prospect of meeting scientists who share her enthusiasm.
"Working in a national lab, you have people around you that can help you understand the astrophysics or theoretical physics behind these questions," she said.
Street said she was drawn to the problem solving that makes up so much of theoretical physics.
"The theoretical side of physics is fun. It's a really big puzzle — and I love solving puzzles," she said.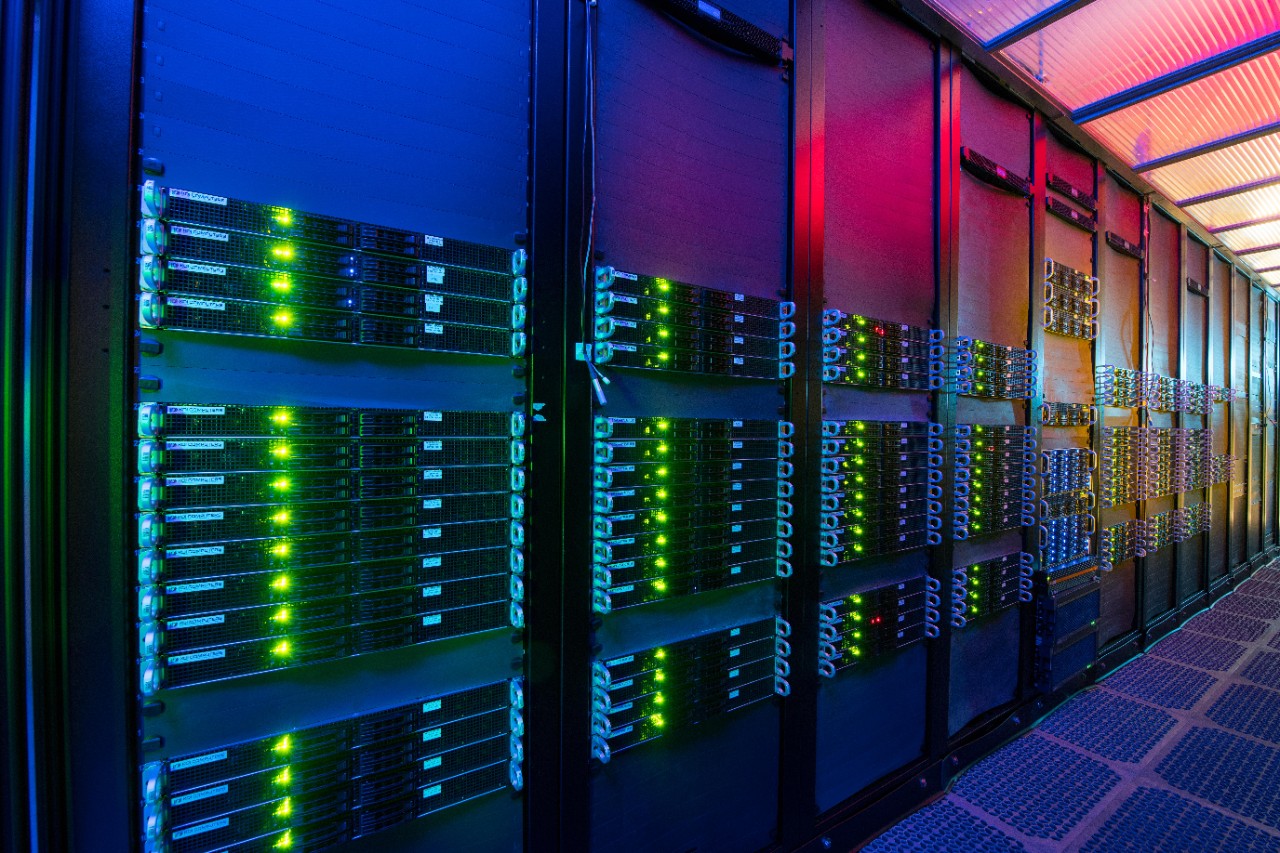 Street's adviser, UC physics professor L.C.R. Wijewardhana, said dark matter is an intriguing subject for both theoretical and experimental physics.

"I think she's very clever," speaking about his student. "She is dedicated and organized. She has a remarkable ability to multitask. She can work on a number of projects simultaneously and be successful," he said.
Wijewardhana credited UC physics professor emeritus Peter Suranyi for advising students such as Street who are pursuing questions surrounding dark matter.
"It's an exciting time for her. You get a chance to expand your horizons," Wijewardhana said.
Featured image at top: The Hubble Space Telescope captures an image of interstellar gas and dust from the Carina Nebula. Photo/NASA-Goddard
Impact Lives Here
The University of Cincinnati is leading public urban universities into a new era of innovation and impact. Our faculty, staff and students are saving lives, changing outcomes and bending the future in our city's direction. Next Lives Here.

Stay up to date on all UC's COVID-19 stories, or take a UC virtual visit and begin picturing yourself at an institution that inspires incredible stories.
1
First-gen UC undergrad beating the odds, finding her voice
December 7, 2022
Many non-traditional students find a home at the University of Cincinnati, and Emily O'Bryant is no exception. A student who comes from a history of displaced housing as a ward of the court, O'Bryant is a first-generation student pursuing her bachelor's degree in communications through the College of Arts and Sciences.  "I am an independent student. My birth mom had me at 14 and I ended up in multiple homes throughout my childhood," says O'Bryant. "Neither of my parents made it out of the eighth grade. I went through a few different types of care when I was younger all over the place, but as an adult I wanted to be better and do better."  Only 26 percent of first-generation students complete at least a bachelor's degree, according to data from the Pew Research Center. In addition to the usual struggles associated with adjusting to college culture, there are myriad additional barriers that first generation can students face, including lack of support from family and peers, college preparedness, racial disparity and financial stability.
2
How to spot a fake
December 6, 2022
University of Cincinnati chemists, geologists and art historians are collaborating to help area art museums answer questions about masterpieces and detect fakes — and teaching students about their methods.
3
Nearly 1,000 overdoses reversed using naloxone distributed...
December 6, 2022
The University of Cincinnati's Daniel Arendt has published new research that shows a self-service vending machine filled with harm reduction supplies such as naloxone helped prevent overdoses and contributed to Hamilton County's overdose deaths decreasing in 2021.
Debug
Query for this