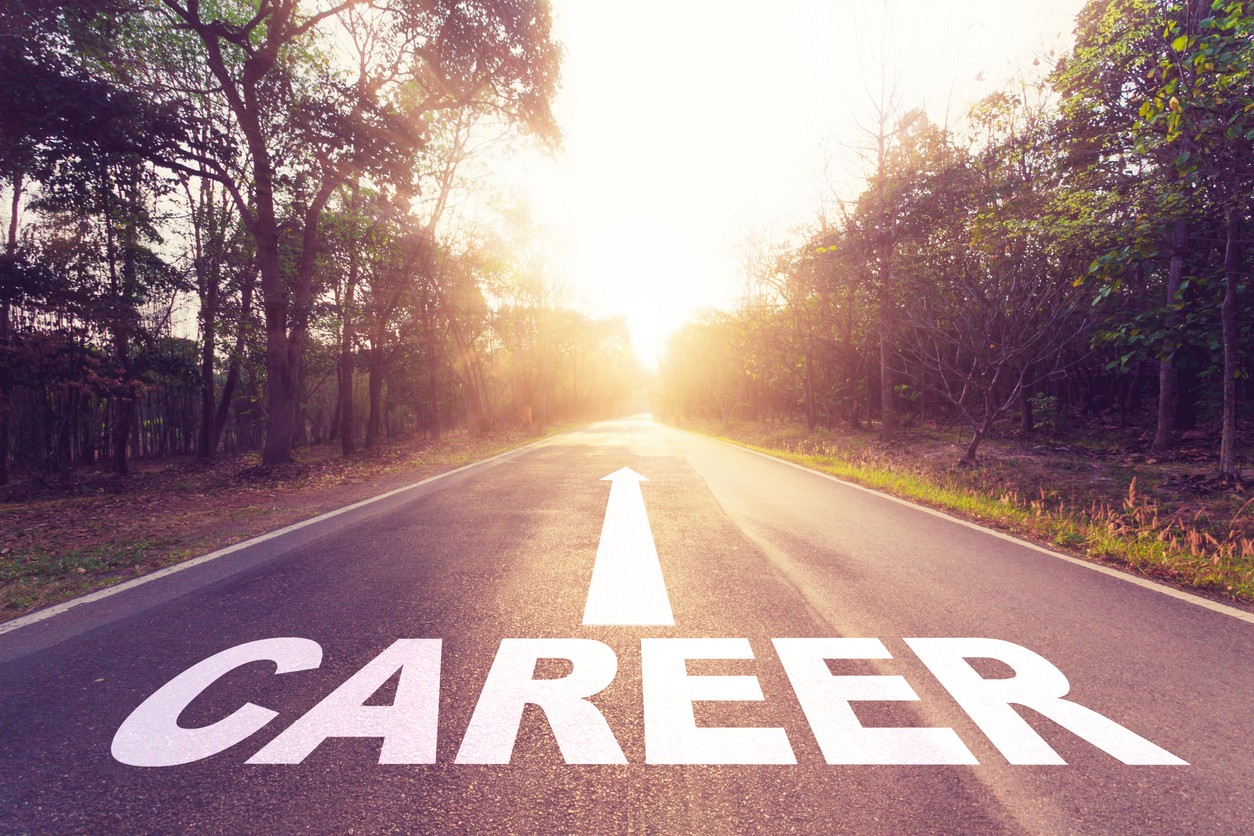 Wonder what your classmates are up to? Want to share your story? Then look no further than Hearsay! This issue includes information shared through Spring 2021.
Judge Alice McCollum '72, Montgomery County (OH) Probate Court, retired in 2020 after 42 years of service.
Diane Fellman '75 was appointed to the California Wildfire Safety Advisory Board by California Governor Newsom.
The Hon. Marianna Brown Bettman '77 was awarded the 2020 John L. Muething Lifetime Achievement in Law award.
Robert Colby '79, Chattanooga Air Pollution Control Bureau Director, will retire after 40 years of service.
Barb Howard '79 became chair of the American Bar Association House of Delegates.
Patricia Koprucki '81 recently published her book "Suddenly Single at Sixty: A Guide to Overcoming the Loss of Your Significant Other."
Robert J. "Bob" Martineau '83, former TDEC Commissioner, has joined FINN Partners as Senior Partner to lead environment, energy, and sustainability practice in the Southeast.
The Honorable Heather Russell '83 has been named a 2020 Enquirer Woman of the Year.
Nate Lampley '88 was recently inducted as a Fellow of the American College of Trial Lawyers.
Mark Stall '88 just launched his own firm, Stall Legal, which offers on-call outsourced general counsel services to companies that don't want to hire own their own in-house legal help or turn to a large firm.
Elisabeth Stephenson '89 received the 2020 Award of Excellence from the Ohio Jury Management Association.
Mina Jones Jefferson'90, former Chief of Staff, Associate Dean and Director of the Center for Professional Development, has joined the Graydon Law Firm, where she will be Chief People Officer. Dean Jefferson, a Cincinnati Law alumna, joined the College 22 years ago and over the course of her tenure has become a national expert in placement, developed innovative programs connecting students with employers, in addition to assisting in such varied areas as alumni engagement, development, and admissions. 
Anthony Moraleja '92, a former prosecutor, was appointed to the Pike County (OH) Court.
Mark Whittenburg '92 was selected as General Counsel of the Year by the St. Louis Business Journal and the Association of Corporate Counsel - St. Louis chapter. 
Doug Yerkeson, CEAS '90, Law '93, joined the Indianapolis office of Bose McKinney & Evans LLP as a patent attorney.
Bertha Garcia Helmick '95 has taken office as judge on the Hamilton County Municipal Court. She is the first Hispanic woman to hold this office.
David Willbrand '96, a longtime partner at Thompson Hine, has joined Pacaso as its Chief Legal Officer.
Shannon Kuhl '98 was named Chief Legal Officer at Premier Bank.
Steve Goodin '99 was tapped to temporarily replace Cincinnati Councilman Jeff Pastor.
Adria Kimbrough '00 recently accepted a position as a Student Recruiting Manager, Marshall-Motley Scholars Program, NAACP Legal Defense and Educational Fund, Inc.
Rachael Rodman, A&S '95, Law '01, was named to 2020 List of "Women Worth Watching" by Profiles in Diversity Journal.
Melissa Daigrepont '03 has joined The Valor Firm as Counsel.
Rob Zimmerman '05, Litigation Attorney and Partner at Dinsmore & Shohl LLP, was voted interim head of school for Cincinnati Country Day. He will assume this new role July 1, 2021.
Lisa Kathumbi '06 Lisa Kathumbi '06 has rejoined Littler as a shareholder in its Columbus office after serving as partner at Brickler & Eckler, LLP.
Anne M. Mellen '06 has joined Am Law 100 firm Polsinelli as Shareholder, expanding the firm's Labor and Employment Department. She will be working from the firm's Atlanta, GA office.
Pat Hayes '08 recently launched "The Securities Compliance Podcast," presented by Calfee and NSCP.
Brian Fox '10 was named one of Cincinnati Business Courier's 40 Under 40
Tony Bickel '11 was named Partner at DBL Law.
Mallory Ashbrook '12, has been named a member of the National Association of Certified Valuators and Analysts (NACVA) Standards Board.
Katie Tranter '12 was named Partner at DBL Law.
Nicholas D. Atterholt'13 has been named Partner in the Mansfield law firm of Weldon, Huston & Keyser. He has been rated as a "Rising Star" by Ohio Super Lawyers Magazine for 2018, 2019 and 2020.
Congratulations to Ryan Goellner '15, Caitlyn Idoine '15, and Kristi Murphy '19 on their recent victory in the fight for racial justice in State v. Ramseur, State v. Burke, and State v. Robinson, in the North Carolina Supreme Court.
1
WLWT: How one of Ohio's newest lawyers went from federal prison...
May 30, 2023
UC Law alum Damon Davis spoke with WLWT-TV about his journey from former federal prison inmate to accomplished attorney. Davis spent four-and-a-half years behind bars after being convicted of federal drug and gun charges in 2017. This month he took the Ohio Bar Admissions and is now a public defender in Hamilton County.
2
Newsweek: Conservative justices deal a blow to Ivermectin in...
May 29, 2023
The Wisconsin Supreme Court ruled earlier this month that hospitals can't be forced to issue Ivermectin to patients. It backed an earlier appeals court decision. Jennifer Bard, PhD, professor at the University of Cincinnati College of Law, weighed in on the decision during an interview with Newsweek.
3
WCPO: Asian American and Pacific Islander Heritage Month series
May 28, 2023
Two faculty members and one student have been profiled by WCPO-TV as part of a series celebrating May as Asian American and Pacific Islander Heritage Month (AAPI). These segments feature the stories of UC Law's Dr. Jenn Dye, CCM's Dr. Thomas Gamboa and fourth-year student Aashka Raval.
Debug
Query for this