CCM pianist awarded second prize in performance competition
Jiao Sun wins $5,000 at the Washington International Piano Competition
Current CCM doctoral pianist Jiao Sun took home the second prize and $5,000 from the Washington International Piano Competition in early June. Sun, who attended Eastman before moving to Cincinnati for her Artist Diploma and doctorate, studies with CCM Associate Professor of Piano Soyeon Kate Lee. For her performance, Sun prepared a full recital program of works by Brahms, Vine, Haydn, Prokofiev and Bach.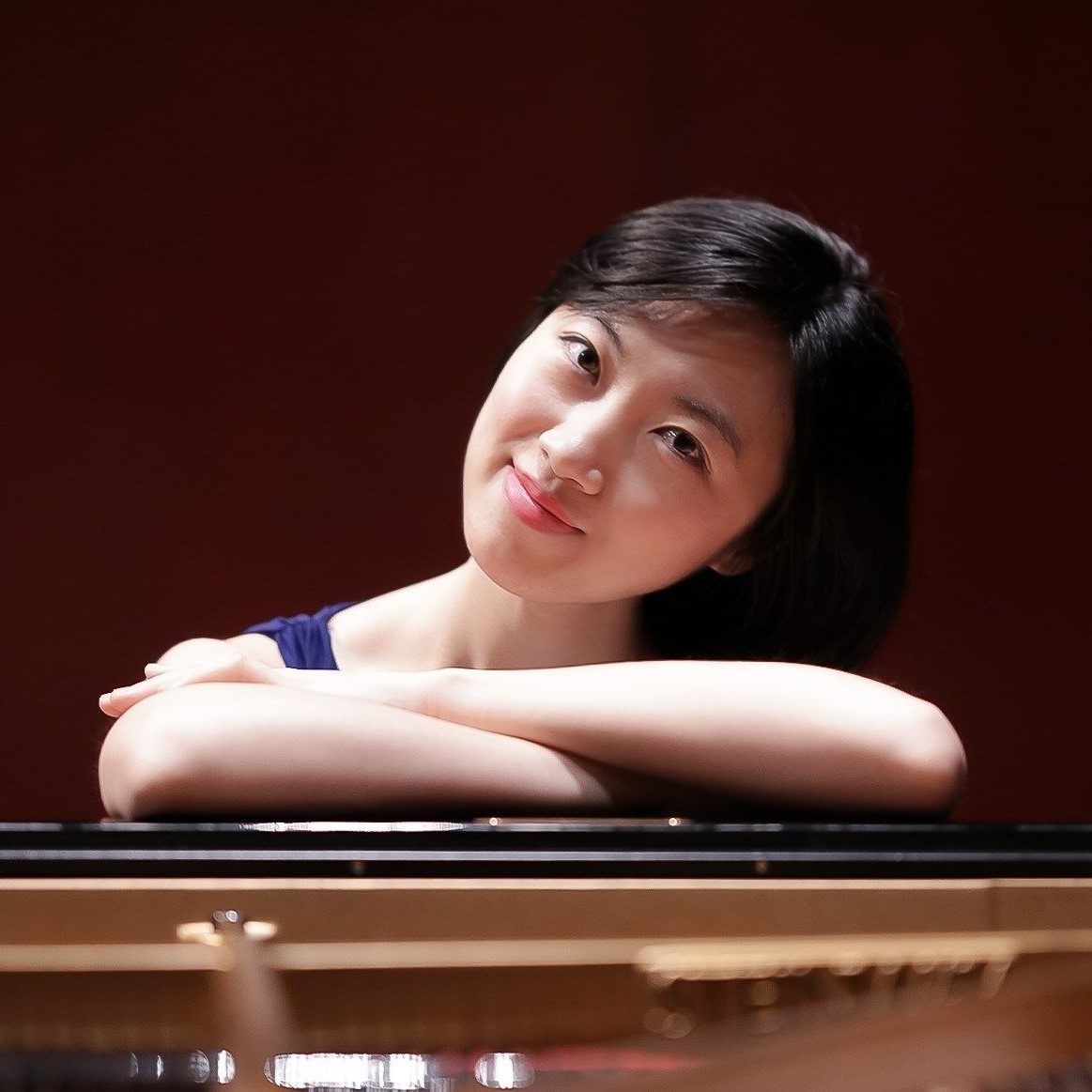 The competition awards three placement prizes, an audience choice award, and three finalist prizes to the top performers from its large pool of applicants; even amidst the pandemic, 148 pianists applied to the competition. The semifinals took place on June 5 and the finals on June 6, with audience members watching pre-recorded performances live via Zoom. Usually, semi-finalists are invited to the Kennedy Center for the Performing Arts in Washington, D.C. to perform live for the judges and audience members.
The Washington International Competition (WIC), established in 1950, is held for singers, pianists, string players, and composers. WIC competitions for singers, pianists, and string players are held each spring in annual rotation. The WIC composers' competition, established in 1976, is held every 3 years for the composition of a string quartet, piano quartet, piano quintet, piano trio, or string trio. Through the authority of its judges, high musical standards, and the quality of young artists attracted, the WIC offers– both in the United States and abroad– a significant opportunity for young artists to step upward from the ranks of talented students to recognition as professionals. Prize-winners of these competitions have gone on to win other important contests and achieve distinction on concert and opera stages around the world. 
Winners receive substantial cash awards and the opportunity to perform in recital or as soloist with orchestras in prestigious Washington venues. The winner of the WIC piano competition is invited to perform a solo recital in the Terrace Theater of the Kennedy Center for the Performing Arts in Washington, D.C. and a concerto performance with the Friday Morning Music Club Avanti Orchestra during the following season. 
Click here to view the program from this year's competition.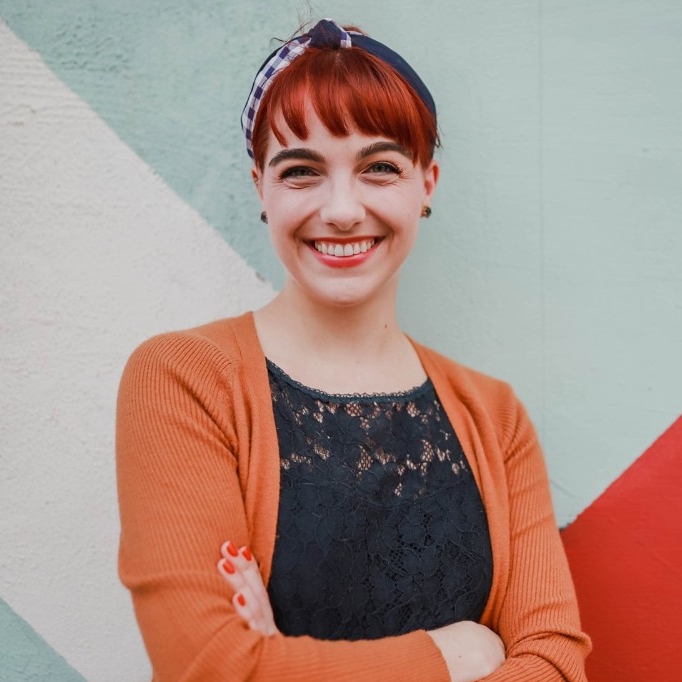 Alexandra Doyle
CCM Graduate Assistant , Marketing + Communications
Alexandra Doyle is a doctoral candidate studying clarinet performance at CCM. Alexandra's master's degree is also from CCM, and she holds bachelor's degrees in clarinet performance and journalism from the University of Houston.