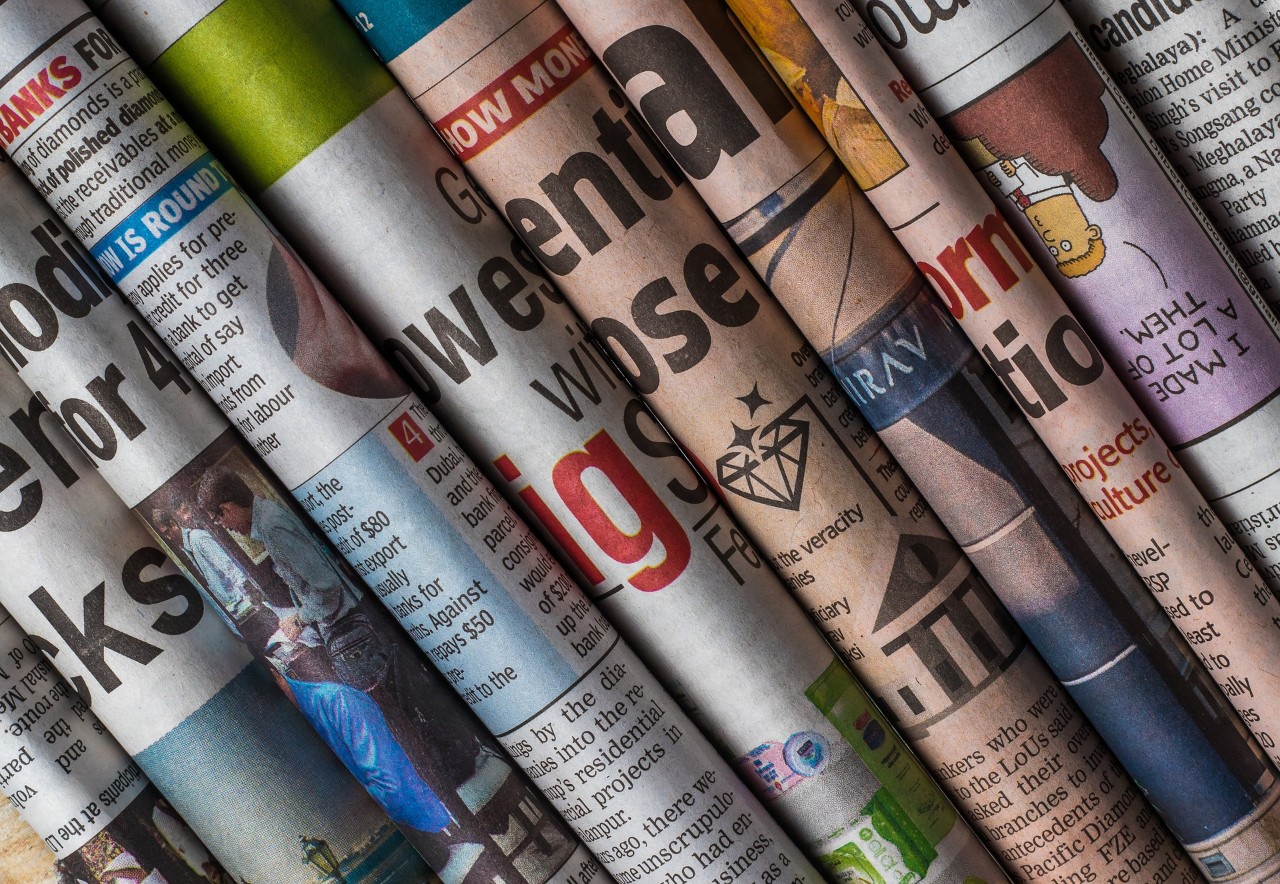 Former athlete, UC alum determined to make lasting impact in journalism
Mentors inspired Enquirer sports reporter Keith Jenkins to recognize his talents off the field
By Jason Szelest
From a young age, Keith Jenkins loved to write.  
The University of Cincinnati alumnus remembers in kindergarten, while other children would play with blocks and Legos, he would sit at a writing table working on his penmanship. Before his teenage years, Jenkins had already begun to stand out as a writer, winning an essay contest in the sixth grade.
"The first-, second- and third-place winners got to read their essays in front of the whole school," Jenkins said. "I was hyped to read mine when the other two winners were so nervous. That's when I really knew I loved to write, and I loved to speak."  
Jenkins went on to major in journalism in UC's College of Arts and Sciences, and become editor-in-chief of The News Record, UC's student-run media organization. Today, he is a sports reporter for The Cincinnati Enquirer, where he covers UC athletics.
In addition to journalism, football was a passion for Jenkins. His father had played professional football, and his own accomplishments on the gridiron at Walnut Hills High School in Cincinnati led to a football scholarship at the University of Toledo.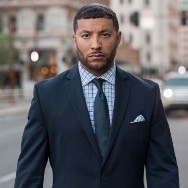 Life as a Toledo Rocket did not go as planned. Jenkins suffered a career-ending injury in his first year, sending him back to his hometown, where in the fall of 2005, he enrolled at UC. There, he would meet a professor in his first journalism course whom he credits with starting his career.  
"Al Salvato was my Intro to Journalism professor," Jenkins said. "Al saw something special in me. I had never even heard of The News Record, and he walked me down to the office and introduced me to the staff. He gave me that confidence of seeing something special in me when I was still trying to figure my way and got me involved."  
After graduating with a journalism degree in 2008, Jenkins eventually landed a job at ESPN, where he would meet another mentor, the late Stuart Scott, an anchor for several sports-news programs at the network.  
"Stuart Scott was a big influence in my career," Jenkins said. "Stuart looked like me and sounded like me. Watching him at 9 years old started my path of what I wanted to do." 
At ESPN, Jenkins was able to work alongside Scott. One of Jenkins' most memorable moments was when he took his mother to the ESPN campus where she met Scott.
"She loved Stu as well," Jenkins said. "Before I got a chance to introduce her, she ran over to him and started thanking him for everything he did for me, even from afar. That was a really cool moment for me."
It is just this really cool family atmosphere ... It's almost like we took The News Record with us because all of us used to work there.
Keith Jenkins, UC alum and Enquirer sports reporter
As part of a sweeping round of layoffs — not uncommon in the volatile field of journalism — Jenkins left ESPN in 2015. After an uncertain time moving around the country, he found his way home to Cincinnati, taking a job as a sports reporter at The Cincinnat Enquirer in 2020. Upon his return, he saw familiar faces. Several former editors of The News Record are in Enquirer leadership roles, including executive editor Beryl Love, sports editor Jason Hoffman and senior news director Michael Perry.
"There are so many other Bearcats here," Jenkins said. "It is just this really cool family atmosphere where all of us are back home. It is almost like we took The News Record with us because all of us used to work there."
Perry, who played a role in hiring Jenkins, said there are a few things that stand out about their Bearcats beat writer.
"He is hungry, and he is motivated," Perry said. "In the interview process he certainly had the drive and the passion for the industry and, more importantly for us, covering the University of Cincinnati. He stood apart from other candidates because of that."
In 2019 Jenkins was recognized among the Department of Journalism's first class of "Young Alumni Award" honorees. The award recognized UC Journalism alumni whose news media careers are on the rise with notable achievements approximately 10 years after graduation.
As Jenkins continues making his mark in journalism, he looks back at the two mentors, Salvato and Scott, who inspired him and have since passed away: "They are guys that I feel are looking down on me in a sense and maybe guiding me."
This profile is one of a series exploring the career paths of graduates from UC's College of Arts and Sciences. Student Jason Szelest wrote this story for educator associate professor Bob Jonason's Journalism capstone class at UC.
Featured image at top: Mahesh Patel/Pixabay
1
Ongoing quest for justice a life-changer for all parties
December 7, 2023
The Ohio Innocence Project and its student fellows, past and present, recently marked 20 years working to exonerate the wrongfully convicted. OIP co-founder and director Mark Godsey, as well as past OIP fellows and Cincinnati Law alumni, Eric Eckes, Law '08, and Simar Khera, Law '15, spoke about their shared experience and its life-changing impact.
2
Lindner student named to Schwarzman Scholars class of 2024-25
December 7, 2023
Carl H. Lindner College of Business student Lance Entsuah, BA '24, recently earned admission to the prestigious Schwarzman Scholars program that offers a one-year, fully funded master's degree program in global affairs from Tsinghua University's Schwarzman College in Beijing, China.
Debug
Query for this