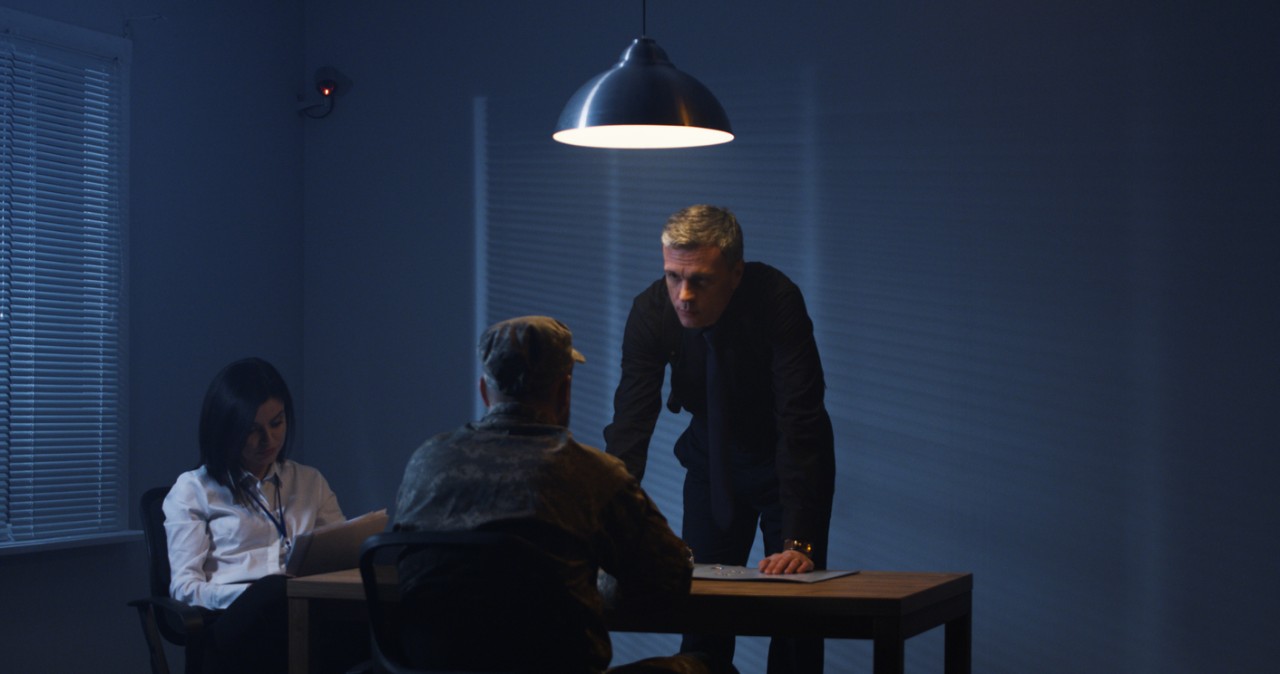 Here's a snapshot of some of the stories covered this year at Cincinnati Law. You'll find more at law.uc.edu/news.
Key criminal justice reform bill on interrogations supported by OIP signed into law
Monday, May 17, 2021 became a landmark day in the drive for criminal justice reform in Ohio, when Gov. Mike DeWine signed into law one of the most important anti-wrongful conviction measures in the last decade.
The new law requires for the first time in Ohio history law enforcement agencies to record custodial interrogations of people charged with most major felonies.
This commonsense law, strongly supported by the Ohio Innocence Project based in the UC College of Law and a host of allies, will help prevent wrongful convictions of innocent Ohioans, foster the integrity and transparency of law enforcement investigations, and protect law enforcement agents from false claims of misconduct.
An amendment to the bill, added in the Senate the week before, also developed with strong bipartisan support and prevents law enforcement agents from shackling pregnant women during childbirth and delivery. 
The success of this bill is due to the leadership of a team of bipartisan leaders in the Ohio House of Representatives and the Ohio Senate, including House Majority Leader Bill Seitz, JD '78, (R-Cincinnati) and House Minority Leader Emilia Strong Sykes (D-Akron). OIP is also indebted to the sponsors of this bill, Rep. Plummer (R-Dayton) and Rep. Thomas West (D-Canton), and to their legislative teams, led by Ryan Quinn and Sean McCann. Sen. Nathan Manning (R-North Ridgeville) and Sen. Cecil Thomas (D-Cincinnati) and their legislative teams, led by Kate Millen and Cindy Peters, were outstanding leaders in the Senate over the course of the past two years.
OIP was proud to serve as a proponent of this bill and is grateful for the dedicated and determined assistance of Nicole "Niki" Clum of the Ohio Public Defender's Office. Clum worked tirelessly on this bill from its inception in early 2019. Other key advocates supporting this significant criminal justice reform measure include Michelle Feldman, formerly of the Innocence Project and now with the Council of State Governments; Gary Daniels of ACLU Ohio; Kevin Werner of the Ohio Justice and Policy Center; and Micah Derry and Jeff Dillon of Americans for Prosperity-Ohio. Leading the efforts for OIP throughout this process was Pierce Reed, the project's Program Director for Policy, Legislation and Education. Across the board, this was a collaborative effort comprised of diverse organizations that all share the common goal of protecting the liberty and freedom of all Ohioans.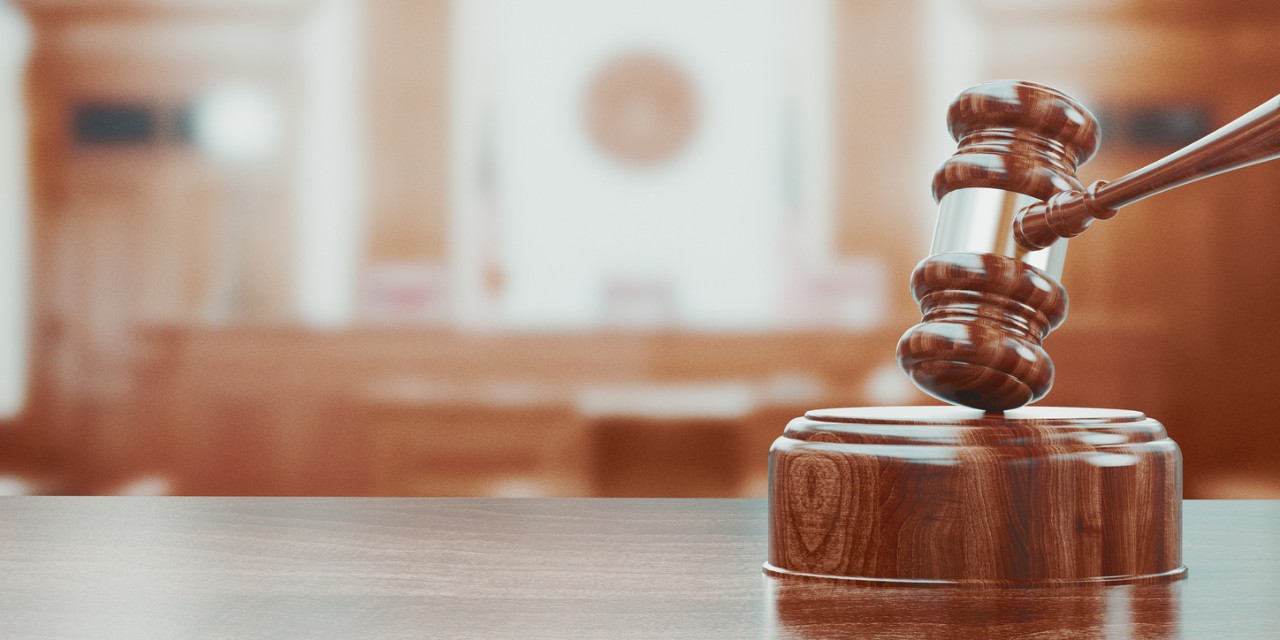 Ohio Innocence Project helps earn freedom for Cleveland man after more than 14 years in prison
For the first time in more than 14 years, Michael Sutton and Kenny Phillips are free men.
The two Cleveland men, who were 17 years old at the time of the shooting of two people and the attempted shooting of a Cleveland police officer, were freed on a $50,000 personal recognizance bond Monday, May 3. Cuyahoga County Court of Common Pleas Judge John O'Donnell ruled both Sutton and Phillips will be out on bond until their new trial begins.
Sutton was represented by UC's Ohio Innocence Project (OIP), while Phillips was represented by the Wrongful Conviction Project (WCP) at the Ohio Public Defender Commission.
"Michael and Kenny have been in prison for almost 15 years for something they didn't do," says Donald Caster, JD '03, attorney for the Ohio Innocence Project and associate professor of criminal law at the University of Cincinnati College of Law. "The court of appeals said their trial was a 'travesty of justice.' We are grateful that they are finally coming home."
Representing Phillips for the WCP were attorneys Joanna Sanchez and Rachel Troutman, along with investigators Mark Rooks and Larry VanCant. Attorneys Donald Caster and Samantha Kovacevic with UC's OIP represented Sutton. The current and former UC Law students who worked on the case over the years include Nikita Srivastava, Amona Al Refaei, Yessica Cardenas, Jamal Baheth, Ambrosia McKenzie, Claire Gaglione and Rachel Keathley.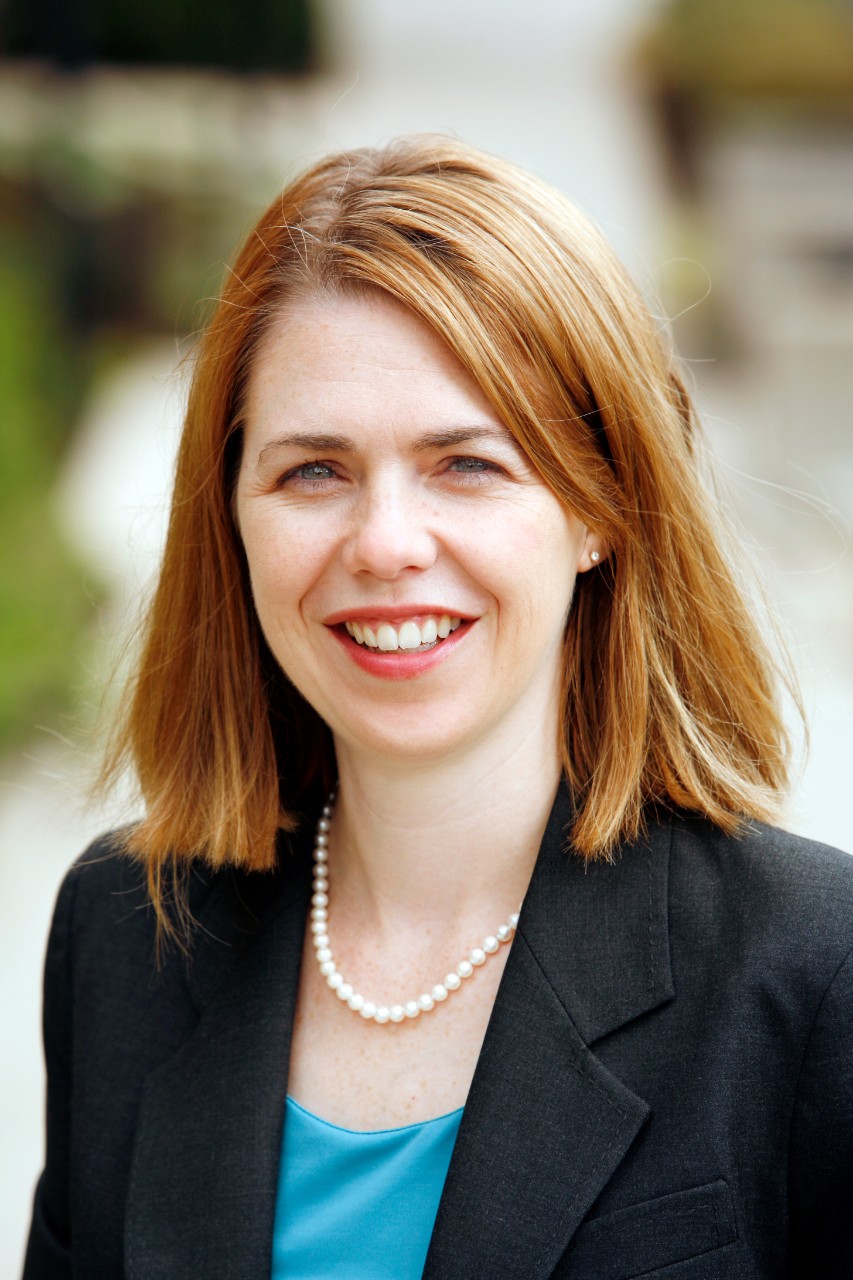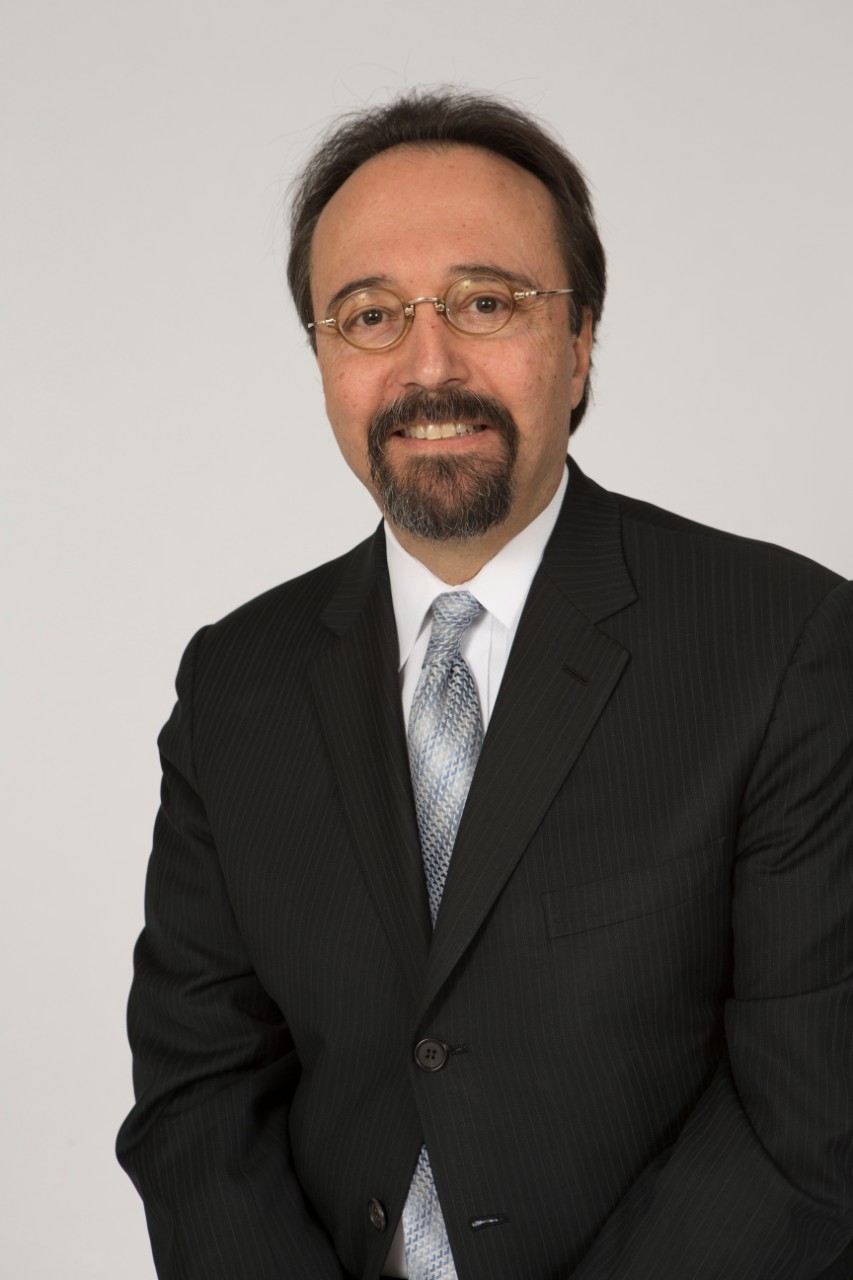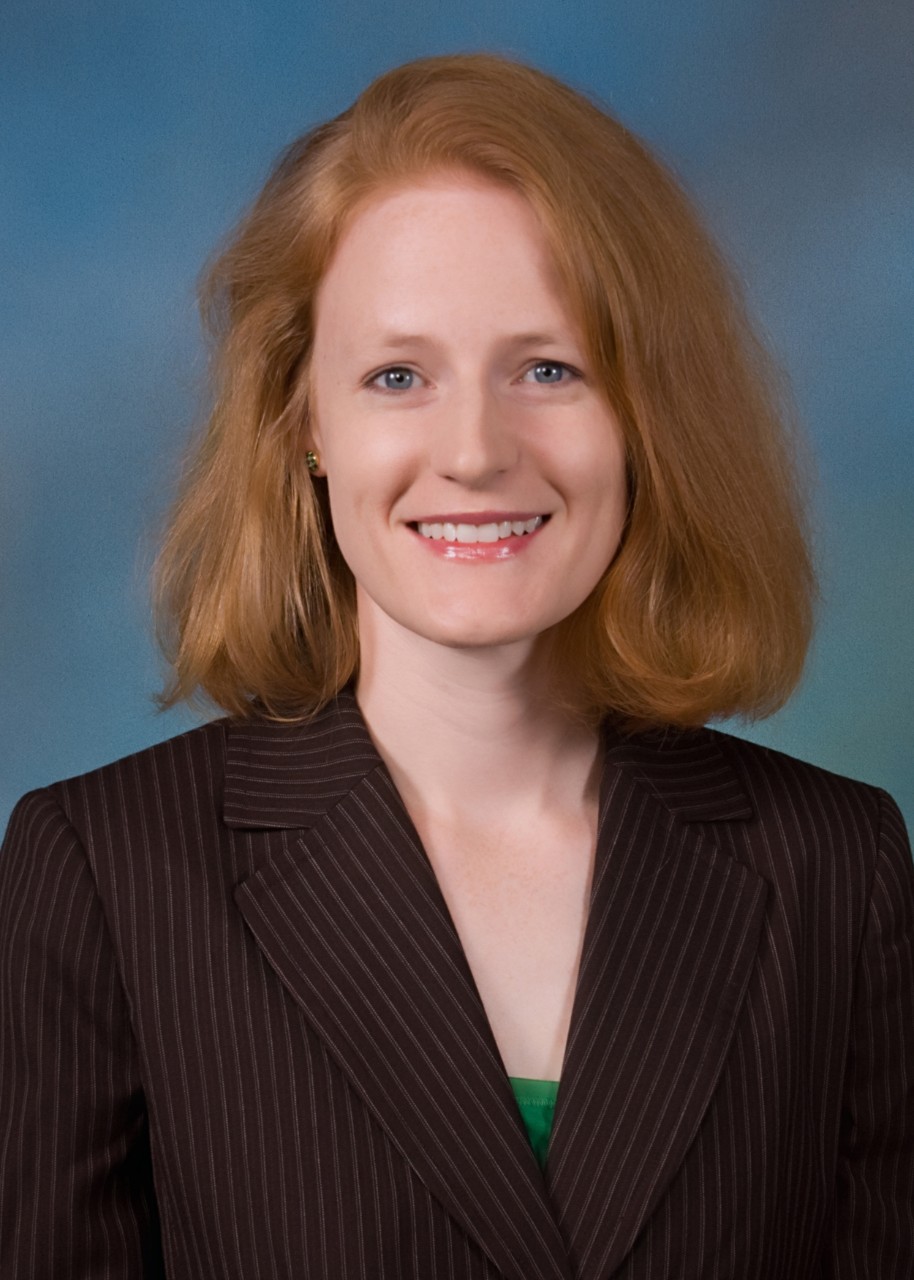 Three Cincinnati Law faculty honored with University awards for faculty excellence and mentoring
Three University of Cincinnati College of Law faculty members were honored with university awards.
Stephanie Hunter McMahon, Professor of Law, is one of two recipients from the College of Law of this year's Faculty Excellence Award. Professor McMahon was nominated for her leadership in the College's ongoing curricular reform. As chair of the Curricular Reform Committee, she has led the review process for the College's curriculum, meeting with faculty and other stakeholders to ensure the college has the right curriculum for the next generation of attorneys.
Louis Bilionis, Dean Emeritus and Droege Professor of Law, is also a recipient of the prestigious Faculty Excellence Award. Dean Bilionis was nominated for his dedication to law school pedagogy and student assessment. His innovative research has challenged entrenched paradigms in law teaching.
Sandra Sperino, Judge Joseph P. Kinneary Professor of Law, received the Faculty-to-Faculty Research Mentoring Award. Professor Sperino's mentorship has helped the College's junior faculty thrive as scholars, teachers, and stewards of the College.
Professor Meghan Morris awarded for research on links between property and extremism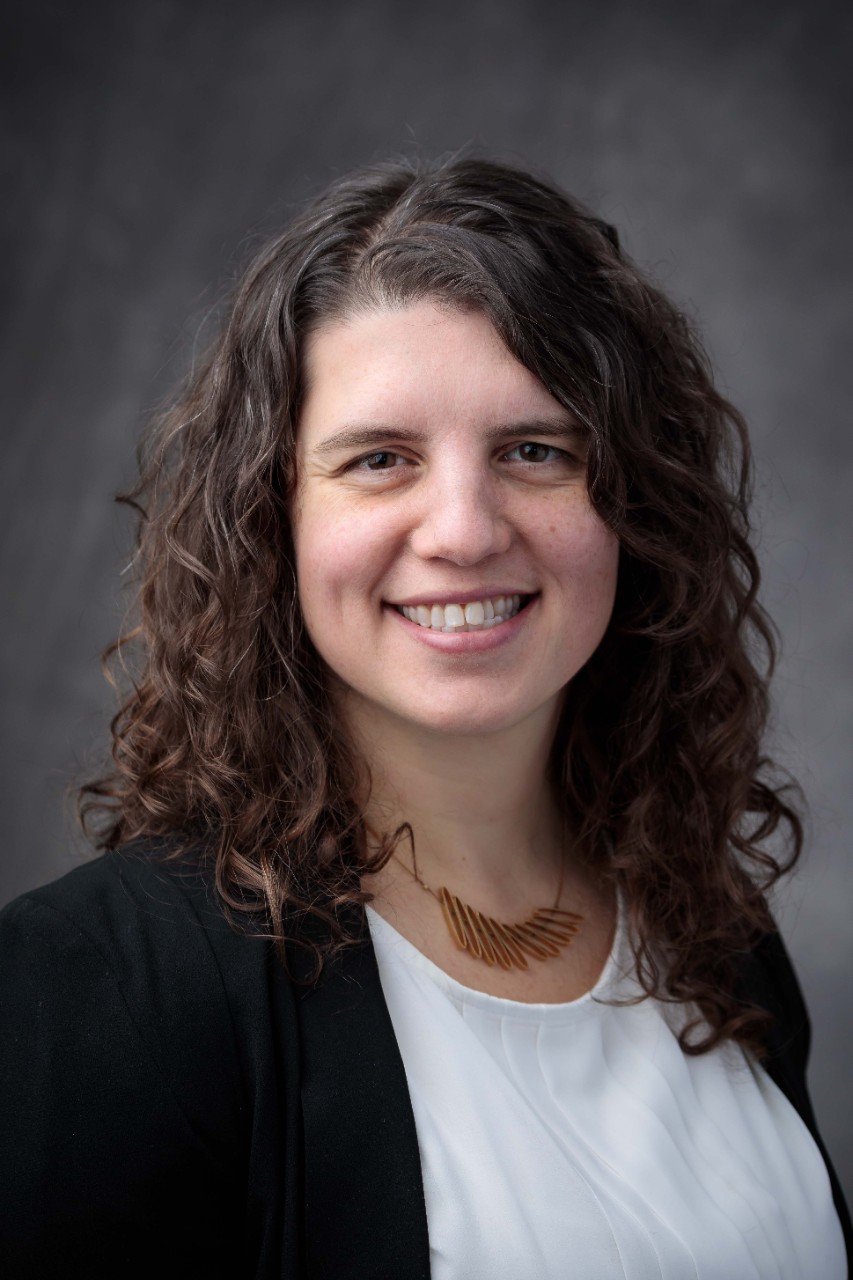 Meghan Morris, Assistant Professor of Law and Affiliate Faculty, Department of Anthropology, was one of eight UC professors in the inaugural class of University Research Council (URC) Faculty Scholars. The program awards promising early career faculty at the University of Cincinnati, providing them each with $25,000 to explore a transformative research idea for two years.
Morris, whose work falls in the Behavioral & Social Sciences category, plans to examine the relationship between property and extremism in the United States for her project, "This Land is My Land: Property and the American Dream." With this research, Morris hopes to reveal the roots of important cultural conflicts over property, and, in doing so, offer tools to determine more peaceful and just responses to such conflicts in the future. 
The first class of scholars was selected based on the quality, novelty and impact of their individual research, along with a clear potential to make further, sustainable contributions to knowledge creation and improved societal outcomes, according to UC's Office of Research.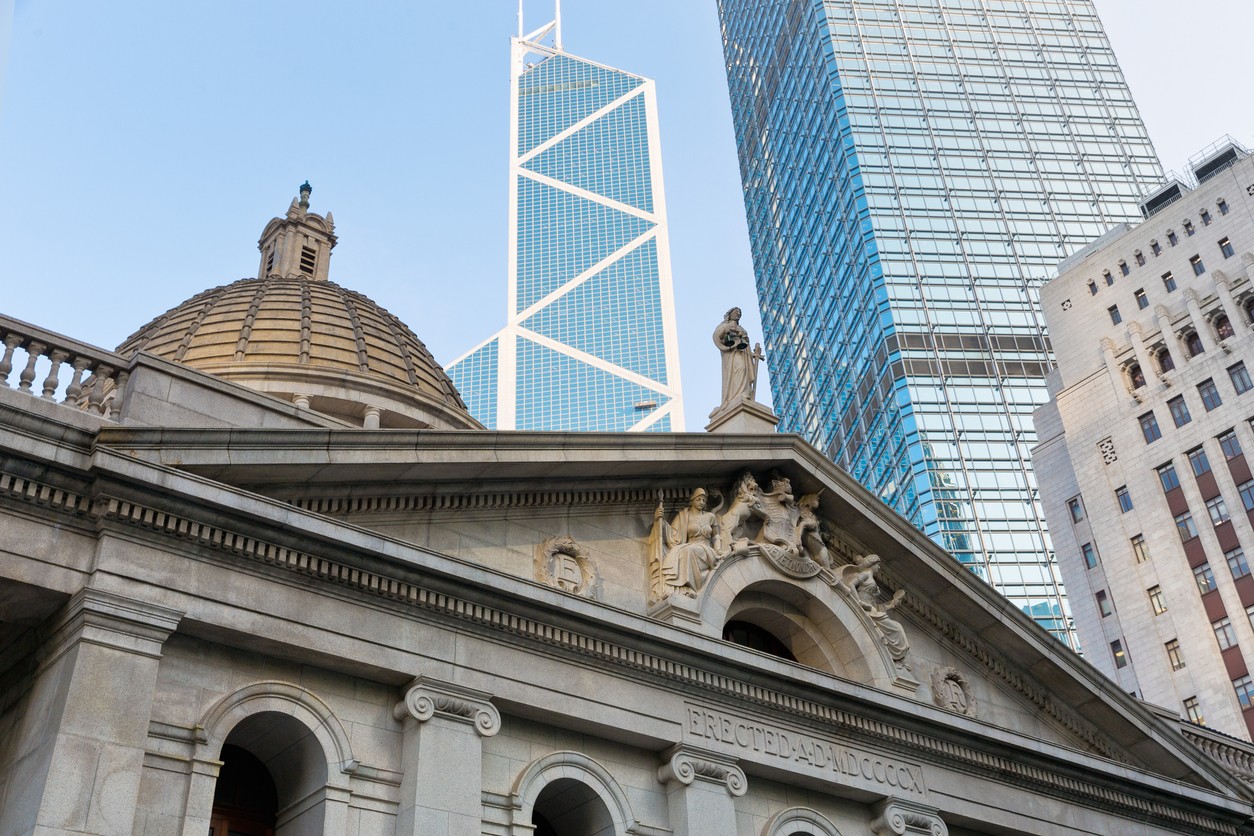 Law student named "Best Oralist" at international moot competition
For Greg Magarian practice and passion led to top honors and a Cincinnati Law first. Said Magarian, JD '21, "If you want to hone your writing skills, enhance your persuasive skills, and develop your public speaking skills, there may be no better opportunity to take advantage of than the Willem C. Vis International Commercial Arbitration Moot competition." Earlier this year Magarian competed in the 2021 Vis East Moot and was named "Best Oralist," winning the Neil Kaplan award --  a significant achievement for him and Cincinnati Law. He and his teammate Samantha Berten, JD '21 also advanced to the championship round of 32, a first for Cincinnati Law. They competed against some 400 law students from around the world. The law school's team also received an honorable mention for their memorandum.

"I was excited but shocked that I won Best Oralist," said Magarian. "I was confident and felt I was doing well, but I didn't expect it. This was a team effort. It was great to see our hard work pay off and get some international recognition for our Midwestern law school."
After graduation, Magarian, who also served as executive editor of the University of Cincinnati Law Review, plans to work as a litigation associate for Faruki, a Cincinnati-Dayton area firm that specializes in complex commercial litigation. "Because I'm interested in litigation, the skills I developed as part of my preparation for the Vis Moot are the ones I will need as a practicing attorney.
"I want to thank my coaches John Pinney of Graydon and Steve McDevitt of BakerHostetler, for their mentorship. Thanks to my teammates Samantha Berten, Jacob Harrod, Emily Feeley, Matthews Maxwell, Robert Harris, Christie-Anne Beatty, Ashley Kim, Paige Richardson, and Rachel Walters for all their contributions to writing the memoranda and preparing for oral arguments," Magarian added. Finally, "thanks to the College of Law for supporting us and giving us the opportunity to compete internationally."
The College's Women in Law alumnae group provided supportive funding for this program.
Read the story in its entirety.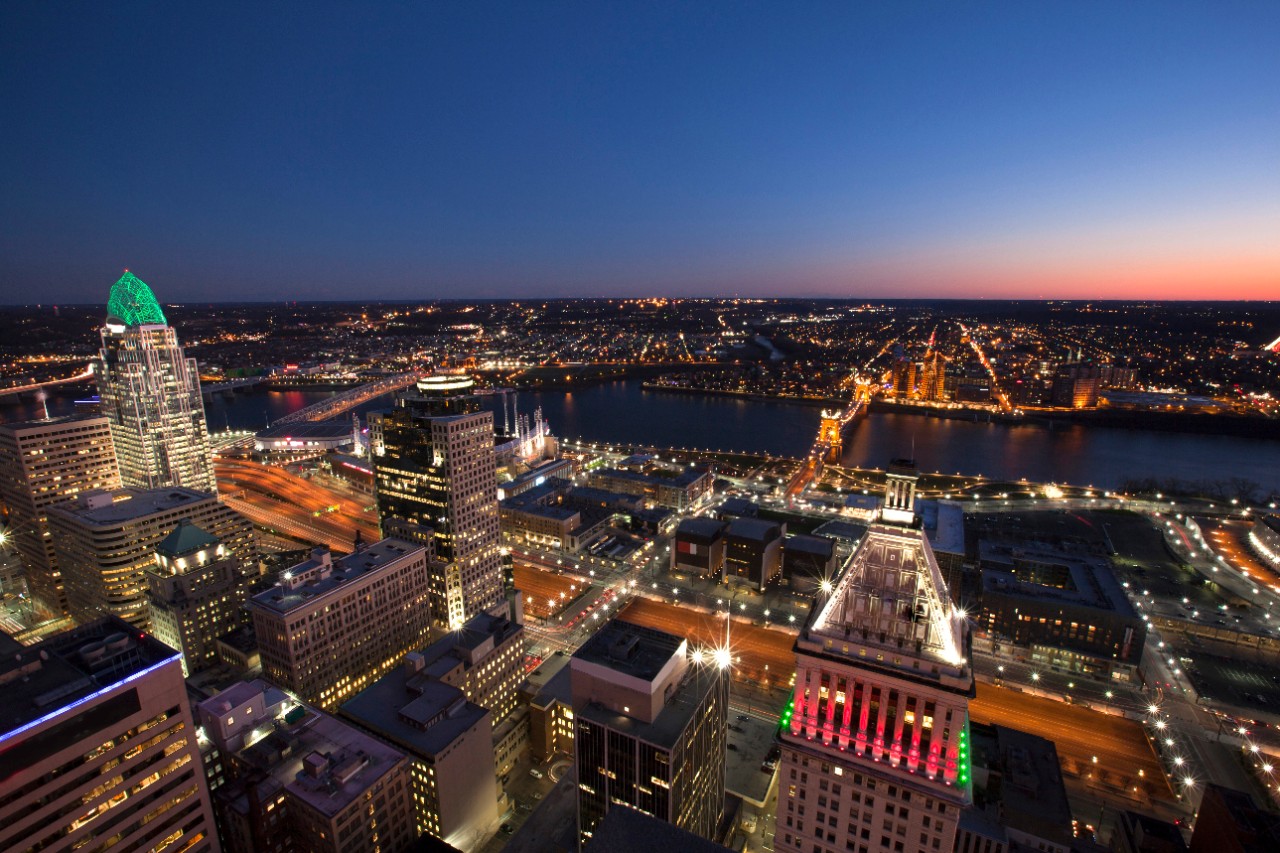 Cincinnati Law post-graduate fellowship opportunities grow
Cincinnati Law's increasing list of post-graduate fellowship programs includes a range of professional opportunities for recent law graduates. Here's a look at the expanding list.
Dinsmore, P&G OIP Fellowship.  This unique Fortune 500 company, AM Law partnership will yield a fellowship for a recent law graduate to join one of the most successful Innocence Projects in the country. It is designed to give a recent law graduate the opportunity to hone lawyering skills and gain experience in civil rights litigation and policy making.The fellowship is a two-year, set-term apprenticeship program for new graduates, preparing them for a successful career in the courtroom, legislature, or other elected office, and in any public interest legal organization where sophisticated litigation skills are required. In addition to learning the field, the fellow will be mentored by seasoned attorneys along the way. A new fellow will be chosen every two years as the program grows.
The recipient will work as a member of the OIP staff, managing legal cases for claims of actual innocence and supporting OIP's legislative agenda to help reform the criminal justice system.
"As the events of the past year demonstrate, the tentacles of racism run deep in the criminal justice system, working grave injustices on communities of color. Meaningful change is long overdue. That's why collaborating with Dinsmore and P&G is so exciting. Together, we will help build a cadre of attorneys to address this crisis," said Verna Williams, Dean and Nippert Professor of Law, University of Cincinnati College of Law.
Legal Fellowship at Cincinnati Children's Hospital Medical Center. This fellowship allows recent graduates the opportunity to work within an in-house legal department developing skills to handle a wide range of projects and expose to many different aspects of the law. The fellowship was created in collaboration with Beth Stautberg, JD '92, Senior Vice President and General Counsel at Children's, and Bob Carpenter, JD '95, who serves as Vice President, General Counsel and Senior Risk Officer there.
Fifth-Third, Cincinnati Law Fellowship. This opportunity is a two-year, set-term apprenticeship program for new graduates, helping them hone their legal skills as they enter the profession. In addition to learning the field, they will be mentored by seasoned attorneys along the way.  New fellows will be chosen every two years as the program grows. Created in collaboration with Susan B. Zaunbrecher, JD '90, Executive Vice President, Chief Legal Officer & Corporate Secretary at Fifth-Third, it is a model for similar ventures at other Fortune 500 companies, helping retain the best talent in the region and opening doors for new attorneys.  
"We saw an opportunity that would support rising legal stars, benefiting fellow alumni as well as Fifth Third," said Zaunbrecher. "As a Cincinnati company, we recognize the importance of attracting and retaining diverse talent in our region. We are thrilled to provide hands-on, meaningful work experiences for our UC Law fellows that will help them embark on their legal careers."
TriHealth Fellowship. "TriHealth is very excited to be starting this legal fellowship with UC College of Law," said Lori B. Rodgers, Assistant General Counsel at TriHealth. "Bryan Cockroft will be our first legal fellow and comes to TriHealth with a wealth of contracting and client facing experiences that he gained while working in UC's Entrepreneurship and Community Development Clinic. He will be a great asset to our team over the next year."
Cincinnati Children's Hospital Medical Center Legal Fellowship. This fellowship allows recent graduates the opportunity to work within an in-house legal department developing skills to handle a wide range of projects. The fellowship was created in collaboration with Beth Stautberg, JD '92, Senior Vice President and General Counsel at Children's, and Bob Carpenter, JD '95, who serves as Vice President, General Counsel and Senior Risk Officer there.
Tire Discounters Real Estate Legal Corporate Fellowship. Tire Discounters has created a Real Estate Legal Corporate Fellowship in its Cincinnati headquarters. Reporting to the Associate General Counsel and Director of Real Estate Development, the Fellow will participate in new market expansion, site acquisition and development, leases, and all tasks throughout the lifecycle of the project. Tire Discounters has partnered with UC Law through the Externship program, and this marks an exciting opportunity to build on that relationship.
Medpace Fellowship. Medpace offers a one-year post-graduate fellowship for a University of Cincinnati law graduate. Working with Medpace's Corporate Affairs Team, the fellow will report to the company's General Counsel and be part of a team that works to provide legal support and advice, and participate in initiatives relating to contract management and compliance. Additionally, the fellow will be mentored by the General Counsel and exposed to a variety of strategic initiatives relevant to Medpace's operation. "This mutually beneficial program that provides new UC Law graduates with great opportunities to gain valuable, supervised in-house legal experience, while providing us as an employer with bright, motivated and enthusiastic new lawyers," said Steve Ewald, JD '94, General Counsel and Corporate Secretary at Medpace. "We have been so pleased with the program and we have seen strong competition from the soon to be graduating class and very high ranking candidates who have applied. This is not a program of last resort for students seeking jobs, it is an affirmative choice, and that comes through clearly in the quality and quantity of candidates we have seen."
Companies interested in starting a law fellowship program with the College of Law should contact Jim Tomaszewski at 513-556-0058 for more information.
1
WLWT: How one of Ohio's newest lawyers went from federal prison...
May 30, 2023
UC Law alum Damon Davis spoke with WLWT-TV about his journey from former federal prison inmate to accomplished attorney. Davis spent four-and-a-half years behind bars after being convicted of federal drug and gun charges in 2017. This month he took the Ohio Bar Admissions and is now a public defender in Hamilton County.
2
Newsweek: Conservative justices deal a blow to Ivermectin in...
May 29, 2023
The Wisconsin Supreme Court ruled earlier this month that hospitals can't be forced to issue Ivermectin to patients. It backed an earlier appeals court decision. Jennifer Bard, PhD, professor at the University of Cincinnati College of Law, weighed in on the decision during an interview with Newsweek.
3
WCPO: Asian American and Pacific Islander Heritage Month series
May 28, 2023
Two faculty members and one student have been profiled by WCPO-TV as part of a series celebrating May as Asian American and Pacific Islander Heritage Month (AAPI). These segments feature the stories of UC Law's Dr. Jenn Dye, CCM's Dr. Thomas Gamboa and fourth-year student Aashka Raval.
Debug
Query for this