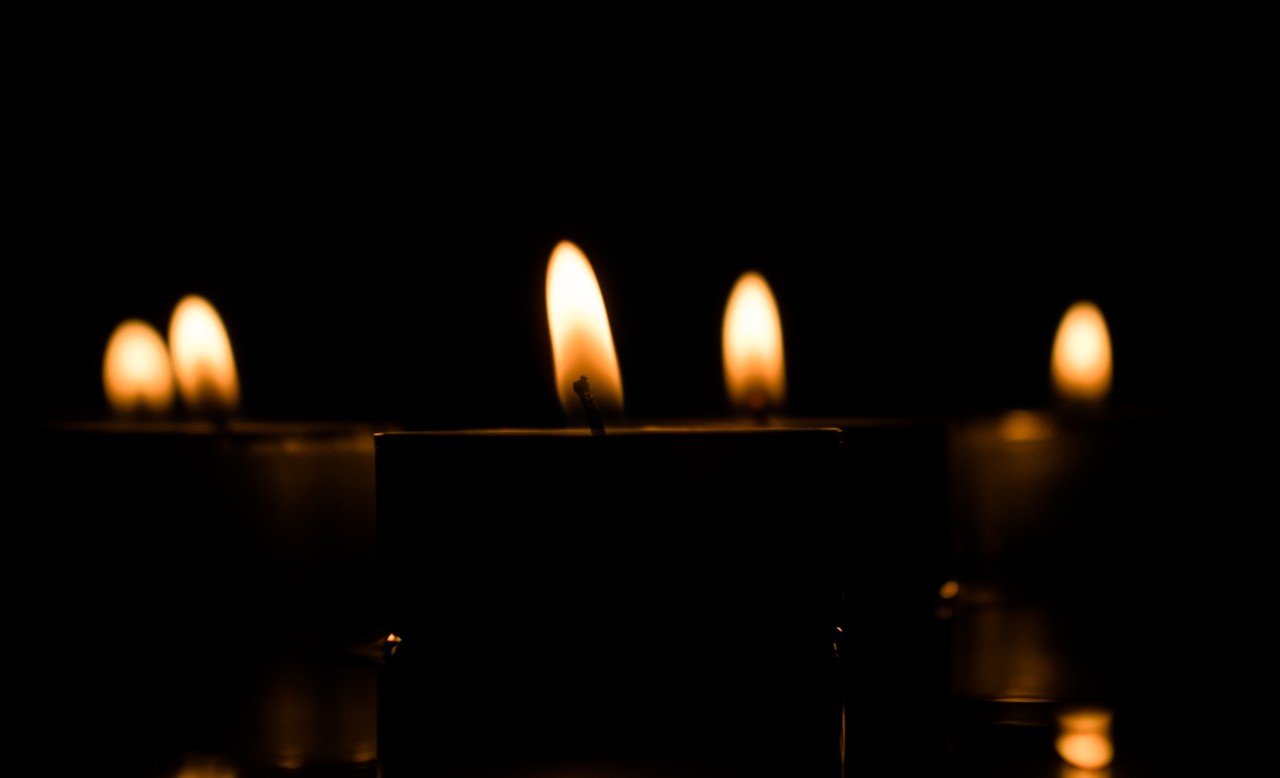 We've learned that the following UC Law graduates have passed away since our last report. Though gone, they won't be forgotten. If you would like to honor their memory, you may send a contribution in their name to the Alumni Scholarship Fund. We will be sure to let their families know about your generosity. Individuals listed are those for which we have been notified up until April 30, 2021.
Thomas E. Arnett '50
Donald B. Ahlers'53
Ferdinand A. Forney '54
Edwin C. Price '56
Ferd J. Lotz '57
Paul T. Theisen '57
Calvin C. Johnson'58
Charles A. Corry '59
Justice Donald C. Wintersheimer '59
Roy Verderber '60
John O. Crouse '62
John K. Taylor '63
Gary P. Kreider '64
Robert T. Hollohan '65
James D. Ruppert '66
Richard B. Meyers'67
C. Ronald McSwiney '68
Ronald S. Ran '69
William G. Fowler '73
David M. Cook '78
Robert S. Rubin '79
UC Law also remembers corporate leader Charles A. Corry, in whose honor the Corporate Law Center was founded. Mr. Corry, A&S '55, Law '59, was a well-respected steel and energy executive who led USX Corporation. Read his tribute.

1
WLWT: How one of Ohio's newest lawyers went from federal prison...
May 30, 2023
UC Law alum Damon Davis spoke with WLWT-TV about his journey from former federal prison inmate to accomplished attorney. Davis spent four-and-a-half years behind bars after being convicted of federal drug and gun charges in 2017. This month he took the Ohio Bar Admissions and is now a public defender in Hamilton County.
2
Newsweek: Conservative justices deal a blow to Ivermectin in...
May 29, 2023
The Wisconsin Supreme Court ruled earlier this month that hospitals can't be forced to issue Ivermectin to patients. It backed an earlier appeals court decision. Jennifer Bard, PhD, professor at the University of Cincinnati College of Law, weighed in on the decision during an interview with Newsweek.
3
WCPO: Asian American and Pacific Islander Heritage Month series
May 28, 2023
Two faculty members and one student have been profiled by WCPO-TV as part of a series celebrating May as Asian American and Pacific Islander Heritage Month (AAPI). These segments feature the stories of UC Law's Dr. Jenn Dye, CCM's Dr. Thomas Gamboa and fourth-year student Aashka Raval.
Debug
Query for this