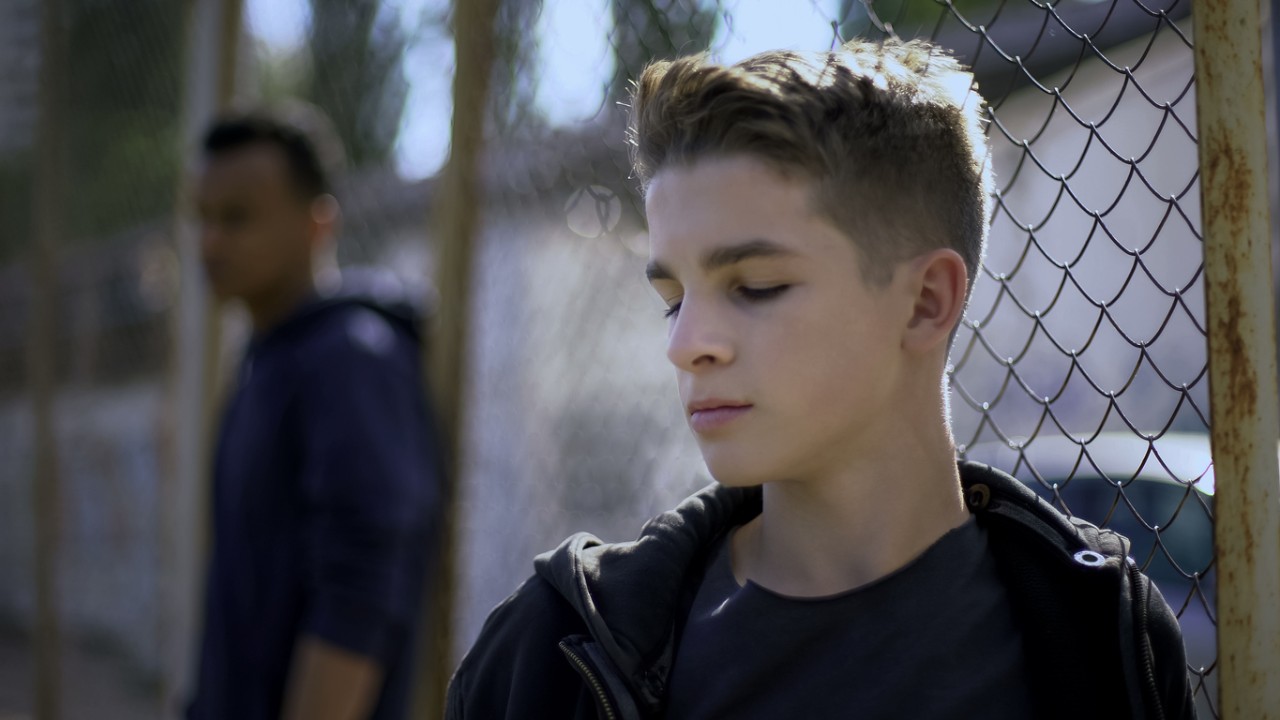 Cincinnati Law student selected for Equal Justice Works fellowship
Rising 3L Molly Bohanan one of 35 law students in the 2021 class of Rural Summer Legal Corps
A strong interest in public interest work, specifically civil legal services with a focus on family and juvenile law, brought Molly Bohanan to Cincinnati Law. This summer, she will continue to enhance her education and skills as a student fellow with the Equal Justice Works Rural Summer Legal Corp. "This fellowship will provide me the opportunity to develop relationships with clients," said Bohanan. "My favorite part of legal work is the client interaction, and with the Rural Legal Summer Fellowship I will develop and fine tune my client counseling skills.
Bohanan was recently selected for the 2021 class of Rural Summer Legal Corps, a partnership between the Legal Services Corporation (LSC) and Equal Justice Works that supports law students who want to address pressing legal issues facing rural communities. She is just one of 35 law students chosen from hundreds of applicants across the country.
According to Equal Justice Works, rural communities in the United States and its territories face a shortage of talented lawyers, with a large population of the country being forced to travel hundreds of miles to find legal assistance. Participation in Rural Summer Legal Corps (RSLC) helps address the access-to-justice crisis for people living in rural areas.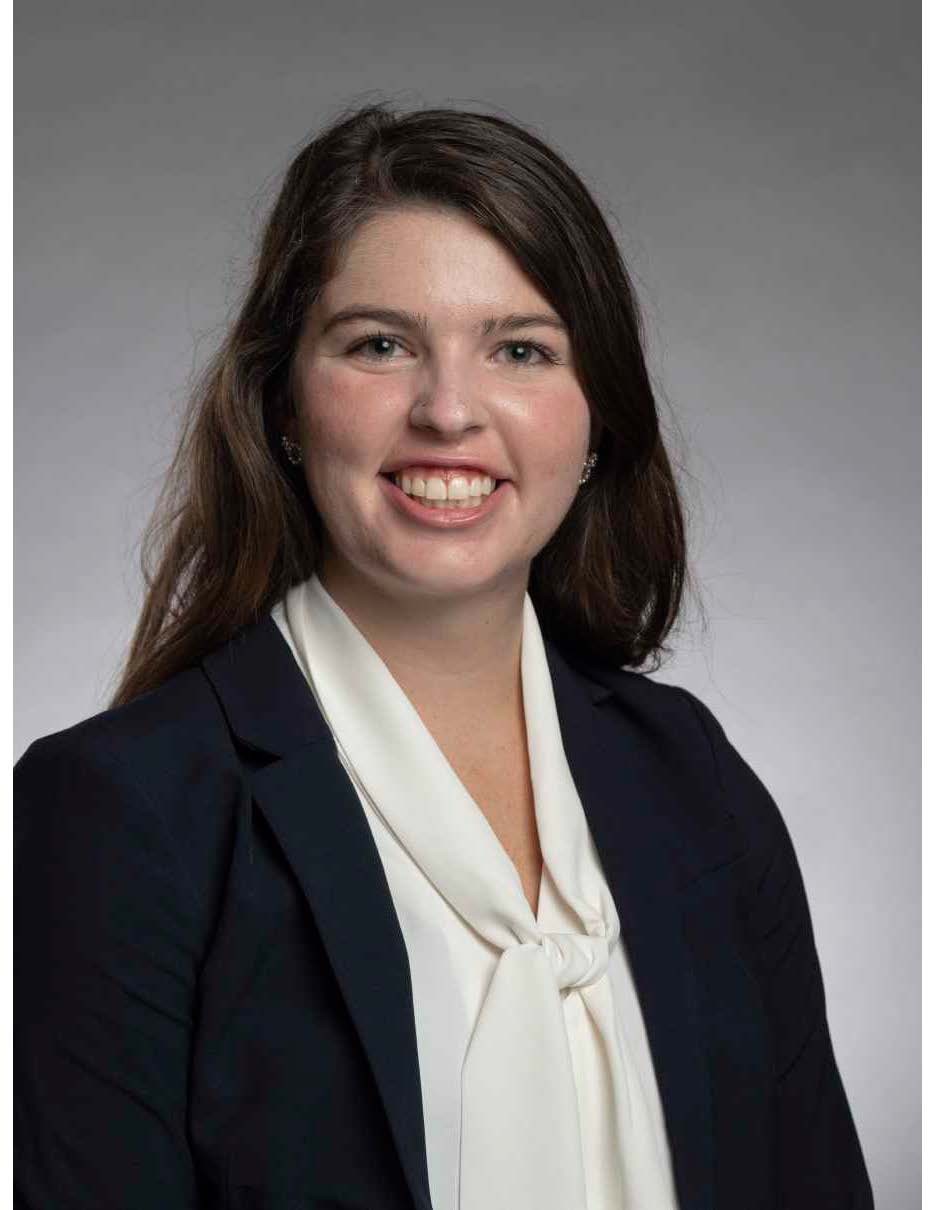 "I knew that I wanted to work in civil legal services and this fellowship provides me the opportunity to do that. And I will be working to the accessibility gap in rural areas, which is important to my goals."
Bohanan will be hosted by the Legal Aid Society of Greater Cincinnati where she will spend the summer assisting the organization's Kinship Care Team in providing legal assistance to families in which grandparents and other relatives are caring for children affected by parental substance abuse or incarceration, with a particular emphasis on Greater Cincinnati's four most rural counties: Brown, Clermont, Clinton, and Highland.
"We are thrilled to have Molly join the Rural Summer Legal Corps, where she will have the opportunity to explore her passion for public service at the Legal Aid Society of Greater Cincinnati," said Aoife Delargy Lowe, vice president of Law School Engagement and Advocacy at Equal Justice Works. "She is a remarkable law student, and we look forward to supporting her efforts to keep families together through the organization's Kinship Care program."
About the University of Cincinnati College of Law
Founded in 1833, the University of Cincinnati College of Law has the distinction of being the first law school west of the Alleghenies. From humble beginnings 175 years ago in a room above Timothy Walker's law offices to its home today in Clifton (OH), Cincinnati Law has been on the leading edge of legal education. Thousands of lawyers have graduated from the law school, and about one-third practice in the Greater Cincinnati community, working in all areas of the law. For more information about the College of Law, visit www.law.uc.edu.
Interested in learning more about public interest law at Cincinnati Law? Visit the website: public interest law.
3
Inspiring others as a UC NEXT Innovation Scholar
March 23, 2023
A Latina student at University of Cincinnati is paving the way for future generations by breaking cycles. Being the first in her family to attend college came with a myriad of challenging experiences for Yulia Gimena Martinez, a student at the College of Engineering and Applied Sciences (CEAS).
Debug
Query for this