WVXU: Podcast showcases CCM's pipeline to entertainment industry
School, Stage & Screen co-hosts Brian J. Leitten and Dylan Mulvaney featured on Cincinnati Edition
The School, Stage & Screen podcast created by UC College-Conservatory of Music alumni takes listeners inside the entertainment industry with stories and advice from Broadway performers, television actors, movie producers, make-up artists and more. WVXU's Cincinnati Edition recently featured the podcast in an interview with co-hosts Brian J. Leitten (BFA E-Media, '02) and Dylan Mulvaney (BFA Musical Theatre, '19). 
The podcast focuses on success stories and fantastic failures from the entertainment industry. A mixture of Jimmy Fallon meets TED Talks, School, Stage & Screen explores transformative moments that will enlighten current students and graduates who dream of using their creativity to jump start their careers. Separated by two decades of life experience, producer Leitten and Broadway performer Mulvaney delve into the difference between college and the real world with other CCM alumni.
Episode 11, the podcast's season finale, features jazz musician Brian Newman (Jazz Studies, att. '99-'03), trumpet extraodinaire and Bandleader for Lady Gaga's Las Vegas Residency jazz and piano show. Listen to learn about Newman's experience working in New York and Las Vegas, and hear the story about how he got a scar from Lady Gaga's disco ball! 
The podcast is available wherever you listen to podcasts, including Apple Podcasts, Spotify, Deezer, TuneIn, Stitcher and the CCM website.
With support from CCM, School, Stage & Screen is developed by Hyperion XIII Productions, co-hosted by Leitten and Mulvaney, edited by Blake Hawk (BFA E-Media, '12) and executive produced by Robin Hopkins. Learn more about the creators in their bios below. The series features music by Ryan Fine (BM Commercial Music Production, '17).
Follow School, Stage & Screen for episode details, updates and more: Twitter, Instagram, Facebook.
"School, Stage & Screen" Episodes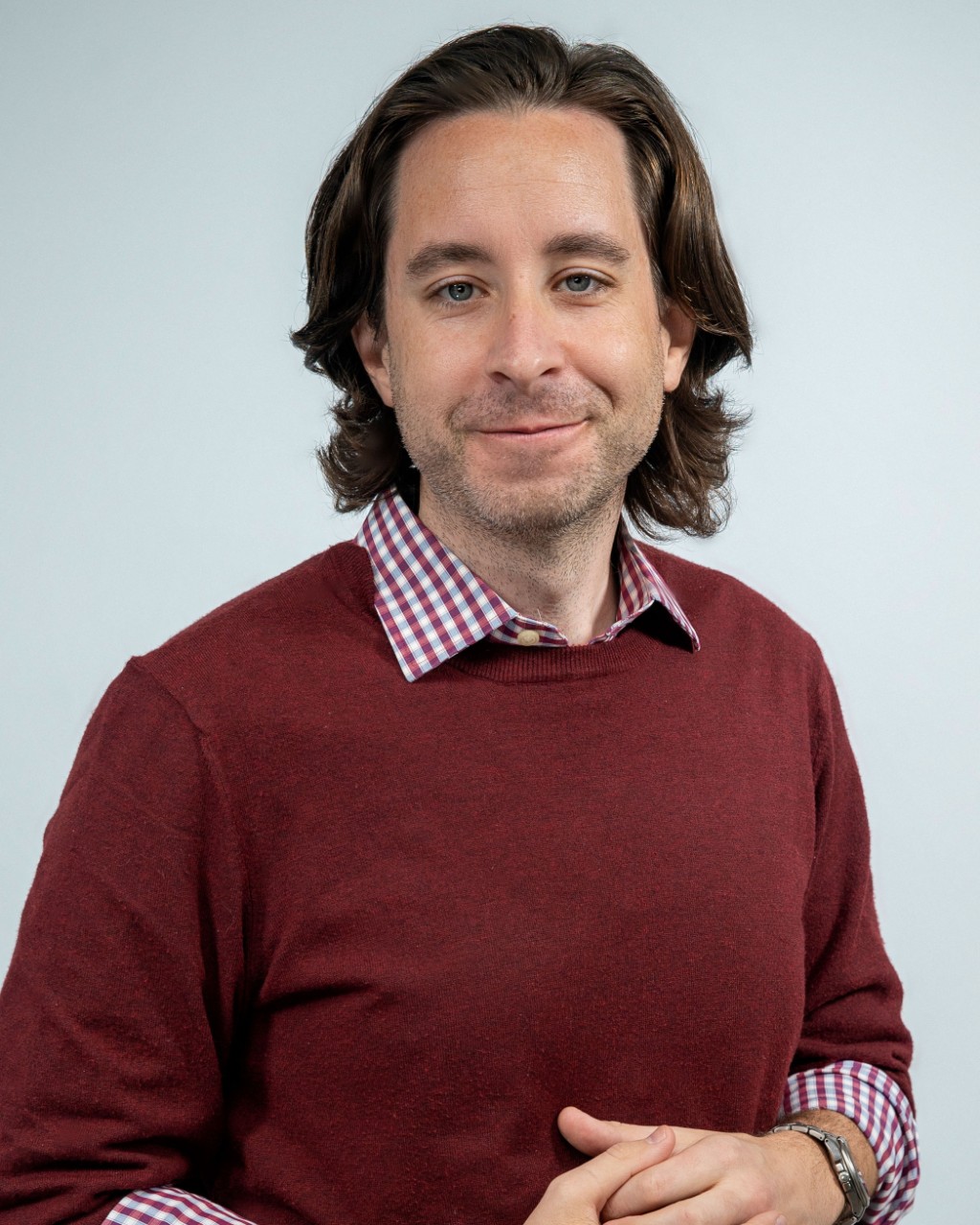 Brian J. Leitten is an Emmy award-winning director and producer specializing in music and documentary film. His production company, Hyperion XIII, has spent the last decade at the forefront of filming expedition races and wilderness content.  In 2012 Brian became the Director of Production at Vevo, developing new programs for artists to showcase their personalities. Prior to Vevo he produced and directed MTV's "Made", which gave high school students the opportunity to realize their dreams through hard work, dedication and a lot of dancing.
In 2012, Brian founded the Emmy-nominated Production Master Class at the University of Cincinnati and has been teaching documentary studies to the next generation of storytellers. In 2014 the PMC took home the top honors at the Broadcast Education Association Awards and received an Emmy nomination in June 2015. In 2017, their documentary film, Expedition Alaska, won Best Northwest Feature at the Spokane International Film Festival and the President's Award at the DocUtah International Documentary Film Festival. For his dedication to the ever-changing classroom experience, Brian received the prestigious "Outstanding Young Alumni Award" from the University of Cincinnati in 2014 and the "Outstanding Alumni Award" from the Electronic Media Division in 2019.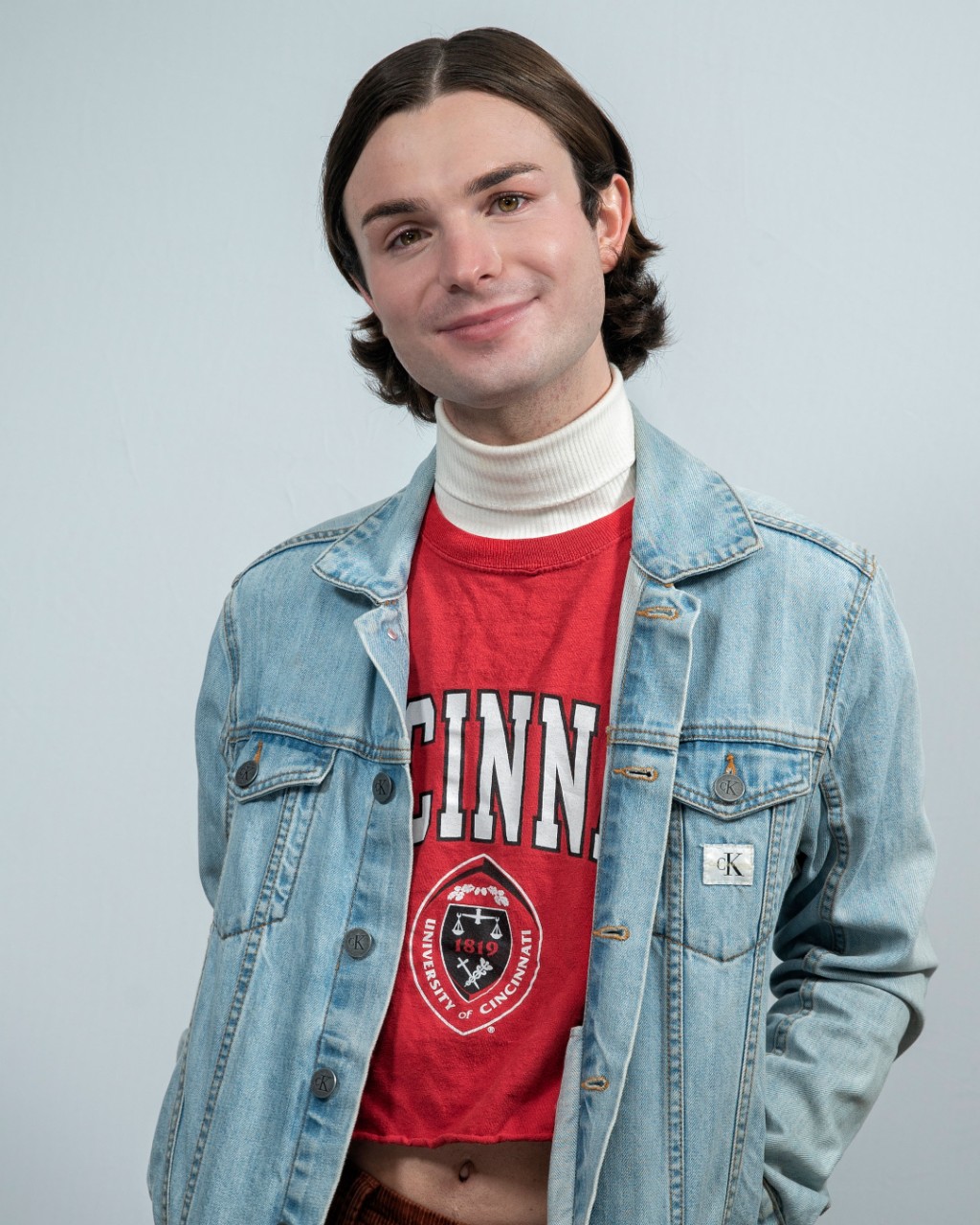 Dylan Mulvaney (they/them) is a non-binary actor and content creator living in Southern California. After graduating in 2019 from the BFA Musical Theatre program at CCM, they joined The Book of Mormon National Tour playing Elder White for 9 months, until COVID-19 struck. Other theatre credits: The Old Globe, Cygnet Theatre, Joe's Pub, Moonlight Stage, and Diversionary Theatre, where they won the Stage Scene LA award for Best Actor in BARE: a Pop Opera. They have spent the past 8 years leading the musical Living Over the Rainbow in various workshops including NYC, LA, and Dallas, with hopes to play the show to an audience in late 2021. In pandemic times, Dylan joined tik tok and has had multiple viral videos, soon to hit 50 million views. They are currently writing, producing, and developing their own content in Los Angeles. They hope to spread joy and some laughter in 2021 and beyond.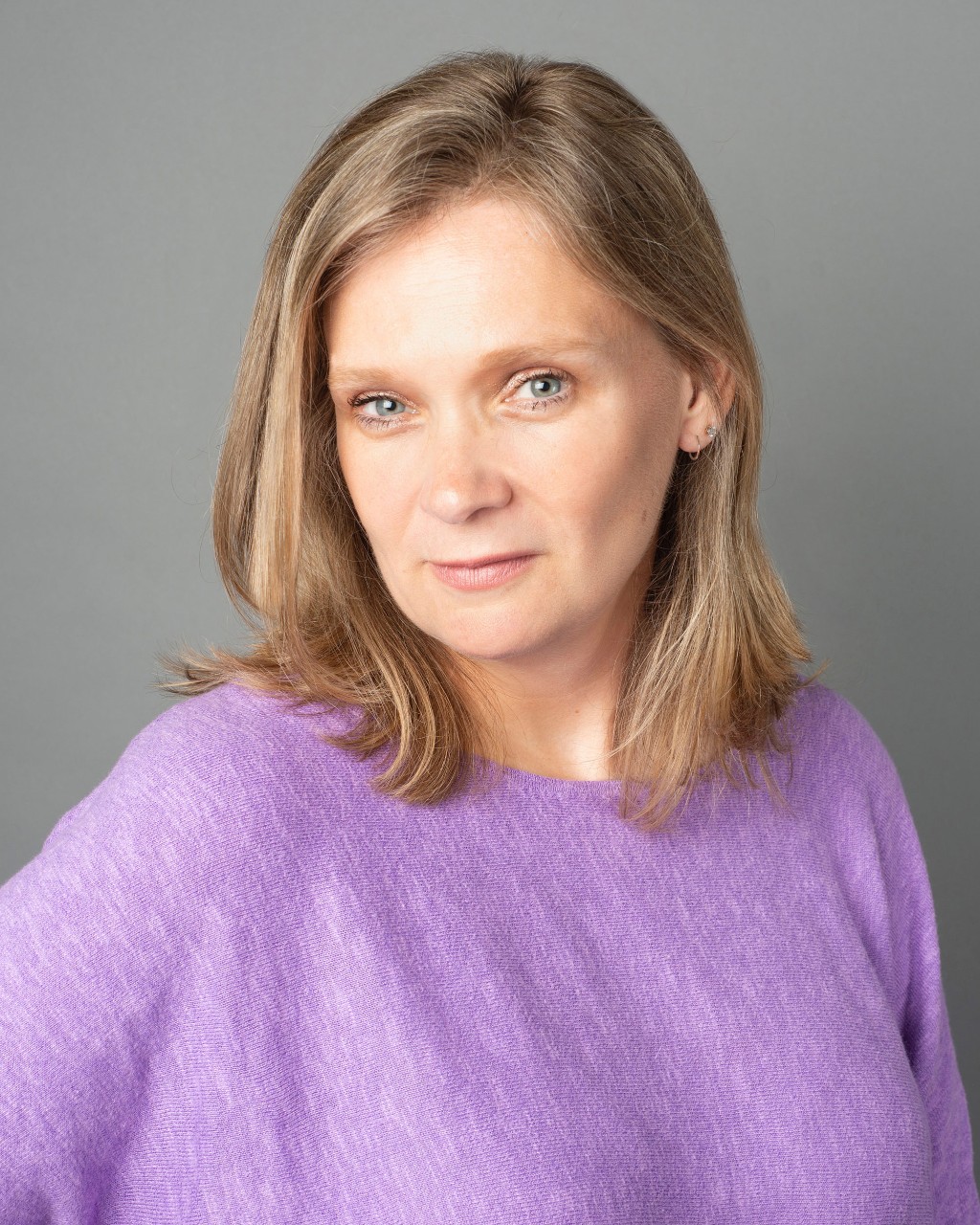 Robin Hopkins is an award-winning actor, writer, producer, and podcast host. Her acting and writing credits include Boardwalk Empire, Louie, Hindsight, Mi America, VH1's Big Morning Buzz Live and Divas, MTV's Teen Mom Reunion Special and O Music Awards. Robin was the Executive Producer for the Amy Schumer podcast: 3 Girls, 1 Keith, and is currently the co-host of the popular People's Choice award-winning podcast If These Ovaries Could Talk where she chats weekly with LGBTQ families, highlighting, normalizing, and lifting them up for all the world to see. She is also the co-author of the book "If These Ovaries Could Talk: The Things We've Learned About Making an LGBTQ Family." Learn more at ovariestalk.com and robinhopkins.org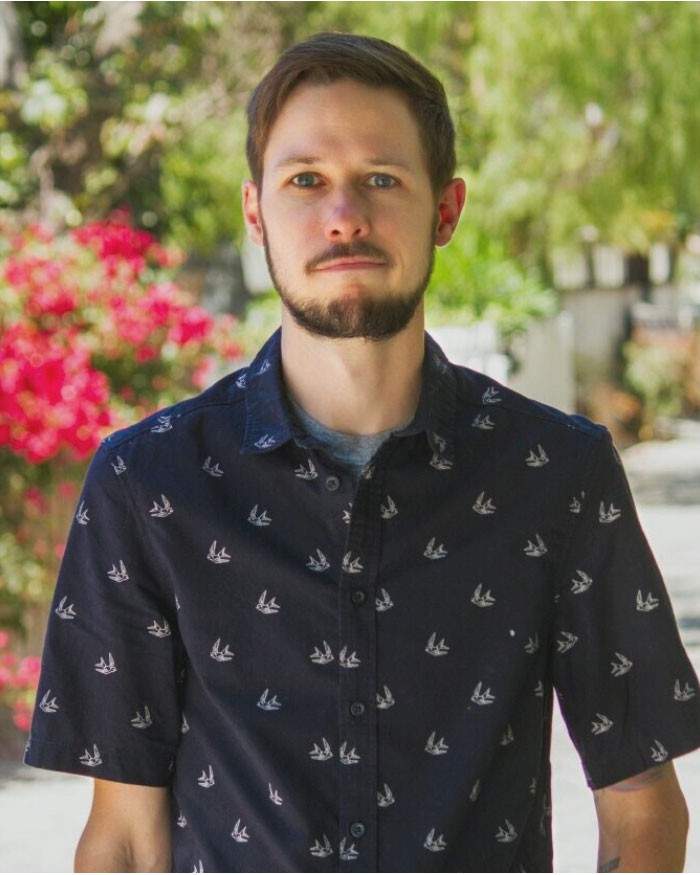 Blake Hawk is a screenwriter and editor, having worked since 2017 as a writer and script consultant for companies such as Boulderlight Pictures, Utopia and independent producers and directors. Blake first worked as the Lead Editor for SpinMedia, overseeing their collective brands including Vibe Magazine, Spin Magazine, Pure Volume, Celebuzz, and more. Going freelance in 2014, Blake has worked on projects for Nike, Pepsi, JCPenney, Beats by Dre, IvyPark/Parkwood Entertainment, Spotify, Dr. Oz, TVG Network, Fullscreen, Warner Brothers, Netflix, Interscope Records, as well as an award-winning campaign for Herbal Essences.
About Hyperion XIII Productions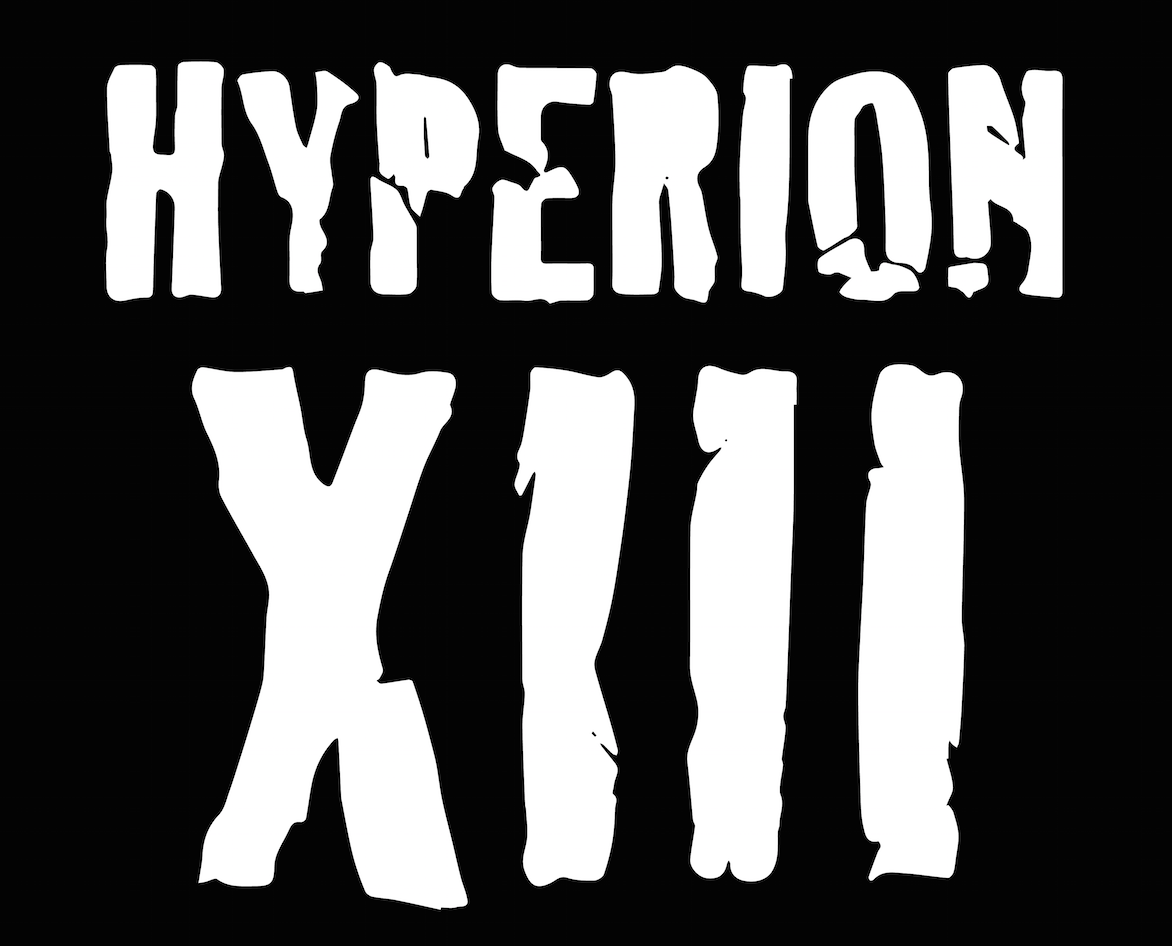 Hyperion XIII is an award-winning television and film production company. Hyperion tells compelling stories focused on the outdoors, sports, music education and documentaries. The company has worked with MTV, Vevo, Facebook, Fox Sports Network, Outside Television, beIN Sports, Dr. Oz, Morgan Stanley, McDonald's and Clean & Clear. 
Learn more at https://www.hyperion13.com/